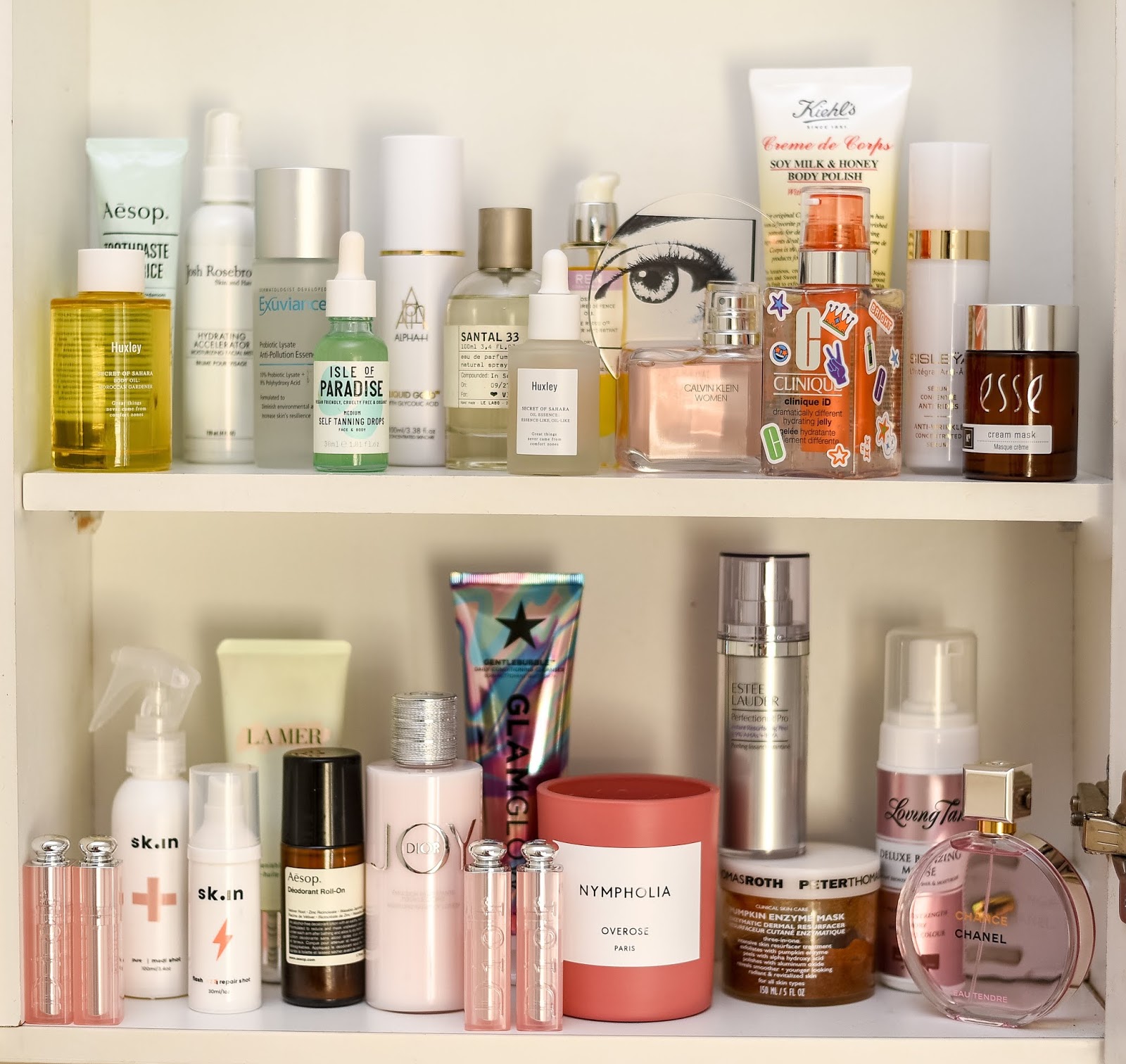 I have done a post a while back around eye issues, titled "The Truth About Eye Creams", but wanted to do another post on this as our eye area is a something that concerns so many of us as the ageing process begins, myself very much included. The solution also isn't a one-size-fits-all one, there are so many different concerns and issues we all face and each of these issues have different treatment options (some less severe than others). A few of these points have been touched on numerous times, but I wanted to collate them all into one post for you.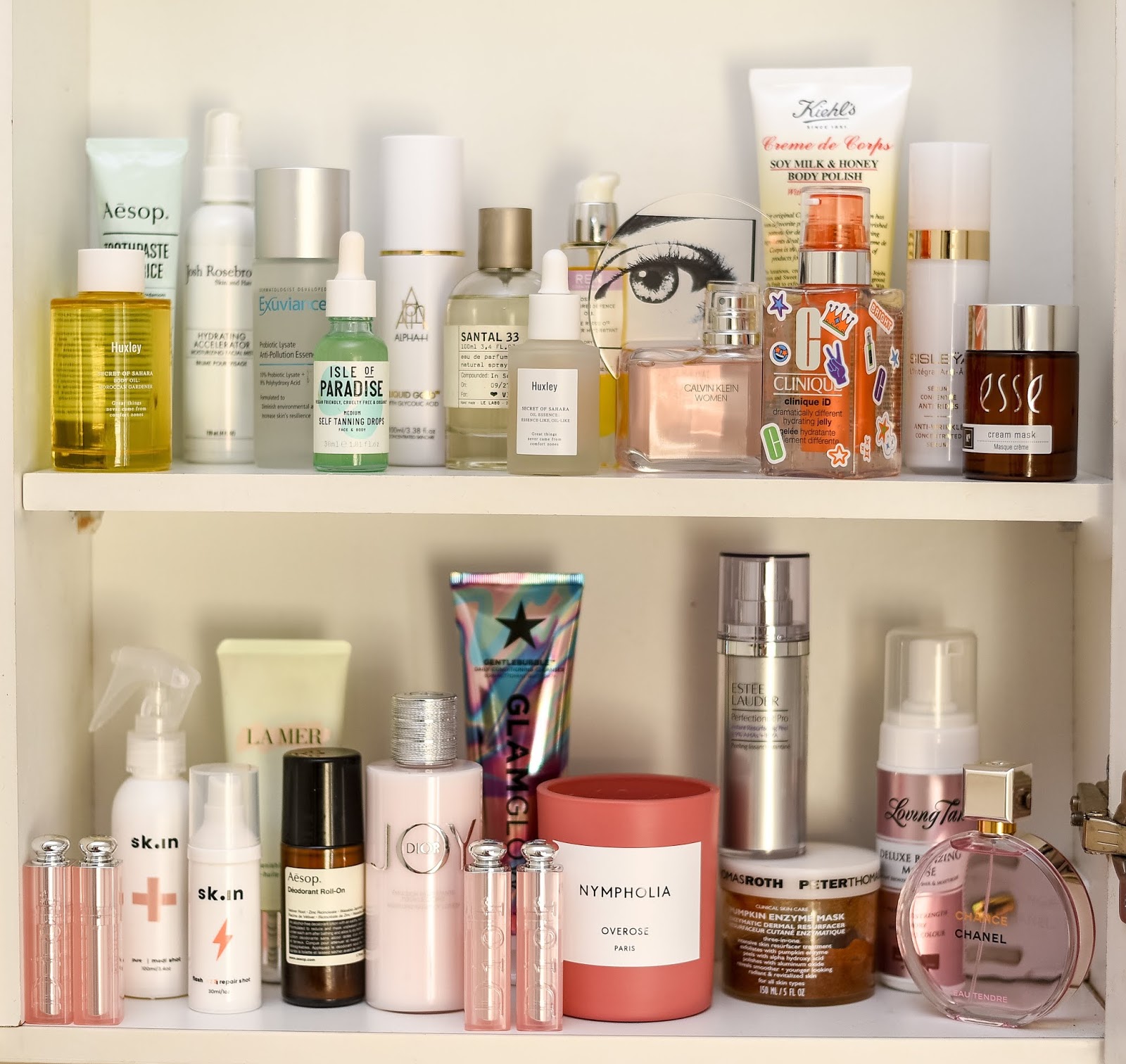 Do Eye Creams Actually Work?
Yes and no. There is only ever going to be an improved benefit from extra hydration, so yes an eye cream is great for that. However, if you wish to use your hydrating serum instead, then no harm! If you want more than just hydration (like caffeine or peptides or growth factors) then an eye cream is a good option. I have said how thin the skin around the eye is before, this is why it ages so fast. Treat this area carefully. Some of my favourite eye creams are: Skinceuticals A.G.E Eye Complex (R1680 – link) PH Formula SOS Eye Rescue (R660 – link) Exuviance Hydrating Eye Complex (R520 – link) Kiehls Avocado Eye Cream – Edgars Sisley Eye and Lip Contour – Edgars La Mer Eye Balm Intense (Woolies or Edgars – online here – R3000) Neostrata Skin Active Intensive Eye Therapy (R1085 – link)
Different Eye Issues:
Various eye concerns can be caused by a number of factors and it is important that you decipher what your specific issues are before proceeding with the relevant treatments. Dark circles are an issue that effect so many of us and they can be caused by a number of factors from genetics, diet, lack of sleep, stress, facial structure, health factors etc. There are different reasons as to why there will be darkness under the eye areas, and these are as follows:
Dark circles caused by: Dilated Blood Vessels:
The blood vessels are visible below the thin skin in the area which will cause the purple/blue tinge. Treatment: Carboxytherapy can help
Dark circles caused by: Blood pigment:
Blood has leaked into the surrounding tissues which will, in turn, result in darkness. Treatment: Carboxytherapy can help
Dark circles caused by: Loss of volume:
This occurs naturally with age and is also related to the bone structure of your face. If there is a shadow (you can usually see these very visibly in mug-shot type pics where you dip your chin towards your chest slightly). Treatment: Filler to fill in this lack of volume.
Dark circles caused by: Pigmentation:
This is your normal sun damage that causes darker spots which are very common in this area and will further accentuate the darkness. This is specific to sun damage and for melasma the treatment plan will differ. This is much harder to treat and this way forward should be advised by a professional. Treatment: Hydroquinone creams, fraxel, any brightening eye creams, Vitamin C, Retinol.
Fine Lines and wrinkles resulting in Crepey Bags:
This is your 'baggy' skin underneath the eye that needs tightening. Treatment: Carboxytherapy, laser, growth factors. Botox can be very effectively used on the crows feet but do your research as it's a delicate area to treat.
Fine Lines and wrinkles from Expression lines and general ageing
This happens to everyone, some more so than others. Invest in a good eye cream (as mentioned above) and combine withv the below treatments if you want to take it up a level. Treatment: Carboxy to help tighten the skin. Botox for crows feet. Fraxel for skin rejuvenation and sun damage.
Puffy Eye Bags
These are your bags. Bags are very different to circles. Bags are puffy and usually slightly raised compared to the rest of your skin. Treatment: Never ever filler, this will accentuate them. These are tough to get rid of but surgery is your best bet. These are usually genetic and things like cooling eye masks and massage can help a bit. Eye creams with caffeine can assist too. I would recommend gel-based eye products.
Saggy Eye lids
This is a big concern for many as we get into our 50's and older. It effects some and is genetic and dependent on your eye shape and structure, too. Treatment: Surgery. There is a very popular surgery for this, which I obviously can't comment on, however, it is something I would strongly consider in my later years as the results I have seen have been amazing. Obviously seek a professionals advice and ask around. Don't skimp here – if you are ever considering surgery or injectables, please rather pay for the real deal. There are far too many bad stories here. Remember there are other factors like allergies, salt in-take (diet), your sleep routine and genetics. Any eye cream with the ingredient 'Caffeine' will help with congestion.
Milia around the eyes:
Milia are small mini cysts that are essentially a ball of sebum under the skin. They can appear anywhere on the face, however, the eye area is a common spot for them. You are either prone to these, or not. They must be removed properly by a professional. These are not squeezable at home and you can cause damage attempting to do this yourself. They can also be burnt off with liquid nitrogen. Unfortunately these will more than likely return over time, like blackheads do. They will need to be constantly managed. Reduce the risk of these coming back quickly by avoiding products that are very oily, like coconut oils and excessively rich face oils.
That's it!
That's it! I hope it helps. This post has taken me an age to do as this topic is a big one and effects so many women. It's also a hard one to treat solely with a product, which I say to manage you expectations. Having said that, consistent use of a good quality eye cream combined with a light massage when applying this will absolutely help. Use it morning and night and see this post if you not sure when you should do this.
What do I use?
I thought I would include what I do for my eye area, as I use these posts to try and ensure all your questions are answered. So, I do a lot to my skin, we all know this. It's my job 🙂 I use an eye cream day and night – I alternate this and have always rotated between all of those mentioned above. I tap this around my eye area, doing a 'C' shape from my inner eye area to my crows feet, never bringing the cream too close to the lash line. I then am in the process of doing carboxytherapy for dark circles, I do this at my doctor (Aesthetics on 5th in Hyde Park). I have also had fraxel, BBL and dermapen/dermastamping on this area. I also use growth factors which I swear by. Read more about Growth Factors here.
https://kissblushandtell.co.za/wp-content/uploads/2019/05/RobynDaviePhotography-TORIT-1.jpg
1512
1600
Victoria
/wp-content/uploads/2020/03/logo.png
Victoria
2019-05-14 16:27:00
2020-07-09 09:11:11
Let's talk about eyes: Dark circles, eye bags, crows feet and wrinkles