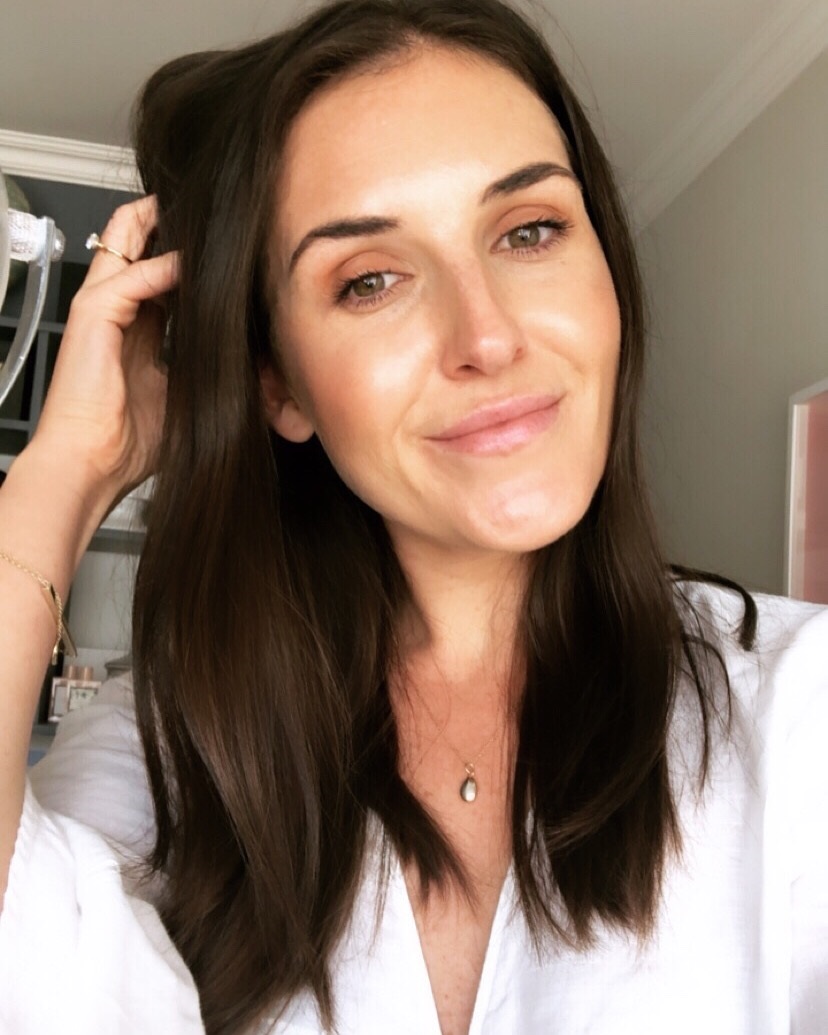 I wanted to do this post as I get a lot of questions from ladies who struggle with acne (and this varies: anything from hormonal breakouts to full blown adult acne). I really feel very strongly about acne clients seeking professional advice from a dermatologist, so this will always be my first port of call. Acne should not be taken lightly, and is something I take very seriously, which is why I will never freely dish out advice on this. There are so many different contributing factors that a Derm needs to take into account and anti-biotics are usually the best way forward.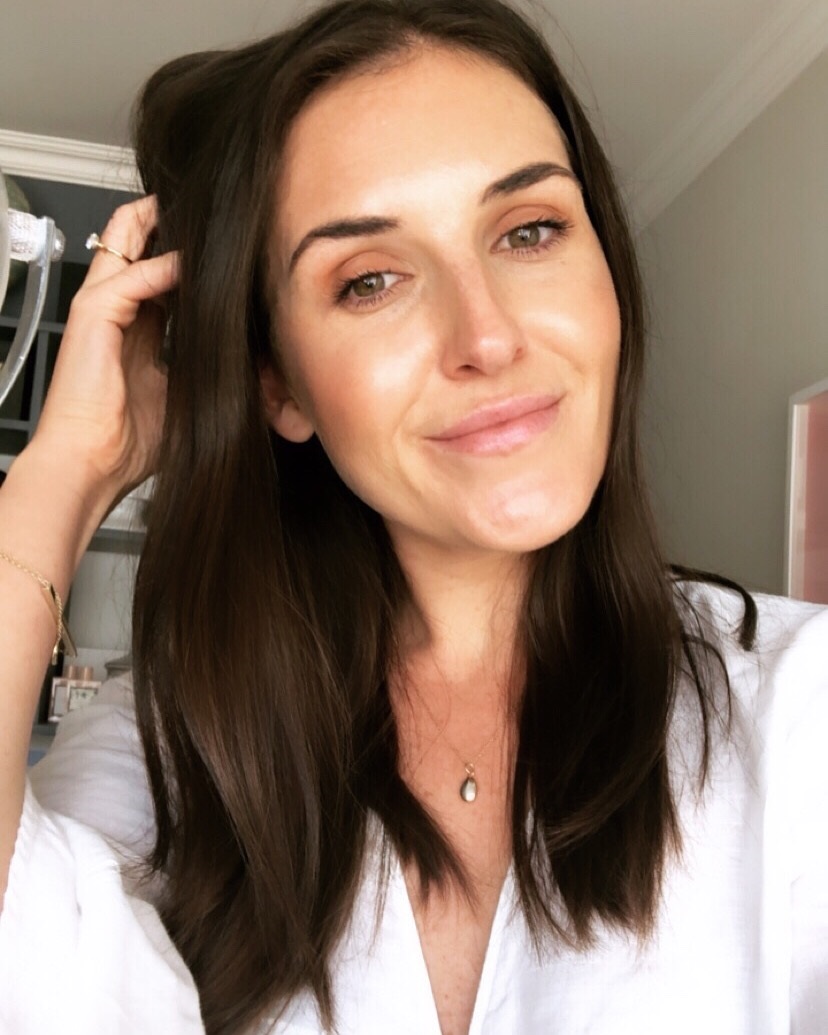 Having said that, I do have some products and steps I strongly recommend for people with acne as a preventative measure. I always want to include this advice with the disclaimer of seeking professional help, as it is not a simple condition to treat and can worsen if it is not nipped in the bud. My advice, alongside seeking medical help, would be:
Cleansing:
It is vital that your skin is kept as clean as possible. I often find this to be a tricky one as people who suffer with acne get so self conscious and want to cover up their issue with as much make up as possible. I totally get this, and really do understand, however, where possible please make every effort to ensure your skin is clean and can breathe. Double cleansing in the evenings will be a huge help too. My favourite cleansers for acne skins: Lamelle Clarity Active Cleanser (link) La Roche Posay Effaclar Cleanser (Dischem or Clicks) Skinceuticals Blemish and Age Cleanser (link) Avene Cleansing Foam (link) Bioderma Purifying Cleansing Foam (Dischem or Clicks)
Serums & Moisturisers
Don't deprive your skin of hydration. This will only exacerbate the production of oil, which you don't want. Hydrate the skin but keep it light – nothing overly heavy that would run the risk of blocking pores. You want non-comedogenic products. Remember your spf (if you are experiencing severe acne then I would personally give this is a skip if I was staying in-doors, but definitely apply it if you are going to be out and about in the sun). My favourite serums and moisturiser for acne skins: Skinceuticals Blemish & Age Defence Serum (link) La Roche Posay Effaclar H as a light moisturiser (link) SPF: Heliocare Oil Free spf (full range online here)
Additional:
My advice would be to keep everything pretty minimal, depending on the severity of the acne. If it is just the odd breakout, then you can go ahead with your exfoliating (use AHA's rather than a scrub), however, if you have active acne then avoid this at the risk of worsening it. Below are some additional acne products that I think are really great.
La Roche Posay Effaclar Duo+
This is a blemish cream that can be used on the specific spotty area or all over the face. It is drying so if you feel it is very sensitive after using it a few nights in a row, then give it a break. It has your salicylic acid plus loads of other ingredients to help decongest the skin and calm things down. It's also great for the dark spots that appear post breakout. Read more and buy here.
Obagi Clenziderm Pore Therapy
This is a great toner that can be used after cleansing. It is great for clogged pores with a high strength of BHA (salicylic acid). I think this is a brilliant option and if you are highly sensitive then pare back the amount of times you use this. Avoid if you are pregnant. Read more and buy here.
La Roche Posay Serozinc
This is less of an active product but may be a nice addition for you. It is a mattifying mist that can be used on cleansed skin. It's great for calming redness and inflammation. Read more and buy here.
Skinceuticals Clarifying Clay Mask
I love this when I have breakouts. It's gentle yet really effective. You can also just use it on problem areas. Read more and buy here.
Exuviance Detox Mud Treatment Mask
For someone with less active acne, and more breakouts, this is my favourite mask. It gently exfoliates, decongests, calms and clarifies. Read more and buy here.
Mario Badescu Drying Lotion
A great spot treatment. Read instructions carefully on how to apply as bottle should not be shaken. I prefer this option for a pimple that needs drying out. Buy online here or buy this one and the below Buffering Lotion in this kit.
Mario Badescu Buffering Lotion
I lean for this option for blind pimples. Those sore, nasty ones that are yet to raise their ugly head. Buy online here.
CosRX Acne Pimple Master Patch
Cheap as chips and great to stick over a pimple that is taking its sweet time to surface. These patches are pretty subtle (I have worn them to work before) and they work well at bringing a pimple to the surface of the skin. This is not necessarily for acne, but for tackling that single pimple you want to speed up the recovery of. Buy online here. That is it – my recommendations. In terms of seeing a Derm, do your homework and ask around. Even better, find someone who has battled similar skin issues to you and see who they went to. Acne is such a terrible skin condition and one that I know effects ones confidence so badly. Take it seriously and see a specialist. These aforementioned steps will help you too. Read this post for how I tackle my hormonal breakouts and spotty skin days.
https://kissblushandtell.co.za/wp-content/uploads/2019/05/094C3C7C-3DC9-43EA-BFFC-6164C5F57ED1.jpg
1035
828
Victoria
/wp-content/uploads/2020/03/logo.png
Victoria
2019-05-07 09:33:00
2020-06-24 15:10:52
Let's Talk About Acne