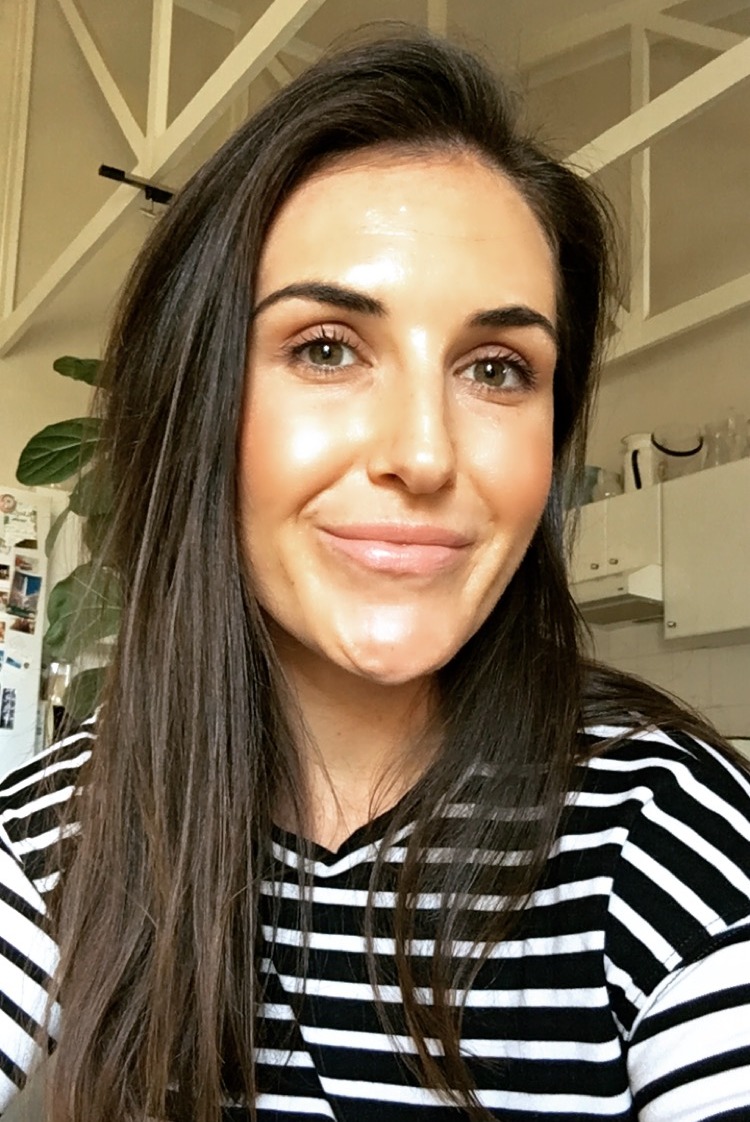 I'm back from holidays and, before we all head on our Christmas breaks (YAY), I wanted to discuss an ingredient that is very relevant given we will all most probably be spending more time in the sunshine than usual. With this, will sadly come some unwanted pigmentation (unless we slather on the spf and stay under the umbrella like we should!). Cue Vitamin C: the ingredient that is your lifesaver when it comes to lightening and brightening our complexions and, ultimately, assisting with sun damage, and an anti-oxidant I would advise everyone include in their routine.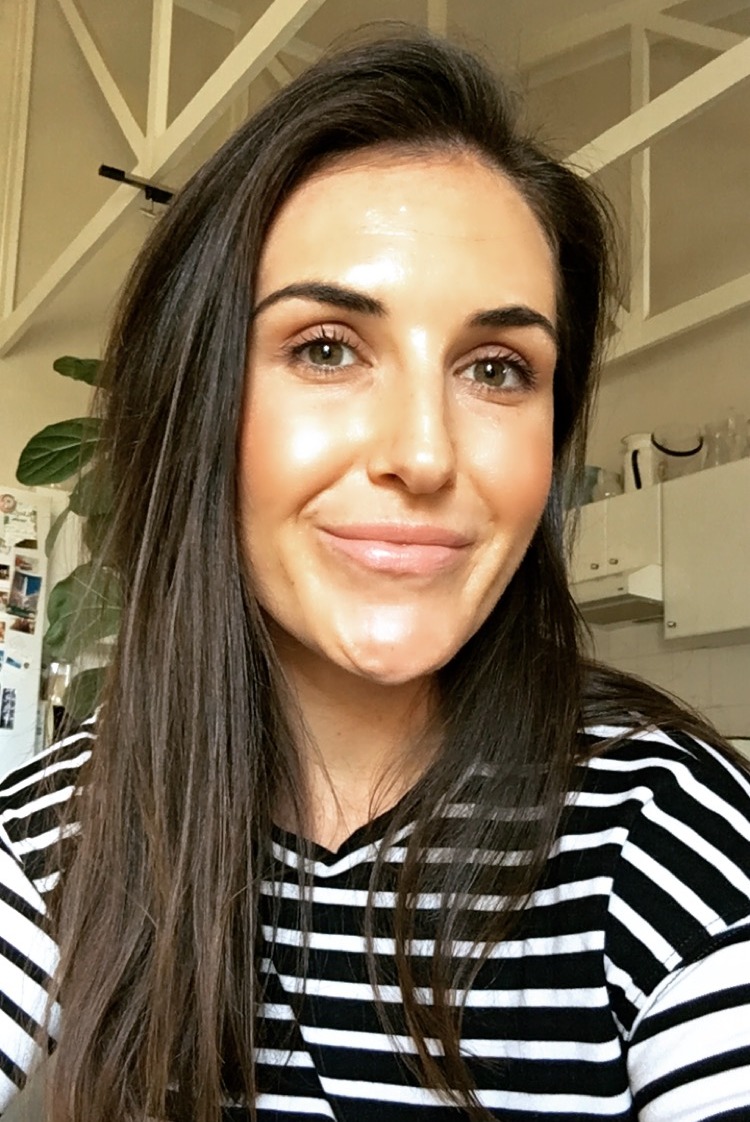 I know quite a few people are 1) unsure about what this ingredient does and 2) how to incorporate it into their routine. Let's get into it and hopefully simplify things a bit… Like with all ingredients, it's not as straight forward as using any old product on your skin that has a picture of an orange on the bottle and claims to have Vitamin C in it – there are all sorts of factors; from the percentage concentration to the way in which it is delivered into the skin. This post will hopefully breakdown the benefits for you as well as dissect a few products I have personally tried in this category.
The benefits of Vitamin C
This ingredient is one I really like incorporating into my routine and have seen great results from over time. The main concerns that Vitamin C addresses are lightening and brightening – so fab for dark spots and pigmentation, it assists in toning the skin and, of course, amping up the anti-oxidant levels, which we all need. Think firmer, more radiant, more glowey and healthier skin overall.
In a nutshell, Vitamin C (Ascorbic Acid) is an anti-oxidant which is the molecule that fends off the dreaded free radicals from developing and worsening. Free radicals essentially damage our healthy skin cells and are caused through stress, smoking, pollution, alcohol (basically all the bad things). I won't get too scientific on you guys as I may fall asleep, so let's get into the more interesting stuff.
What are you looking for when buying a Vitamin C product?
There is no right or wrong way really, it's more about what you need for your concerns. Naturally, the higher the percentage of Vit C in a product, the more active it is and the more effective the results will be. This isn't to say that a lower percentage can't get you results, though. Generally, from my experience, I enjoy using products with a percentage of 10% – 15%. I have to reiterate that you must not right off lower percentages like 5% – these can give fantastic results and are much better for certain skin types. Perhaps a good starting point for newbies.
Delivery wise, Vit C needs to be contained in packaging that is air-tight as when this product is exposed to air it becomes unstable, therefore isn't effective. There are certain products I tried that weren't in a fully airtight container but the containers were all opaque and dark; so these are best used up quickly. I, personally prefer an airtight system as it lasts longer.
What I tried and enjoyed
Dermaceutic Tri-Vita C – 30% This is easily one of my absolute favourites and well worth the investment. I use this every morning. It's incredibly active and results-driven. You will thank me later!!!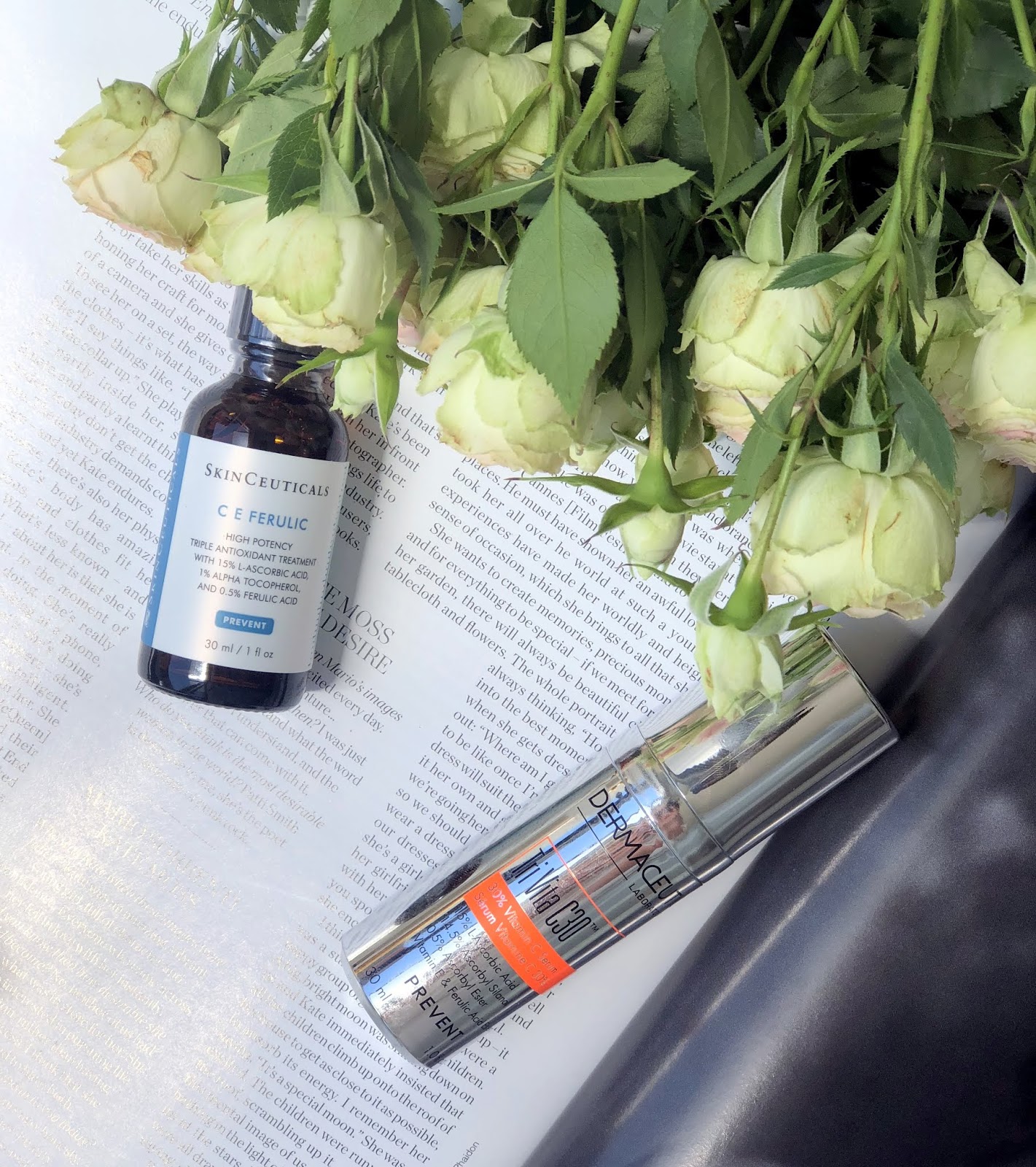 Skinceuticals CE Ferulic – 15%
I am harping on about this product again as, well, it's really the crème de le crème when it comes to anti-oxidant serums. The CE Ferulic from Skinceuticals contains ferulic acid (an antioxidant) as well as Vit C and E. It's super concentrated and can be used both day and night. I am on my second bottle and would honestly recommend this to anyone keen on including a potent anti-oxidant in their routine. R2225 for 30ml – buy here.
Mario Badescu Vitamin C Serum – 7.5% This is a great option for new Vit C users at a lighter concentration. The serum is a lovely consistency and absorbs well into the skin. It's a great all-round serum that will be beneficial for all skin types. It must be noted that this packaging is not my best as is not air-tight, although is in a dark glass bottle. Just use it up quickly. R775 for 29ml.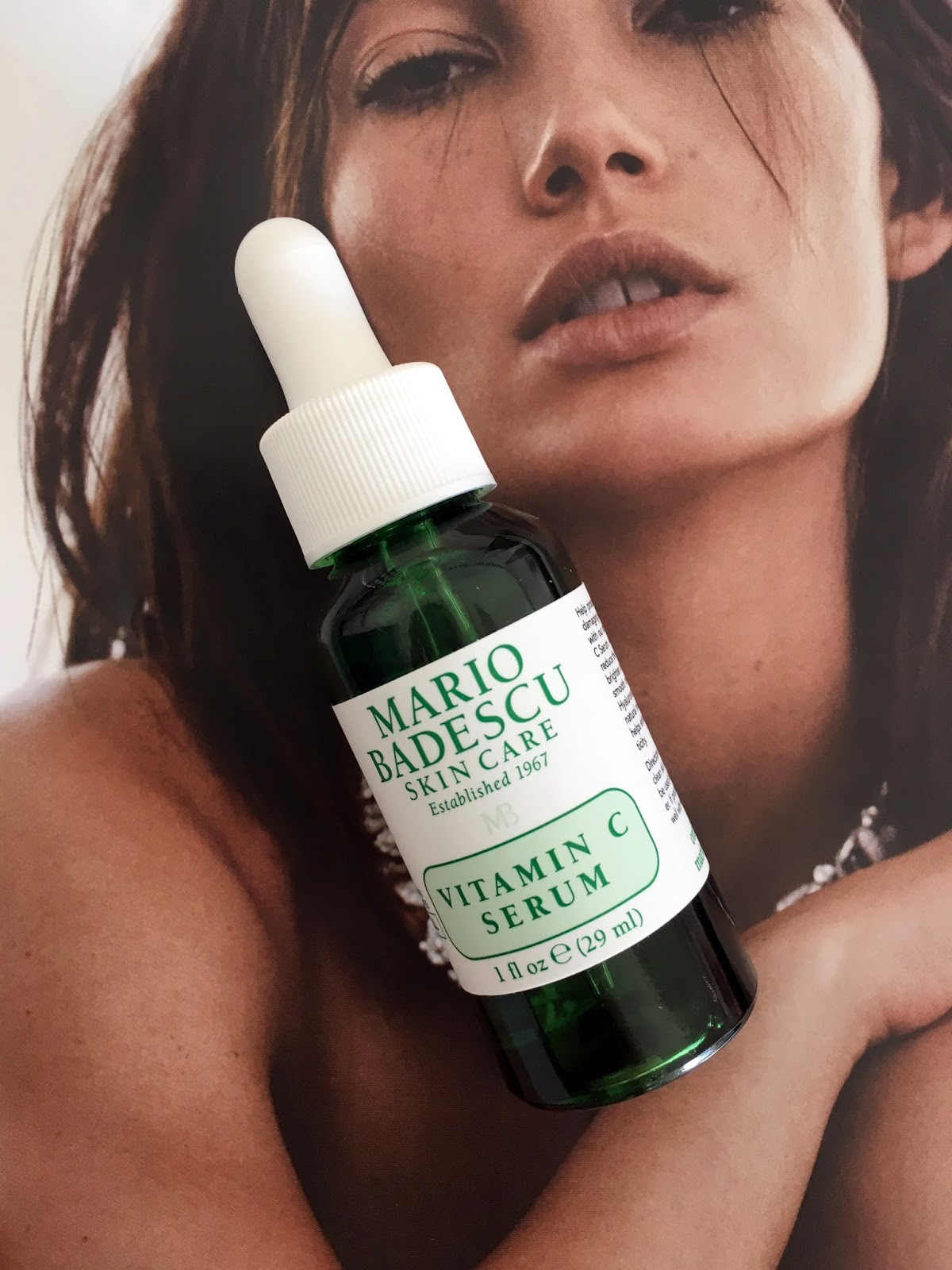 Clinique Fresh Pressed Daily Booster – 10% Ah, I love this product from Clinique (full review here). In short, the product comes with 4 vials which each have 7 days worth of product (again, mine lasted longer). The air-tight vials deliver pure Vit C at a 10% concentration. You crack open the product to activate it and mix 2 drops with your usual moisturiser or apply as you would a serum. The results are amazing. I really recommend this as an option! R895 for a months worth of product. Buy online.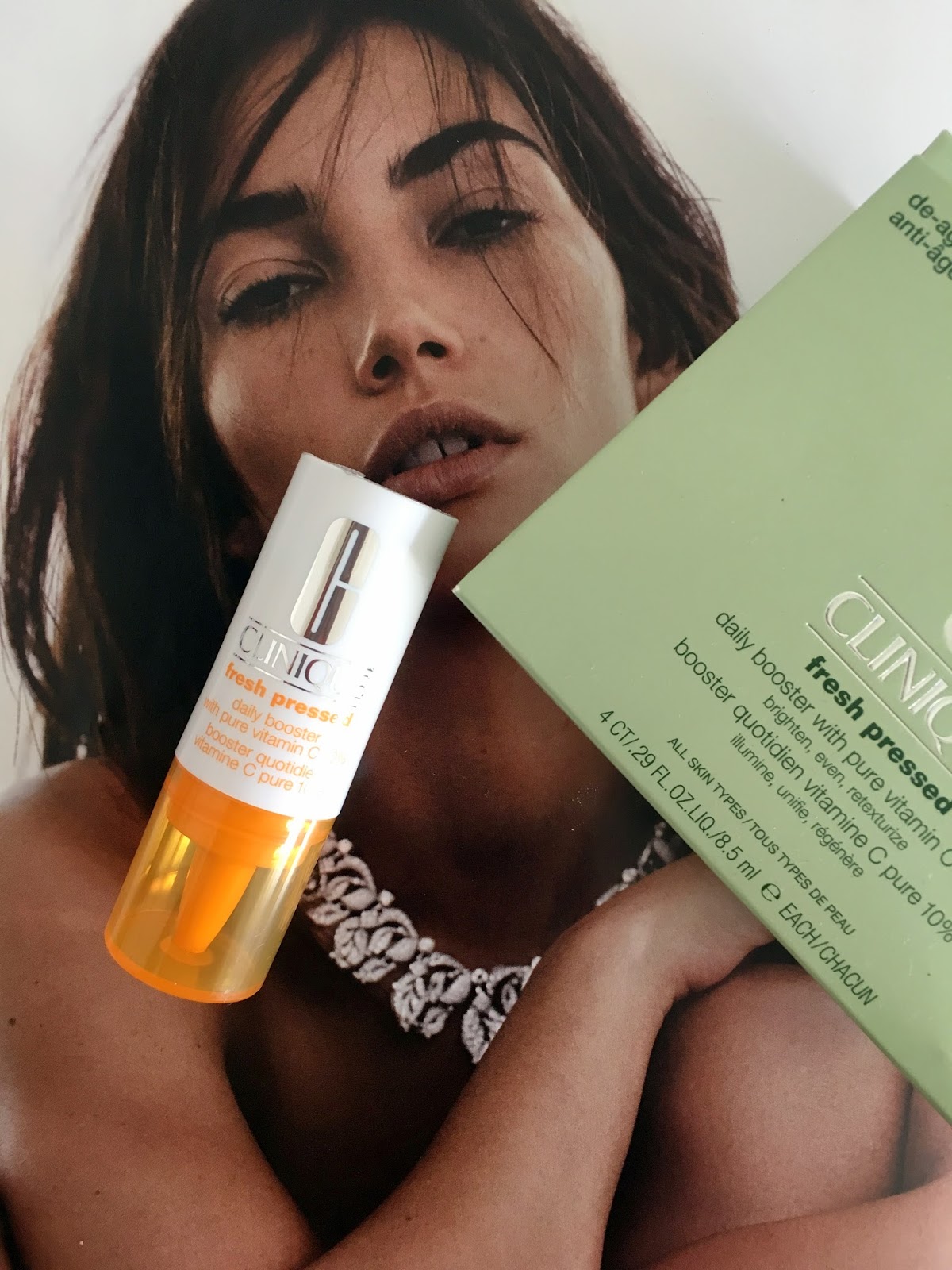 ZO Skin Health C Bright Serum – 10%
You all know that ZO Skin Health is my go-to line for skincare. It's what I use on a daily basis as their products are some of the most active on the market. Their Vit C serum is no different. This potent, pure serum is a silicone-based serum that glides onto the skin. True to pure Vit C products, it does almost have a grainy feel to it, but as soon as it makes contact with the skin, it melts down to a smooth, silicone-like formula. Again, like all ZO products, you can be rest-assured that you will see results. This product also works well as a primer, thanks to it's silicone base.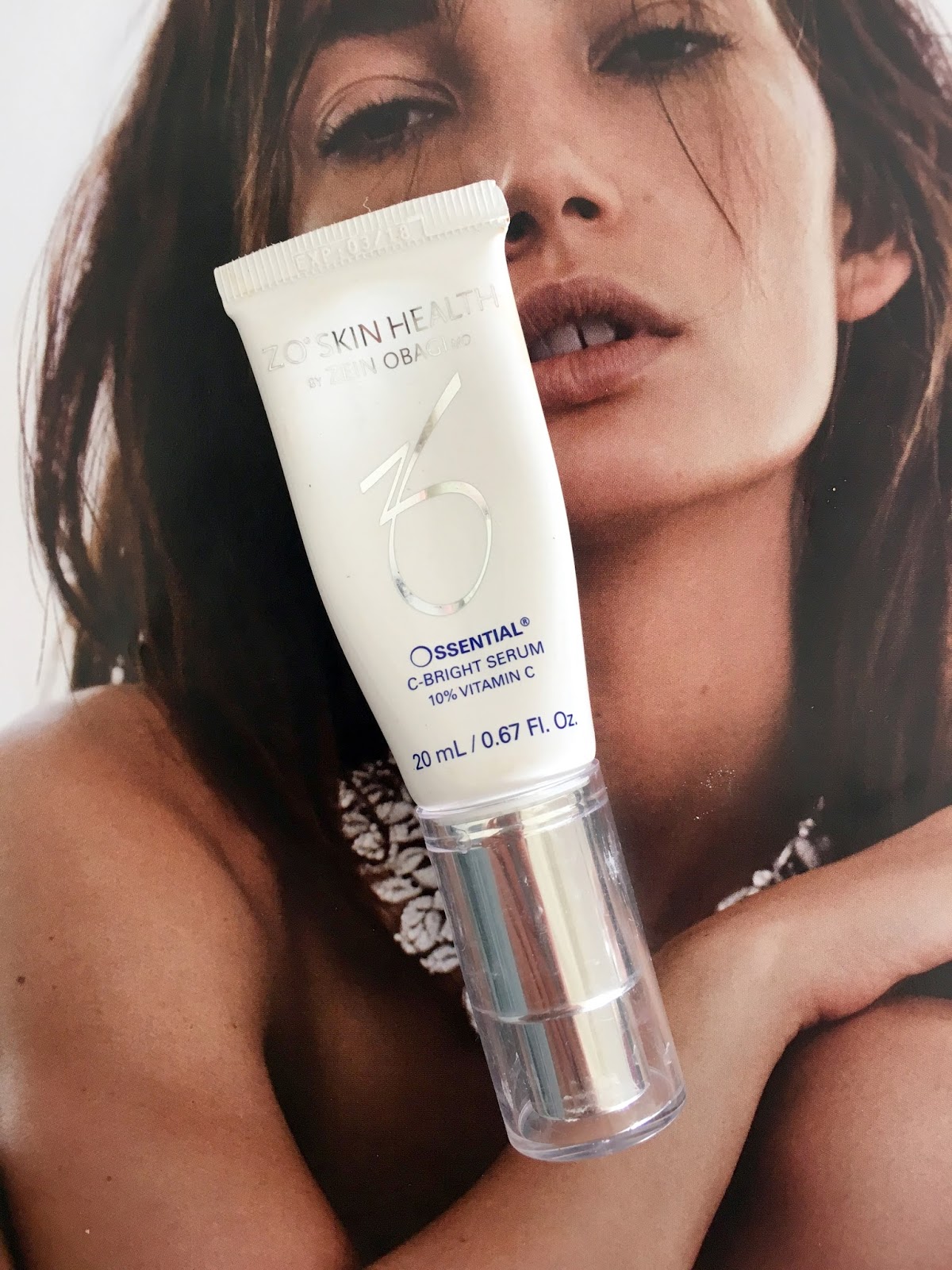 Vichy LiftActiv Vitamin C Skin Corrector – 15% This is a new launch from Vichy and one that I am really impressed by. It is a 10 day booster and a pretty strong concentration at 15%. The consistency is liquidy and feels great on the skin so I would advise using it day and night as it sits well under make up too. My little bottle actually lasted longer than 10 days and love the idea of using this product in the lead up to a big event, like a wedding. The boost can be repeated 3 to 4 times a year to keep the dark spots at bay. R520 – launched in Oct.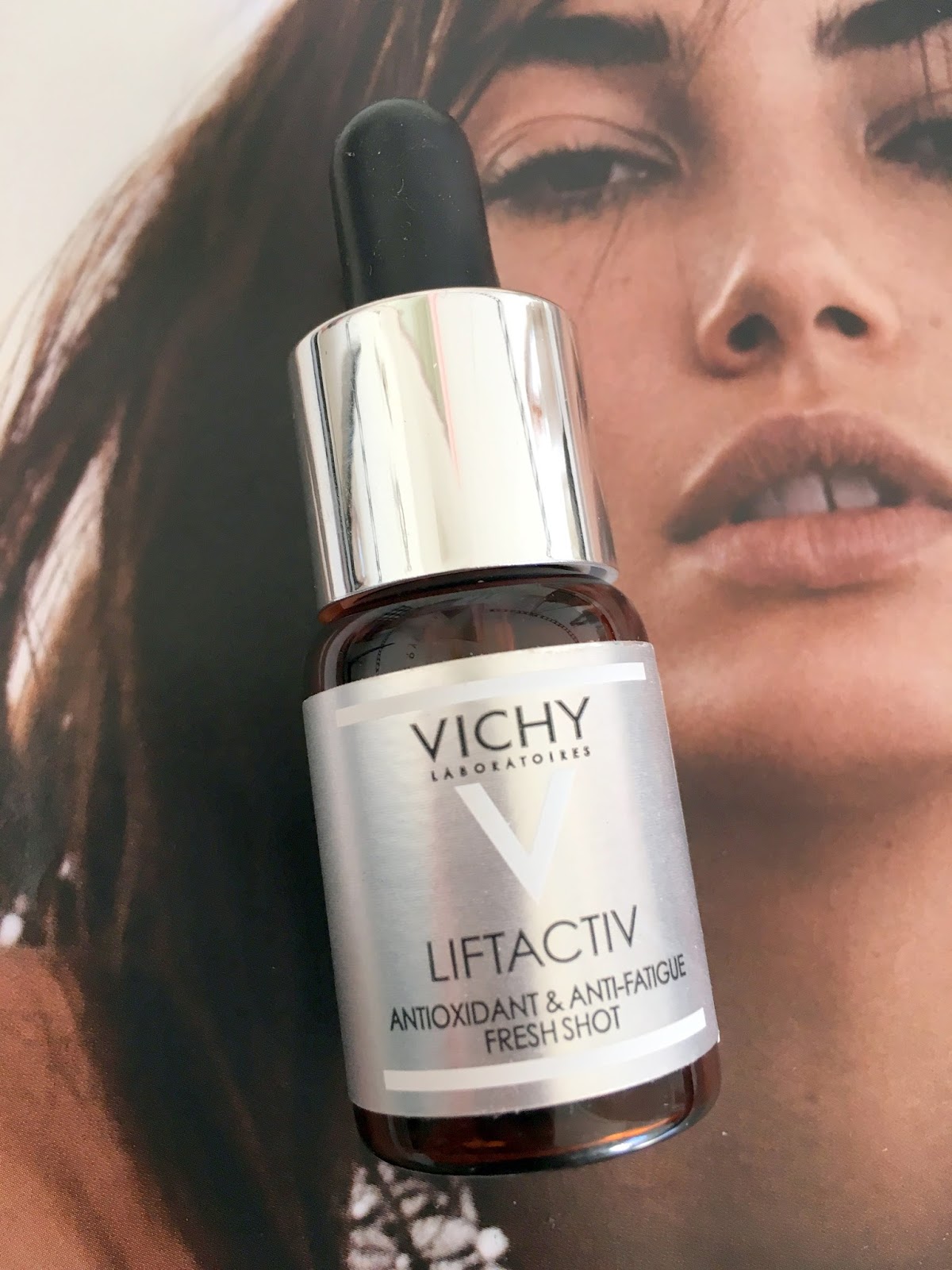 Some tips for preventing pigmentation worsening or developing this holiday:
I have been investigating this topic quite a bit as, sadly, my sun spots have flared up a bit even in the short amount of time I have spent outdoors. Goodness, our South African sun really is powerful. Something as simple as a drive to the shops with no spf can do more damage than we like to believe.
Pigmentation really is a tricky one as some of us are more prone to it than others and hormones really don't help the situation, this is why so many ladies suffer a lot more during their pregnancies. In all honesty, I have never found a product or treatment that solves this once and for all – sure, they will help you short-term but this is an issue that will keep raising it's ugly head. Something as simple as the body being really hot temp wise, yet out of the direct sun, will worsen pigmentation, therefore I kind of feel like it's impossible to completely avoid this issue. Sadly. Have a read ofthis post which is an in-depth chat about this topic.
The best advice, and the most obvious, I can give you is to not take your sun cream application lightly. I use spf 50 on my face daily (spf 30 is also fine), and during the holiday period this should be reapplied every hour. Avoid the sun on your face at all costs – sure, the dermatologists will tell you to avoid the sun all-together but, hell, we all have to live a little and I always want to advise you realistically. We are South Africans and will all be soaking up the summer on the beach! Me telling you to be cooped up indoors while everyone drinks G&T's on the beach is never going to happen 🙂
The aforementioned Vitamin C products will also really assist in lightening and brightening the skin, if used religiously. For those who battle with suncream re-application when you wear make-up (applying a cream over make up is just not a good look), have a look at the below spf powder which is super easy to apply over make up and doesn't disturb your bronzed glow 🙂 See online here.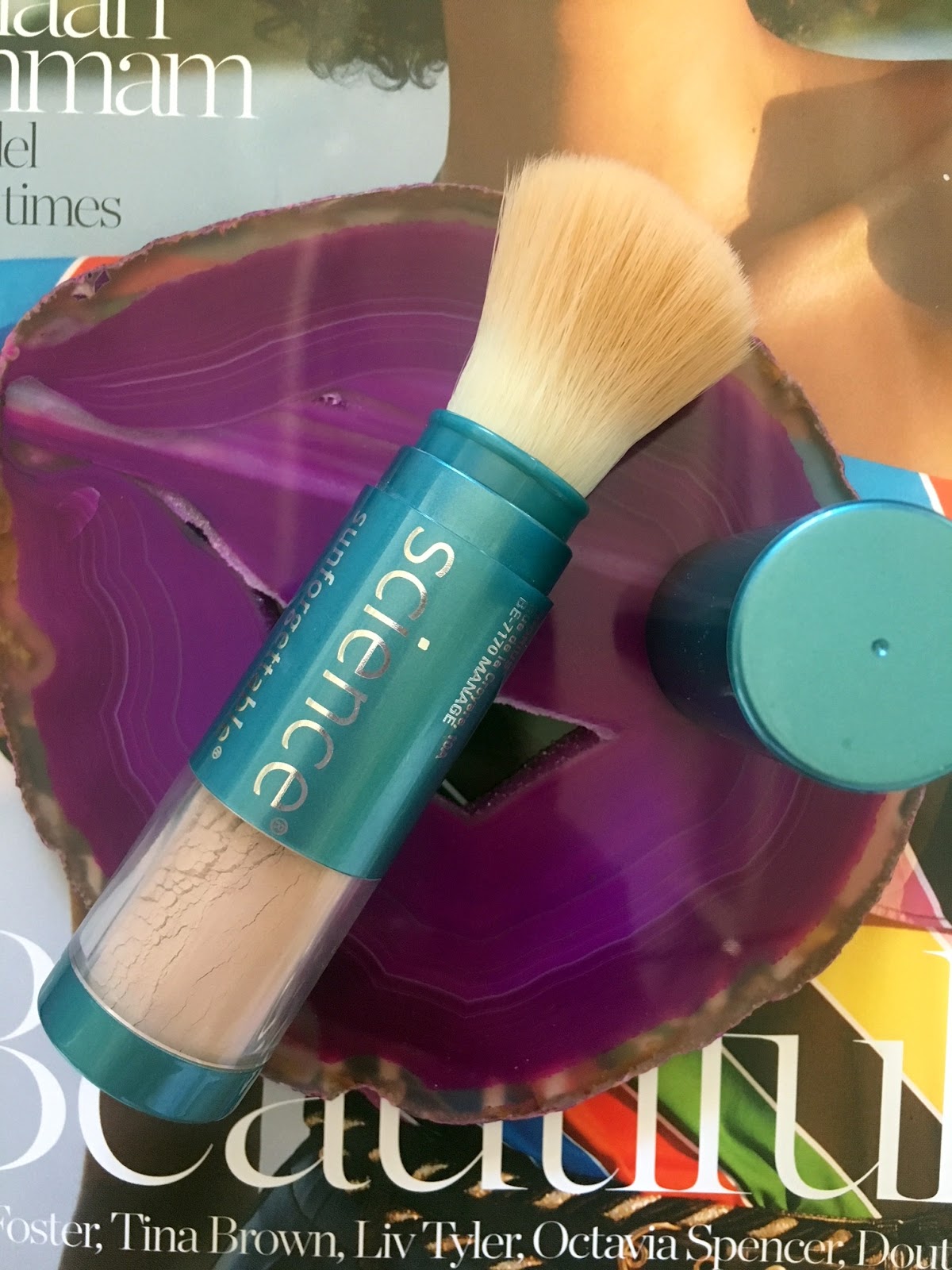 Heliocare has also been my ULTIMATE for years (this specific version below), there really is nothing better: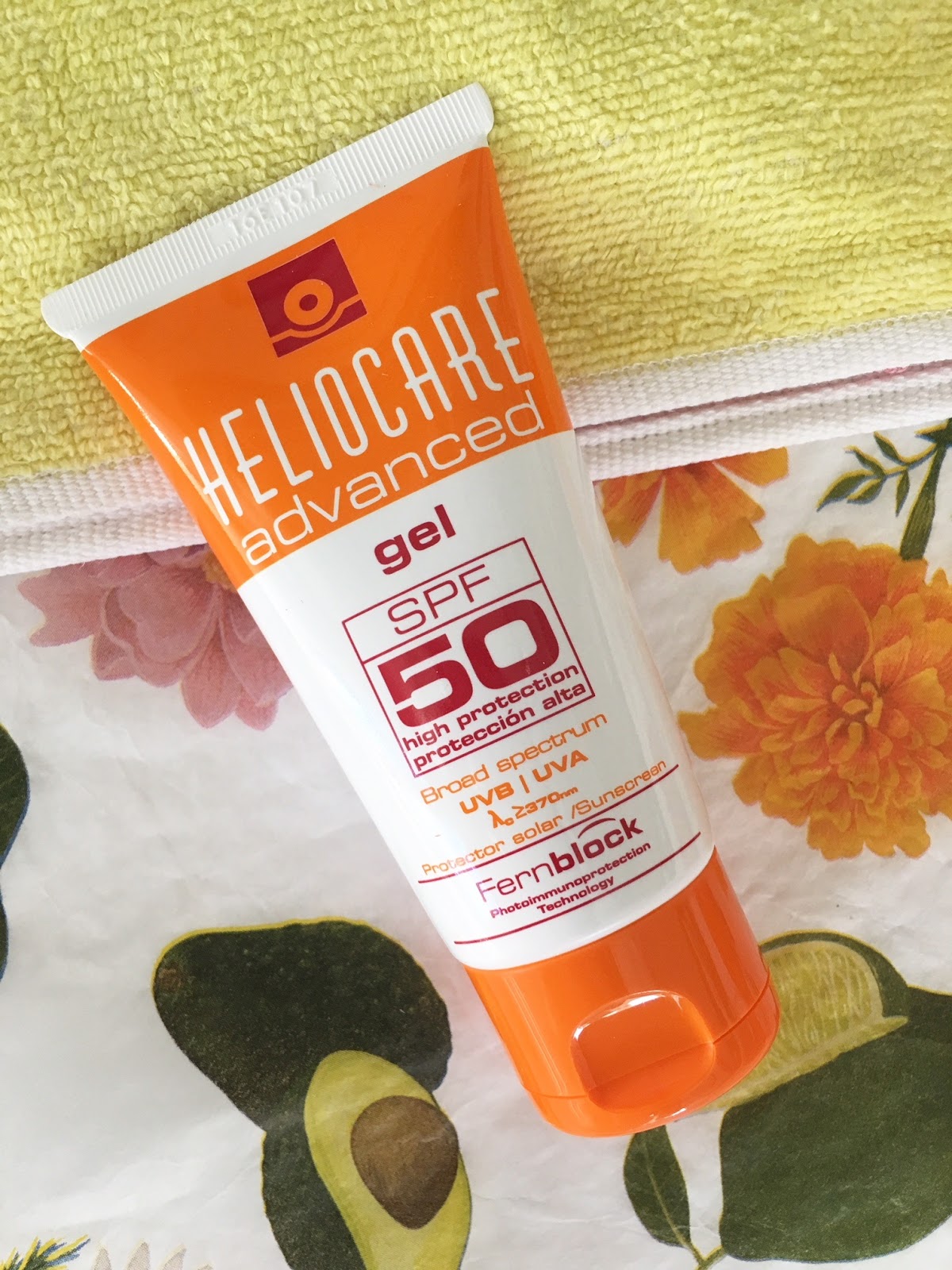 Happy holidays ladies, here's to a great break and a very Merry Christmas with your loved one's. Thanks for all the support, always. You lot are incredible xxx
https://kissblushandtell.co.za/wp-content/uploads/2017/12/IMG_2736.jpg
1122
750
Victoria
/wp-content/uploads/2020/03/logo.png
Victoria
2017-12-14 11:02:00
2020-07-02 10:35:46
Vitamin C Explained: the benefits, how to use it & my picks