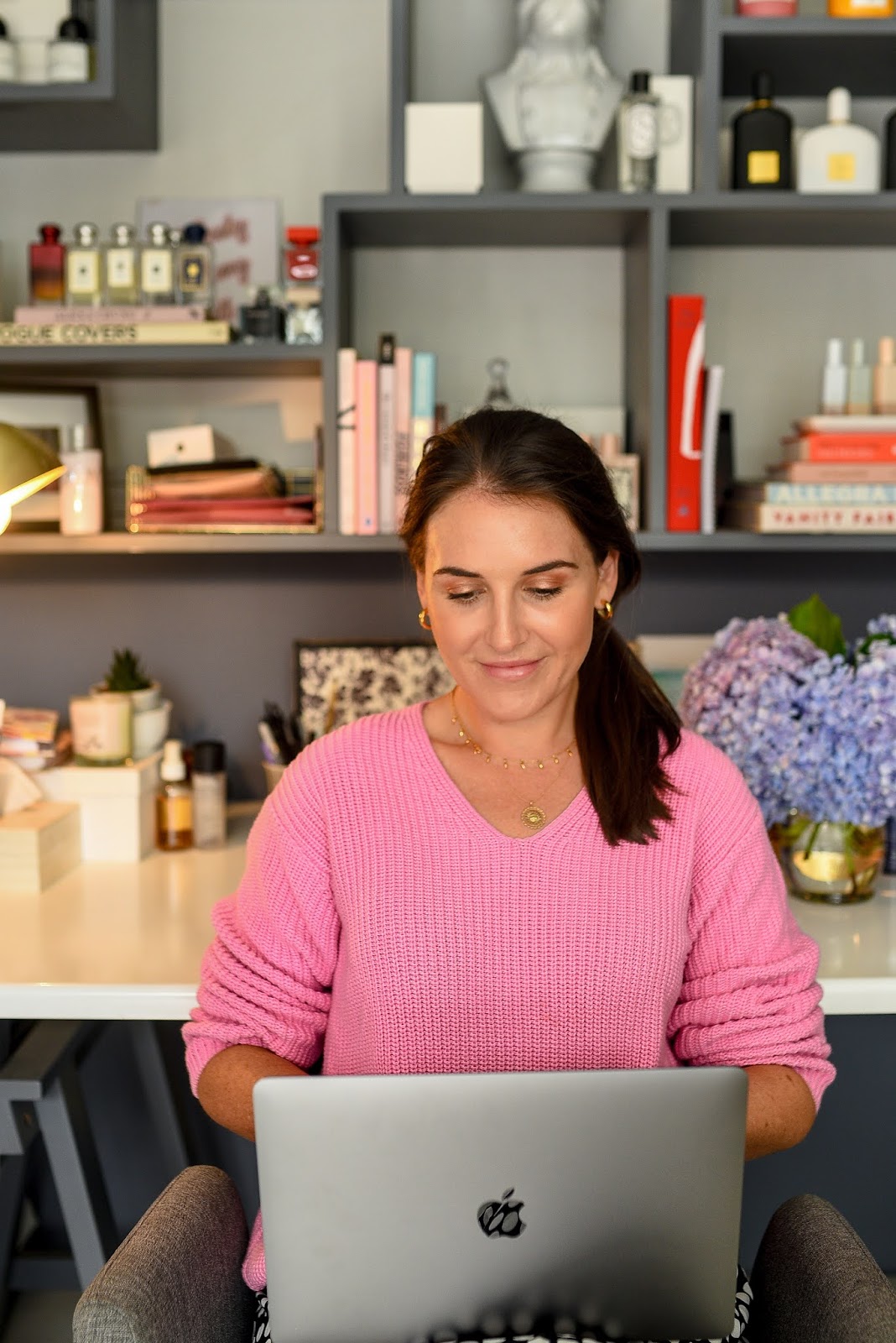 I am, like a lot of us gals, pretty erratic when it comes to a solid exercise routine. Having said that, I do really enjoy (certain) types of exercise and feel drastically better about myself when I am in a routine. For the most part, I would say I am good; nothing too drastic or extreme and I really enjoy my food (like, a lot).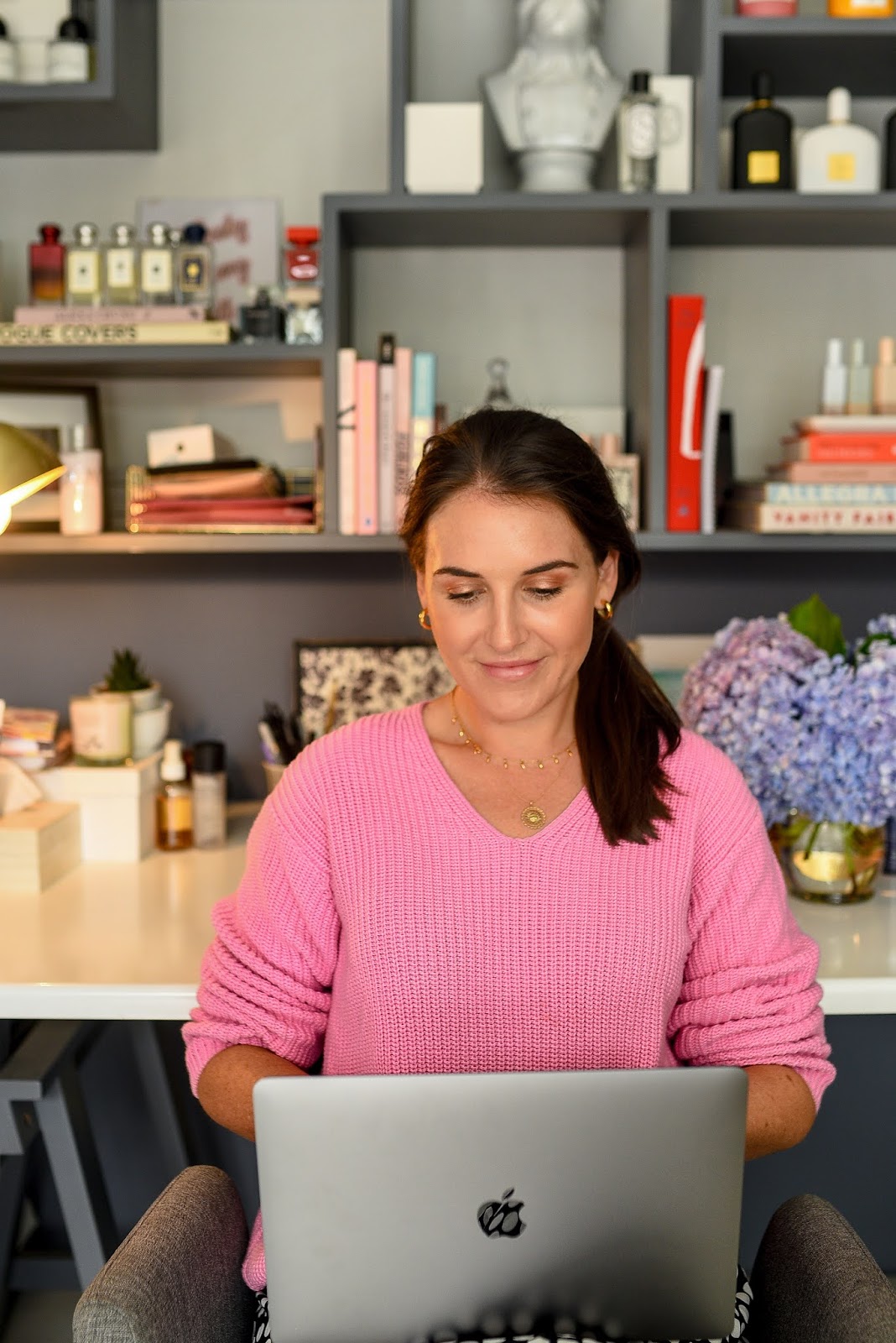 You will have seen my health and fitness journey that I started this week with a new company calledBest10 , who essentially offer an online super-personalised training and nutrition program. Everything is housed on your online profile with your personal trainer on-hand every second of the way (literally!)
The reason this company appealed to me and stood out was that it covers a few things that have prevented me making use of a personal trainer in a gym:
1) I already have the exercises I enjoy and truly detest a gym. I haven't had a membership in yonks and don't plan on changing this. I enjoy my SWEAT sessions and Barre in between that.
2) My schedule is ever-changing. No day is the same as the next so I don't like being tied down to a specific appointment at a specific time.
3) I am social and I often find the programmes suggested to me unrealistic to stick to. We also do Ucook at home and I don't want to stop this as it's convenient. Oftentimes I find an eating plan's food prep laborious and too time consuming.
Right, so with those reasons out the way of why I haven't ever stuck to a personal trainer at the gym, this is whyBest10appealed to me so much:
1) It's all online. No meeting times but rather provides you with the flexibility to work out when you want (they send you a starter kit for at-home workouts too, so no gym needed at all) .
2) It is extremely personalised and 'always on'. I have a WhatsApp group with my trainer who speaks to me as much as I want as he is always only a WhatsApp away. I send him photos of my meals, my Fitbit results post workout and my measurements as we go.
3) It is catered to MY needs. From the eating plan to the exercise routines – it is all based off my consultation call where I am asked about what I enjoy, what my goals are, what will realistically work for me etc. It is also an ever-changing programme – so if I feel something isn't working for me then the trainer will change my online profile as we go.
So, how does Best10 work?
It starts off with a video call with your assigned trainer. This is where your personalised journey withBest10really starts! I know most people hate talking on the phone these days but trust me, this call is worth it! It's basically a very relaxed chat about YOU – what you want out of this, what your day-to-day life is like and how exercise or healthy eating can be worked in to suit you.
You are then sent a ' starter kit' which consists of a yoga-type mat, resistance bands and a tape measure – this is to allow for your at-home exercise which makes it SO doable (see below).
Then, when it is time to begin your 10 week programme, you will receive a login to your personal online profile. This is updated by your trainer and is super easy to access and use. It contains your daily exercise (if it's an at-home routine then there are video clips for how to do each exercise) as well as your nutritional plan for that day). You are also sent a shopping list on the Friday before each week – this allows you to easily shop for your nutritional plan ahead of time. Again, just so convenient. You are supported every step of the way without the heavy time commitments – so it is all done to suit you.
The reason the plan is 10 weeks is that this is your ultimate time period to see results. Anything shorter is just unrealistic!
Costs:
It depends on the programme you are after but all prices are here. I have a 15% off code of KBT15.
What is required from your side?
Firstly, you'll need to book a call with them (super easy to do just follow the prompts on their site), and then make sure you answer the phone when they do call. I promise you this is the one call you have to answer, so find time for it.
Again, with their personal service, the trainer will be in touch with you as frequently or infrequently as you require (within reason). They are just a WhatsApp away – so a quick call, voice note or just a message will have any of your questions answered.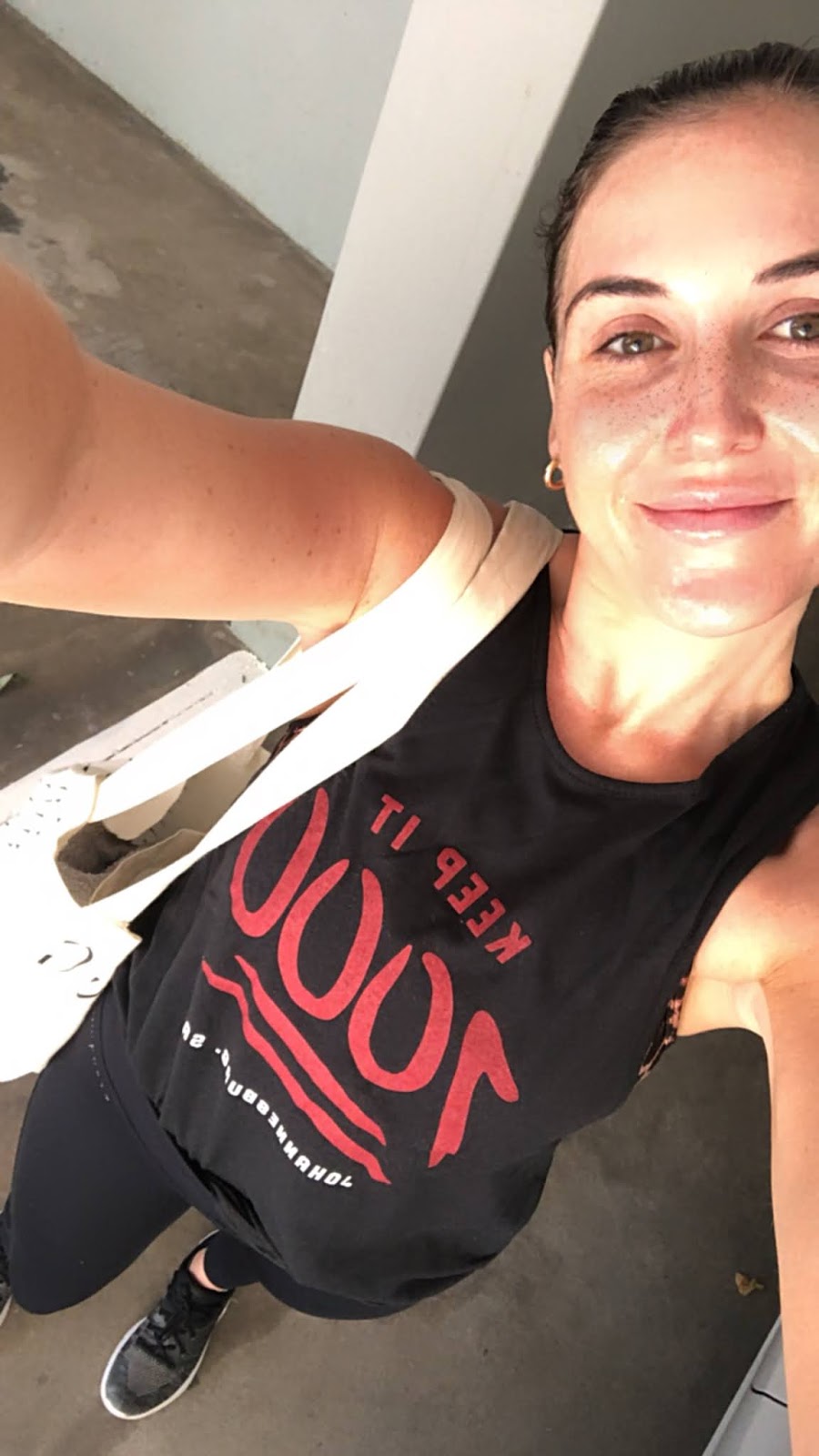 They also treat the programme as ever-changing – so if you are finding something is or isn't working for you as you go, then they update your programme accordingly. I just love that it is SO catered to me; my goals, my lifestyle, what I enjoy etc. This all makes it much more do-able and less intimidating.
Best10 website link: https://www.best10.app
Best10 Instagram handle: @best10.app
If you are keen to get in touch then just drop them a message or mail or sign up on their website – you will pop my discount code in the 'Promo Code' spot (KBT15).
This post was done in collaboration with Best10 – thank you guys!
https://kissblushandtell.co.za/wp-content/uploads/2020/02/57D0EE9C-BD12-4234-88D2-B2EACC2C3B04.jpeg
1600
1068
Victoria
/wp-content/uploads/2020/03/logo.png
Victoria
2020-02-11 06:54:00
2020-06-24 15:02:21
Best10: Let's talk about health & fitness