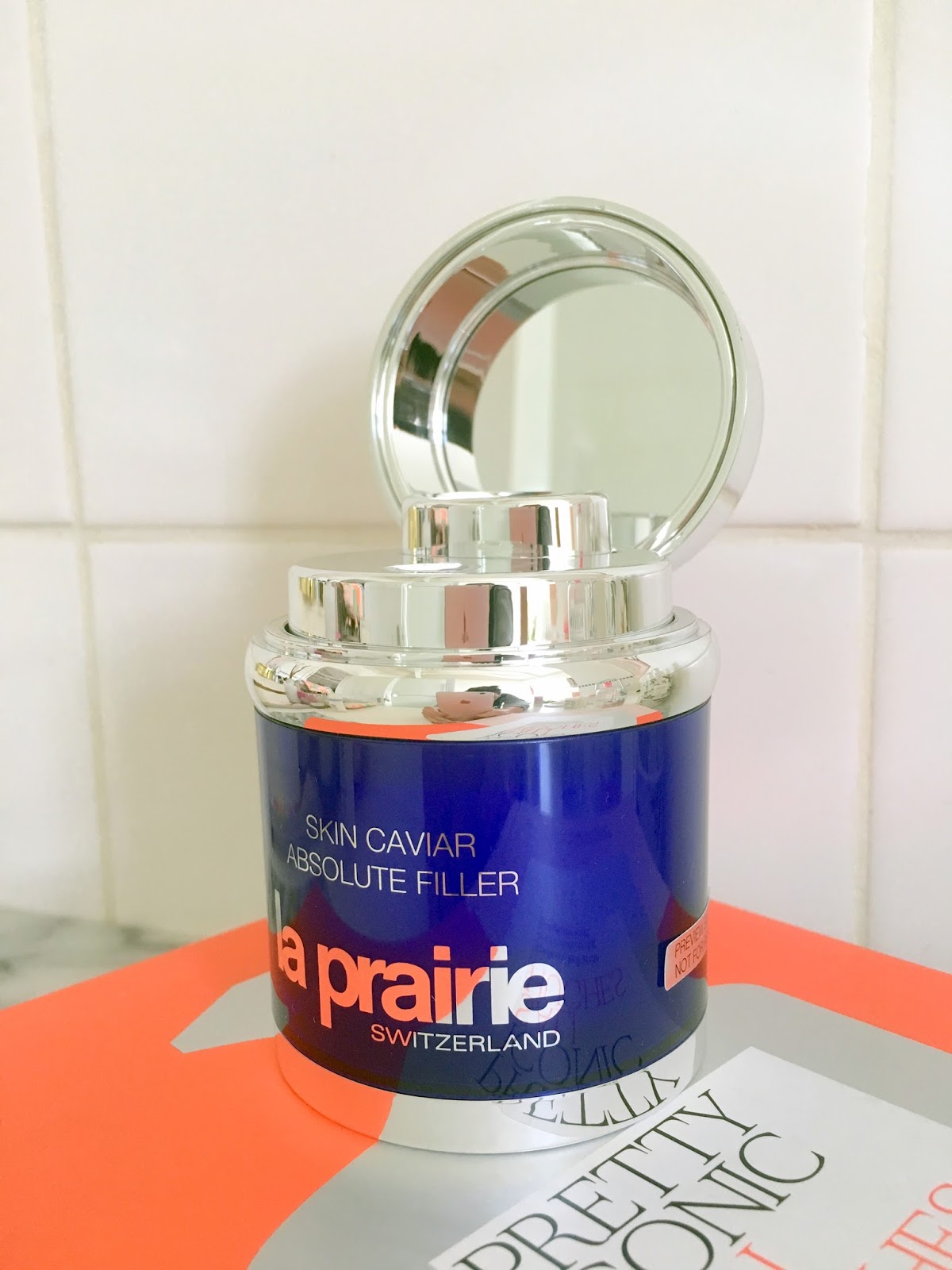 Today I am reviewing possibly the most luxurious product I have ever had the privilege of reviewing. It's the newest launch from La Prairie and it's pretty much, as the name suggests, like putting caviar on your skin. This stuff exudes luxury in every way possible; from the sleek packaging to the silk-like formula which makes you want to turn your nose up at any other moisturiser you may ever try after this. La Prairie, you have tainted me. Forever.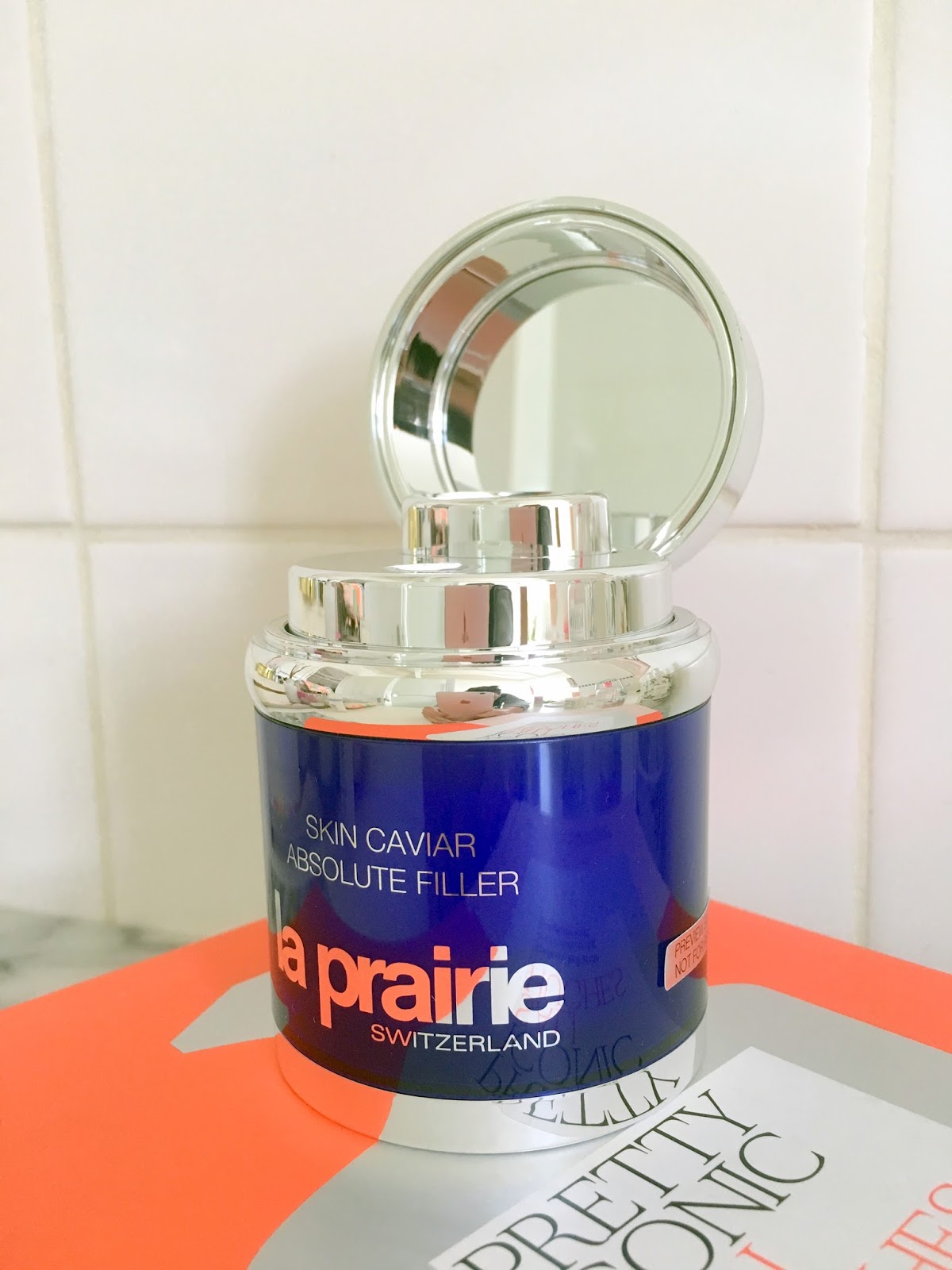 The Detail
"Designed to target the loss of the very volume and substance that gives skin its youthful appearance, La Prairie's new Skin Caviar Absolute Filler returns lost density, plumping while helping to reshape and refine the contours of the face. The skin is imbued with the harmony of youth." The Skin Caviar Absolute Filler falls under the super-prestigious Caviar collection from La Prairie which makes use of, you guessed it, Caviar as the main ingredient. This particular launch makes use of the most advanced extractions of this ingredient which is called Caviar Absolute.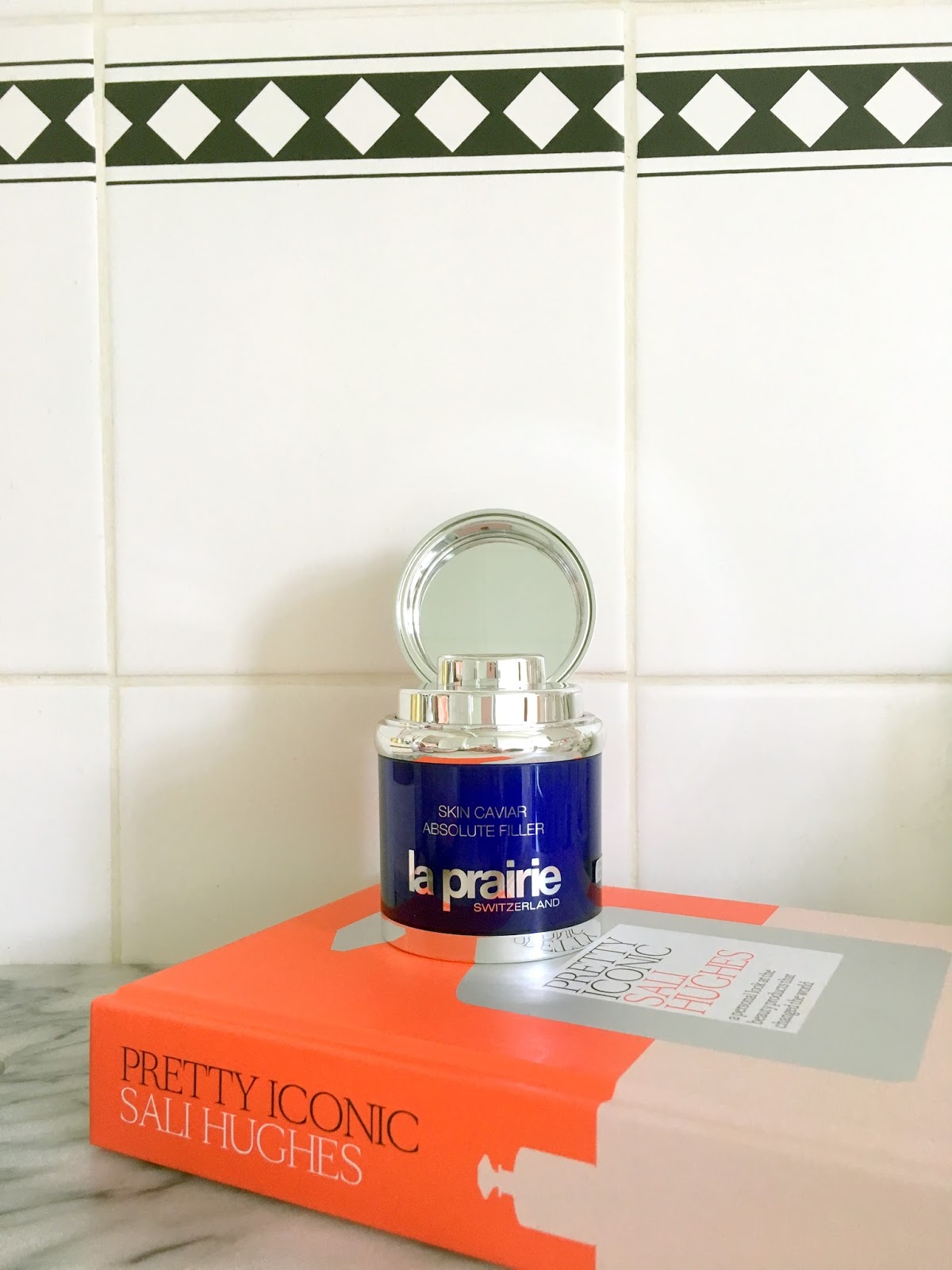 Caviar Absolute contains highly concentrated caviar oil and caviar proteins which are the two most powerful ingredients found in caviar. These ingredients are designed to increase skin volume and firmness just as fillers would when injected into the face. They also deliver rich nutrients and moisture to the skin and stimulate collagen at several levels. This incredible luxurious ingredient is combined with brown algae and peony root extracts for improved skin texture and elasticity. The re-texturizing Tissue Guidance Matrix helps strengthen the extra-cellular matrix, meaning plumper, more hydrated skin.
The Packaging
The whole un-boxing of this product is quite an experience (you may have seen this on my Instagram Stories). It truly is perfection. The bottle is designed to deliver the product in the most efficient, air-tight way possible. With the mirrored flip-lid to protect the inside dispenser, it feels ultra snazzy popping this open. Inside there is a button that ensures the exact amount is dispensed; no waste here as this is the recommended amount for the face and a second pump would be the amount for the neck and decolletage.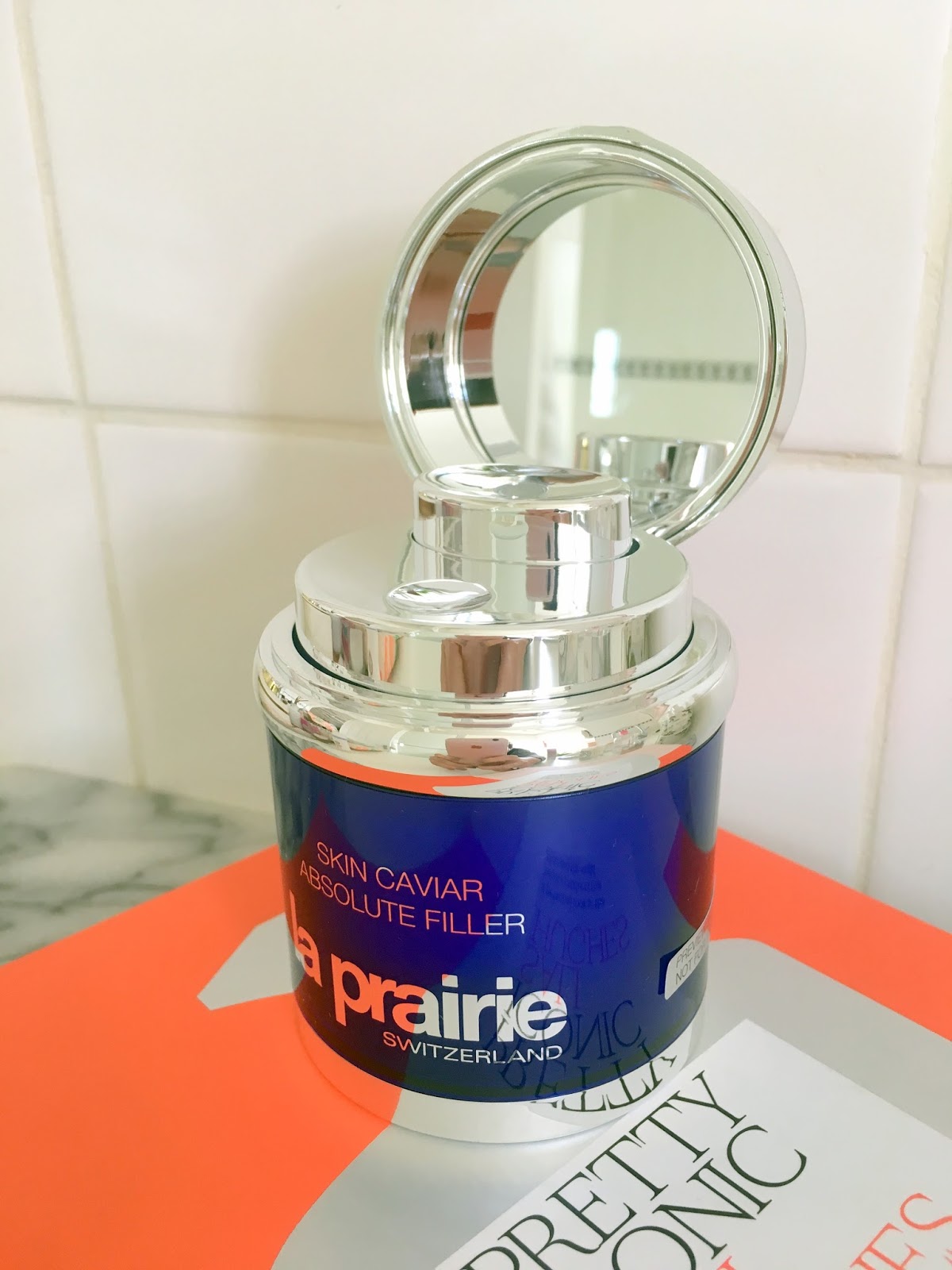 My thoughts
As I said earlier, I kind of feel like I have been tainted from ever wanting to use another face cream again after trying something like this. From the light, bouncy texture that melts into the skin (and absorbs in seconds) to the uber-luxe scent; you will feel nothing short of fancy when using this. Performance wise, I have used this product for 3 weeks now and the results I noticed virtually from day one were quite astounding: Hydration levels improved – my skin looked less 'flat' and much plumper Barrier repair – this is not a noted focus of this product, but I found the area where I had seen my barrier unsettled was completely repaired after 3 days of using this product – I assume from the intense hydration Fine lines – notable improvement in fine lines, particularly around my eyes. I have actually been focusing this around my eye area as an eye cream and it works wonders (no need for a separate eye cream in my opinion). Texture – my skin feels like silk. Honestly. This is probably the fastest absorbing face cream I have used, ever, and the way it leaves my skin feeling is like nothing I have used before!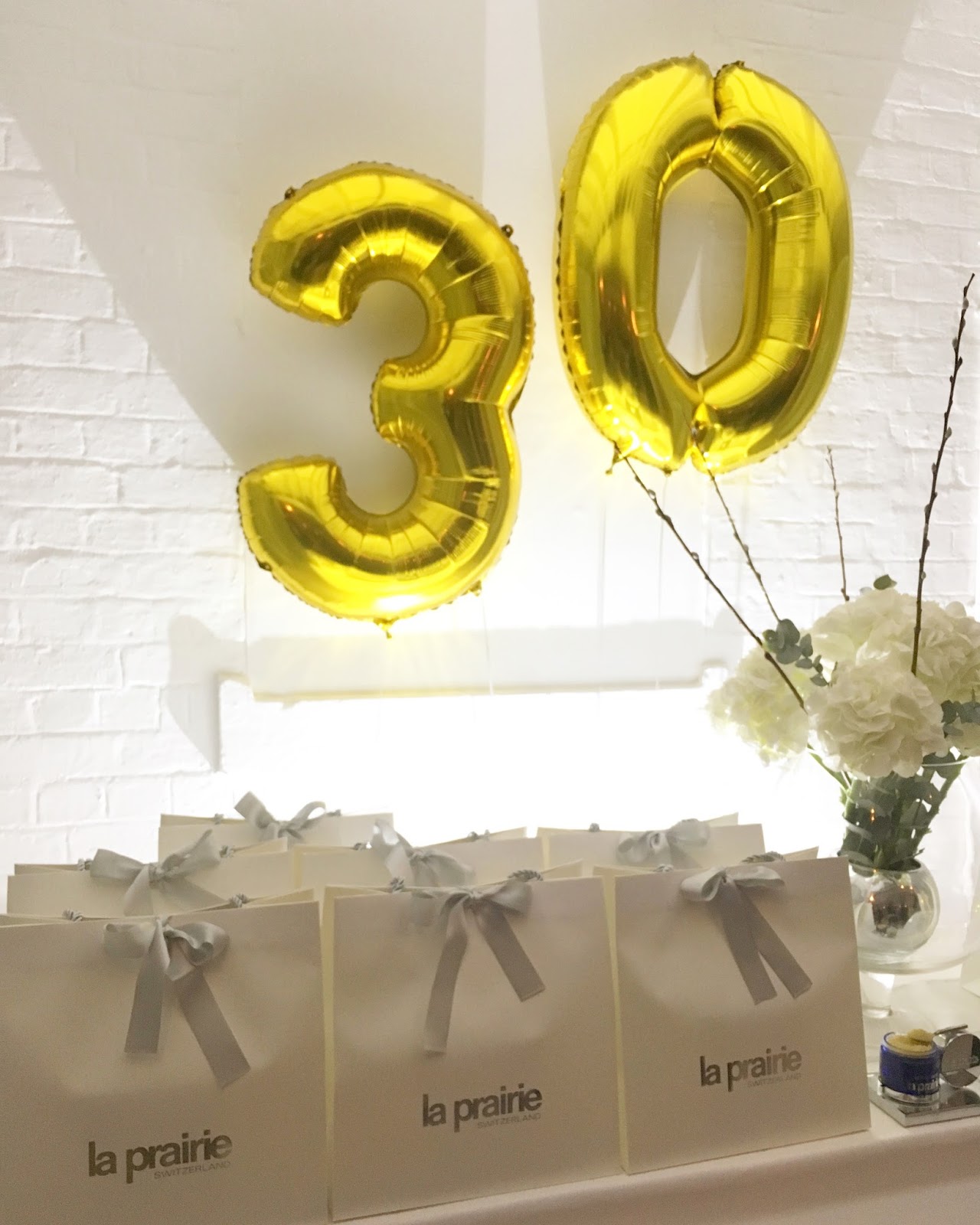 Oh, and la Prairie share a birth year with me – so happy 30th to them too 🙂
So, onto the price, many of you will gasp at this price tag (as did I), but there are also many of you who are happy to spend on your skincare. At R9500 it is a massive investment. If you do splurge on your skincare then a factor to take into account here may be that you can forego an eye-cream (some may disagree with me here). In terms of how long this product will last, you are looking at between 3 to 4 months. The dispenser also ensures no waste here. La Prairie Skin Caviar Absolute Filler launched on 14 August 2017 at selected Edgars counters, Woolworths Eastgate and Spas Nationwide. 60 ml for R9500.00
https://kissblushandtell.co.za/wp-content/uploads/2017/10/IMG_2448.jpg
1600
1200
Victoria
/wp-content/uploads/2020/03/logo.png
Victoria
2017-10-05 11:07:00
2020-06-24 15:34:07
Review | La Prairie Skin Caviar Absolute Filler