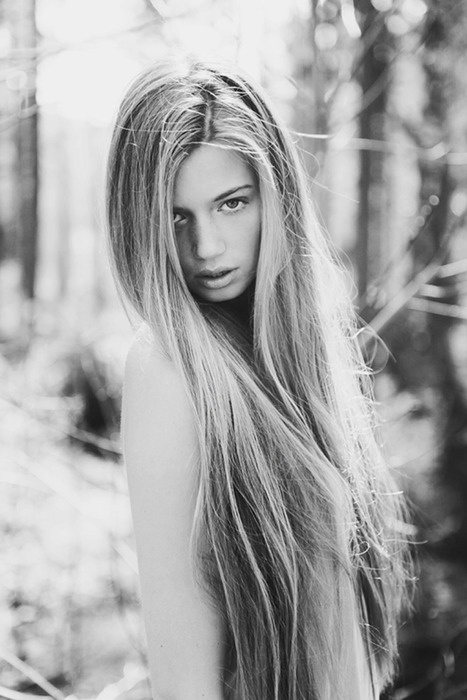 I was pleasantly surprised with a John Frieda hamper the other day. The line I was sent was given to me after I discussed my particular hair concerns with Janlyn (who represents John Frieda's PR). I think my hair type and concerns are pretty standard: I have long, fine hair that I've recently started colouring. My only concern is hydration (without weighing it down). I also wanted something to ease the usual clean hair frizz.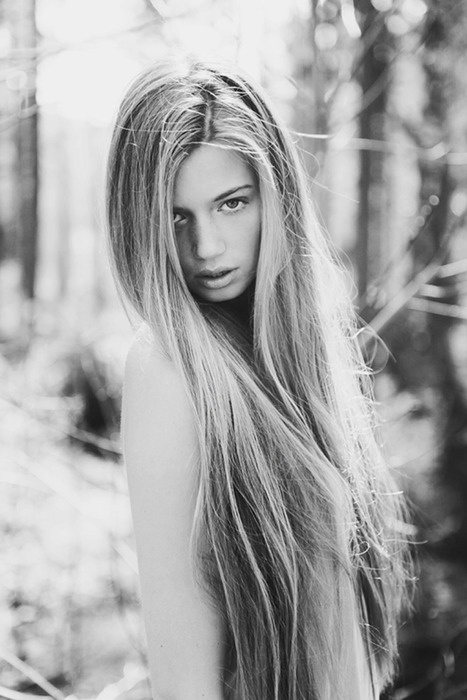 Firstly, John Frieda's hair products were my line of choice through most of high school (until I moved onto the high-end stuff) so I have really positive things to say about the range. It's great quality and I think all shampoo's and conditioner's should come in packaging like this – the squeezy tube is so convenient and such a generous size, I'm actually yet to use something that is better than this packaging wise.
John Frieda Straight Ahead® Shampoo and Conditioner
These two work really well together plus smell great. I did find they were a bit heavy on my fine hair, but then ended up using less conditioner which helped – a little goes a long way here. I found the 'frizz ease' part of this product amazing, my hair truly was sleeker and looked great when left to dry naturally – it looked straight and silky.
I actually got complimented on how glossy my hair looked after using this for a week! The conditioner was very conditioning in the sense that my usual tangles that I can't stand were very easy to comb out. These both retail for R99 from Clicks.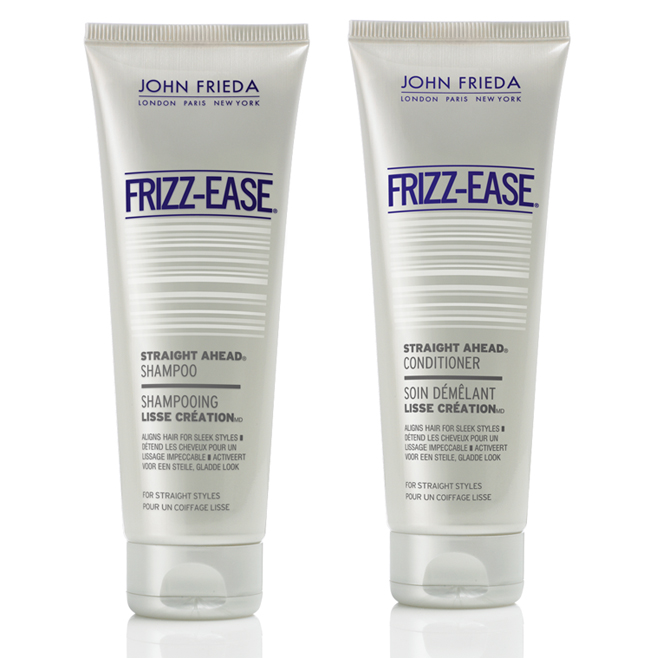 John Frieda Frizz-Ease® Heat Defeat Styling Spray
I seldom include a product like this in my hair routine, but actually really enjoyed it. It injected that added but of moisture my hair so needs and protected the follicle when styling. It also assisted in calming any fly-aways. This product contains ThermaGuard Complex which protects against the heat of a hair-dryer and styler. Various oils help maintain moisture levels too, keeping the hair looking silky and smooth.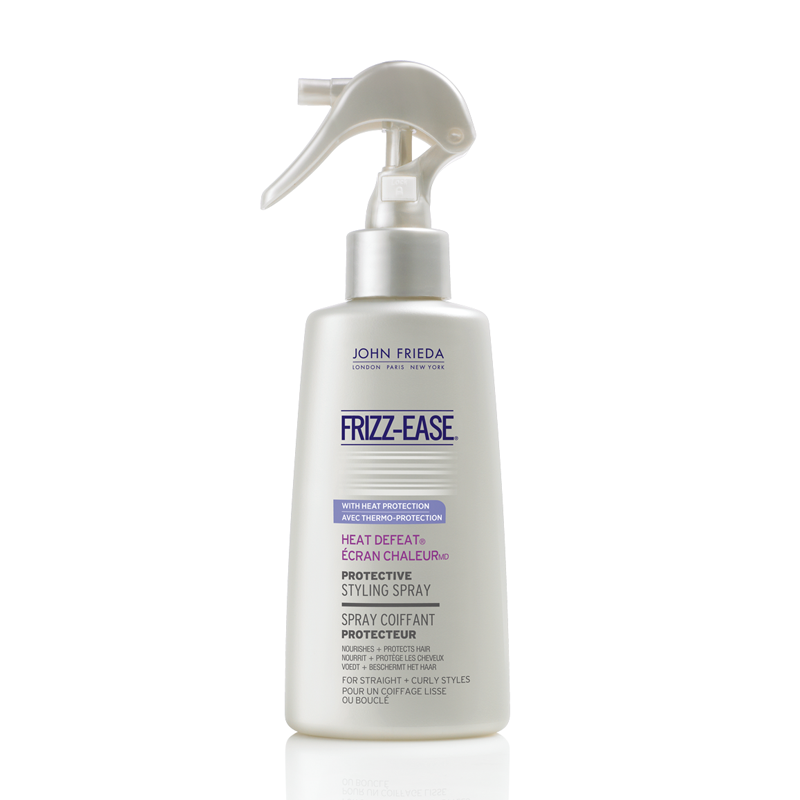 John Frieda Frizz-Ease® 100% Shine Glossing Mist
I then finished off with my hair serum which made me fall in love with this entire line as my hair truly did feel very silky. The only factor I must emphasize is that you don't need a lot of this product, so in my typical heavy handed way I learnt the hard way and had hair that looked a bit flat and flimsy, however, when I did get the ratio's right it worked wonders.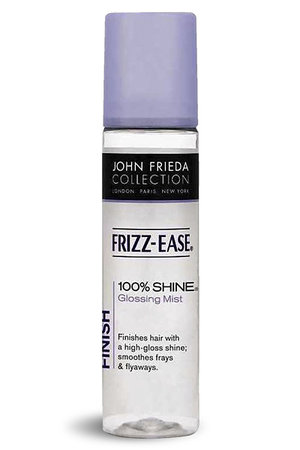 In my opinion your hair routine is all about what you are willing to spend on your hair. For those who are willing to spend R300/R400 on a shampoo and another R400 on a conditioner, then I can definitely recommend some other products to you (which I use and love), however, if you would prefer something more affordable but still want great results, then this is a great option. It's no R30/R40 Sunsilk (thank goodness), so you are still looking after your hair really well.
https://kissblushandtell.co.za/wp-content/uploads/2013/07/997b3e92e35d9c944bdcf1ba242237d4.jpg
700
467
Victoria
/wp-content/uploads/2020/03/logo.png
Victoria
2013-07-23 09:23:00
2020-03-24 08:48:43
John Frieda: Be Gone Fly-Aways!