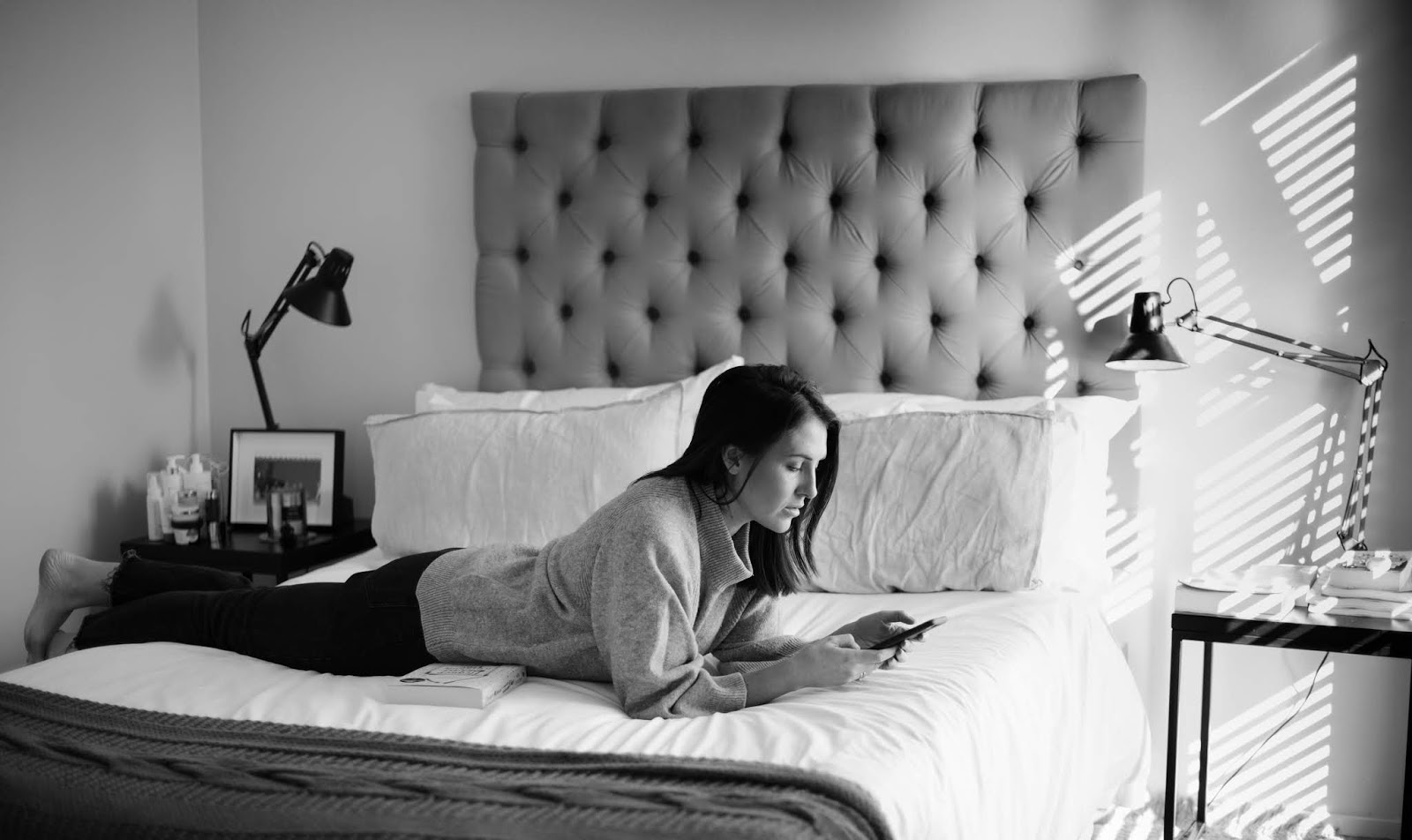 I promised a post like this to you all, so here it is. As many of you know, I am busy doing laser hair removal at Laser Beautique. I am doing half leg and underarm, and wanted to keep you posted on the journey thus far.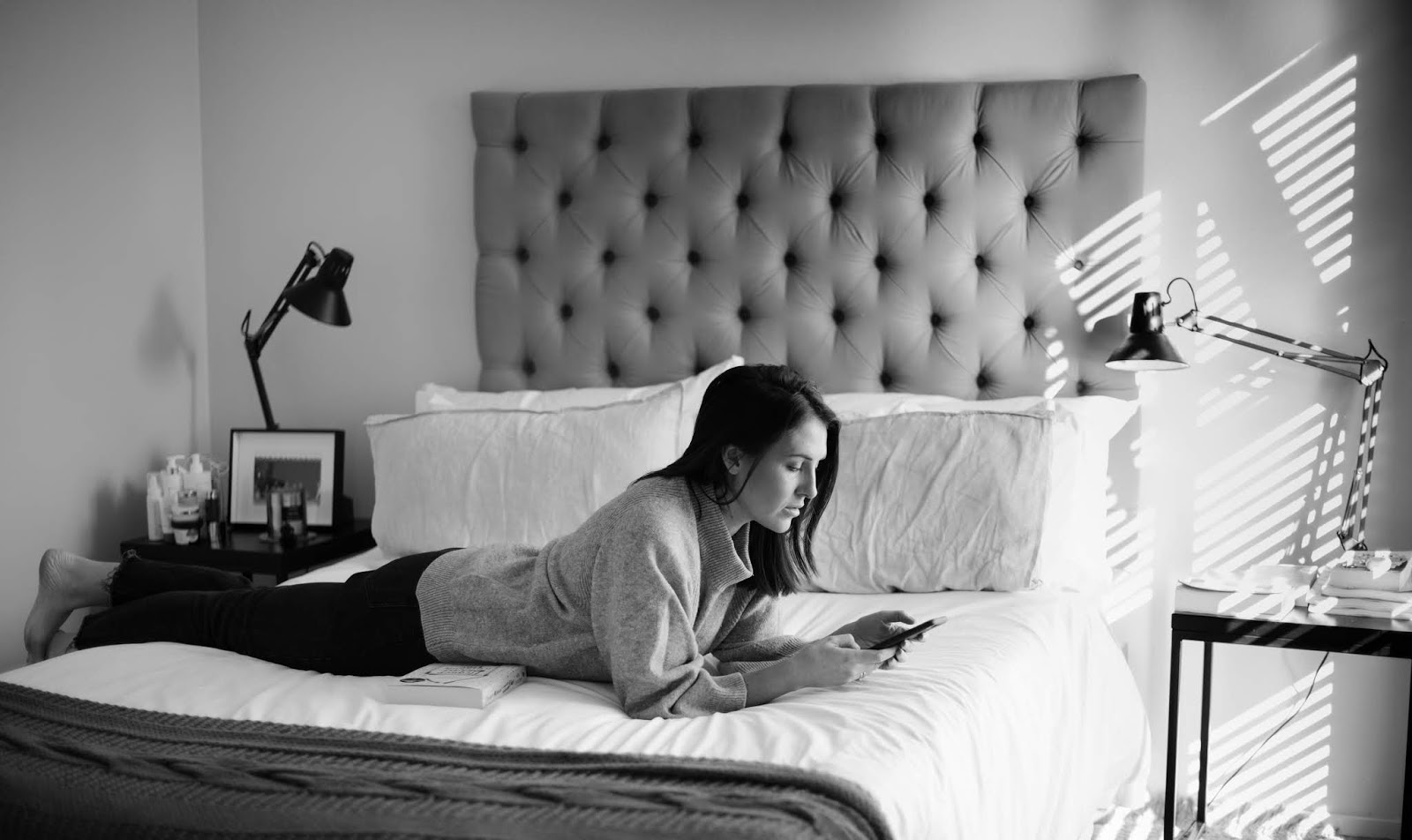 I did a Q&A on my Instagram Stories during my last appointment and had so many questions (of which a few were answered on Stories), but wanted to answer some more of them over here, so I can be sure you guys have all the info you need. I am going to start off with a quick update of my progress thus far.
MY PROGRESS
I am 4 sessions in, and assume I will have another 4 to go (although this will be assessed closer to this time). On average I have left about 5 to 6 weeks between each app, which seems to work well for me. I could make this period shorter, but due to work and life, this timing tends to work for me. Results wise, I am really chuffed. Really I am! I have always been a lazy shaver, honestly, I hate it. So seeing my hair growth reduce this much has been THE BEST THING EVER. Do I still have hair? Absolutely. It just grows slower which means I am shaving my under arms and legs about once in between each session, so once a month. I could do more, but I have never been one to shy away from a bit of stubbly leg hair (lazy, again). I will do another post at the end of my sessions and also update you afterwards (like a few months after I've finished my sessions), as it is a concern for me that this will be super temporary and I will go back to normal hair growth. I don't foresee this happening though, but want to be honest with you.
Let's get into some questions:
What type of laser are you doing? I am doing a pain-free laser hair removal that uses a 810-nm diode laser which is applied using a new technique called IN-Motion. This is what makes this treatment pain free. The machine is called the Soprano Ice. It works by raising the temperature of the hair follicle containing the cells responsible for hair re-growth. The cells become damaged, and can no longer generate a new hair. You can read more hereif you want. I've heard it is best to wait until you have had babies to start laser? Falling pregnant causes fluctuations in your hormones, naturally, and this, in turn, can have an effect on hair growth. The hair won't go back to normal growth and a few top-up sessions (which are necessary anyway), will do the trick. Aftercare process? Can I sweat or apply deo? I avoid deo on the day of but exercising is fine. I have done this after each session and it's been fine. How sore is it, like really? Not at all. Honestly. The only thing you will feel is heat (at times) and this is super-mild. I am still at the point where I don't even feel the heat, but we will be amping this up and as soon as it feels a little warm, you tell the therapist and they switch to the 'ice' function which cools it down right away. So, long and short of it, no pain!
How much is it?
Half leg excluding the knee R1540 and including the knee R1770. Under arm R680. If you are treating multiple areas and/or purchasing courses (8-12 sessions), a discount of 10-20% will be applied depending on your treatments and payment method.They can also tailor make a package or course according to your specific needs.
For more detail, see the Laser Beautique website. Laser Beautique are offering my readers 50% off their first treatment and a free consult and test patch.
https://kissblushandtell.co.za/wp-content/uploads/2019/04/IMG_5707.jpg
952
1600
Victoria
/wp-content/uploads/2020/03/logo.png
Victoria
2019-04-24 08:30:00
2020-06-24 15:11:06
Laser hair Removal: Mid-Way Update