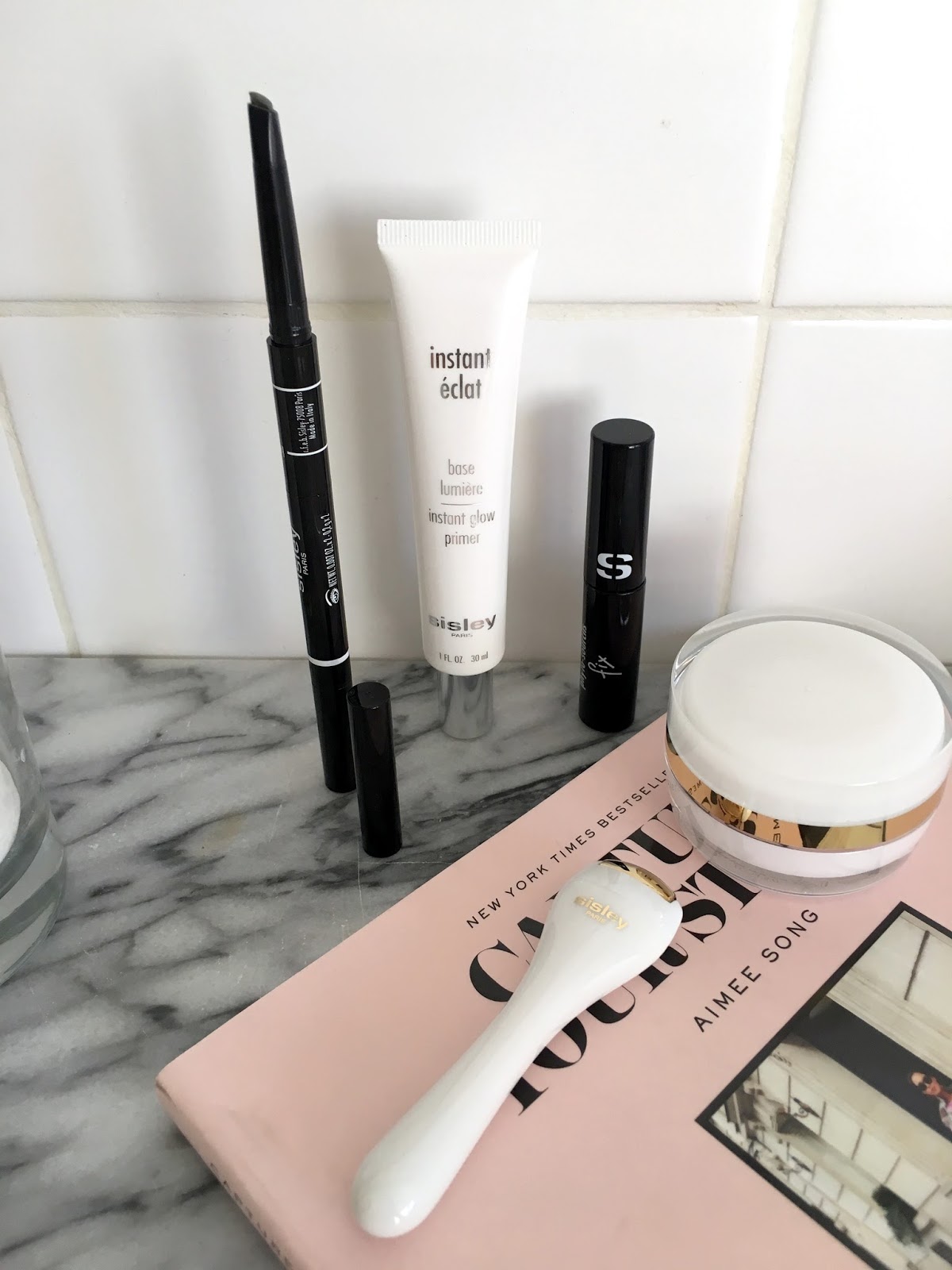 Sisley have four new launches that I have been testing out for the past month, so wanted to give you all an update. I must say, some of the launches are quite unexpected for me in a good way. Very on-trend products that are very much the buzz in the beauty industry. You all know how I feel about Sisley; it's 100% the brand I would want to be the ambassador for if I could choose 🙂 but I do see them as quite a traditional, luxury brand, so I am loving all this newness.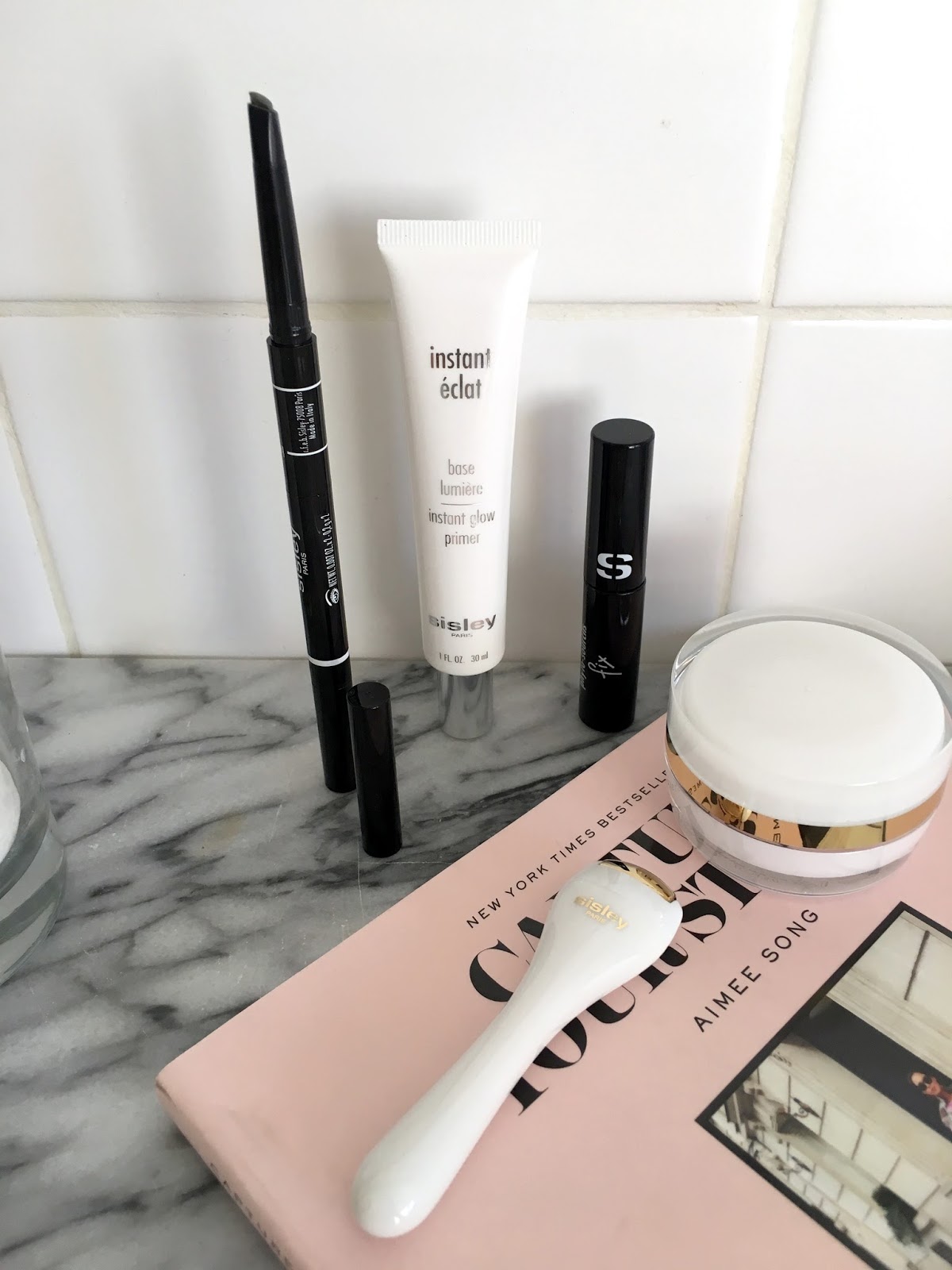 INSTANT GLOW PRIMER
My fave is first-up. You know how I feel about any product that has the word 'glow' in it, so I was immediately drawn to this one. It's a moisturising radiance-inducing primer that gives glow that is pretty incomparable. I have actually been wearing this on it's own most of the time as it evens out my skin tone and makes everything look super fresh and dewy. I then pop concealer underneath my eyes and I'm good to go!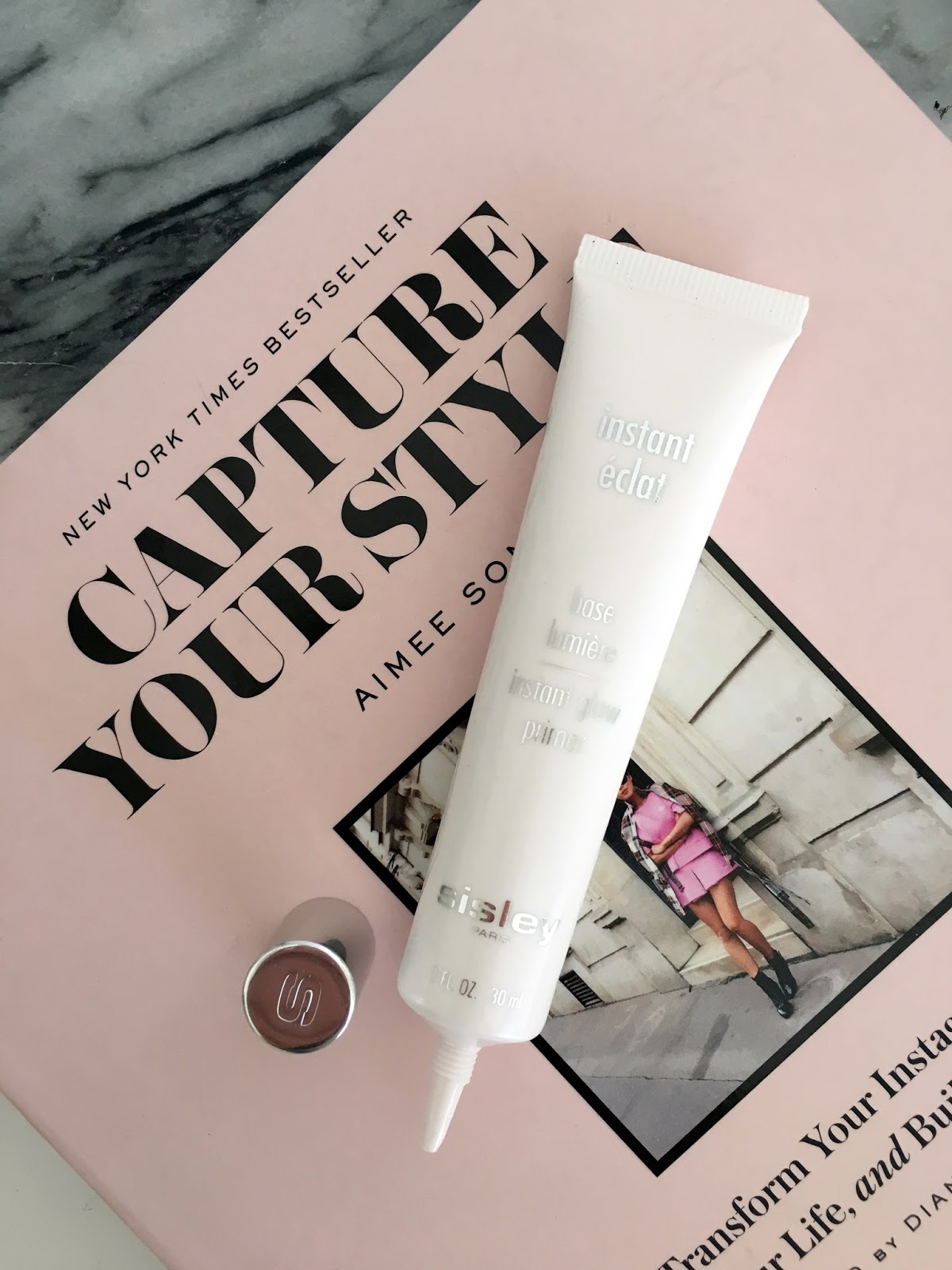 Another great factor about this product is that it is perfect for African and Asian skins as it leaves no white cast on the skin, just amps up the glow. I never, ever want my tube to end (as you would have seen me banging on about on Instagram Stories). Price – R1025.
Sisley Eye and Lip Contour Balm
I have seen a few brands launching a multi-purpose cream like this; eyes and lips. Essentially these areas on our face both have similar skin (very fine and thin). I always remember, from my beauty school days, being told to treat these area in a similar way and that if you had leftover eye-cream on your fingertips, then rub it on your lips.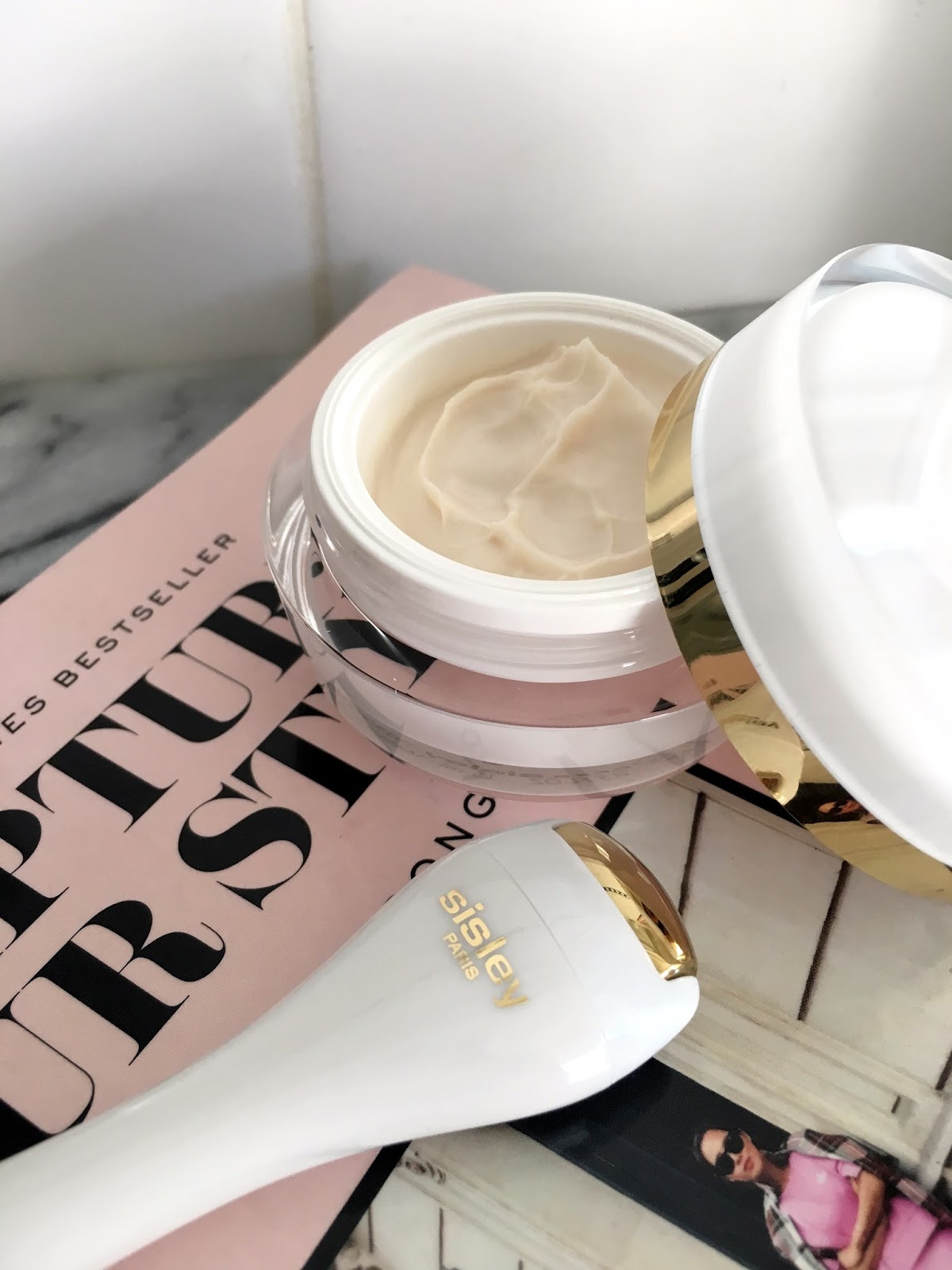 Now, I love a good balm. It's one of those words (like Glow or Radiance) that I am just attracted to. This is recommended for morning use, which I have been doing (and continuing with my evening eye cream (when I am good enough to remember!). I love how, on application, I can feel slight tingling which makes me feel like the product is getting to work. The product comes with a metal eye roller which is incredible as an added value. I apply the product and then use the roller to massage it into the skin. The roller is very cold and amazing in the morning for puffiness and congestion. This whole process is quite therapeutic. The qualities this balm focuses on is revitalizing, energising, nourishing, decongesting and stimulating which I really like as I haven't used a product on my eye area with these benefits. I am on week 3 of testing this and have definitely noticed my concealer is sitting a lot better on my eye area every day which I can only put down to this. I will report back after longer usage whether I see results on fine lines. Lastly, on price, this little pot is going to last me ages as you need a teensy bit of product so in terms of value for money this is not bad at all for Sisley. I can imagine I will have this for a good 6 months (plus you get the eye-roller). Priced at R2450.
All ABOUT BROWS
The brows trend is going no-where for the foreseeable future. In fact, I don't really ever see it leaving us. Brows are the one thing I will always ensure I do something to before I leave the house. The next two launches are both in the brow space and, given the price tag, I didn't want to love them, but sadly I REALLY do.
3in1 Brow Architect Pencil
This one is my favourite of the two for a few reasons. Firstly, my brows are pretty full so when I look for a brow product I don't need one to fill in sparse gaps with etc, I just want to add a bit of colour and structure.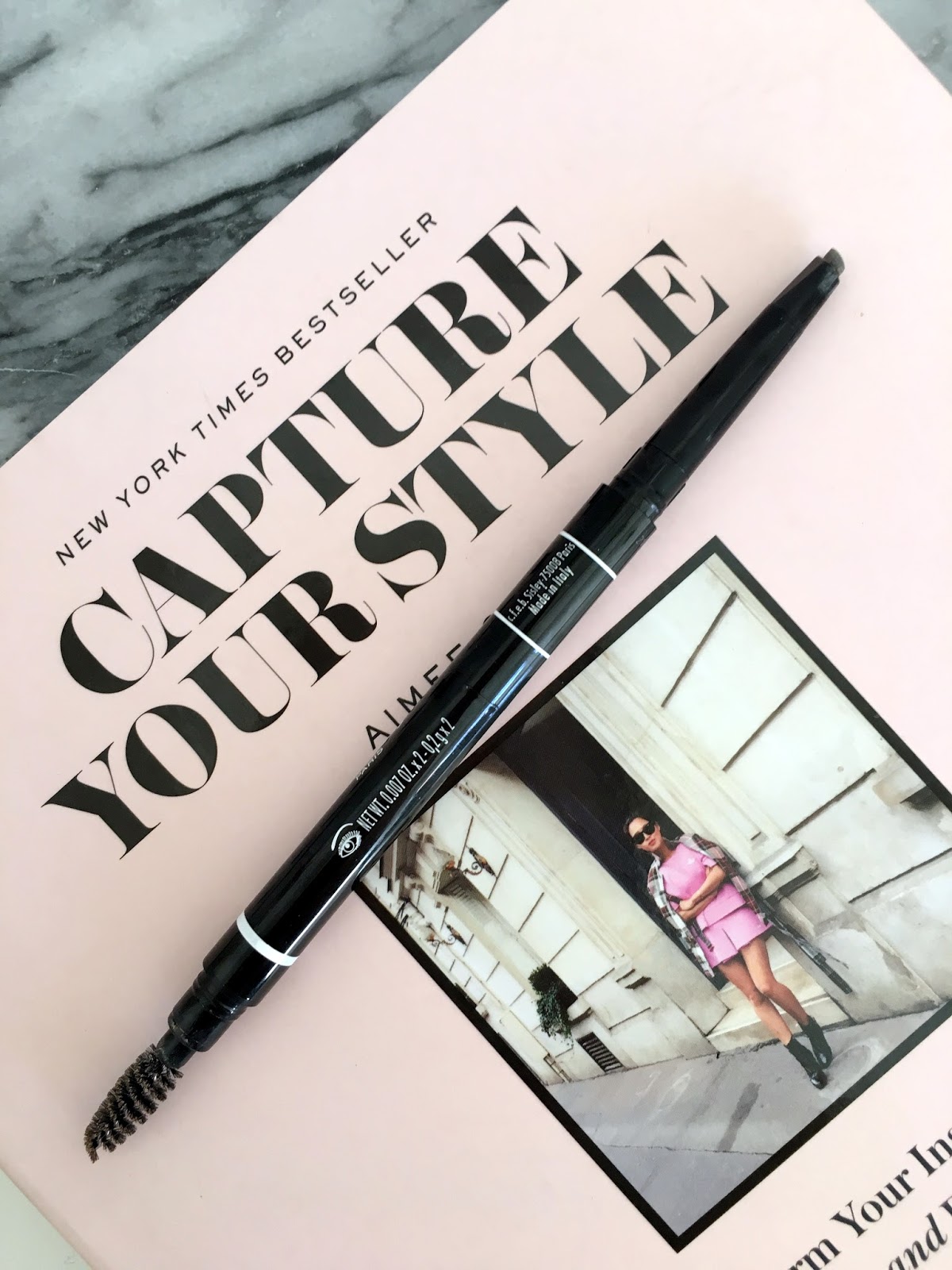 This is a 3-in-1, as the name suggests. 1) being the spooly on the one end to comb through the brows with, 2) being the slanted brow pencil (I use shade Brown) and 3) being the middle part of the pencil which is a brow highlighter. I like this idea and the highlighter is actually a lovely formula and gives a great highlight. I love this on my inner eye more than my brow bone. Price – R725.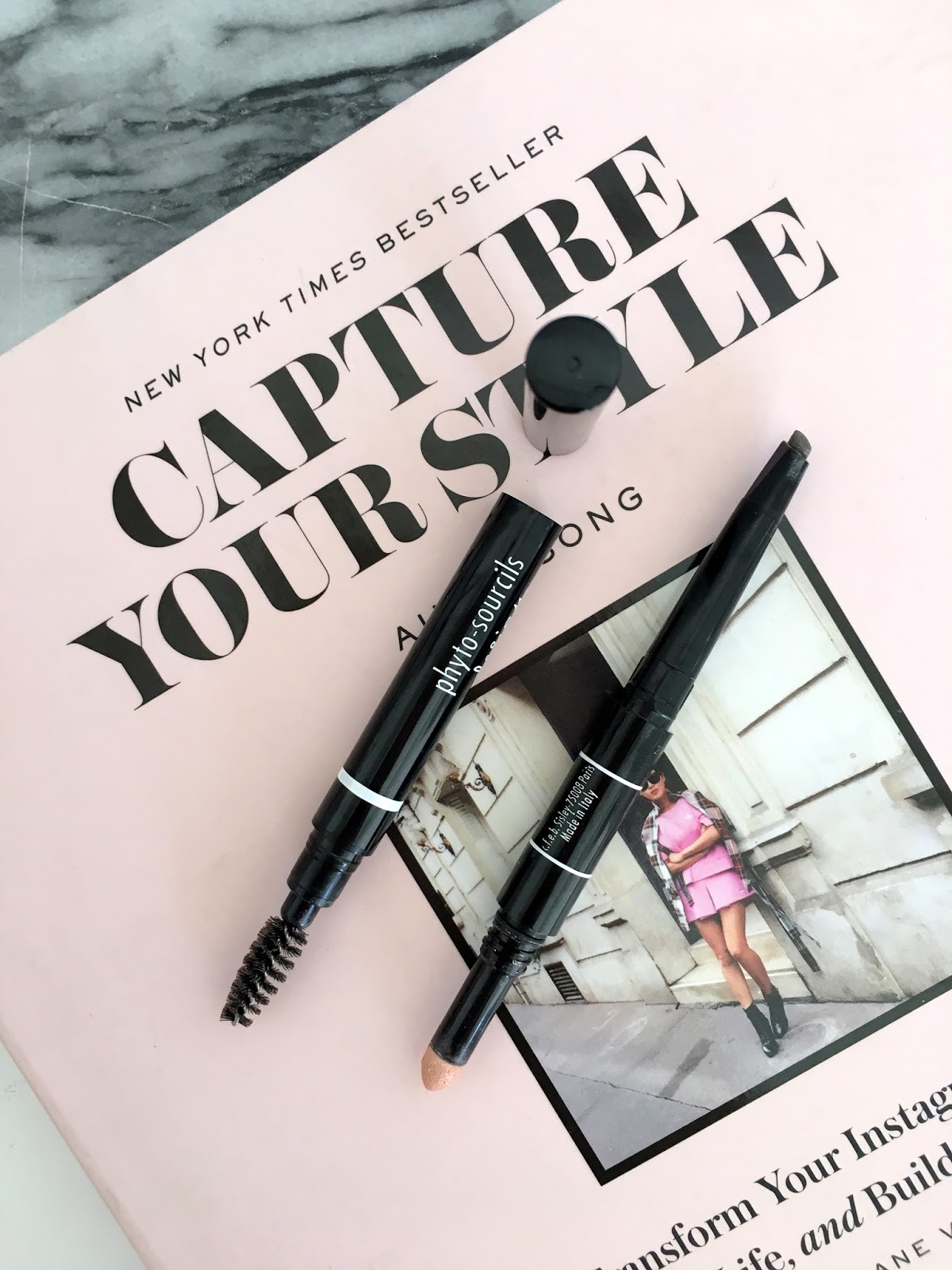 This image shows the three different parts to the pencil
Thickening Brow Gel – Transparent
This product launched with two tinted brow gels and this transparent one. I really needed a transparent brow gel, so was pleased as punch to add this to my collection. Sure, you can pick up brow gels for next-to-nothing, but the difference here is that you won't have crunchy brows and the thickening agent will build body, faking full, natural brows. It's great and sadly made my cheapies feel very bang average in comparison! Price – R615.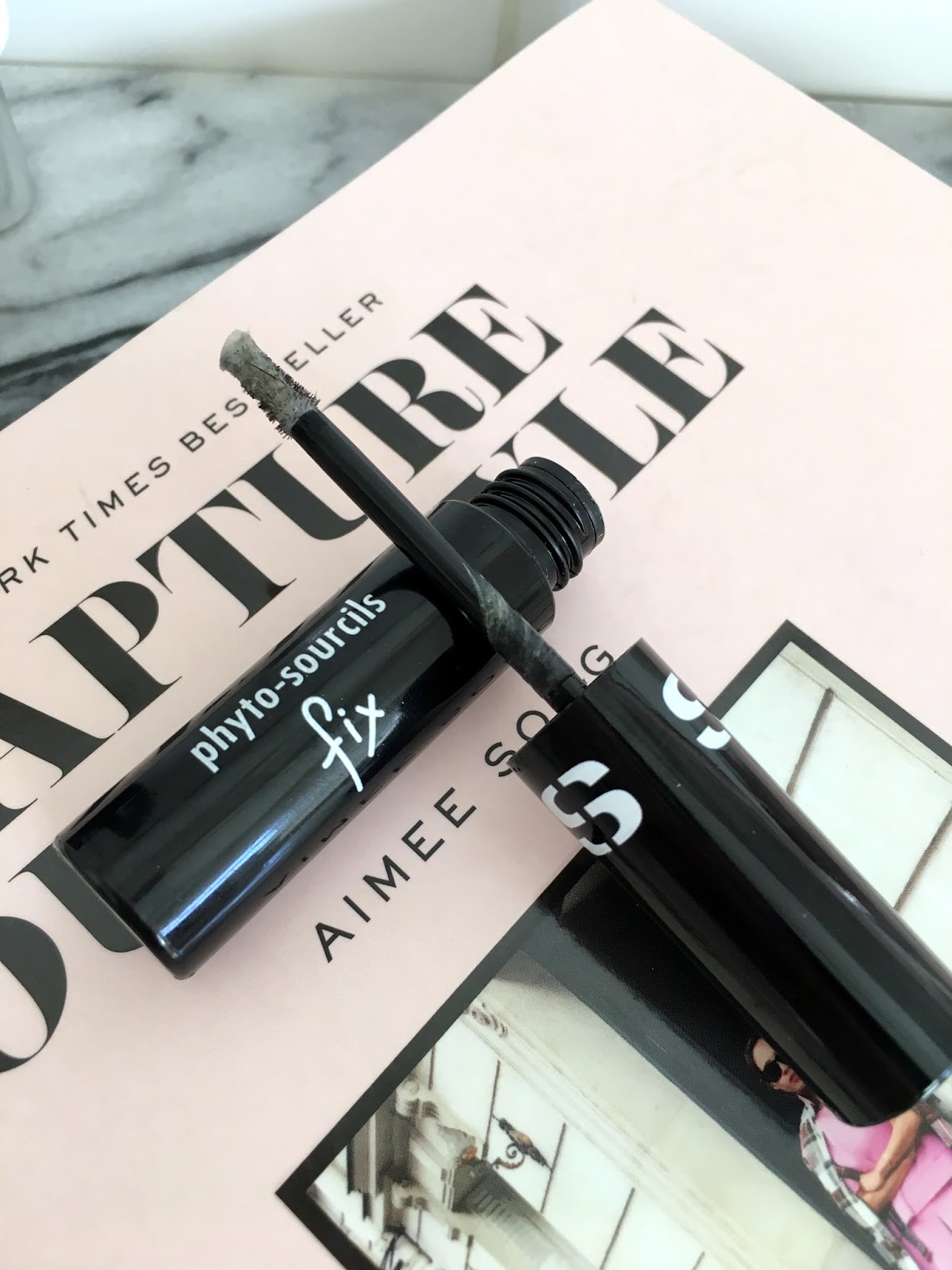 https://kissblushandtell.co.za/wp-content/uploads/2017/10/IMG_2579.jpg
1600
1200
Victoria
/wp-content/uploads/2020/03/logo.png
Victoria
2017-10-02 09:34:00
2020-06-24 15:34:36
SISLEY: WHAT'S NEW?