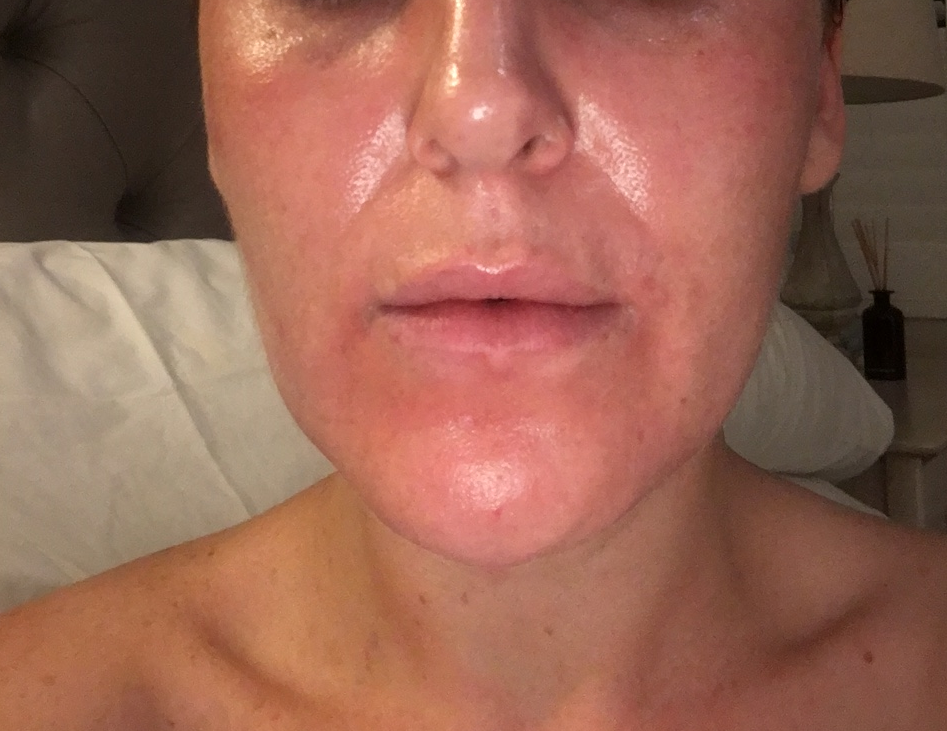 This is a post I have been promising a few of you for quite some time, so here it finally is. I wanted to speak about retinol; the single ingredient that has transformed my skin.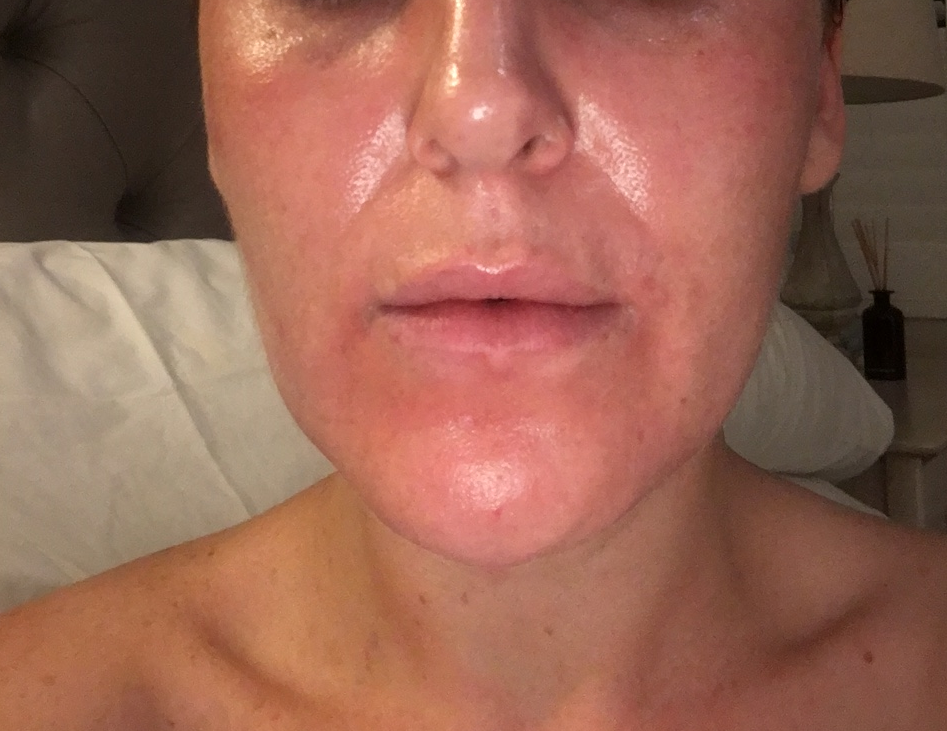 Red, angry skin after a week of consecutive use of retinol
Retinol is nothing new in the beauty industry, its a derivative of Vitamin A and has been used in anti-ageing products for years. There are many different varieties on the market and, importantly, many different strengths and delivery systems. This can make it very daunting and, with the results being as active as some of them can be, a lot of people tend to shy away from including it in their routine. I wanted to shed light on how I've started using this in my routine as it is, hands down, the best ingredient to see actual change in your skin and truly has transformed the way my skin looks.
Retinol stimulates the metabolism of your skin cells and encourages collagen production – vital in reversing the signs of ageing. It can be absorbed into the skin but has to be delivered in the correct system and with the right combination of ingredients to get to work. As mentioned, the ingredient comes in different strengths in different products – essentially the stronger the retinol strength, the more 'medical' the product becomes and the more expensive it becomes. Naturally, however, the stronger the strength, the better results you are going to get (this should generally be recommended by a skincare expert)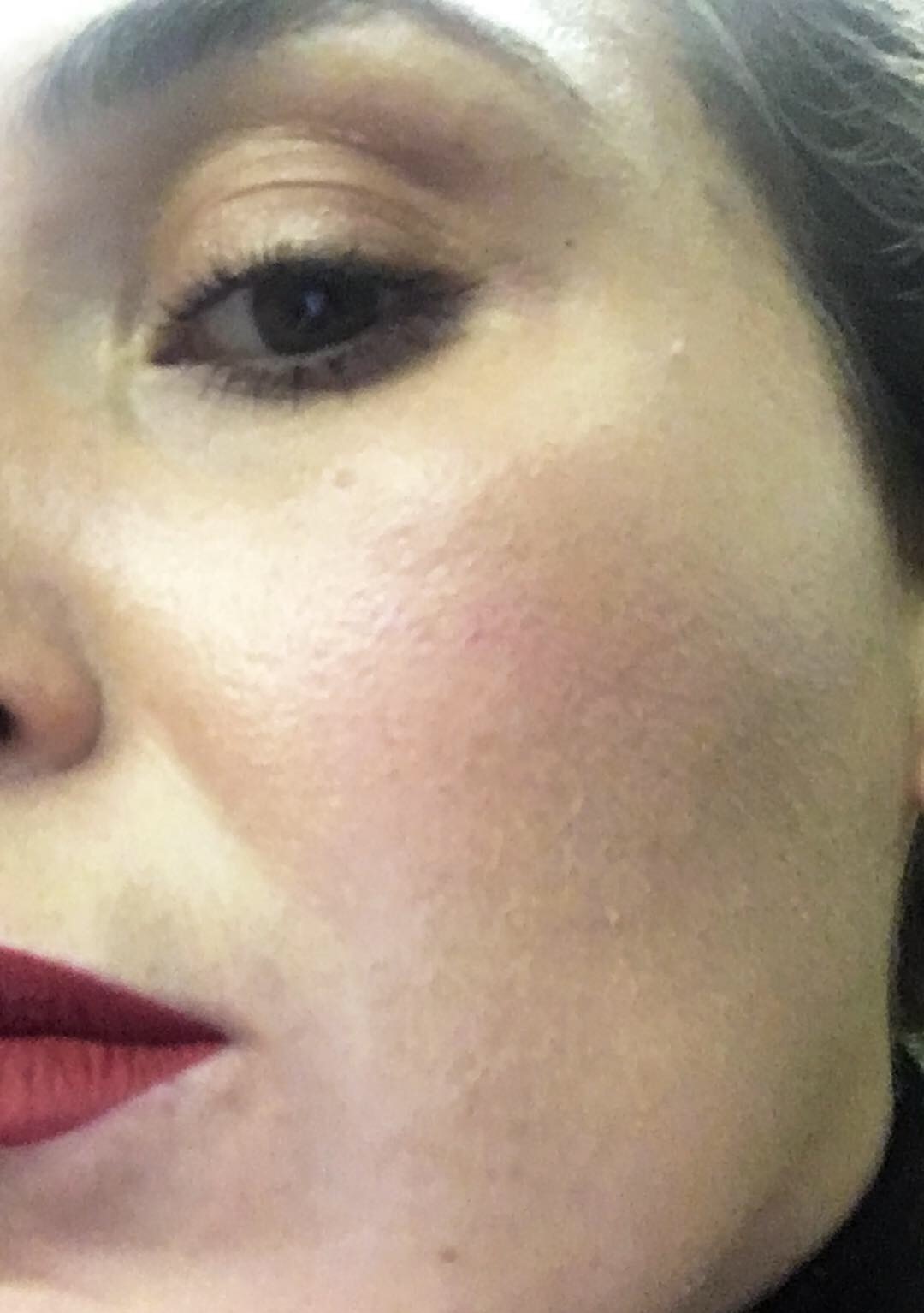 This is part of the Retinol reaction with flaking skin all over my face – look closely, that's my foundation peeling off!
Using a well-formulated retinol product will visibly reduce pigmentation, fine lines and wrinkles, drastically improve skin texture (larger pores and rough skin) and give you an over-all more even-toned, smoother, younger looking complexion. This does take dedication though and also means you need to go through a period of being quite patient while your skin reacts to the ingredient (this reaction phase is vital in order to get to reap the rewards of beautiful skin).
I swear by the ZO® Skin Health retinol offering. I have spoken about my journeywith this brand (and it really is a skin journey). What I love so much about their approach to introducing the high-dose of retinol that they use (highest concentration on the market – they don't mess around!!) is to prep the skin properly so it gets to a place where it's ready to take on retinol. This is a 6-8 week period that is monitored carefully by highly qualified professionals. When they feel your skin is at a phase that is ready for the 'next step' they then advise you through the process.
ZO® Skin Health always speak of the #RetinolReaction which is not necessarily a pleasant period, but they give you a heads up about this and, trust me, the end result is worth every bit of the slight discomfort and angry looking skin!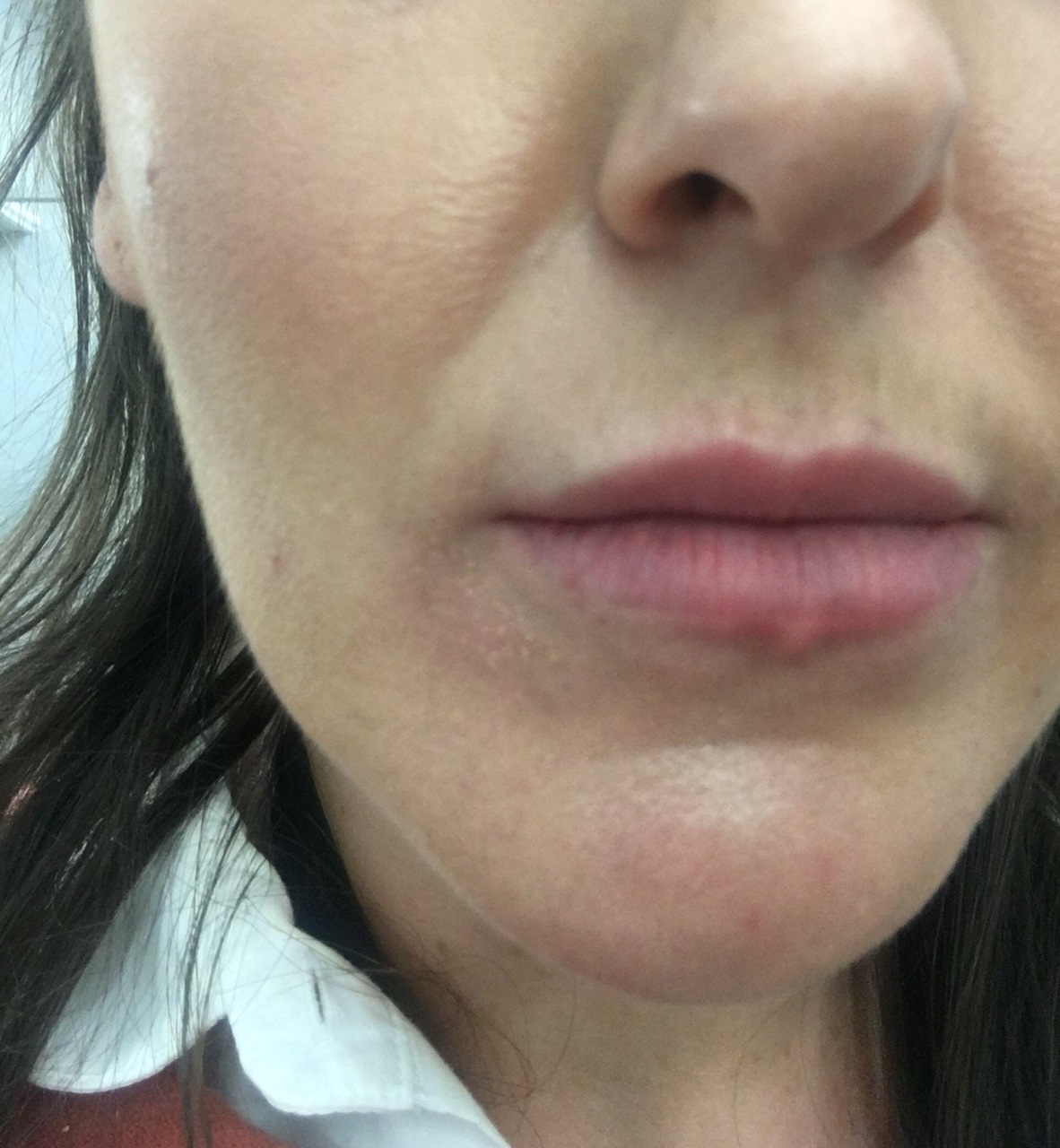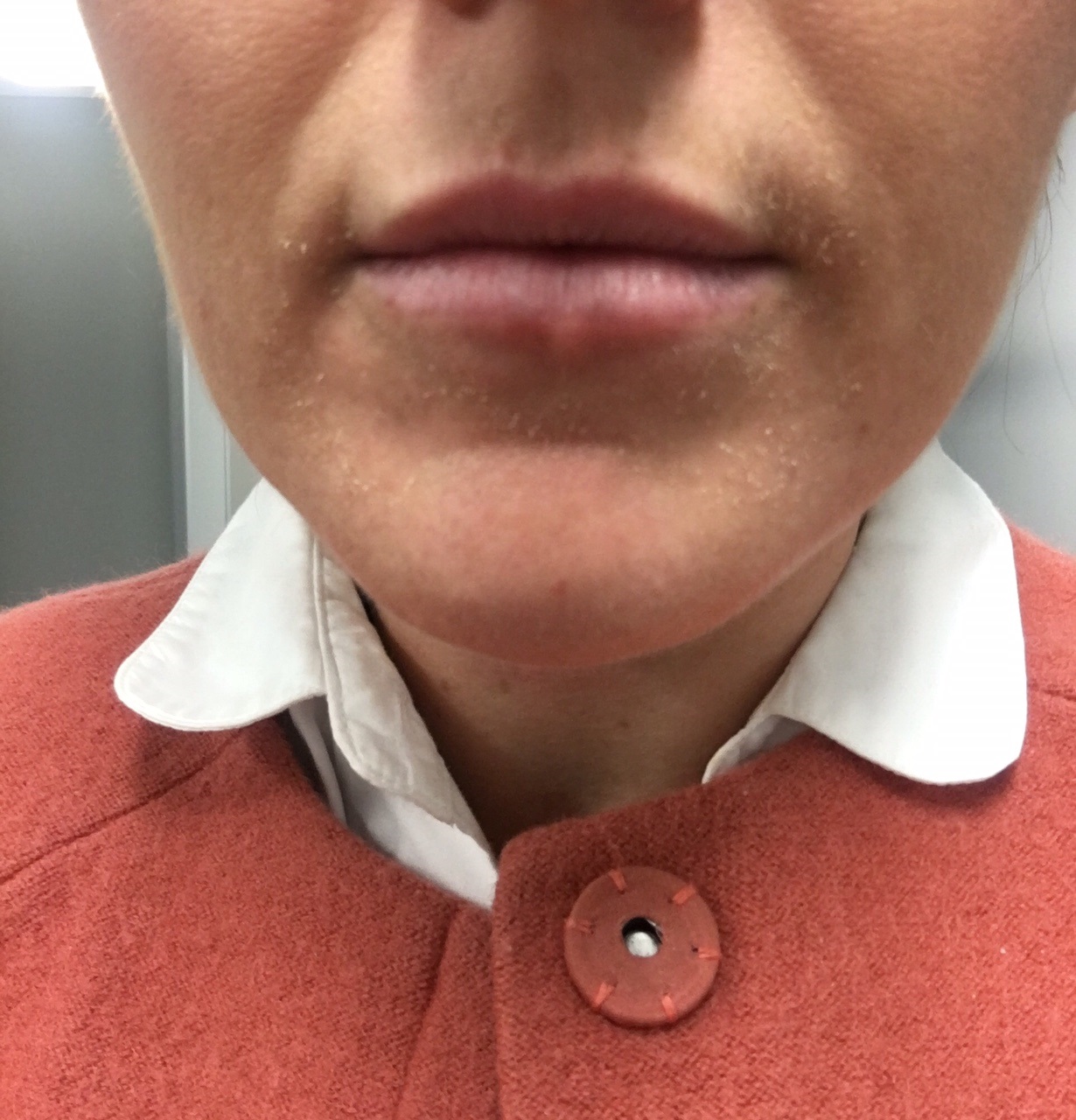 Liezl, my skin advisor from ZO® Skin Health, is super well-informed and highly qualified. She has been with me every step of the way through my journey with using the range and has put my mind at ease when I've been very close to throwing in the towel (red, flakey, angry skin will do this to you!). Below she has answered some of the frequently asked questions I have got from you guys through Instagram:
How does ZO® Skin Health's approach to retinol differ?
ZO is not afraid of a retinol reaction, in fact, we welcome it. If the skin does not present itself with redness, sensitivity and flaking then you have not stimulated enough repair to make big textural changes.Our product is also in a retinol form, not vitamin A, and comes in the right delivery system, in the right concentration and in an active form.
What is the benefit of using the whole ZO range in conjunction with their retinol?
All the products are made to work together as they are pH specific and is supposed to be applied in a specific order to give you the best penetration and results. The range is made to work on speeding up cell turnover, reducing inflammation and balancing the skin barrier. Once that has been achieved the retinol will be able to do it's job properly and safely.
What benefits can you expect to see when using the ZO range (including the retinol)?
The first changes you see is in the skin texture and tone, this gives you a youthful appearance. Adding the retinol will balance out any ageing and discoloration concerns.
The price is high, so how does this product differ to other options on the market?
This is the newest technology in skin care with the best scientist working on giving the the safest method to get results fast. They use the highest amount of active ingredients they are allowed to and the sole focus is results, hence they don't try and keep the product cheaper by putting in less active ingredients. They are constantly updating the technology an promise to never stagnate.
What is the #RetinolEffect that I will have to endure before I reap the rewards of glowing, beautiful skin?
The most common effects is: redness, itching, stinging, flaking. This will go away as your skin gets use to the active ingredients. From there it is only bigger and better with your results. It is a small price to pay for a healthy glowing skin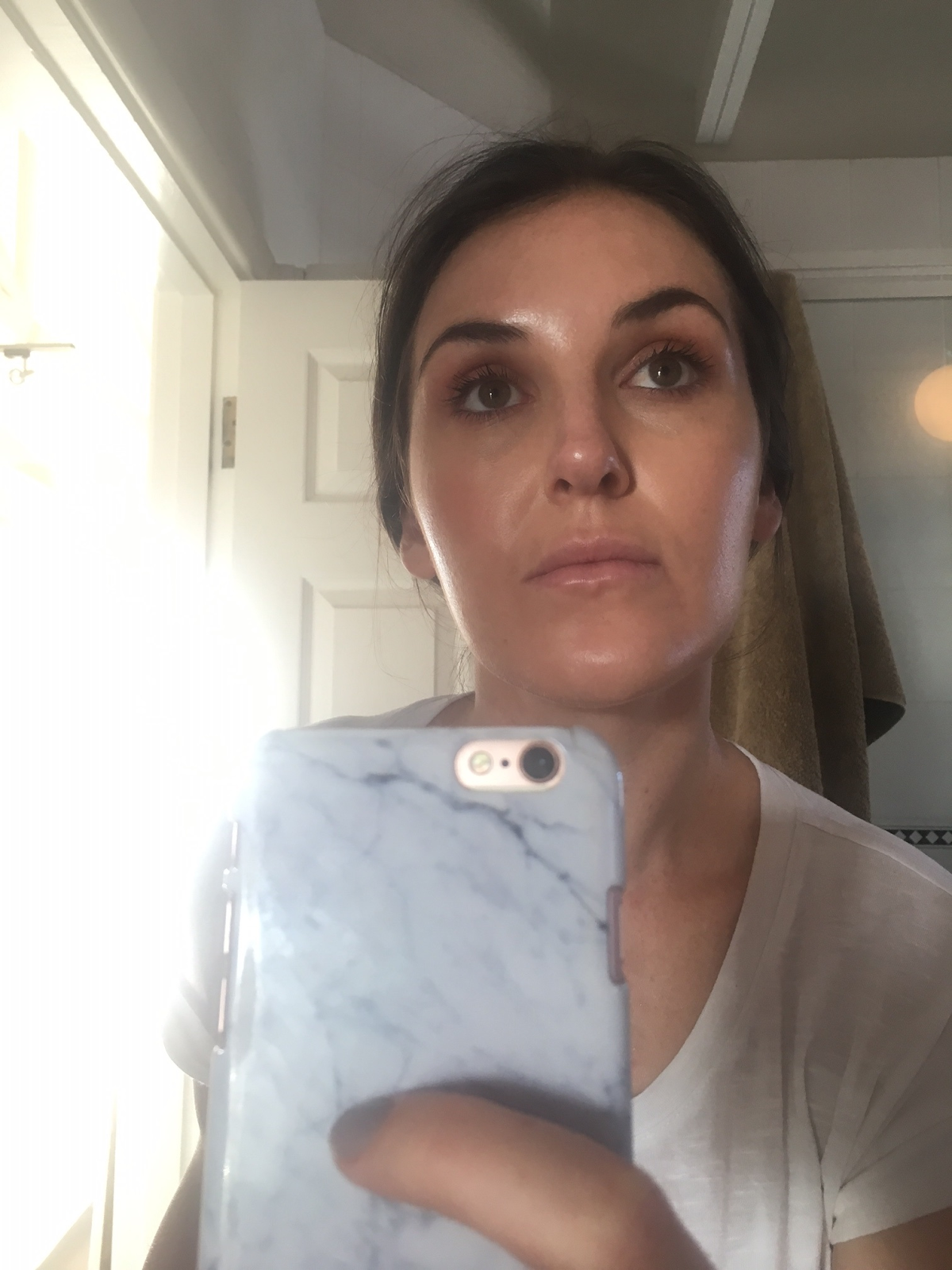 The ZO Skin Health stockists can be found here. If you are interested in the range, I highly recommend going in for a consultation where they can look at your skin and advise you properly. It truly is, hands-down, the most effective skin range I have used to-date.
https://kissblushandtell.co.za/wp-content/uploads/2017/08/IMG_740728129.png
731
947
Victoria
/wp-content/uploads/2020/03/logo.png
Victoria
2017-08-08 10:11:00
2020-06-24 15:36:04
Retinol: the ingredient that will transform your skin