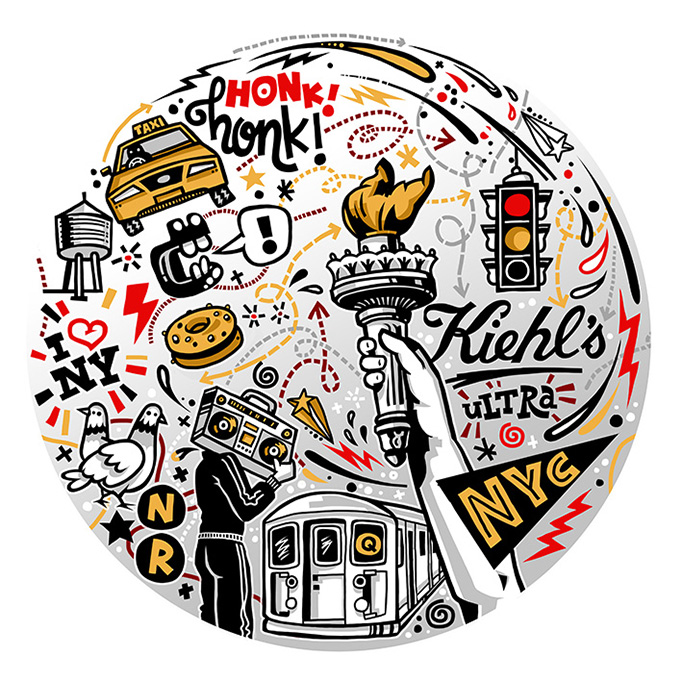 Well that went quickly!!! I honestly feel like I started the #ChangeYourSkin Challenge with Kiehl's a few days ago, but the 4 week trial has come to an end. Here are my thoughts as well as the other 5 ladies who joined me in the challenge: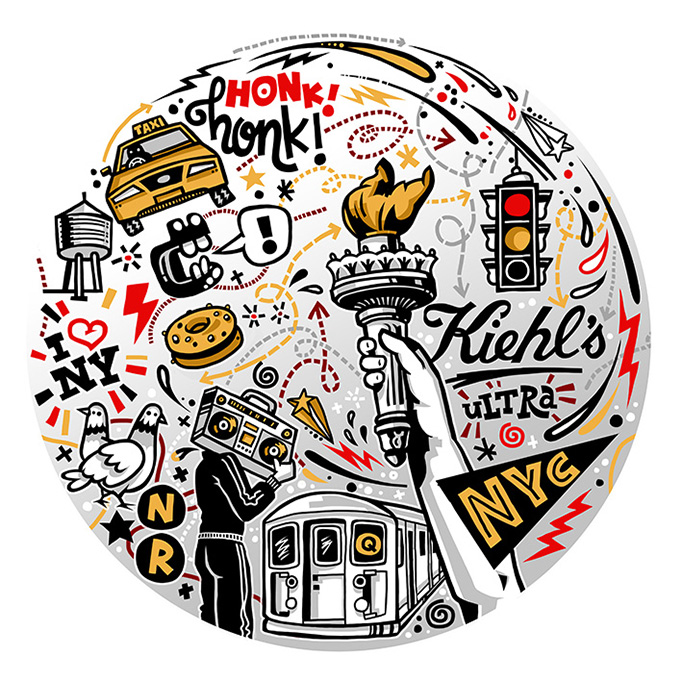 My Final Results:
Pro's: The pro's are that my skins hydration levels have improved drastically over this period – I can only assume that this is thanks to the Midnight Recovery Concentrateand the Dermatologist Solutions™ Hydro-Plumping Retexturing Serum Concentrate – both my new skin hero's! My skin is definitely more even and clear – with the redness having improved. Something that really was bothering me with my skin was the odd blind, deep pimple on my jaw-line that never seemed to actually come to the surface and then lingered below the skin for weeks (arggghhh!) – well these have gone. Not sure if this is because of the products or just because I have been eating better – either way, I am chuffed!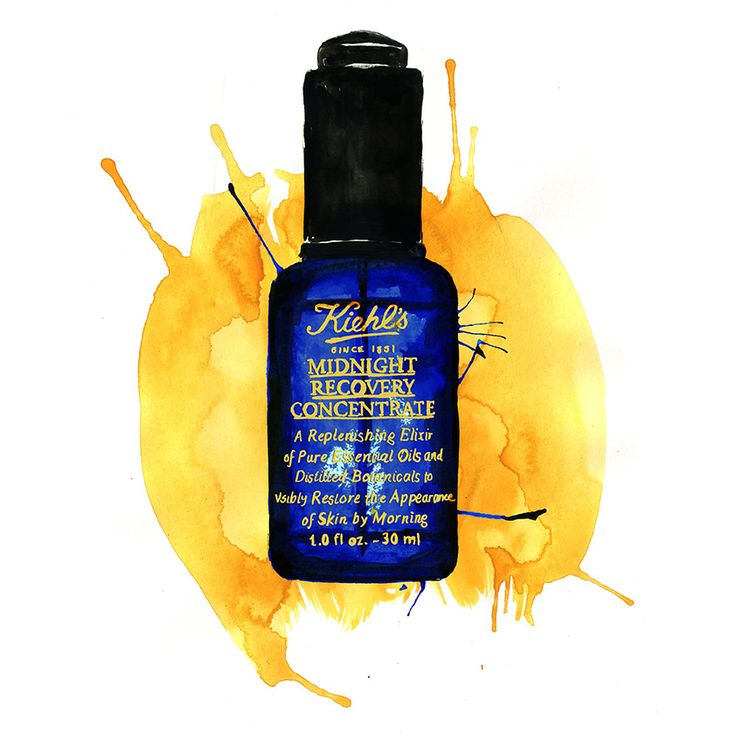 Con's: There are no massive cons for me at all as I really do love the Kiehl's products and can confidently say that they do work. I haven't noticed an improvement on dark spots yet, but this could be that I need to use the Dermatologist Solutions™ Clearly Corrective Dark Spot Solution for longer that 4 weeks – I would assume this is the case as there are no overnight miracles when it comes to beauty. I feel like my dark circles have got quite bad, but really can't point any fingers with this as think this must be due to stress and lack of sleep.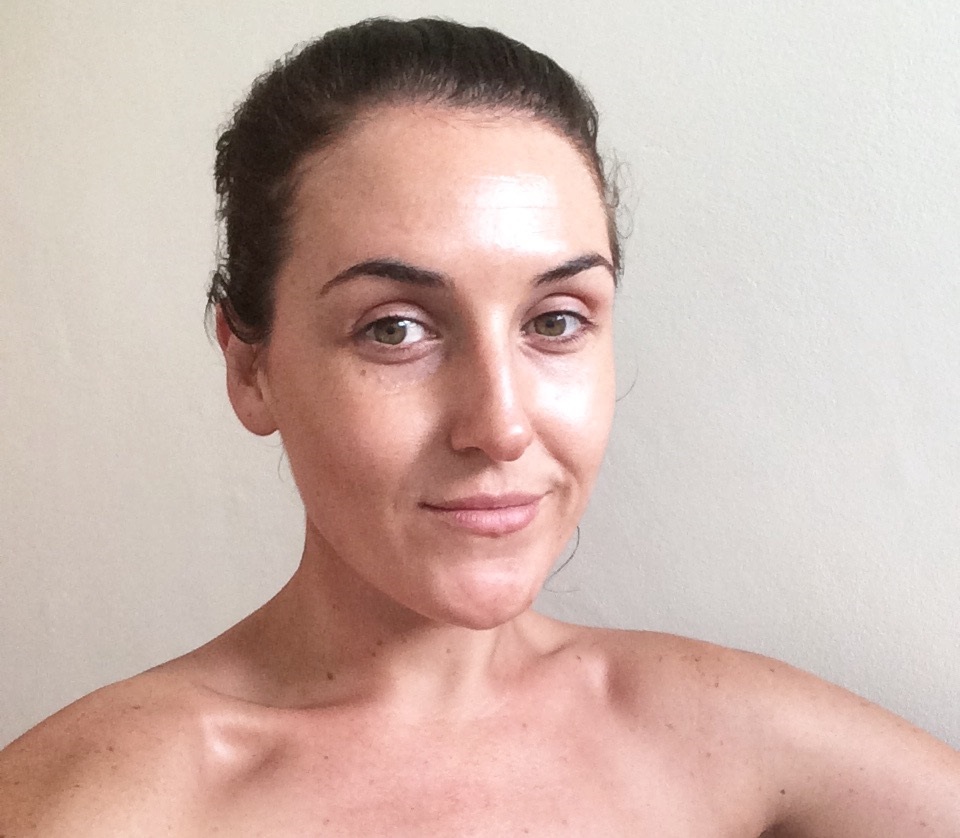 Excuse this shocker but only pic I had pre-spray tan that I got taken to compare the colour swatches, hence me looking naked and awkward 🙂
Falon's Final Results:
I have so little to add since my skin has pretty much stabilized over the last two weeks. I should have had a breakout this week and was surprised when absolutely nothing happened! My face has been a bit puffy this week too, because of how cold its been, I've been sleeping with the heater on. Besides the puffiness, my skin was never tight or dry when I woke up. This must be because of the Midnight Recovery Oil. On that note, it is definitely my favourite product of all three. My skin has a fresh glow every morning and I have more than once, gone without a moisturizer in the morning. Over these last 4 weeks the firmness I've noticed in my skin is unexplainable! And it seems as though my skin tone may be evening out as well.. The red patches have started to become smaller.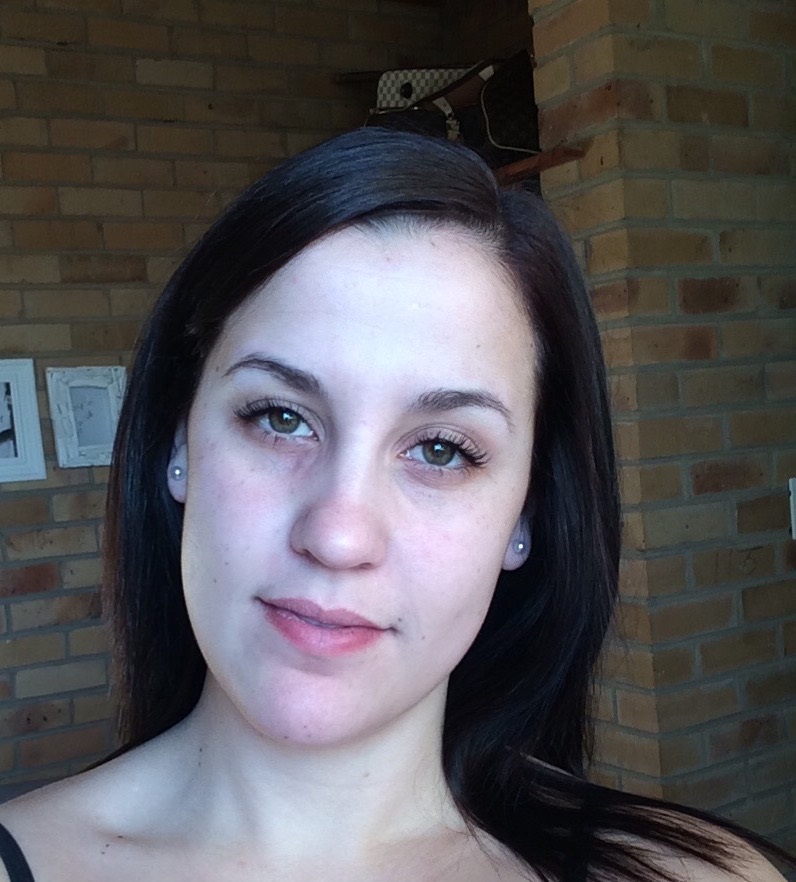 Ava's Final Results:
Spending the week at the beach can be a blessing and a curse for your skin – the sunlight and fresh air giving you that glow, but the salt water drying out your skin! Nothing felt better at the end of the day than applying the cooling Hydro-Plumping serum, it just seemed to calm my skin after hours of sea and sun (with plenty of SPF, of course!) While this wasn't a product I loved from the onset, I'm definitely starting to see its benefits! My skin instantly felt soothed and moisturized and it absorbed so quickly that I was able to move on to my next step in a moment, so I could rest my tired head before the next day's activities! My skin has never felt better, it's soft, smooth, bright and a lot more even! I've gone without makeup almost everyday without feeling like I needed to hide under a big hat or pair of sunglasses! If nothing else, This trial has given me the confidence to go out make up free and actually feel good about myself! I am SO happy with my skins progress! Kiehl's has definitely earned a fan for life!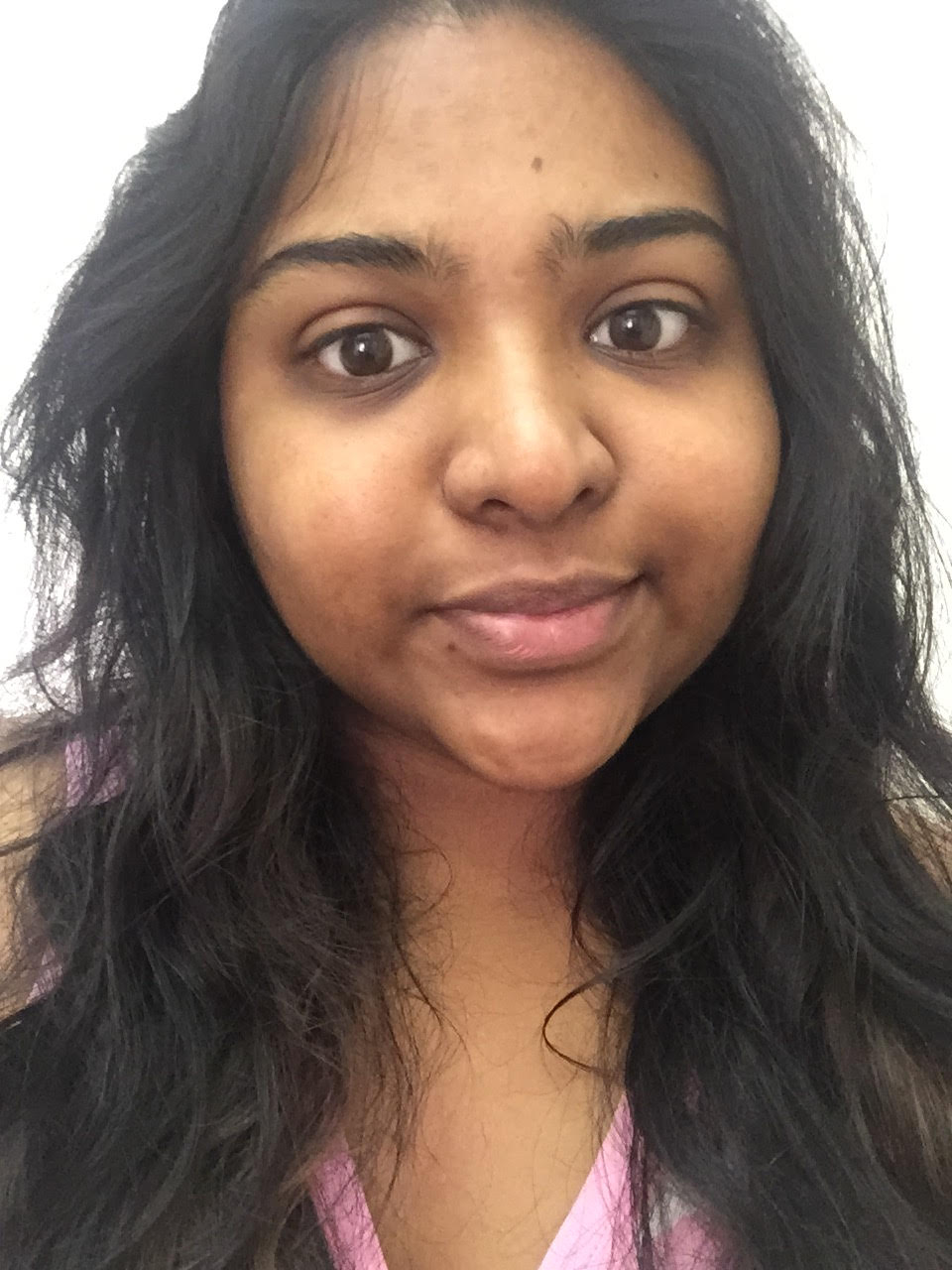 Natalie's Final Results:
Time sure flies when you are testing fabulous products, I can't believe it has been four weeks already but then again I can't believe it's only been four weeks and my skin has changed so much.
My skin tends to just become a disaster area in winter so this was the perfect time to really put the products through the ringer; it was bad skin vs good products. I have sadly gotten a terrible breakout at the beginning of this week again, but that is due to my going on a detox and diet. The breakout is starting to clear up and it doesn't look nearly as bad as it should.
I am so glad I was given the opportunity to test these products as they have been great. I am just going to mention each one and my feelings on it.
Hydro-Plumping Retexturing Serum Concentrate – LOVE THIS!!!!! I have not had a single bit of dehydration, crocodile skin, flakiness or just plain itchy dry skin. The fine lines around my eyes have really improved so much I am shocked. I will never go without this serum again.
Midnight Recovery Concentrate – Another winner here, I adore the smell of this product and I now associate this smell with bedtime 😉 My skin looks beautiful in the morning after using this, very refreshed, youthful and plump.
Clearly Corrective Dark Spot Solution – I know I haven't mentioned this one a lot but I think it's because I was a bit unclear of what exactly it was doing. But I have noticed that when I break out not only does my skin clear up quicker, it heals quicker too and the dark marks left behind clear up so much faster than they usually do. I can only assume that is thanks to this product.
I am very happy with all the products and I will definitely keep using them even after I finish with these bottles. I would highly recommend them to anyone. I am also very interested in trying out some of the other Kiehls products as these three worked so well and far exceeded my expectations.
Krist's Final Results:
I can't even believe it's the end of the challenge already! The past few weeks flew by and my skin has loved every second of it!
Overall, the Hydro-Plumping Serum and the Midnight Recovery Concentrate are my favorite products from the challenge, but at the same time I cannot rule out the work of the Clearly Corrective Concentrate.
At the end of the challenge I found that my dry skin has completely gone, my skin looks healthier, plumper, some of my fine lines as less visible as well, my skin has this glow and radiance (something that was always lacking), and it doesn't look tired and dehydrated anymore either. My dark spots are starting to blend into my skin, some are still very visible, but those are acne scars and super dark so that's understandable. The overall tone of my skin has improved dramatically and is a lot more even and toned out.
I really think the challenge was a success and I'm going to keep these goodies as part of my routine now!
Elizabeth's Final Results:
I feel like week four should be the great reveal but actually, I've felt and seen the difference for a little while already. I always feel a little sceptical of outlandish claims made by beauty claims, where the 'real' stories are anything but. In this case, this real (kind of wrinkly, very tired) woman says: these products do exactly what they say they do. My skin feels plump and ironed out, and doesn't look nearly as haggard. I almost feel as if the photos don't do the change in my skin any justice but you know what? I feel the difference and that's the winner!
Thanks so much to all the ladies for joining me on the challenge and, most importantly, thank you to one of my all-time fave brands to work with: Kiehl's. What a great experience 🙂
Remember that if you are interested in trying any Kiehl's products – they pride themselves on a 'try before you buy' concept – so pop into stores to grab some samples!
Kiehl's can be found in selected Edgars stores.
https://kissblushandtell.co.za/wp-content/uploads/2015/07/KIEHLS_top1.jpg
682
682
Victoria
/wp-content/uploads/2020/03/logo.png
Victoria
2015-07-21 12:34:00
2020-06-27 19:47:13
Kiehl's #ChangeYourSkin Challenge - Final Results (Week 4)