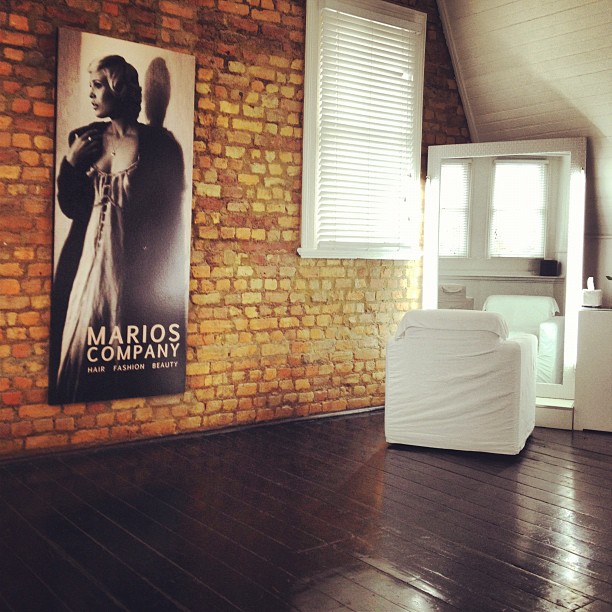 I have finally decided that I am ready to make a change to my hair. I think this decision came about after spending time with my oldest friend who assured me I would love it, and then, of course, going to visit Marios salon for the first time after hearing rave reviews.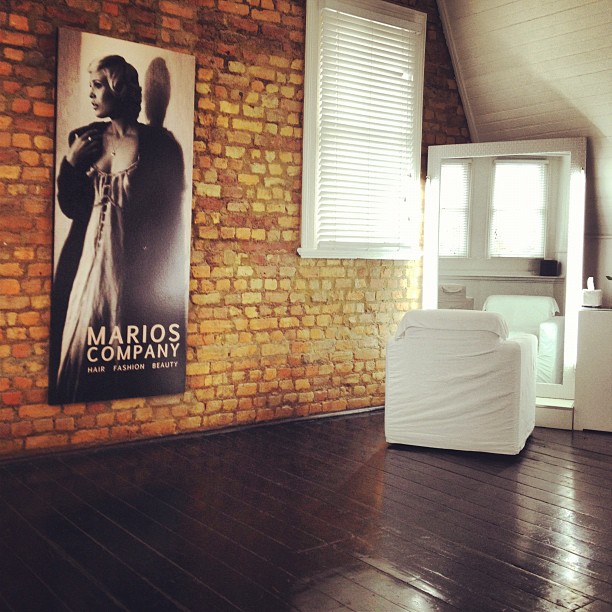 I showed him my options and rattled off my list of about 30 things that I did NOT want and it just felt right that he was the person to do this for me. I had booked a pedicure and a cut and blow-dry on Friday and I was blown away with the service and the comfort of the salon. The staff are all so friendly, yet so calm. For the first time in a while I felt like I had to close my eyes and relax – so often hair salons are complete and utter chaos! The head massage was unreal and Marios did a curl for me which looked so pretty (and held nicely).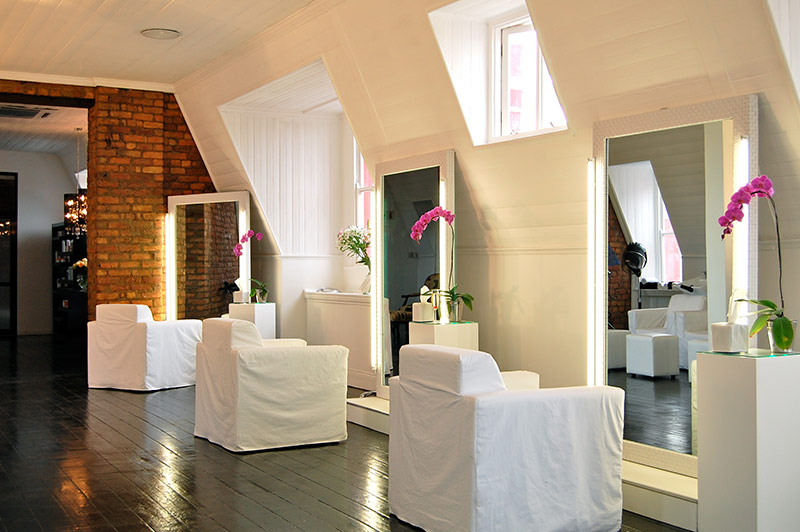 I think the reason I get so nervous when it comes to this sort of thing is that I have seen way too many disasters. Yes, you can just chop it off or dye it again, but it never looks the same. Another problem is that I want to go for the ombré look that has been somewhat overdone – but in my opinion the good one's look simply amazing and no comment on the home jobs. Ladies, please don't attempt this at home.
I have made my appointment for mid-September, as Marios is a popular man, and can't wait to share it with you. Below is the image of what I like (Lily Aldridge), perfectly subtle and natural.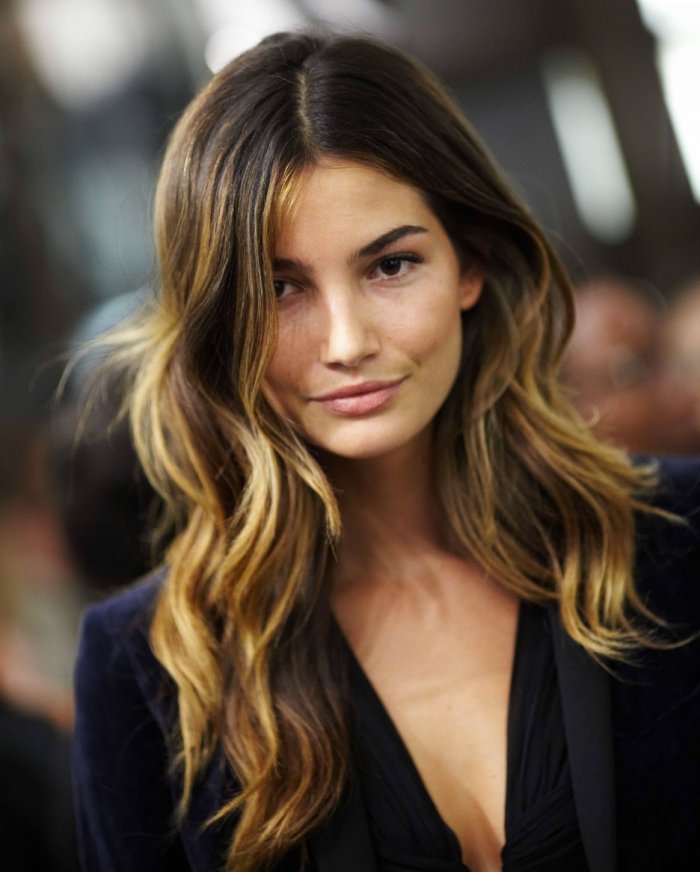 I know a few already of you have asked me about this salon over e-mail or Instagram, but see more details here.
Marios Company
81 Main Rd Exhibition building
2nd Floor (above El Burro)
Green Point 8001 Cape Town
021 801 0667
Image source
https://kissblushandtell.co.za/wp-content/uploads/2012/08/9e988390e2f311e18ac522000a1c03e3_7.jpg
612
612
Victoria
/wp-content/uploads/2020/03/logo.png
Victoria
2012-08-20 08:20:00
2020-03-24 09:04:44
Marios {salon love}