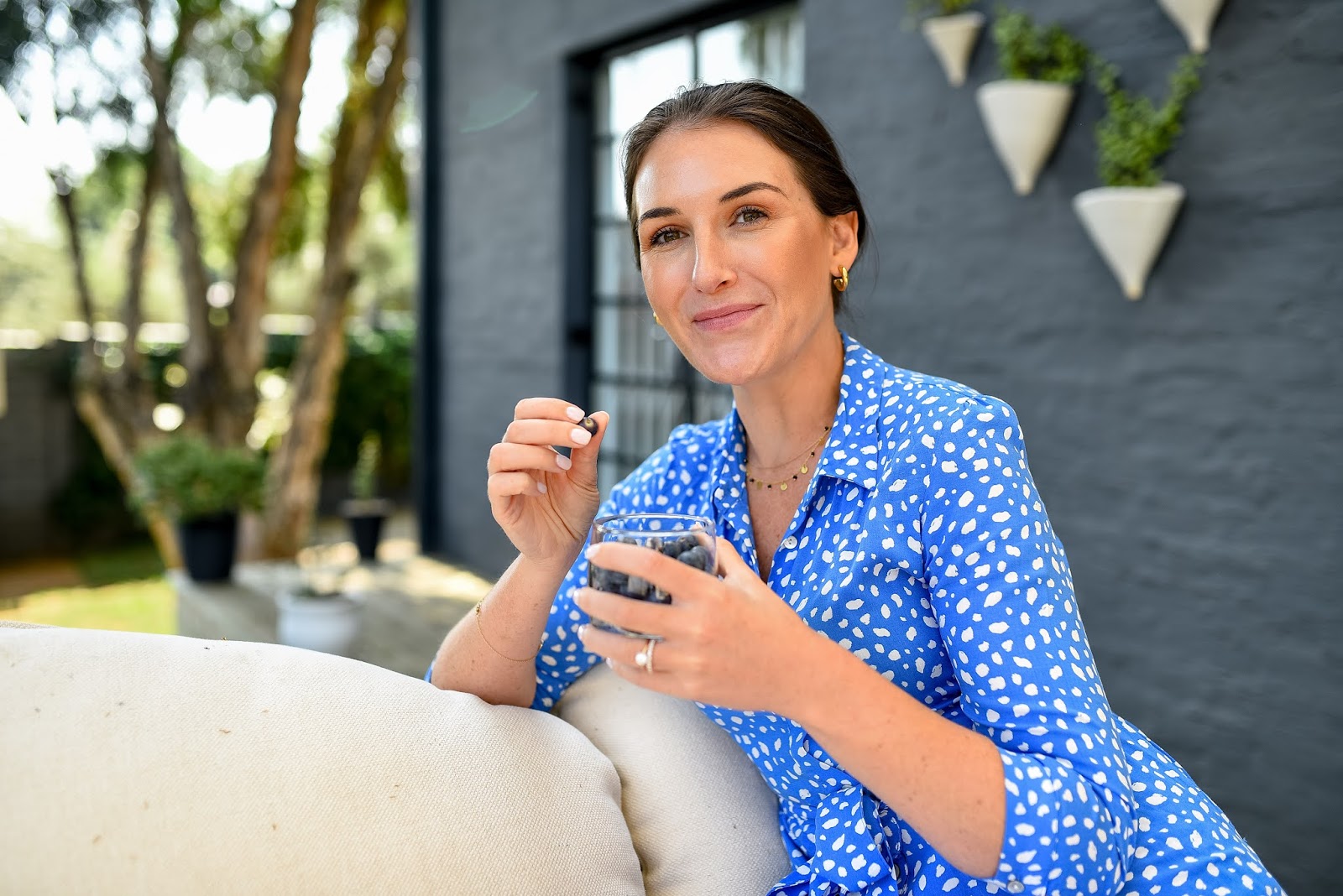 Please always be sure to check the status of availability on my Instagram 'Skin Analysis' highlight tab. Instagram stories is where I annouce new slots. Thank you!
My skin analysis offering came about over a year ago, with over 1500 readers having used the service to-date, and counting. It brings me so much joy to see the amazing changes in ladies skin, confidence in understanding their routines better, and knowing where to spend and save. What differentiates this analysis is the fact that it is a 100% unbiased view on a routine based on my studies of Health and Skincare. Let's get into some of the FAQ's…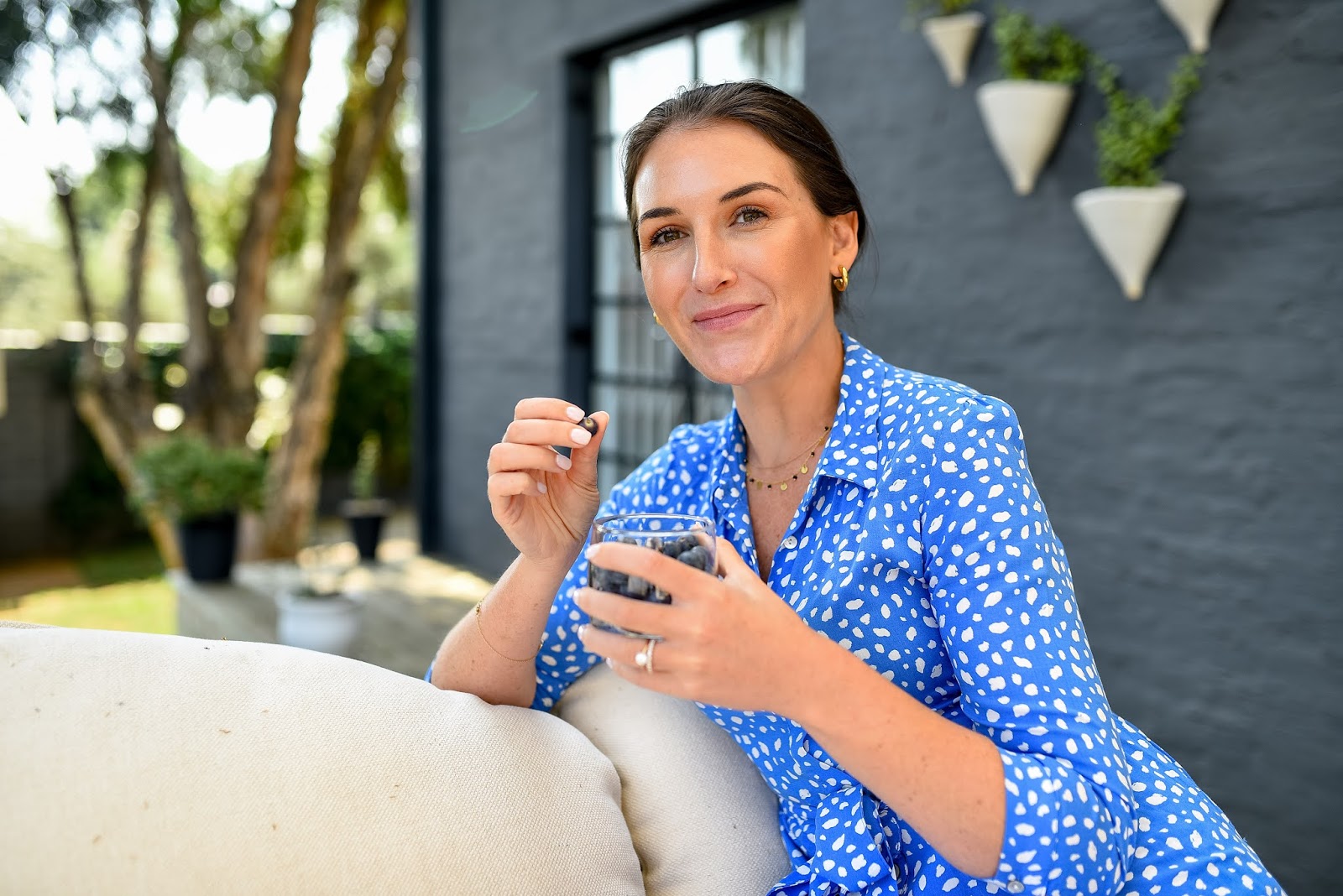 What does a skin analysis involve?
I will send you a questionnaire with specific information I need regarding your current routine and concerns. This will be returned to me with photos (all required info is sent through to you on application). You will then receive a comprehensive document personalized to the finest detail around all your needs (including budget and lifestyle). This document is something you can refer to for months and years to come to get a proper understanding of a routine that will assist you in achieving results for your skin, within your budget.
How long does it take?
It depends how busy I am, but I generally aim to get the document back to you within 2 weeks. The process of each analysis is incredibly time-consuming, hence it not being a very fast, automated response 🙂
I'm keen! What next?
Simply pop me an email (info@kissblushandtell.co.za). I run the skin analyses in slots, so if the current slot if full or closed, you will be added to the next slot and contacted as soon as it opens up. (please note I am full until end October so not taking on any waiting list names just yet, but will reopen and annouce new slots on Instagram when I have the availability, thanks for your patience). 
How much does it cost?
Each analysis costs R580. Please note this cost is for a once-off consultation and doesn't pay for an on-going skin consult 🙂
Additional info:
This service came about as I simply could not keep up with the amount of personal skincare questions in my inbox. They are incredibly time-consuming and, being my business, these were essentially eating into my hours of work time. I decided to offer this service so I can provide those who are keen on getting help with the appropriate dedicated time to properly asses their full routine.
Generally my DMs around personal requests didn't give me the adequate background info I needed, and I will never make a skincare recommendation irresponsibly. I studied Skincare and always want to ensure I am advising on the very best for your concerns. This service allows me to gather the appropriate info that is needed. At the end of the day, you getting the results you want is my ultimate goal.
TESTIMONIALS
Below are a few of the many amazing testimonials:
"One of the best things I've ever done for my skin. Tori got the products spot on for my specific skin type and it's never felt better. Best investment." – Jenna
"I am beyond amazed with the changes to my skin in just over a week!! My skin already feels less dry and irritated, it looks fresher and healthier but above all just feels awesome! Tori, I haven't seen anyone with more passion than you and I seriously can't thank you enough" – Morgan
"You are professional, informative and for the first time ever I feel that I got an honest opinion on what would be best for my skin right now (I love that there is a range of different products from different brands) rather than looking at one brand and getting advice on those products for my skin. There is a real value add and you aren't influenced by having to push a specific product/brand and that authenticity and objectiveness is something we can't get anywhere else." – Caitlin
"Eye-opening, reassuring, practical, SO helpful, and best of all, it leads to results! Worth every cent :)" – Claire
"Thank you SO much for this, it is absolutely fantastic! So much more detailed than I thought it would be and so personalized! And a great mix of affordable and more pricey options. Just perfect!" – Storm
"I received my skin analysis from Tori in July 2019; a time when I was a little obsessed with buying products and could only have been described as a 'the-more-the-merrier type of girl'. Tori streamlined the steps in my morning, evening, mask and treatment routines which helped take out unnecessary items focusing rather on key products which have since become staples on my dramatically scaled down skincare product tray. Now that I look at my 'before and after' pics a good 9 months on, I am super chuffed with the visual changes to my skin. #Torijustknowsbest" – Robyn
Right, that's it! I look so forward to hearing from you!
https://kissblushandtell.co.za/wp-content/uploads/2020/05/FDFD94C1-95EE-4E08-9C94-5FD318483B8A.jpeg
1068
1600
Victoria
/wp-content/uploads/2020/03/logo.png
Victoria
2020-05-28 13:50:00
2020-09-29 12:41:11
THE KBT SKIN ANALYSIS SERVICE