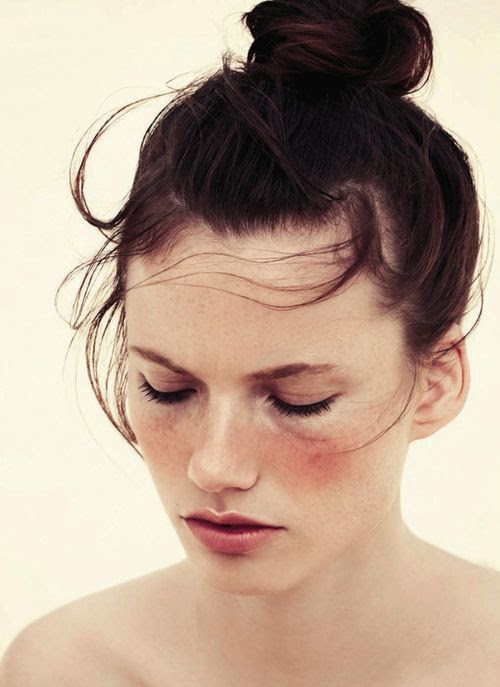 I have been experiencing different sort of winter skin problems this year for some reason. I used to struggle with intense dehydration and slight redness, but this year it has been more a struggle with slight dehydration and the odd breakout which is very odd for me.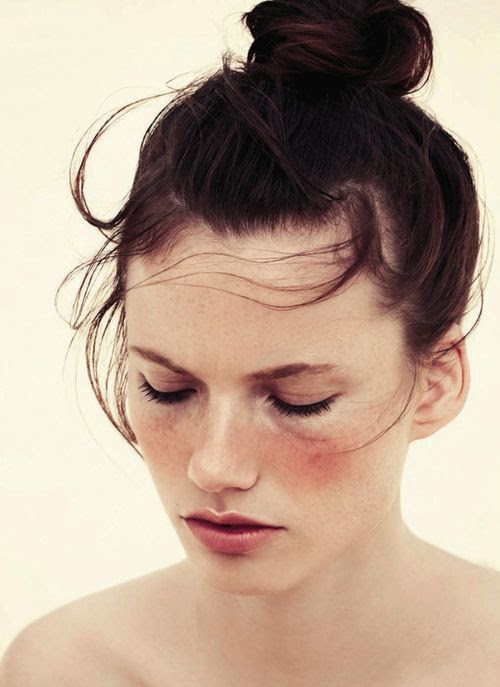 Not sure which of these two I would rather pick! Either way, I think I have finally got this under control. Below are a few skin saviours that really help my skin at this time of year. Please note I am not including my entire routine from start to finish, but rather things that I swap out or add to my usual routine (which you can see here): Cleanser: I choose to swap over to a balm cleanser at this time of year which I massage into dry skin and remove with a warm muslin cloth (see side note below). This can be applied directly on top of your days make up – it works wonders in melting away every ounce of make up. I am using this REN Centifolia Cleansing balm which I love, but there are loads of other I go between and love. A few favourites are: Eve Lom Cleanser Liz Earle Cleaning Balm REN Purifying Cleansing Balm Esse Refining Cleanser (NEW)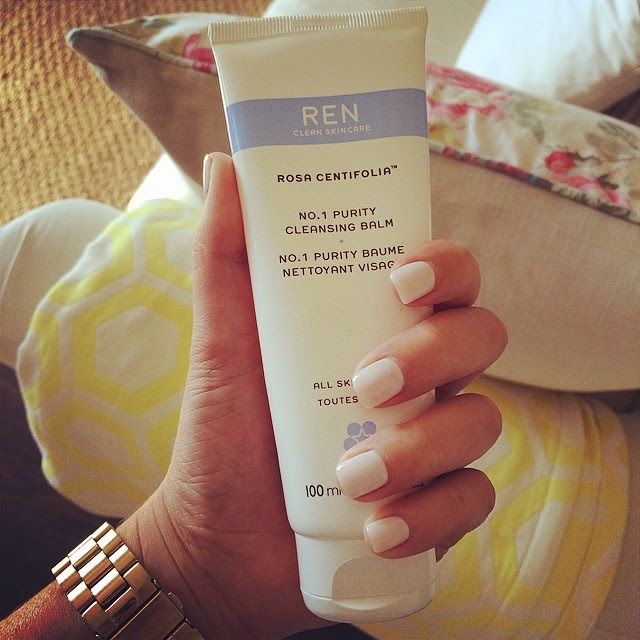 Just a note on the ESSE cleanser – this is a new launch, however, it is not a balm cleanser. I have, however, included it here as I like throwing something like this into the mix and it has done wonders for my breakouts, absolute wonders!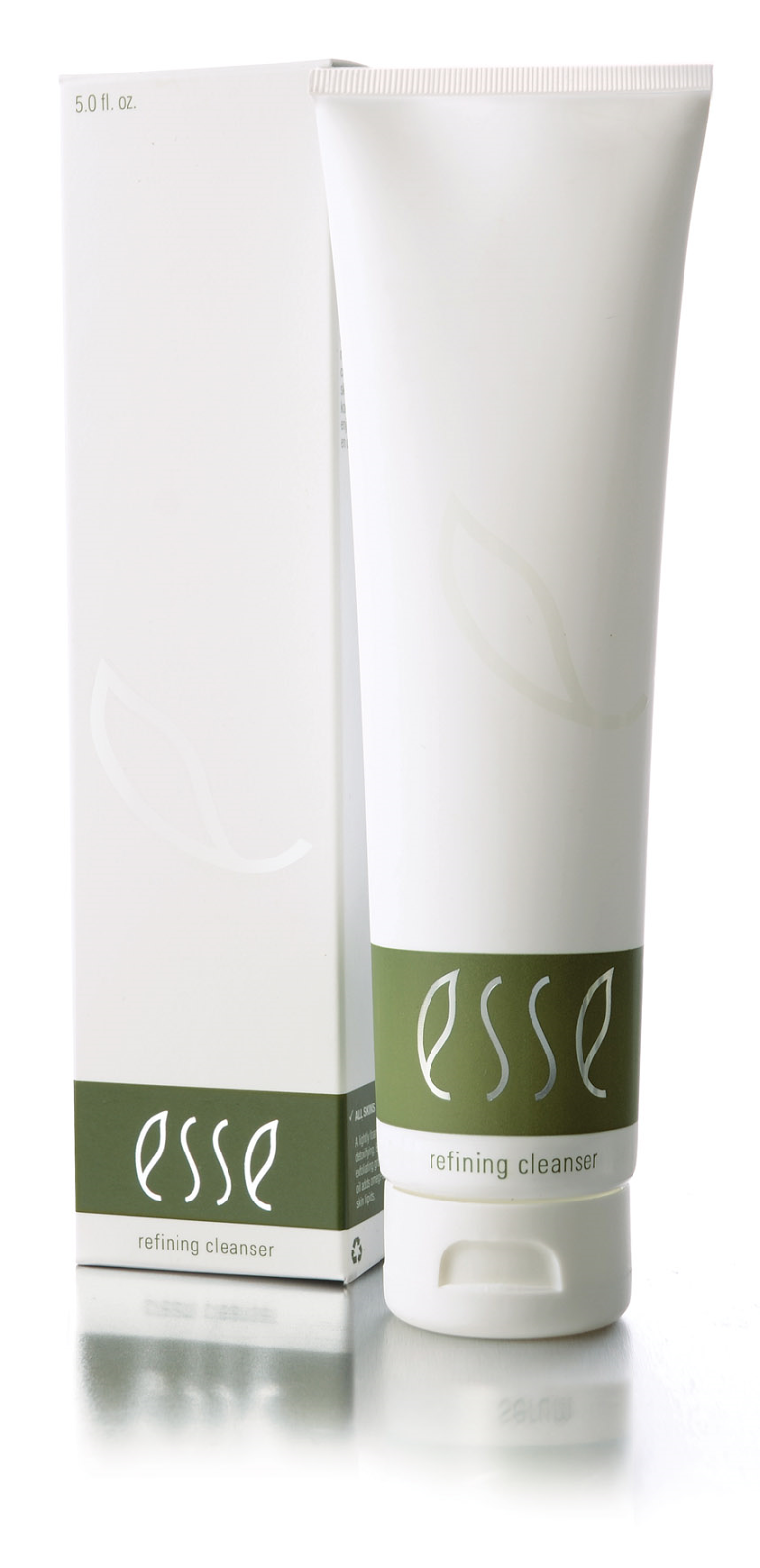 It is a clay-based cleanser and for my drier skin, it provides the ultimate deep cleanse every so often. Great for oilier skins and for people like me who need a deeper cleanse with a beautiful, natural product like this one. R190 for 150ml. On a side note: I may have been swayed after watching a a recent video on A Model Recommends with Caroline Hirons that flannels are the way forward (over muslin cloths) and a post on Not Another Poppie may have sealed the deal for me – cheaper and retain the heat better. Win. Facial Oils This is not to say I don't use oils in summer, but I much prefer using them in winter. In fact, putting an oil on my skin on a hot summers eve is a rather dreadful thought. In winter, however, it's a different story and I become the biggest facial oils fan! The great things about facial oils is they can actually last you a lifetime (well not really, but they last very well). You need such a teensy amount that there is absolutely no reason as to why one bottle should not last you a full year. Below are a few that I am loving this winter, and I think this Clarins one may just be my new favourite! I use the Blue Orchid (R425) one and it is just so beautiful to use and leaves my skin perfectly soft and hydrated the next morning.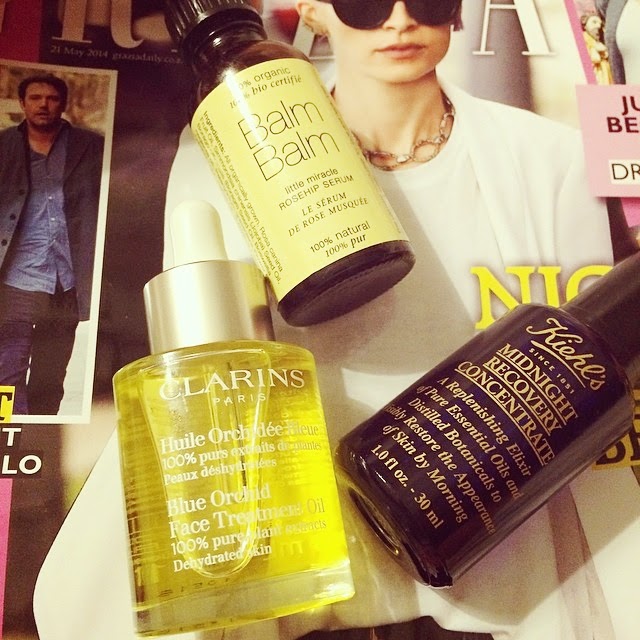 Deeper Exfoliation & More Intense Serums As you know, I am a big advocate of exfoliation. I believe it can solve nearly all skin problems when done correctly. In winter I tend to use more 'comforting' exfoliating methods such as this REN Glycolactic Mask that hydrates my skin as well as gets to work on all dead skin cells with the natural fruit acids and papain – leaving your skin perfectly cleansed and rid of all dry skin build-up. I have also added this AHA Concentrate to make the exfoliation even more intense (I use this once a week) and then use the Radiance Perfection serum in the mornings. I really have noticed a change in my skins texture, redness and radiance.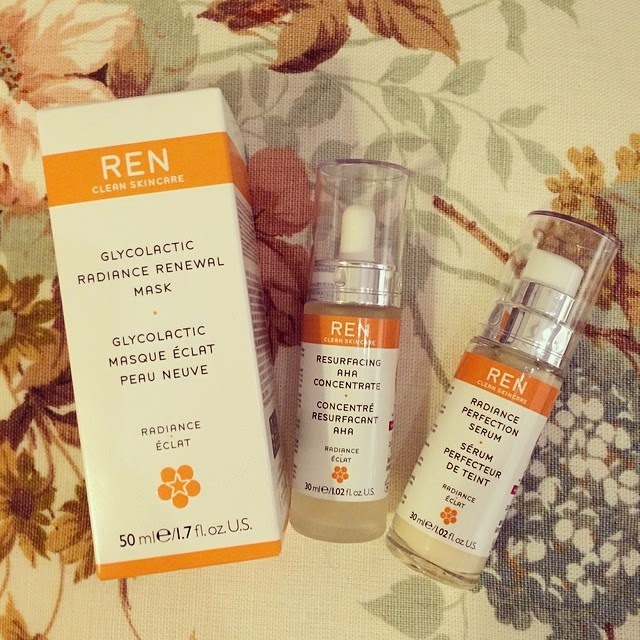 Glycolactic Mask – R490 AHA Concentrate – R480 Radiance Perfection serum – R560 – buy all or read more detail here
I have recently started using Clarins Double Serum (after so many of you told me about it) and have to say, I am very impressed. I love how it ticks all the boxes in terms of hydration, radiance, protection and regeneration. The formula also absorbs well into my skin and I love using it close to me eye area on evenings when eye cream is too much a schlep (whoops). This stuff is awesome and I will definitely be buying it again. R695 available at Woolies and Edgars (buy online here).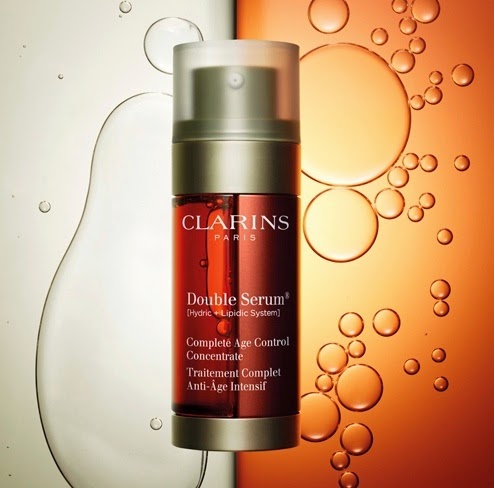 Body Care My skin can get so dry during this time of year, so I choose to switch to a super-hydrating body wash (like the below from Clarins). Lush also have a lovely body conditioner pictured below which I love as you don;t have to moisturise after using this (but it is quite pricey to use on your entire body).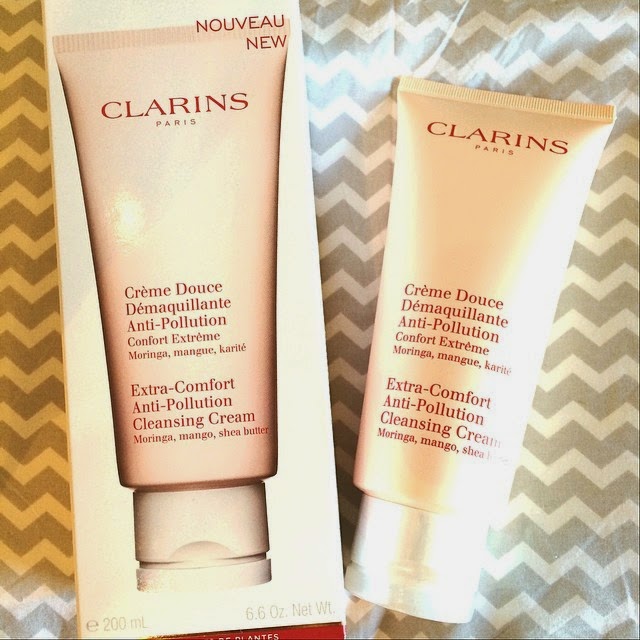 I then opt for a simple moisturiser like the one's from Vaseline – I really love these, they are cheap as chips and sink into the skin and keep the skin hydrated the whole day. I would actually choose these over my Kiehl's Creme de Corp at the moment (shock horror).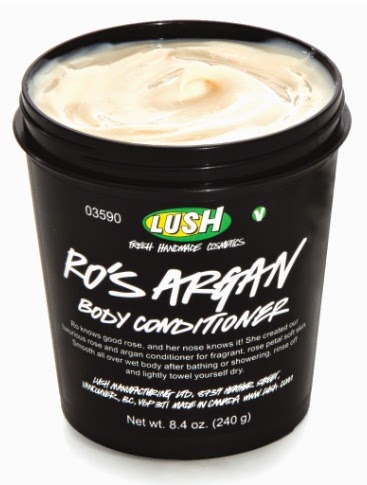 R255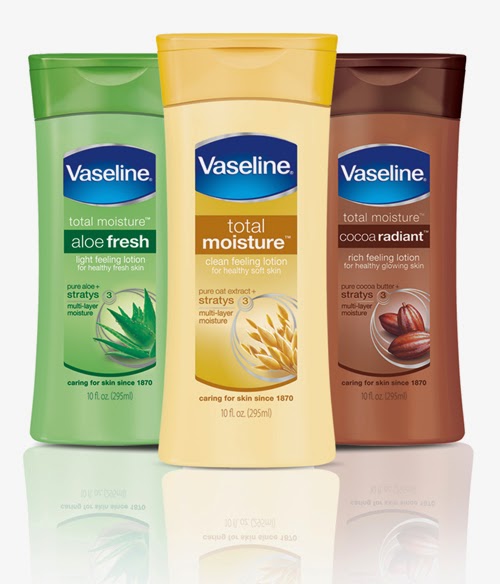 Lip Treatments Lastly, this is often something that most people wake up to too late – when their lips are red, chapped and sometimes bleeding because of the change in season. Below are 4 products I swear by and below are the reasons why. I have also included a unisex version (and my favourite plus cheapest, yay). Your lip product needs to sit on your bedside table and be the last thing you apply before falling asleep. Trust me, it's worth it!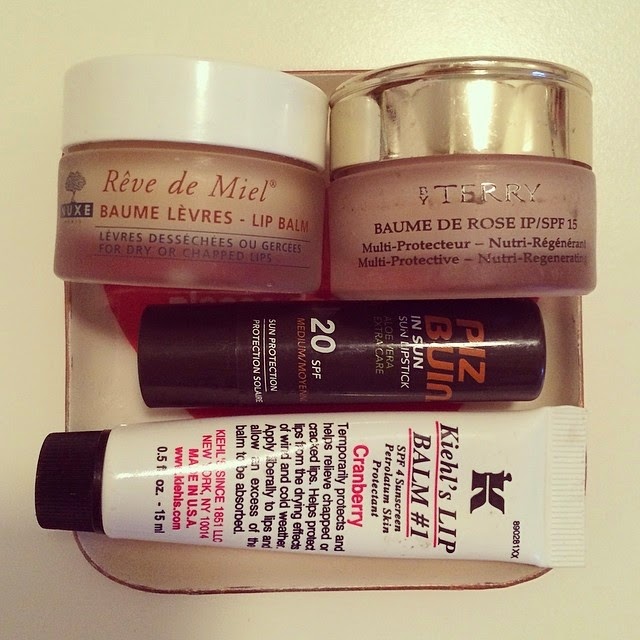 Nuxe Reve de Miel – R130 – Truworths (read my full review here) I love this stuff, but for me it's a night lip treatment. It feels too waxy and heavy for use at any other time. It does work magic though! By Terry Balm de Rose Spf 15 – R680 – not available in SA (buy online here) How would any lip product ever justify this price! It is lovely though. Probably my all-time favourite and a splurge I somehow justify. It's smells heavenly and make the lips look lovely. I would use this as my lip treatment product with my days make-up look. Piz Buin Sun Lipstick Spf 20 – R41 Clicks, Dischem or online at rubybox I harp on about this way too much. I am obsessed. I counted last week, and I own 18 of these. Yes 18. That's how terrified I am of it ever being discontinued. Oh, and it's super affordable and great for guys. Perfect for use at any time, including while exercising. Kiehl's Lip Balm #1 in Cranberry – R120 – Edgars This is an old favourite and works magic on the lips. It can feel a tad 'vaseline-like' but the results will tell you it's so much more than that. Also great for guys and the perfect any-time lip treatment. I also think this make a great gift! Image source and source
https://kissblushandtell.co.za/wp-content/uploads/2014/05/596158d3ee0a27e77d825726dcdb8877.jpg
687
500
Victoria
/wp-content/uploads/2020/03/logo.png
Victoria
2014-05-23 10:32:00
2020-06-27 20:03:27
Winter skin dilemmas and changes in my routine