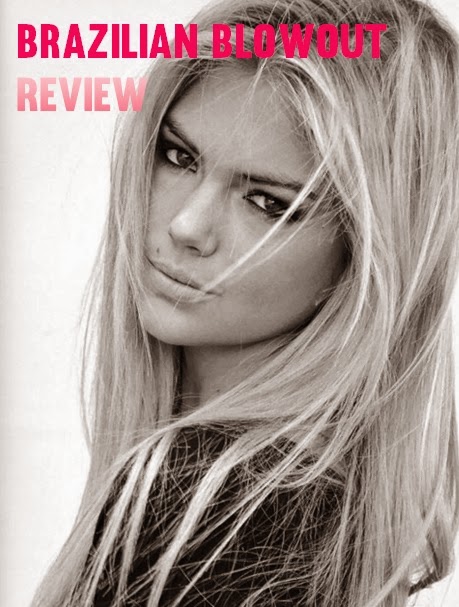 Can I just start off by saying… HOW did no one tell me how amazing this treatment is?!?!
I got my very first Brazilian Blowout a week ago and really cannot believe I didn't go ahead and do this earlier, however, I wasn't all that confident before-hand. I had serious reservations about the treatment as I had heard so many mixed reports so wanted to do some of my own investigating and get the proper answers.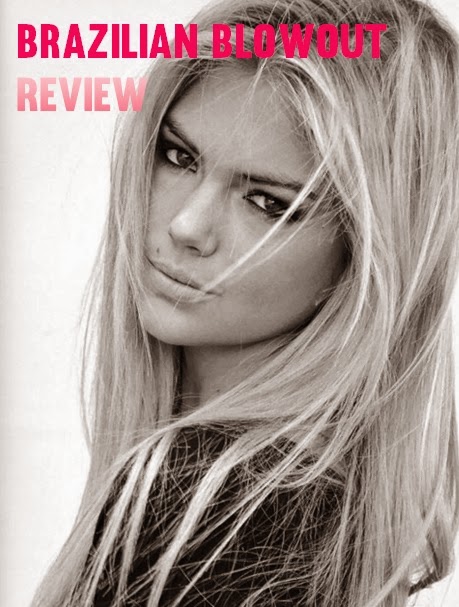 My Q&A to Brazilian Blowout where all my concerns were addressed:
I did not want dead-straight hair. I hate that look and wanted to keep my natural wave.
Brazilian Blowout is not a straightening treatment – this is THE most common misconception! With that put the way, I then learnt that it is an anti-frizz treatment that does not cause any damage to the hair at all, in fact it adds moisture and leaves it looking seriously sleek and healthy.
I did not want to damage my hair with all sorts of horrendous formaldehydes.
Naturally a teensy weensy but of formaldehyde is released on the application on heat, however, to put this into perspective – this is not even equivalent to a tiny puff of a cigarette.
The maintenance – could I swim, shower etc. and how long would I have to wait post-treatment to treat my hair normally.
I could do absolutely anything and everything straight away. The treatment was rinsed out in salon so I could carry on as normal straight away.
And lastly, I was off to Rocking the Daisies that afternoon so really didn't want greasy-looking hair.
As mentioned above, the hair looks anything but greasy. In fact it lasted a few days longer without a wash than usual and I got more hair compliments than I have ever got before, seriously!
The treatment lasts a good three months and does not 'grow out' like straightening treatments but rather fades with time. The best part about the Brazilian Blowout as you can literally step out the shower and leave your hair to dry naturally and it looks like you have had a soft blow-dry that has been finished off with a soft shine serum. I had a special friend's wedding in JHB last week and stupidly left my hair-dryer AND straightener in Cape Town. I literally had shampoo and conditioner and my Brazilian Blowout serum and this is what my hair looked like. Not too bad for no styling.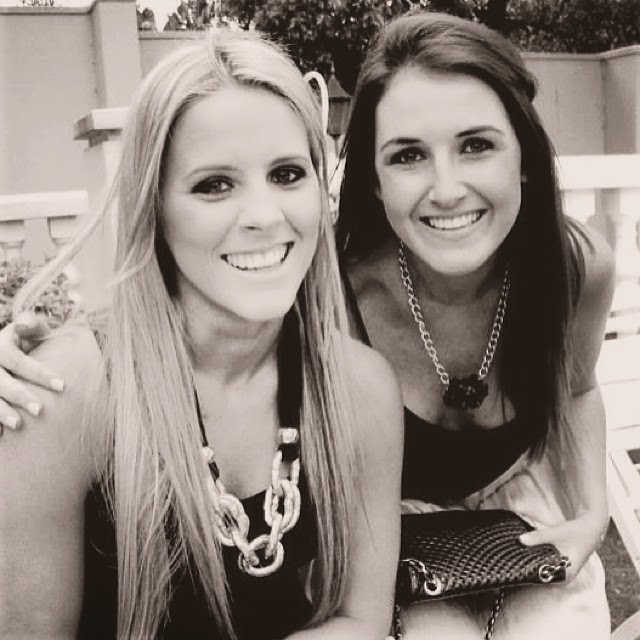 Lastly, to be sure to maintain the sleekness of the treatment you need to use the Brazilian Blowout at-home retail products which can be purchased at any salon that offers the treatment. The sizes are huge so will last you forever. I got the shampoo, conditioner, serum (which acts like a sun-cream for your hair) and a shine spray.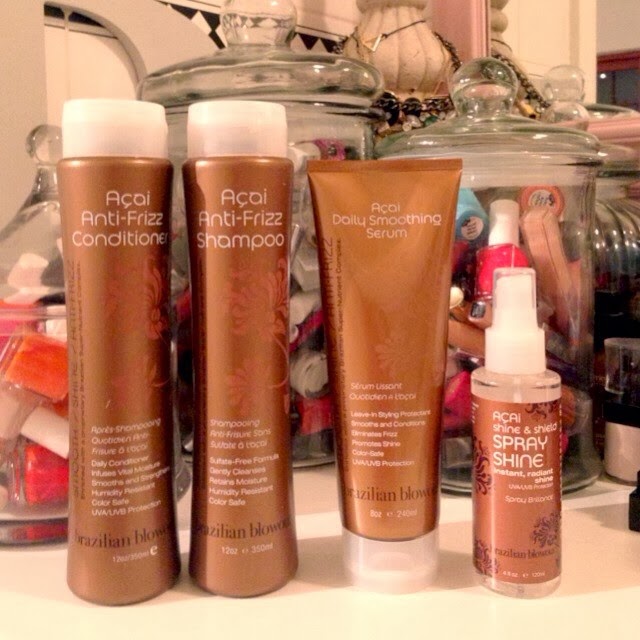 I got my Brazilian Blowout at the beautiful Terenzo hair salon in Sea Point. Be sure to triple check you are getting this particular one when you decide to book at a salon, as there are many different 'Brazilians' out there – some not nearly as good as others, so do your research. Check out the OriginalBrazilian Blowout's website for more details. You can also watch a video on how this treatment works to get a better understanding.
I cannot wait to book my next one!
https://kissblushandtell.co.za/wp-content/uploads/2013/10/bba.jpg
607
459
Victoria
/wp-content/uploads/2020/03/logo.png
Victoria
2013-10-18 10:58:00
2020-03-24 08:43:12
My thoughts on Brazilian Blowout