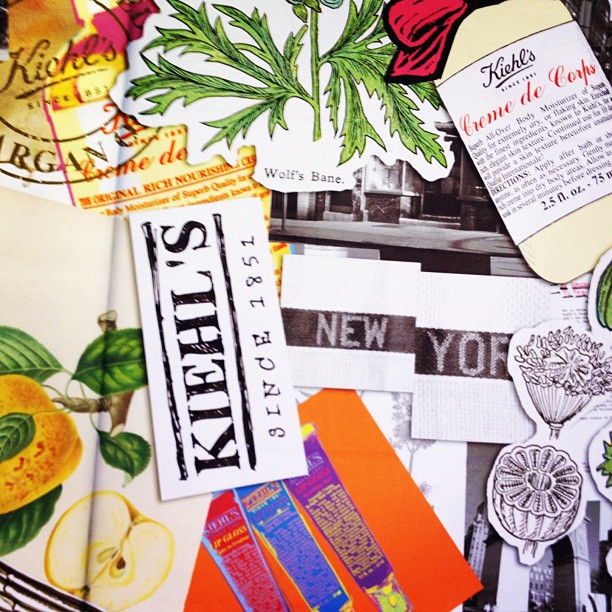 I am sure you have all heard the news by now, so won't bore you with the details of what Kiehl's is and where their shop is, but rather give you some proper, honest product info. I worked very closely with this brand when I lived in the UK, so have known and used it for some time now (as most of you will know from posts from way back).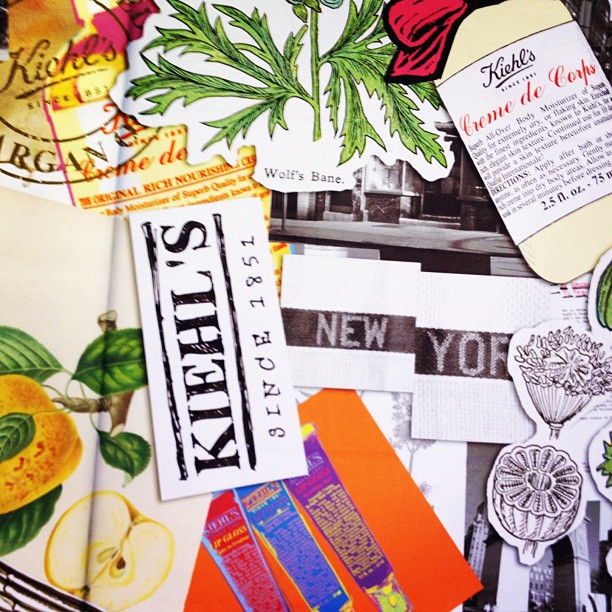 Their awesome wallpaper at the launch
Kiehl's is a really well-known brand that, in my mind, defines New York; chic, understated yet stylish and just a whole lot cooler than anyone else 🙂 I love the brand ethos and the packaging is great. They call themselves an 'alternative luxury' brand which I think is pretty spot on. Moving onto their actual products; I have tried a lot of the range, although there were a few new one's that I'd like to give a try. I have tried their skincare but don't use it anymore – this is not to say it wasn't any good, just that what I was using didn't work miracles for my skin. I did stick with two favourites though – one being the Microdermabrasion which is by far the best I have ever tried with concentrated beads ensuring the job gets done properly and the indulgent avocado eye cream which ensures maximum eye pampering. There are a few in the range that I have to try as they sound like they are right up my alley like the Rose Artctica range and their hand salve.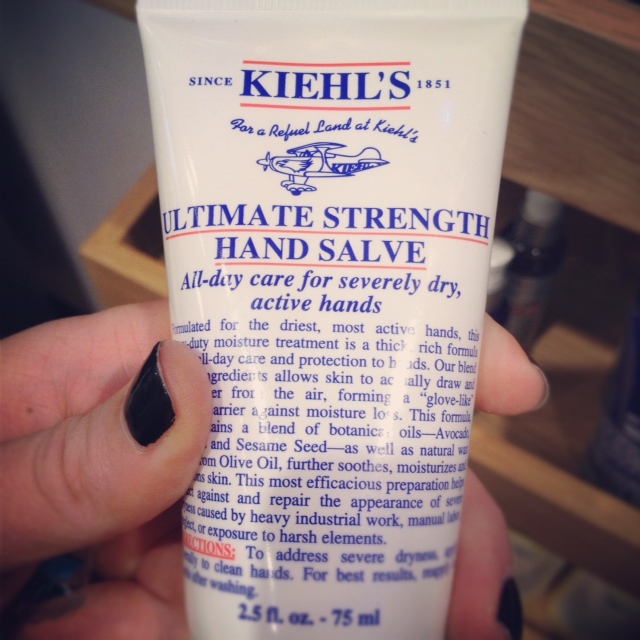 The bodycare is unreal and is what got me hooked on this brand in the first place. I have used their famous Creme de Corp for about 3 years now and simply adore it. It comes in a fabulous pump bottle and really does transform your skin. I also noted noticeable changes to my skin and its elasticity. The great thing is that it really lasts well and a little certainly goes a long way – my large pump bottle has lasted me up to 9 months!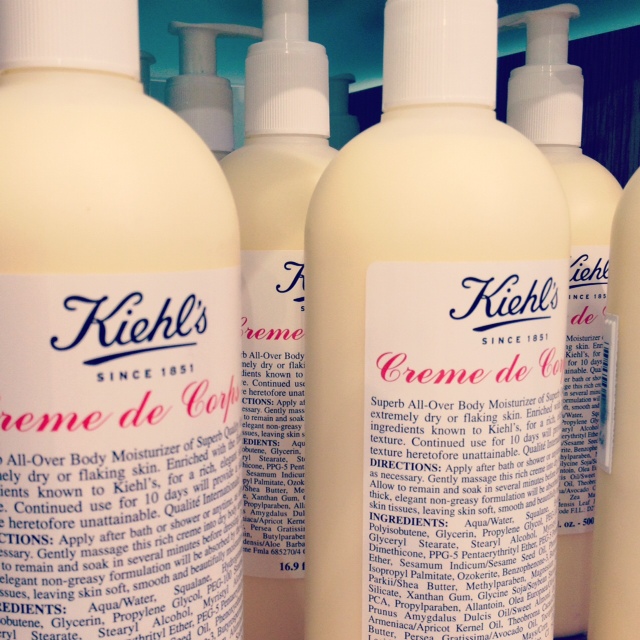 Another firm favourite is the soy milk and honey body polish. I want to squeeze this entire bottle into my mouth, it smells like heaven! Adding to that, it is also a super exfolaiter and has really nicely shaped, non-scratchy beads. Your skin is left silky and really well hydrated (minus the oily film).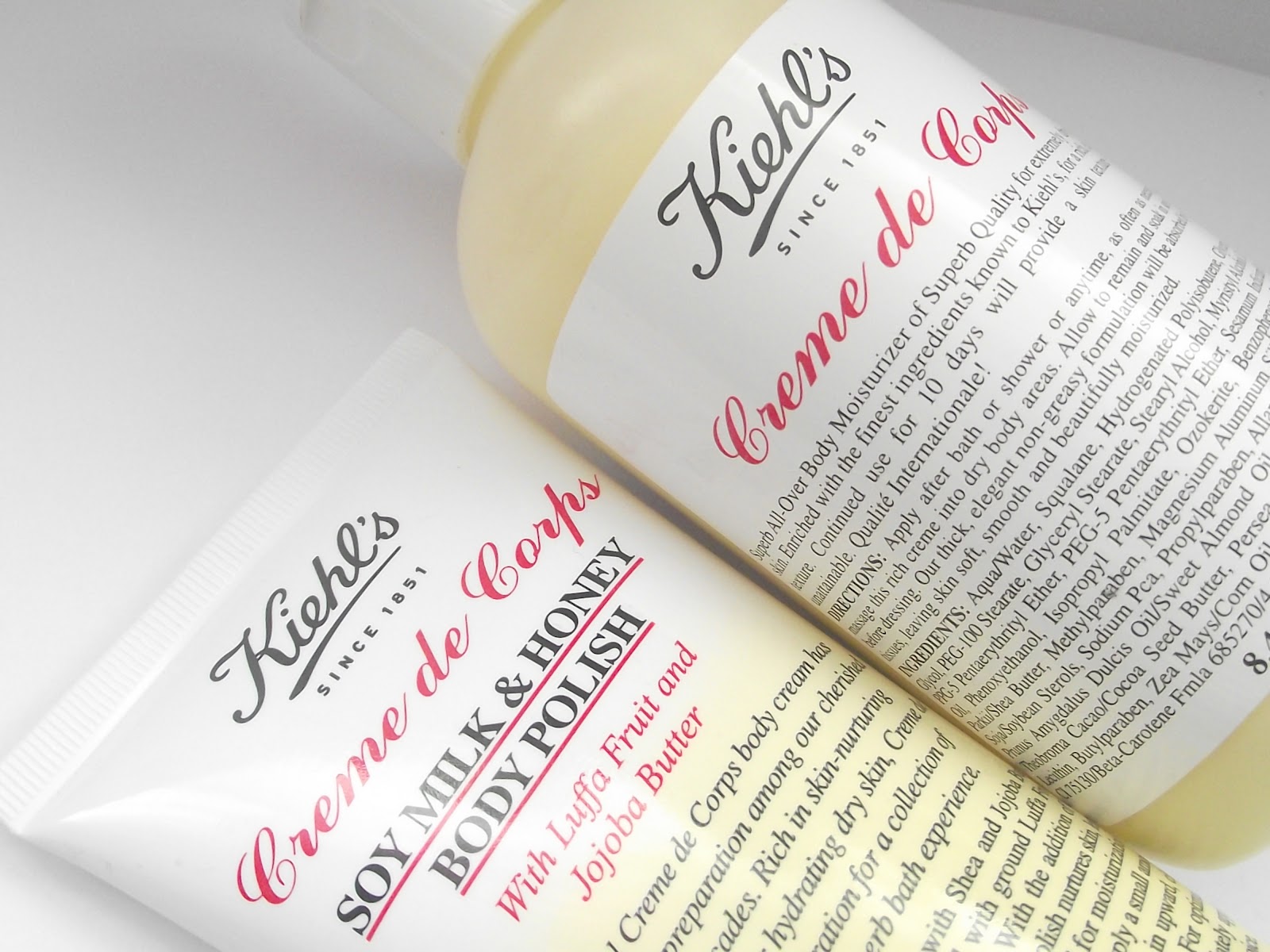 Their original lip balm is my version of what 8 hour cream is to most people – little miracle worker! I also have a few of their lipglosses and they are gorgeous (plus smell delish).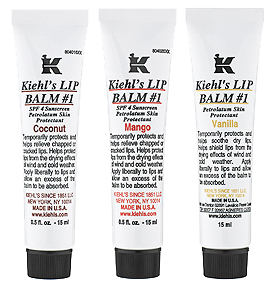 The great part about the arrival of Kiehl's is that the price point really makes this kind of luxury brand accessible to us all, making it no cheaper asking your darling friend to stock you up on an oversea's trip. It truly is our very own local store, Mr Bones et al (if you confused, I suggest you go and check it out). If you are looking for that introductory product to the range, go and grab some of their amazing travel sizes (the best travel sizes ever as so generous!) – it will be a nice way for you to get an understanding of Kiehl's as a whole. They also really generous with their sampling, so if you are unsure you can take a sample home to try first. How nice! I can also highly recommend just about the entire men's range, this is a real winner from their shaving cremes to their minty face creams and men love it! Lastly I must mention their haircare products as I haven't tried these before but heard really fab reviews so will be trying these over the next few weeks and shall report back soon. Ahhh, I really do get far too excited about beauty products 🙂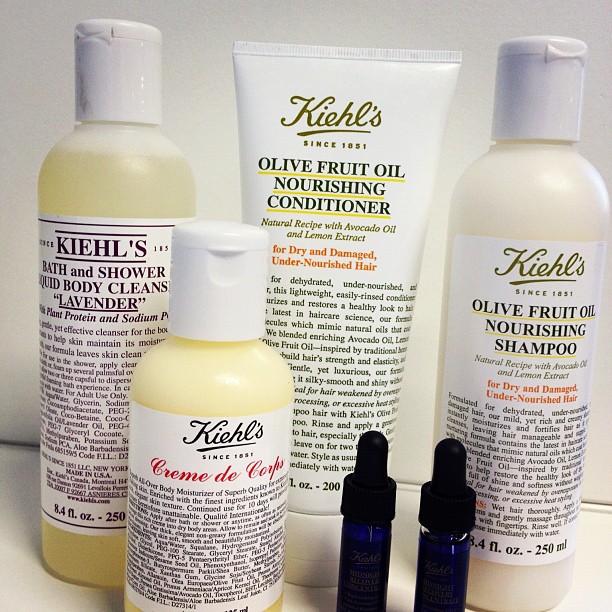 The new additions to my Kiehl's collection
Kiehl's store is located in Sandton City in the Edgars store. See more info on the Kiehl's site.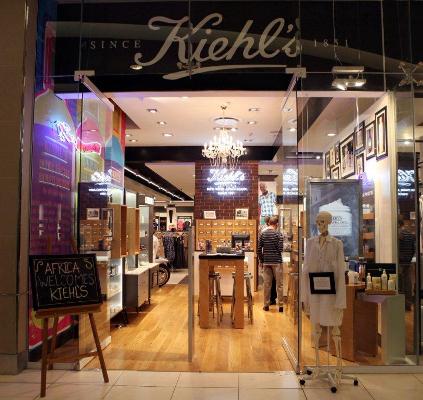 https://kissblushandtell.co.za/wp-content/uploads/2012/09/00c99230fdd311e1b28822000a1c9e1a_7.jpg
612
612
Victoria
/wp-content/uploads/2020/03/logo.png
Victoria
2012-09-18 08:15:00
2020-06-28 11:03:39
Kiehl's is here