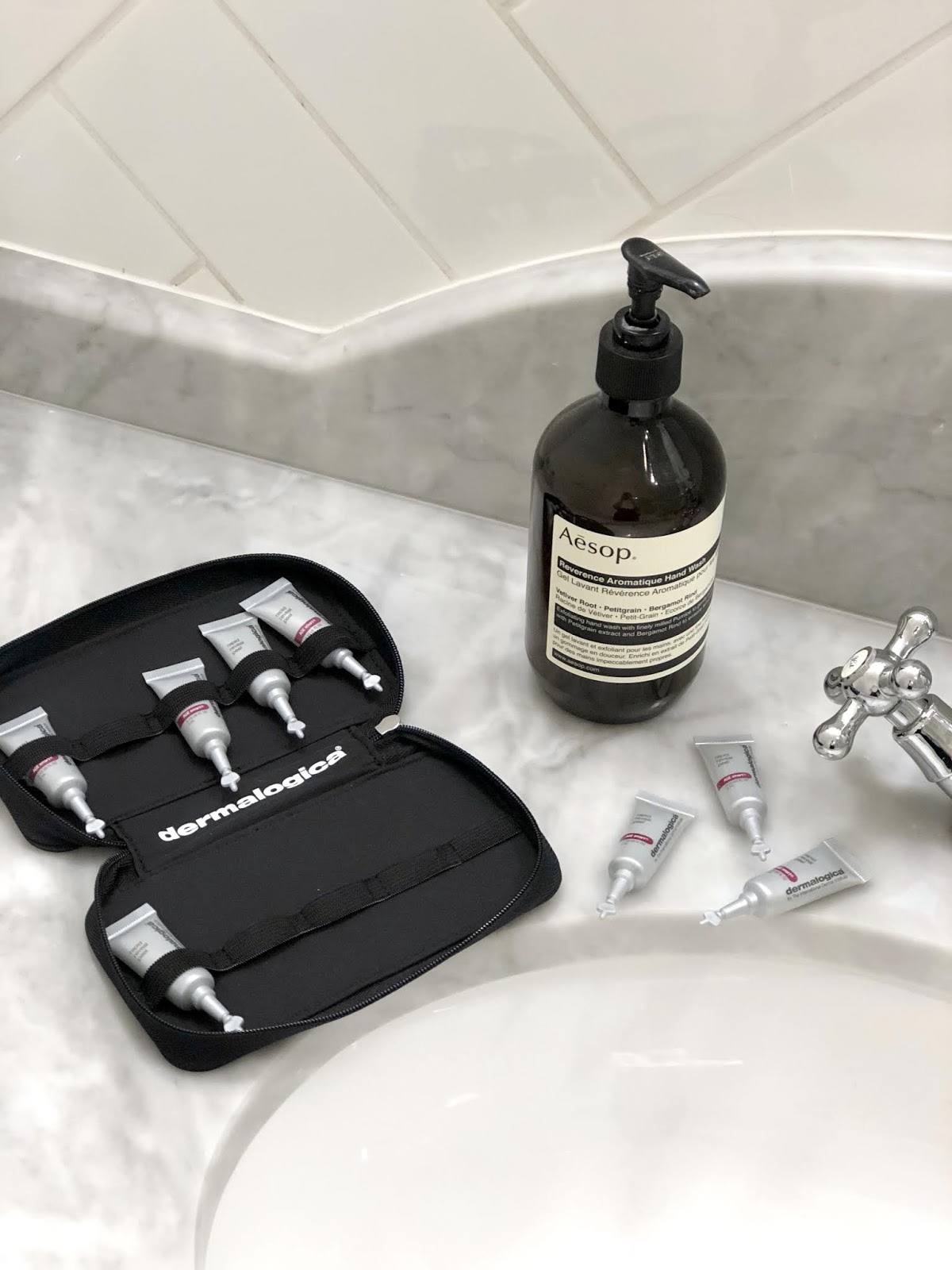 I got so excited when this product recently launched from Dermalogica. It probably has to do with the fact that 1) exfoliating is one of my number one steps in any skincare routine (see this post) and 2) well, it has the words 'rapid' and 'peel' in it. Yes please.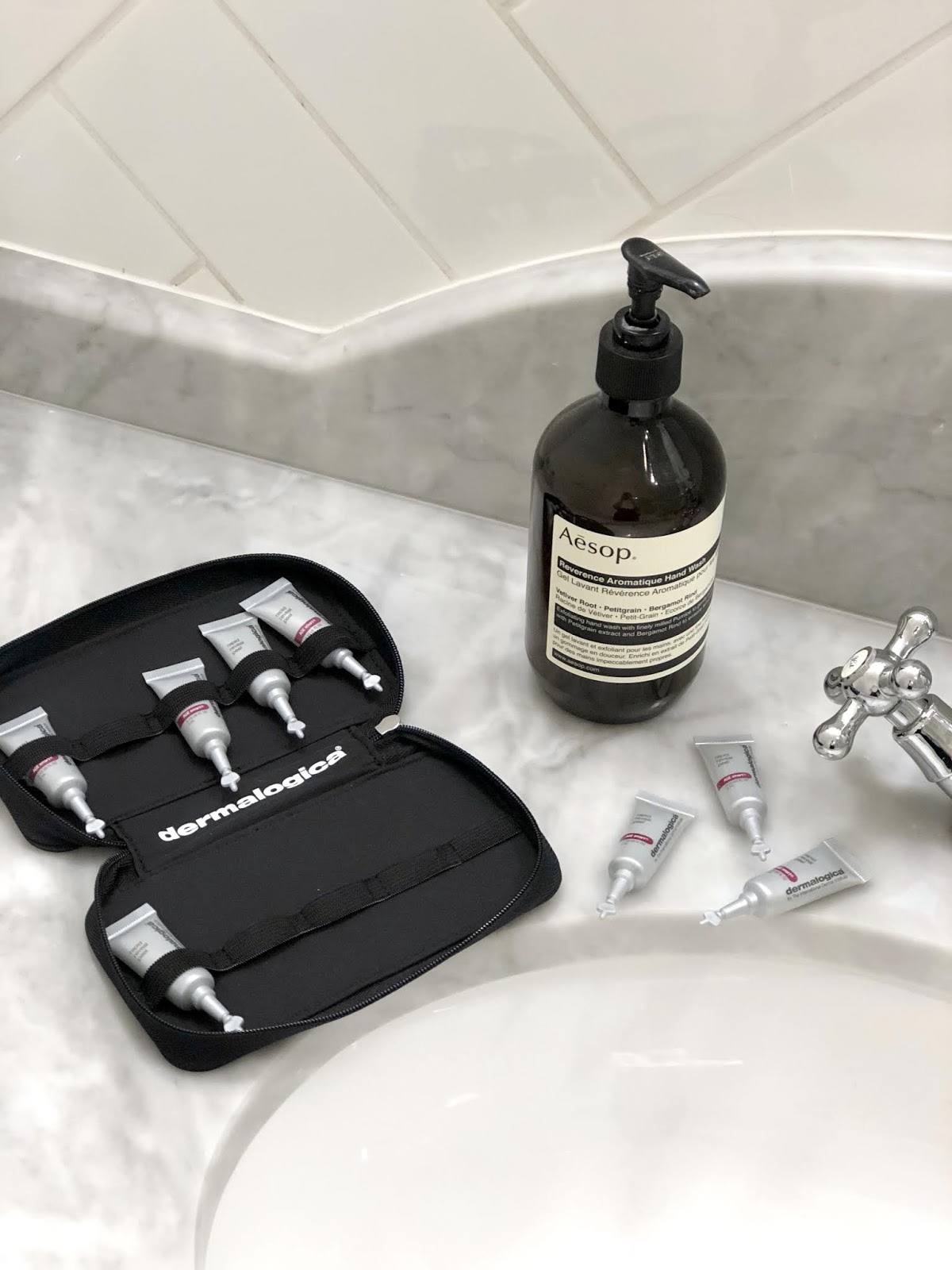 This little pack comes with 10x3ml tubes, so it would best be described as a course of treatments. I love how the peel is packaged separably in different tubes, to preserve the active ingredients. This also means you can use it however suits your skin concerns. First things first, don't let the word peel scare you. It's mild and won't cause a peel reaction, as such. So if you are thinking red, flakey, inflamed skin, you're wrong. In fact, I see this as the type of peel I would happily do pre an event, where I want to glow and have my make up sit beautifully on radiant skin. The ingredients in each little concoction is a maximum-strength exfoliant to deliver powerful results yet not hassle you with the downtime. You will find phytoactive AHA extracts, Lactic Acid and fermented plant enzymes to ensure fresh, radiant and firmer skin is revealed by removing those stubborn dead skin cells which leave your skin looking old, crepey, dull and dry. You also have Pumpkin Fruit Enzyme and Rice Bran Extract to help even out the skin tone by resurfacing the skin and accelerating cell turnover and, lastly, Australian Caviar Lime Extract which brightens skin for added glow.
MY THOUGHTS:
I go for peels frequently, and usually pretty strong ones. I also use products like this at home, so this is nothing new for me, however, a very welcome addition to my home-care stash. I love maintaining my results with products like this, and I've found this one mild and a real joy to use. The way my skin feels afterwards is renewed, yet not stripped – and this is the vital factor for me. Oftentimes these peels and AHA based products can be stripping, especially when overused (which I have the tendency to sometimes do). This one, however, is a welcome relief when I want a good exfoliation, yet am still wanting my skin to feel pampered and soothed. As I say, this really is a great pre-party peel. My skin looks fresher, more even and UNBELIEVABLY glowey after using this, and I think it would be a great addition for someone who wants a mild exfoliant for at-home use.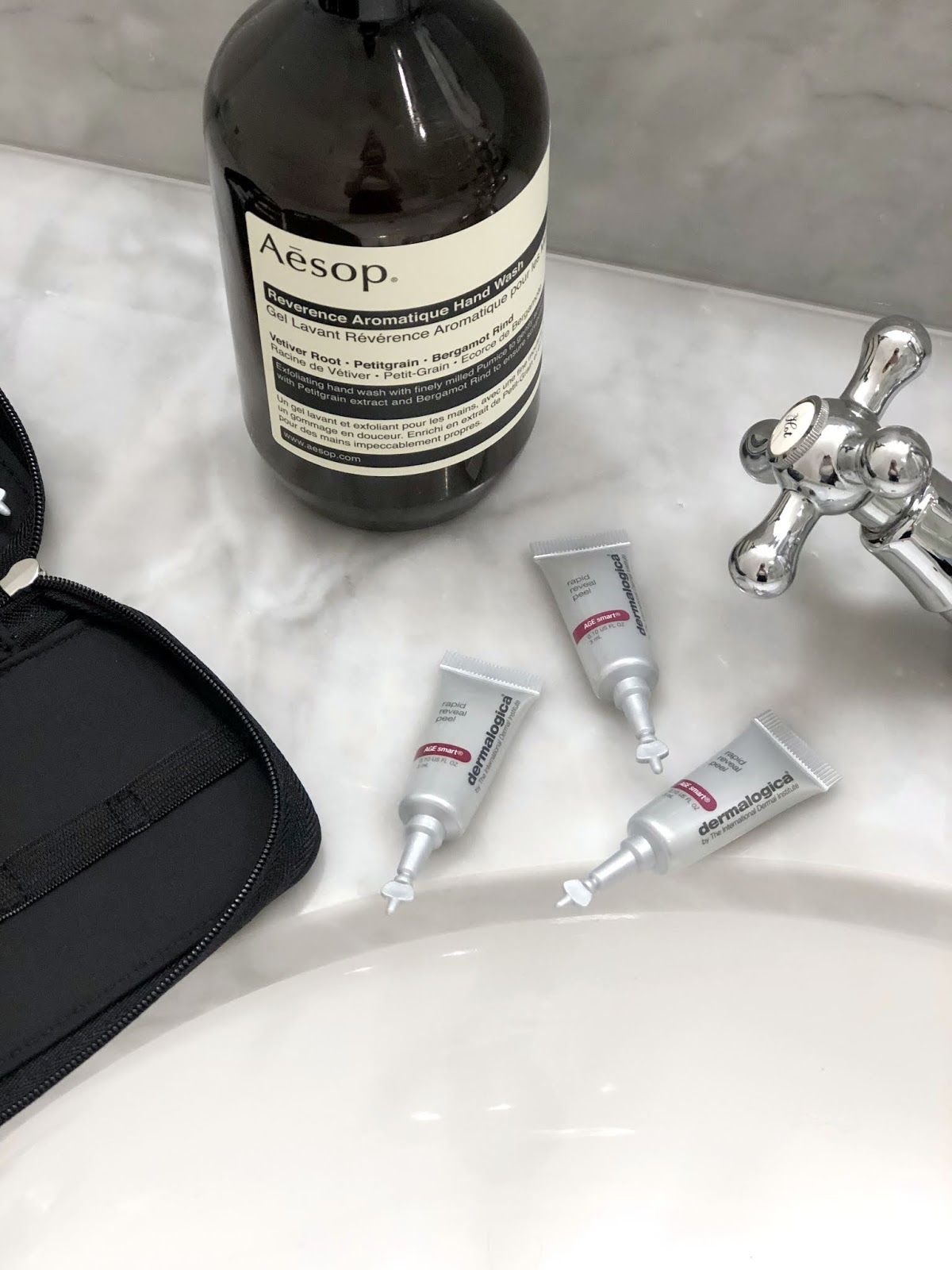 HOW DO I USE IT?
They generally recommend one tube per week, so the pack would last 10 weeks. They also give you an option of a kick-start when starting your pack which is a tube a day for three days, and then moving onto once a week. You can then leave the actual peel on your skin for 7 – 10 minutes. I do the full 10 minutes, but go on what feels right for your skin. As I say, they are mild so don't worry too much. I personally used it once a week as my skin didn't need a kickstart seen as I am used to this sort of product (and exfoliating in general). The nice thing is you really can use it as you feel fit for your skin. Price: R1495, in store now and online.
https://kissblushandtell.co.za/wp-content/uploads/2018/12/IMG_5155.jpg
1600
1200
Victoria
/wp-content/uploads/2020/03/logo.png
Victoria
2018-12-12 08:53:00
2020-06-24 15:12:29
Review: Dermalogica Rapid Reveal Peel