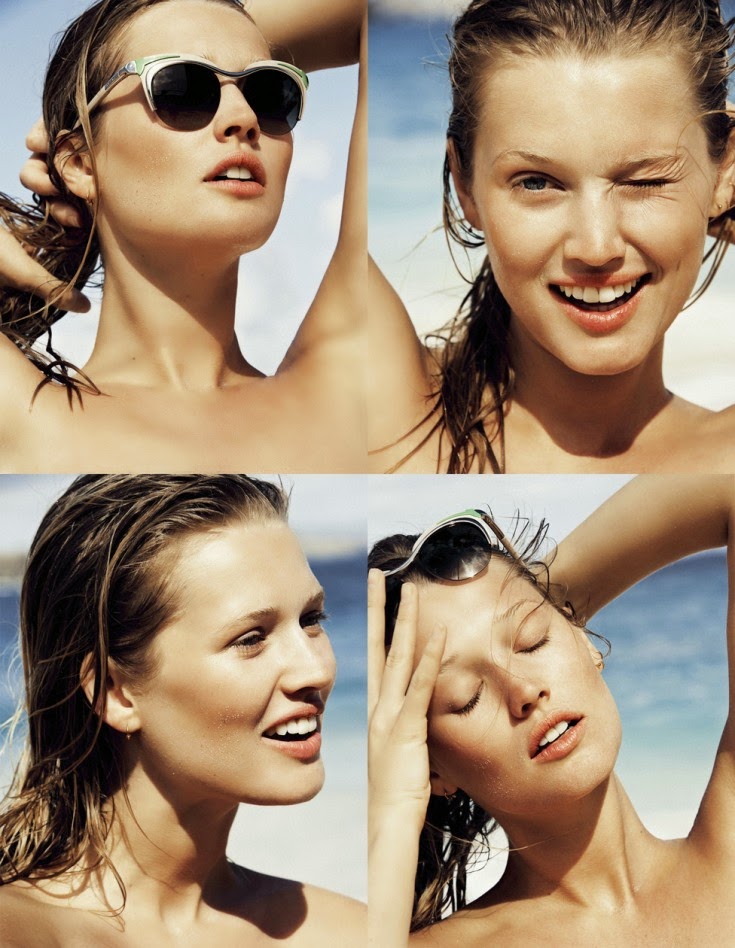 You know that addictive feeling of having clean, glowing skin? As in clean in every sense – no greasy feeling, no overly-synthetic scents? Well that pretty much sums up Dermalogicafor me. Clean.

I have used this brand on and off for years and always continue to 1) go back to it and 2) recommend it to you, my readers. It is pretty spot-on when it comes to skincare – from their clean, minimalist packaging to their natural, authentic scents. This range truly is a treat to you, hence is loyal following. I reviewed a handful of their products that I had been getting a few queries on from you guys, so hope this answers all your questions. I have split the review up onto part 1 and 2 as they were getting a tad long. More to come soon!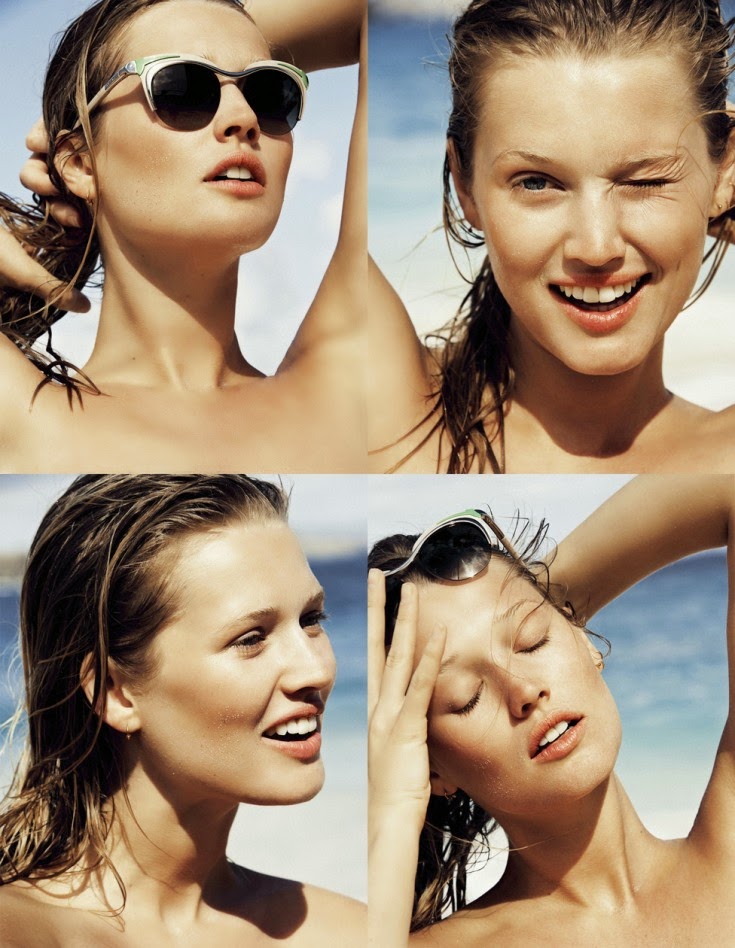 Please note Dermalogica have just had a change in their pricing (as in two days ago), so the pricing shown is the new pricing. If you have any queries let me know.
Dermalogica Pre-Cleanse (R520 for 150ml)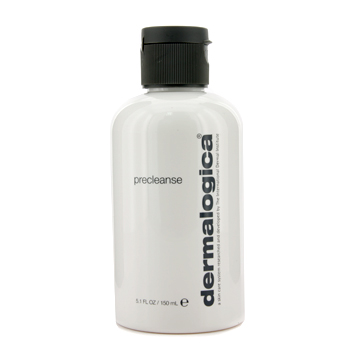 What is it?
It is used pre-cleanser (obviously) and is an oil-like formula that should be used on its own with no water at all. The oil should be massaged into the skin and over the eyes for a good few minutes and rinsed off with a warm muslin cloth. Your usual cleanser follows.
My thoughts: What a genius products. You may wonder why the hell you would need TWO cleansers, as your one is enough, but you won't believe how much make-up or dirt is often left on the skin. This product ensures the cleanest cleanse ever! It literally melts off the most stubborn mascara and leaves NO oil slick on the skin at all, water will dissolve all of this product off as soon as you're ready to get rid of it. A must-have, especially for those girls who like a full face of make-up. You won't look back.
Dermalogica Skin Smoothing Cream (R630 – 50ml & R880 – 100ml)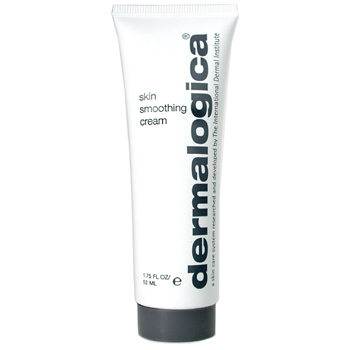 What is it?
A moisturizer aimed at dry-ish and sensitive skin.
My thoughts:
I love how this product feels on the skin – it is light yet really feels like it combats your dryness and feels really calming and pampering on your skin. It's also great to apply prior make-up application as the skin really drinks it up. I have used Active Moist too which I love for my skin, but should you have slightly sensitive skin then go for this!
Dermalogica AGE Smart Anti-Oxidant Hydramist (R610 – 150ml)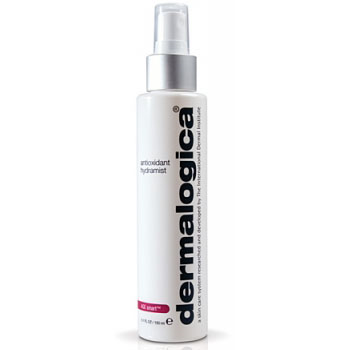 What is it?
A refreshing peptide toner that creates a hydrating, antioxidant shield over the skin to help reduce fine dryness lines and prevent the signs of ageing.
My thoughts:
I am obsessed. Basically everything I look for in a product is in this mist. I am a sucker for a hydrating mist, never mind one that 1) smells like this 2) treats signs of ageing 3) makes your skin glow like this one and 4) refreshes your make up and protects the skin like no other. I don't have enough good things to say about this product. If you enjoy a good facial mist, then look no further than this! More to come soon. More info on Dermalogica here.
https://kissblushandtell.co.za/wp-content/uploads/2014/03/Toni-Garrn-for-Madame-Figaro-April-2013-Nico-7-735x948-1.jpg
948
735
Victoria
/wp-content/uploads/2020/03/logo.png
Victoria
2014-03-26 12:21:00
2020-07-08 18:48:48
Dermalogica review {part 1}