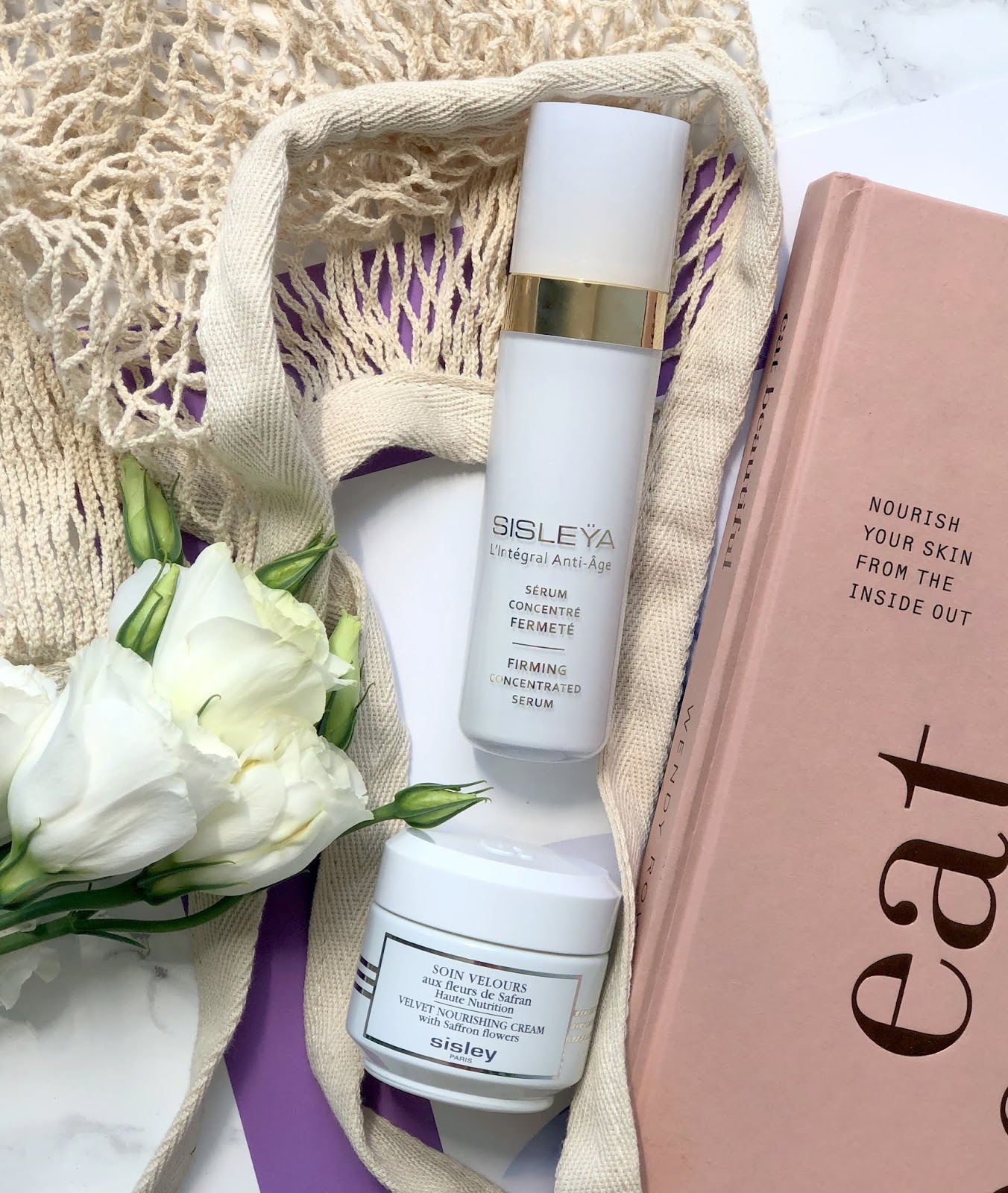 It's always a good day when Sisley products land on my desk. Today's review is on two new products to the range that truly are pretty special.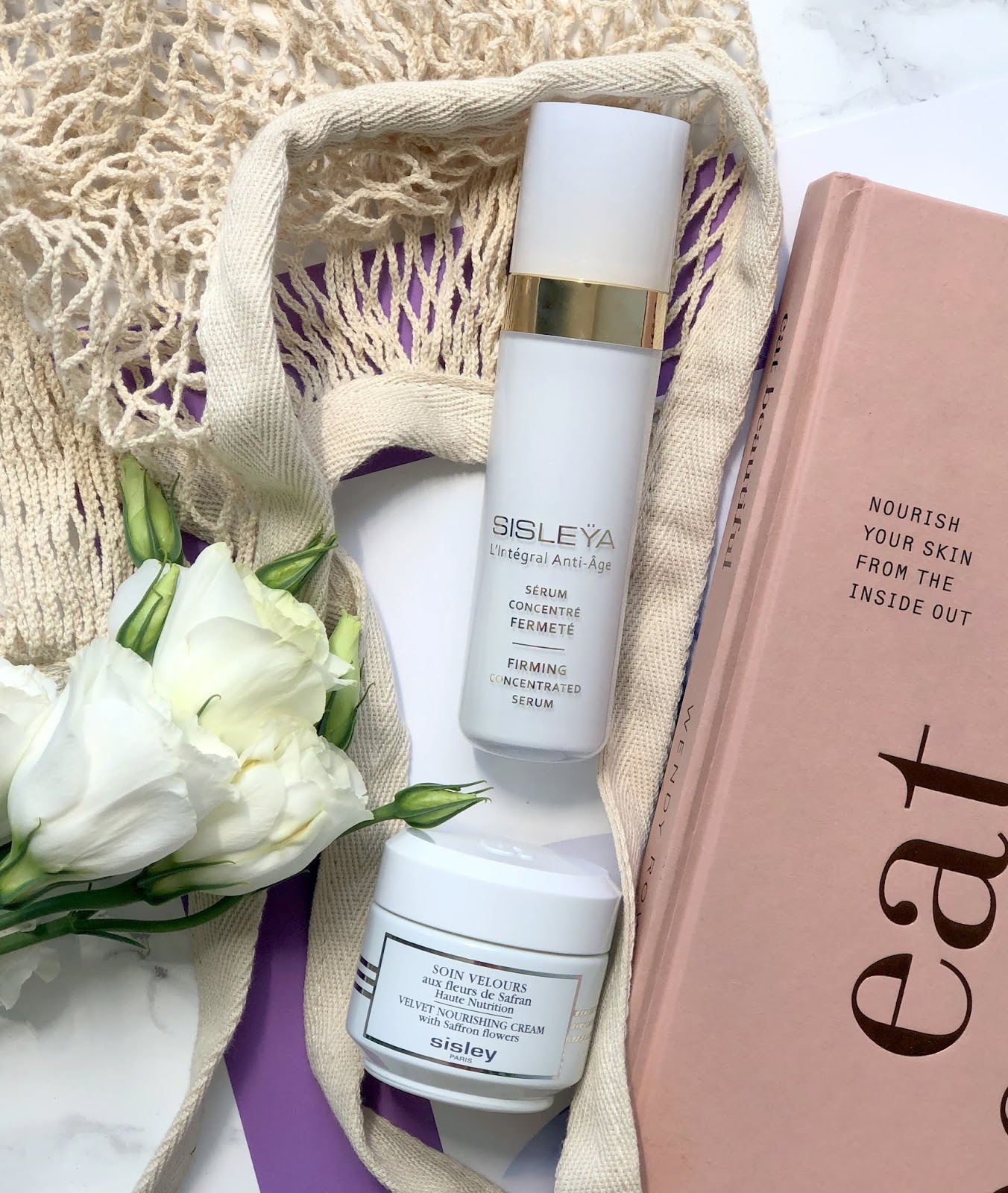 Sisley Firming Concentrated Serum
This is pretty much as luxurious as skincare gets. The Firming Concentrated Serum focuses on two areas: awakening elastin production and the skins tension (essentially the factors that effect the skins taughtness and firmness), both of which are concerns that face any ageing skin. As with all Sisley products, the ingredients used are the most advanced plant extracts. Marjoram is the first ingredient that targets LOXL-1 enzyme which is responsible for ensuring the elastin in our skin functions properly. This kick-start results in firmer, denser and more toned skin. The second is the Phyto-Complexe Pro-Firm 7 (Marjoram, Tiger Nut, White Willow Leaf, Wild Rose, Persian Acacia, Bistort and Lindera extracts). This effects three levels of the skin; the fibroblast, the dermis and the dermo-epidermal junction. This provides shape, tightens any sagging and provides over-all strength to the tissues.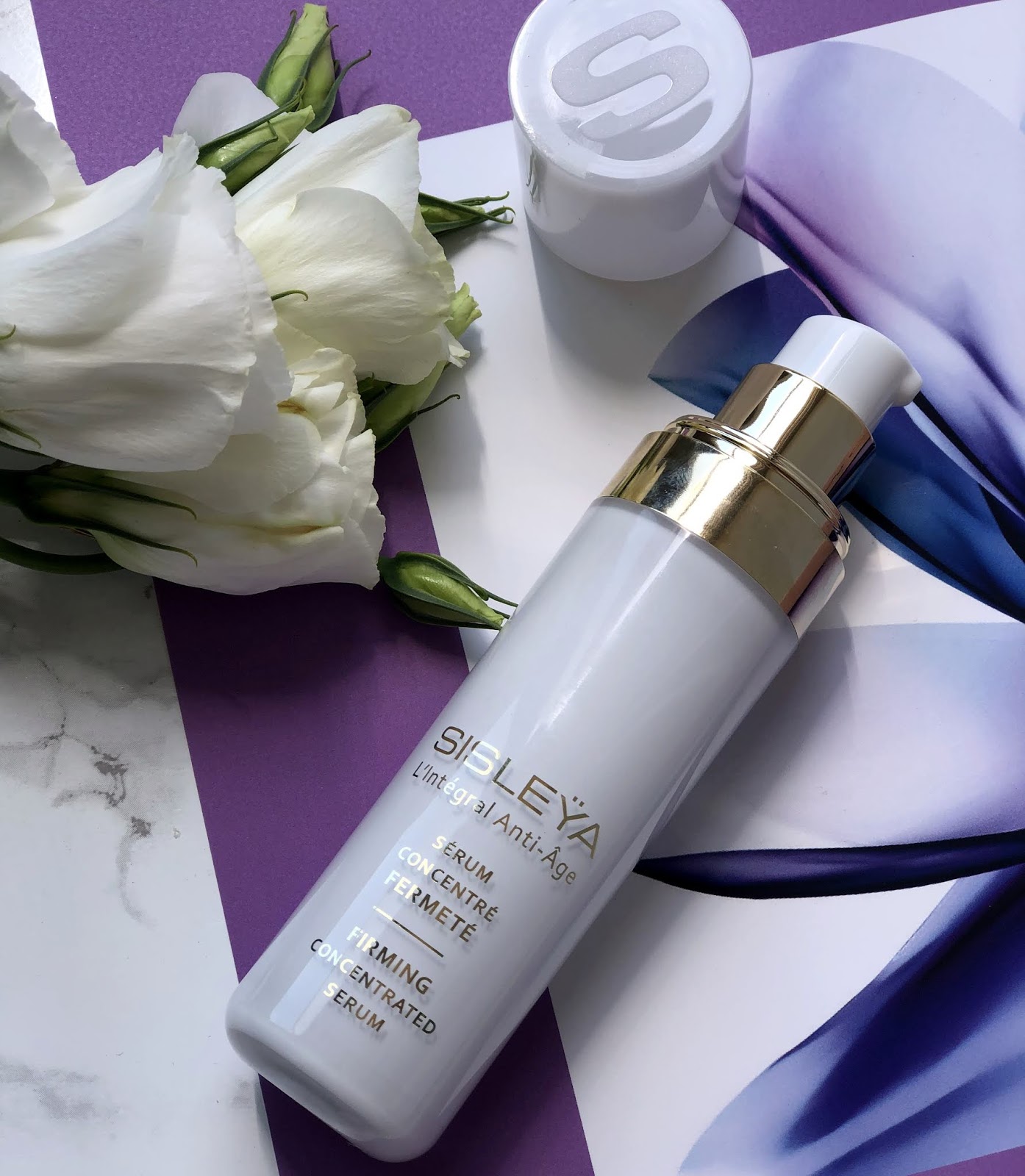 I have been using the serum for a month now and every single time I apply it I am blown away by the texture, the way it sinks into my skin and the silkiness of my skin after using it. It's luxury at its very best. As for the results, I am a tad young for a product like this, however, I have definitely felt that my skins overall texture is firmer and more taught. I would definitely say a product like this is more suitable for a mature skin, however, I imagine that it would be best to start incorporating as a preventative measure from around 40 years old.
Sisley Velvet Nourishing Cream with Saffron Flowers
I got excited about this cream the moment I read up about it as it is definitely very much a product that my skin needs. Especially during the drier Joburg months. It's called a '2-in1 cream that revives dry and vulnerable skin'. This description is everything and most definitely how my skin feels when I am stressed, run-down and/or living through a Joburg winter. I have been using this for a while now, and already know this is a product I am going to savour. I am 100% the target market for something like this, my skin drinks it up and just feels and looks calmer and happier after I use it.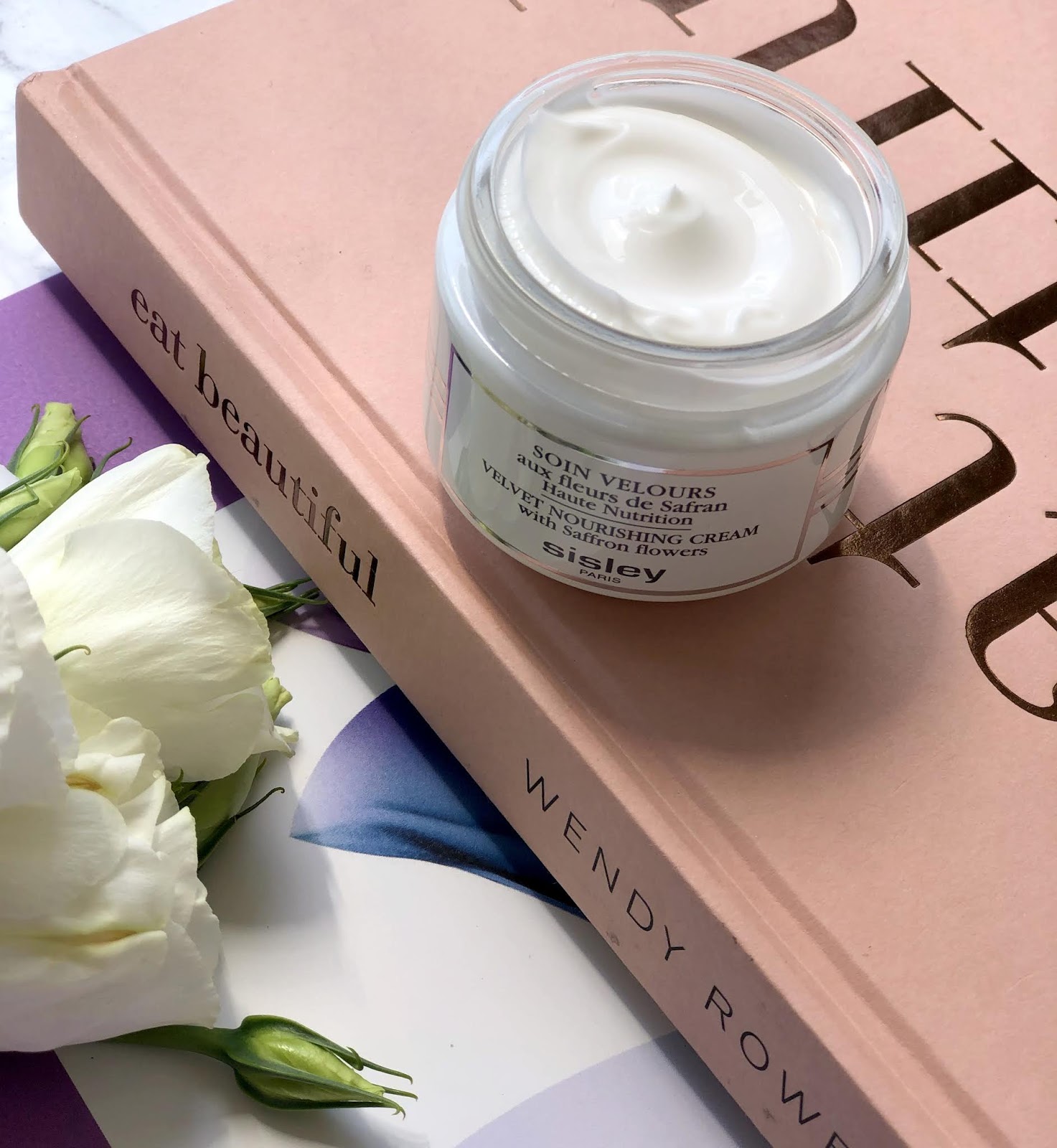 The Velvet Nourishing cream targets redness, discomfort and dullness and aims to restore an impaired skin barrier. You all know how important protecting the skin barrier is, please read more hereif you missed this post. I must emphasise that this is a trans-seasonal product, so very much for use day and night, winter and summer so you are getting your value for money in the sense that it is multi-use. It's soothing, highly nourishing and ensures your NMF (natural moisturising factor) is kept happy. I truly adore this moisturiser, and if you are already an avid Sisley user, then this is definitely one I would go and try. The texture, the many benefits and the calmness it provides to irritated skin is quite something.
Available at Sisley counters now, within selected Edgars stores.
https://kissblushandtell.co.za/wp-content/uploads/2018/12/IMG_4132.jpg
1600
1352
Victoria
/wp-content/uploads/2020/03/logo.png
Victoria
2018-12-06 09:11:00
2020-06-24 15:12:36
Review: Sisley Firming Concentrated Serum & Velvet Nourishing Cream