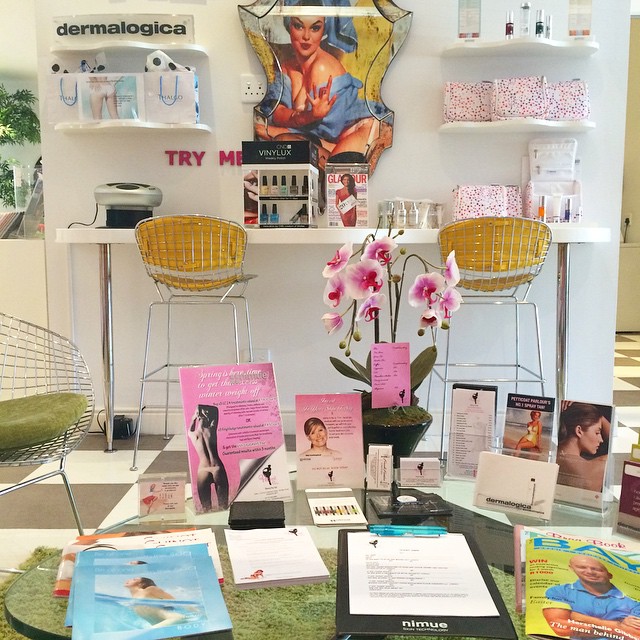 I am mid-way through my 5 sessions of laser hair removal at Petticoat Parlour which is something I never thought I would be doing purely because of how painful I've heard it can be. Petticoat Parlour, however, have recently bought one of the only pain-free laser machines in South Africa (Diode Laser technology) and offered me a couple of sessions to see 1) how pain-free it really is and 2) what results I could get.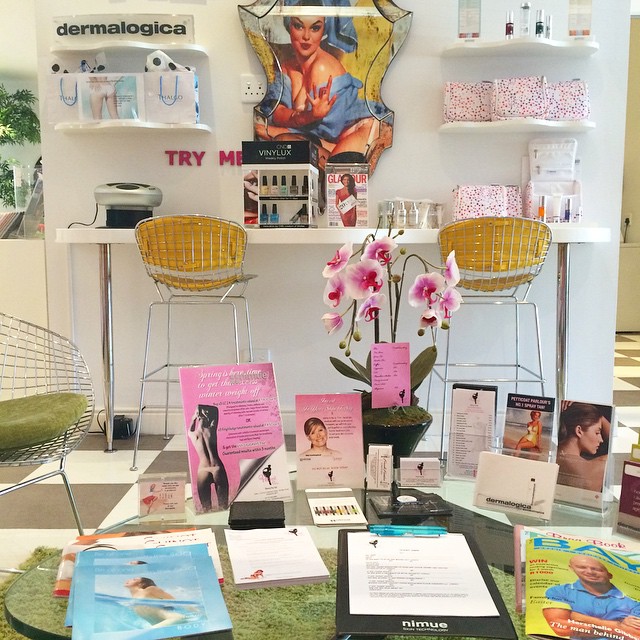 My thoughts:
I decided to do the hair removal on my underarm area as shaving my underarms is my ultimate bugbear. Each session takes roughly 15 minutes so is so do-able in your lunch break which I loved and when I say you do not feel a thing, you really don't. Not even an inkling of heat or 'elastic band snapping'. It really is pain-free. Effectiveness-wise, I could not believe the results after my first sessions. I didn't shave for 5 weeks after that. This was obviously because the hair growth was at a good stage when I went. My second session was a slower result and then after my third session I am, again, sitting on week 5 with no shaving at all. The actual amount of hair has reduced drastically – the hair I am left with so far is sparse and patchy so can only imagine how great the results will be after my final two sessions. The great thing about this laser is that it is for all hair types and for all skin types, unlike the older versions where you had to have a specific hair colour/skin colour for the laser to be effective.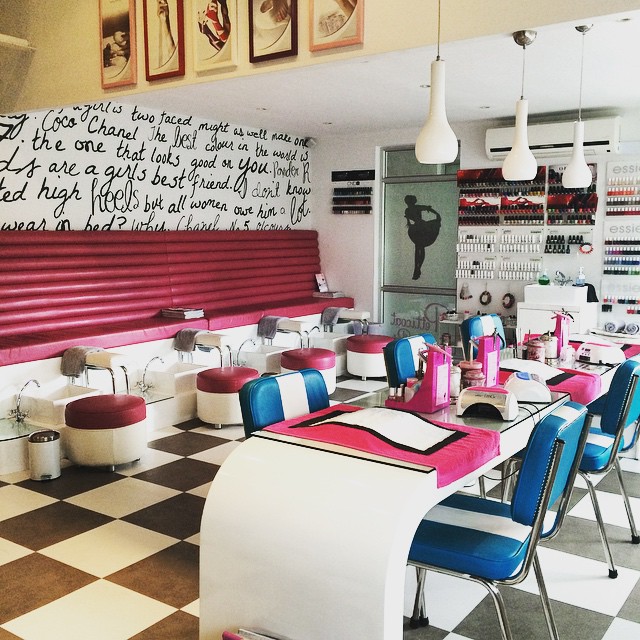 A few friends I have spoken to about this have asked why laser, as they have used IPL in the past, here are the reasons why laser is the way forward: 1) Laser technology is much more effective, and achieves substantially better results than IPL. Ninety percent of patients who have undergone laser treatment experience permanent hair reduction or long term hair removal after 3 to 5 sessions. 2) Lasers are far more precise, and can selectively target dark, coarse hairs, whilst leaving the surrounding skin undamaged. 3) Because the heat is absorbed by the follicle, and not the skin, there is a decreased risk of burning when using Laser machines. 4) Laser machines produce a single wavelength of light, which has a very concentrated beam and specific target (the melanin in the hair follicle). 5) Each laser pulse takes a fraction of a second and can treat several hairs at a time. 6) Laser settings can be adjusted to suit a client's specific skin tone and hair colour. 7) Laser hair removal can be used to treat larger body areas. 8) Laser technology is safe for all skin colours, whereas IPL can cause burns on darker skin tones. 9) Thick, curly hair can cause folliculitis, which is a skin condition caused by ingrown hairs that irritate the skin and cause itching, infection, bumps and scarring. More often than ever we see gentleman of all ages who want to rid themselves of unwanted hair from all over the body.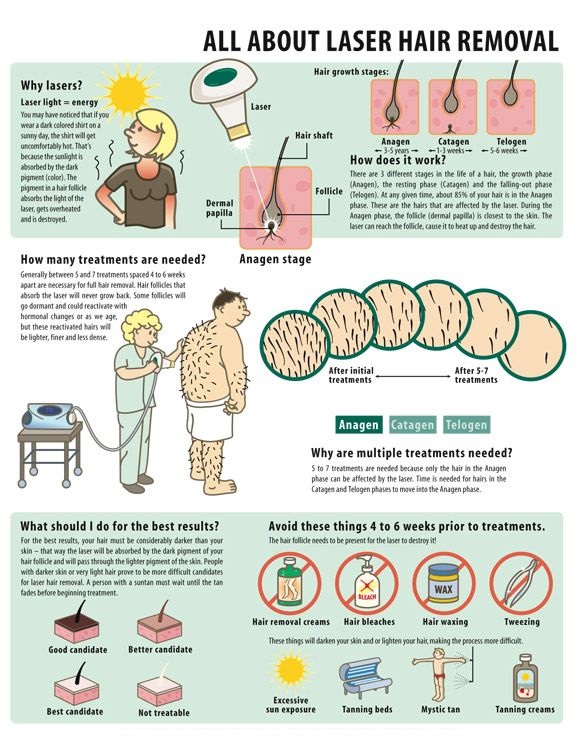 Prices:
Underarms – 20Min | R450 Bikini – 20Min | R450 G-String – 30Min | R650 Brazillian – 50Min | R750 Hollywood – 60Min | R900 Half Leg (knee incl) – 50Min | R2100 3/4 Leg – 70Min | R2500 Full Leg – 90Min | R2800 Back – 30Min | R2800 Chest – 20Min | R2800 Stomach – 20Min | R1400 Half Arm (elbow incl) – 20Min | R700 3/4 Arm – 30Min | R1000 Full Arm – 40Min | R1350 Garden Path – 10Min | R250 Strip on Abdomen – 20Min | R750 Side Burns – 10Min | R250 Upper Lip – 10Min | R200 Cheeks – 15Min | R350 Chin – 5Min | R100 Full Face (side burns, lip, cheeks, chin) – 30Min | R500
Contact details:
Petticoat Parlour – website 021 434 9484 Suite1, 1st Floor Paramount Place, 105 Main Rd, Green Point, 8001 info@petticoatparlour.co.za
https://kissblushandtell.co.za/wp-content/uploads/2015/08/11055638_898607306826078_1276776479_n.jpg
640
640
Victoria
/wp-content/uploads/2020/03/logo.png
Victoria
2015-08-03 09:41:00
2020-03-24 08:24:45
Pain-Free Laser Hair Removal at Petticoat Parlour