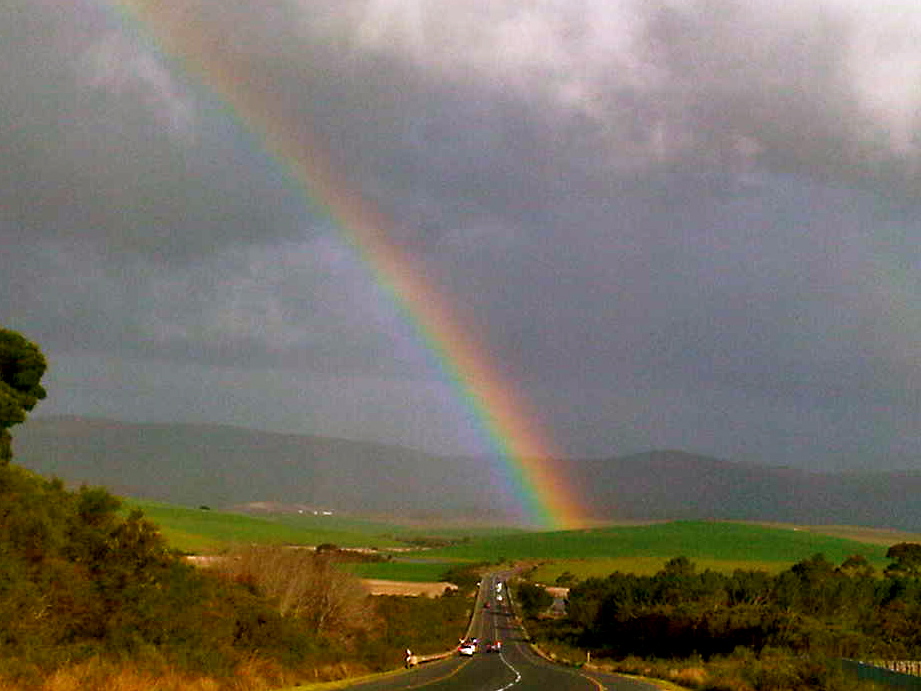 A ramble post is due (whether you like it or not) – by far my favourite posts to read on other blogs and to do myself, let me know if you enjoy them 🙂
These are just a few pics from what I've been up to and the little things that I am loving at the moment – from places and books to beauty things and odds and ends…
Last weekend was spent in Betty's Bay and, as miserable as the whether was, it was the kind of weekend where we ate great food, watched TV and explored gorgeous places… Especially love Oskars in Hermanus. Delish coffee!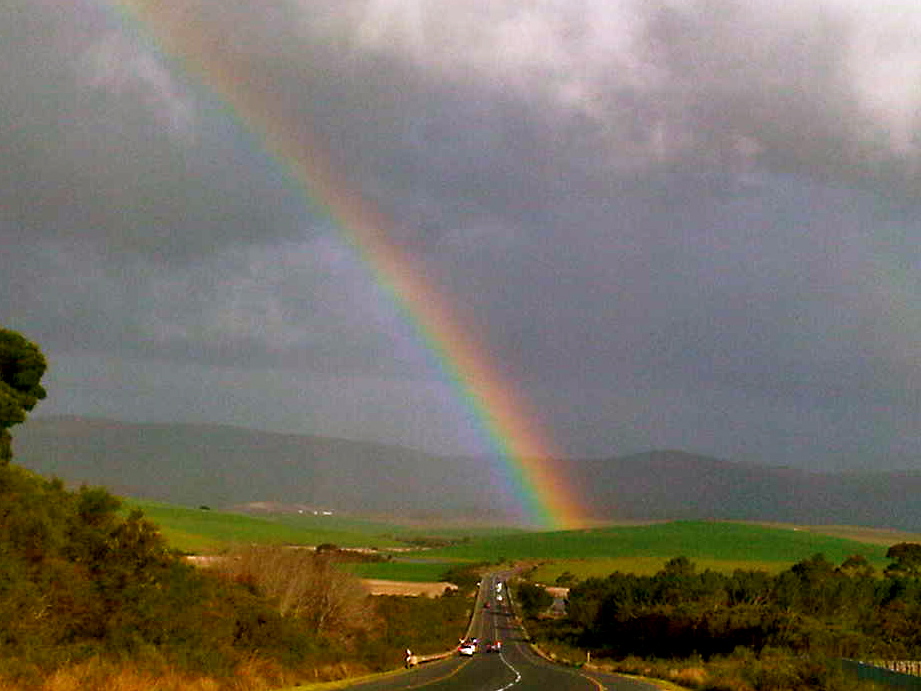 The rainbow on the way home from Hermanus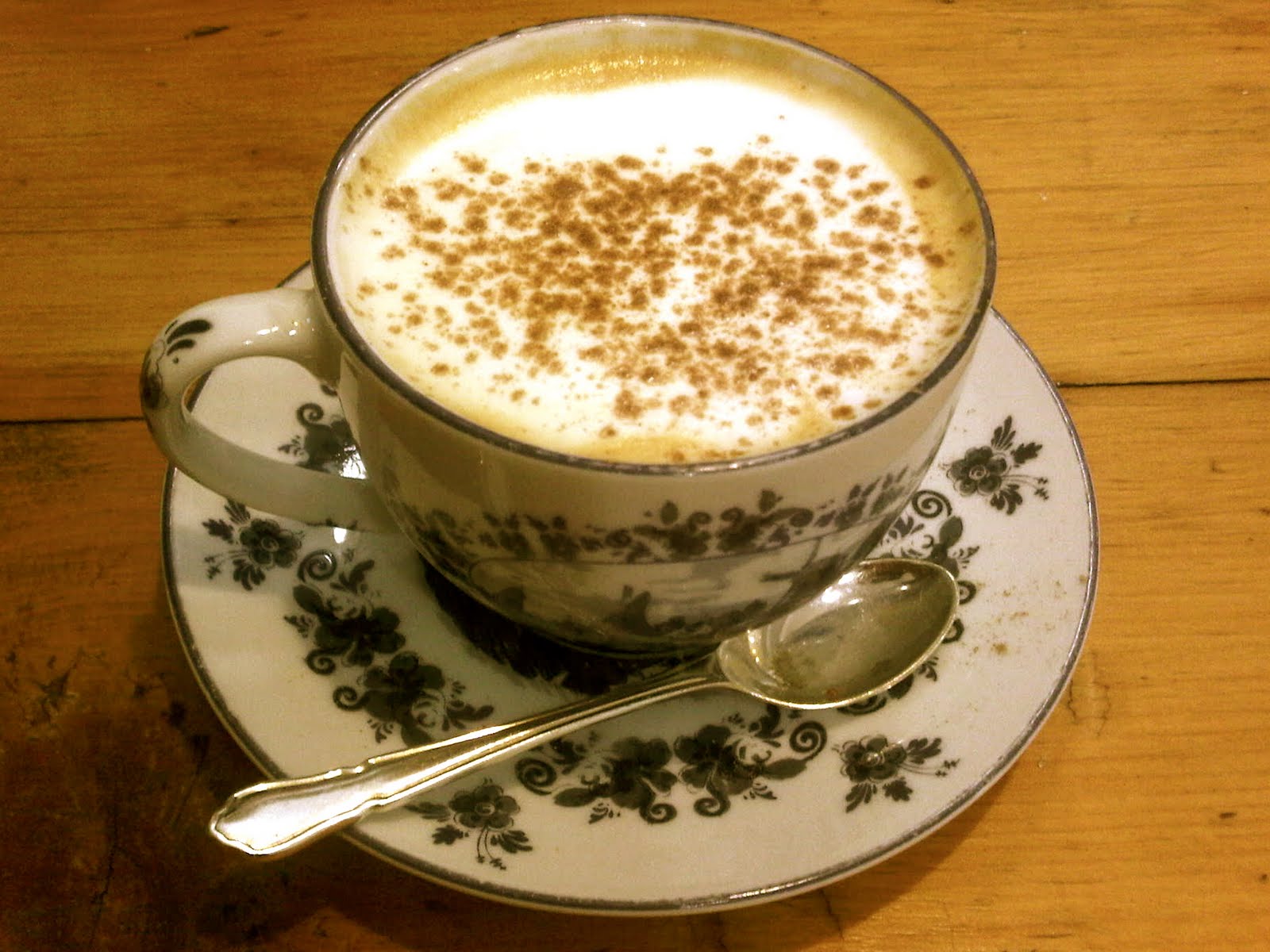 Oskars cappuccino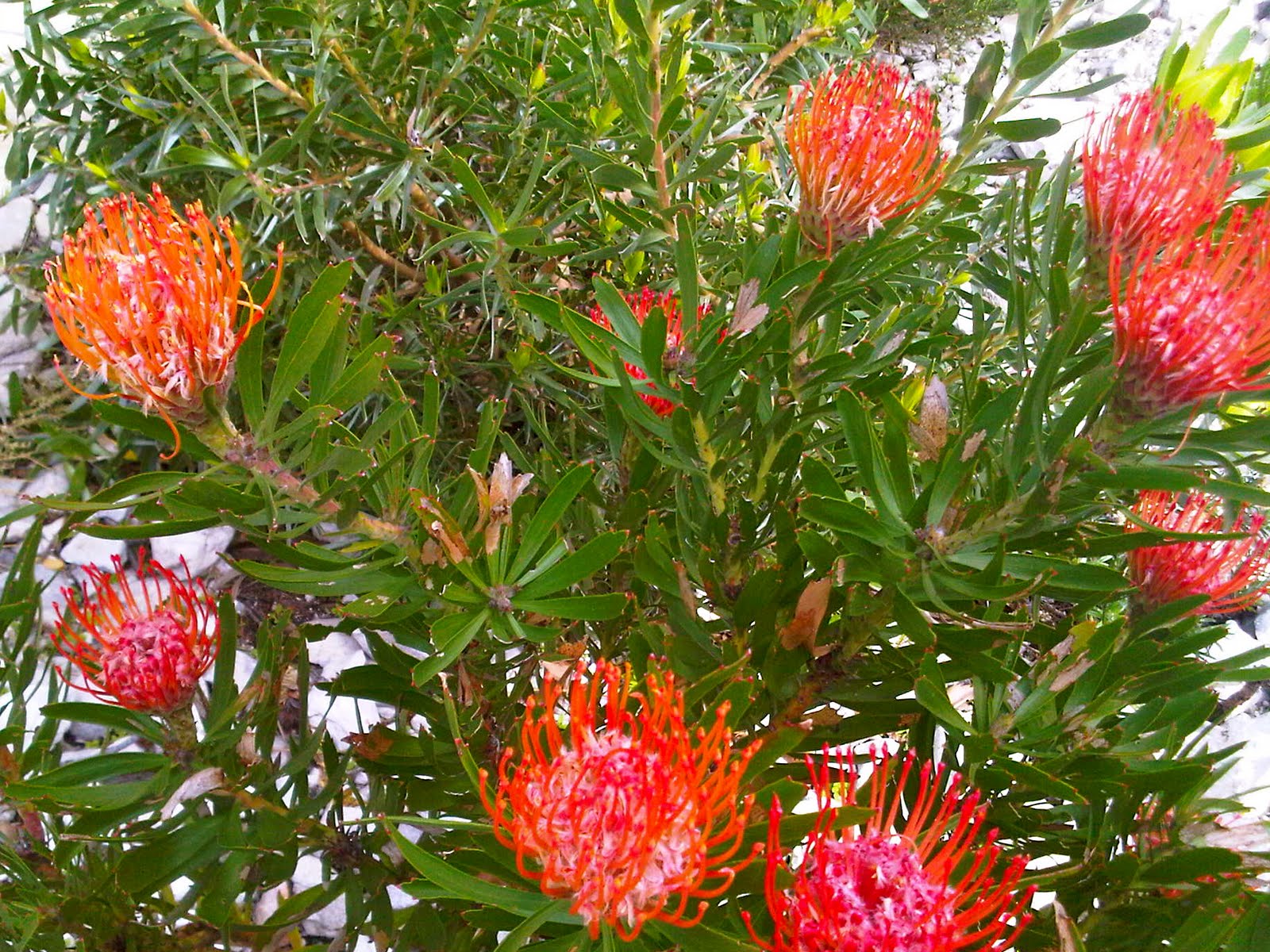 The gorgeous flowers outside Ben's house
This weekend we spent some time in Kalk Bay – Saturday was too gorgeous! We had lunch at Harbour House where our starters (the pics) where great but the mains where gross… and that is why you won't be seeing photos of those. Quite disappointing for one of my best locations restaurant wise… Also went shopping in kalk Bay and found a few odds and ends for my home. One of them was a vintage jug that I planned to fill with the proteas I had bought – but I quickly realised this leaks. Not so ideal!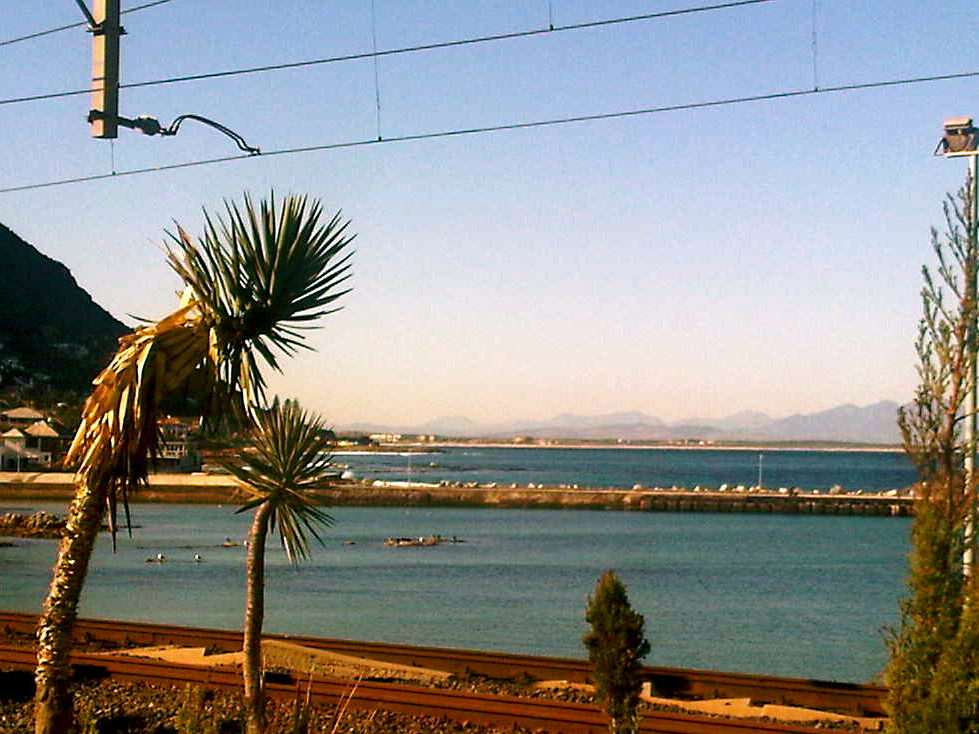 Kalk bay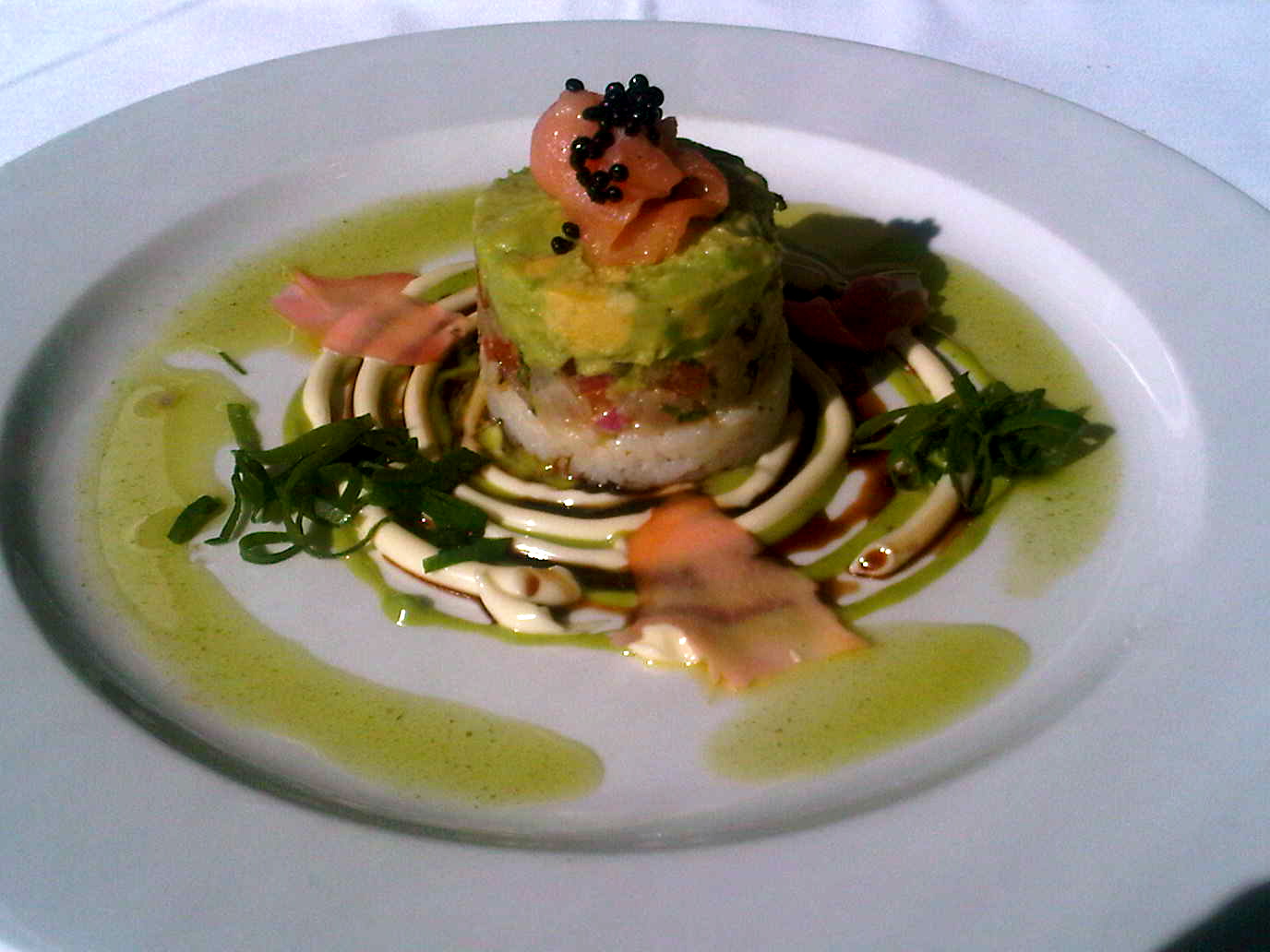 Harbour House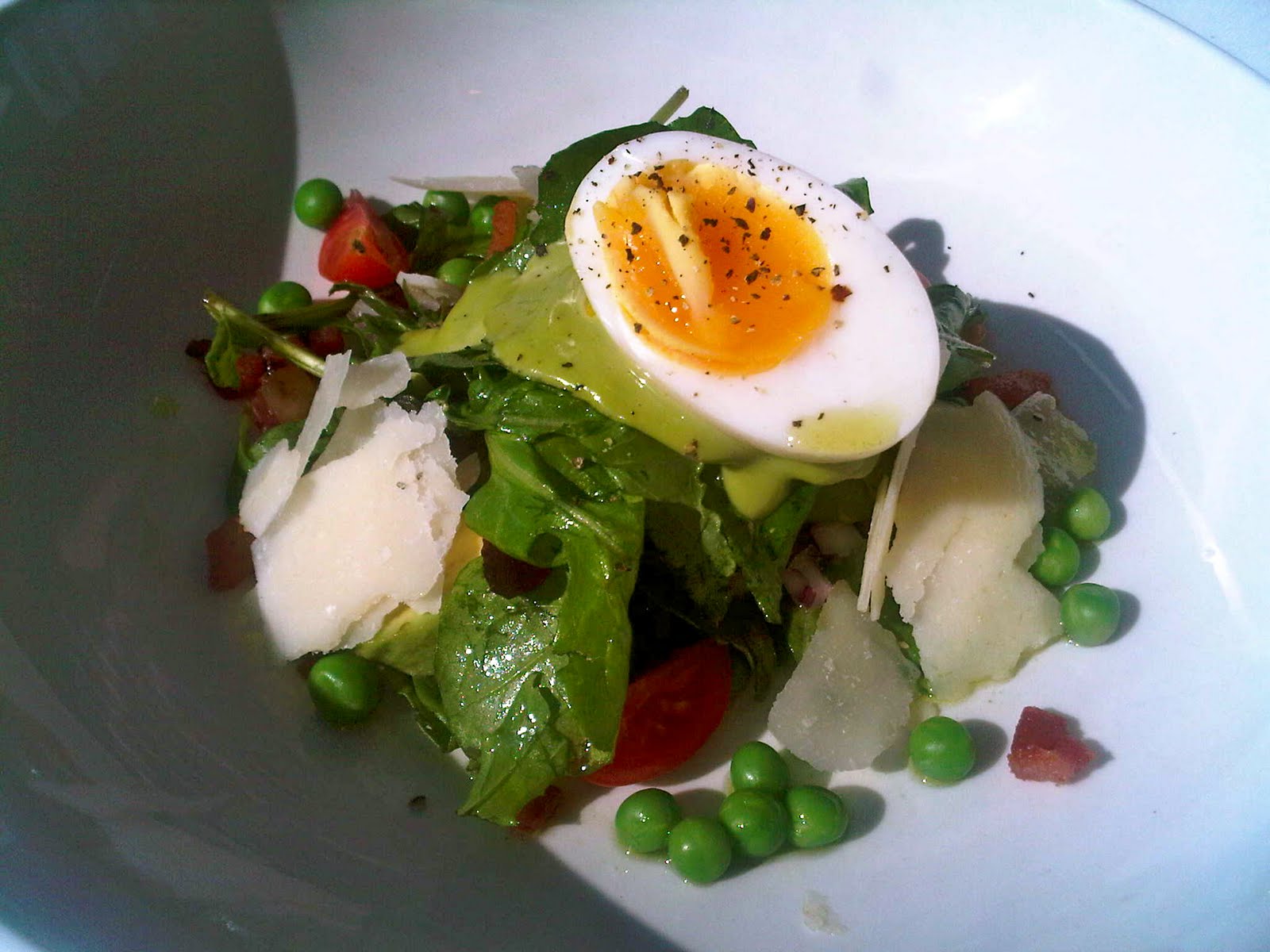 Harbour House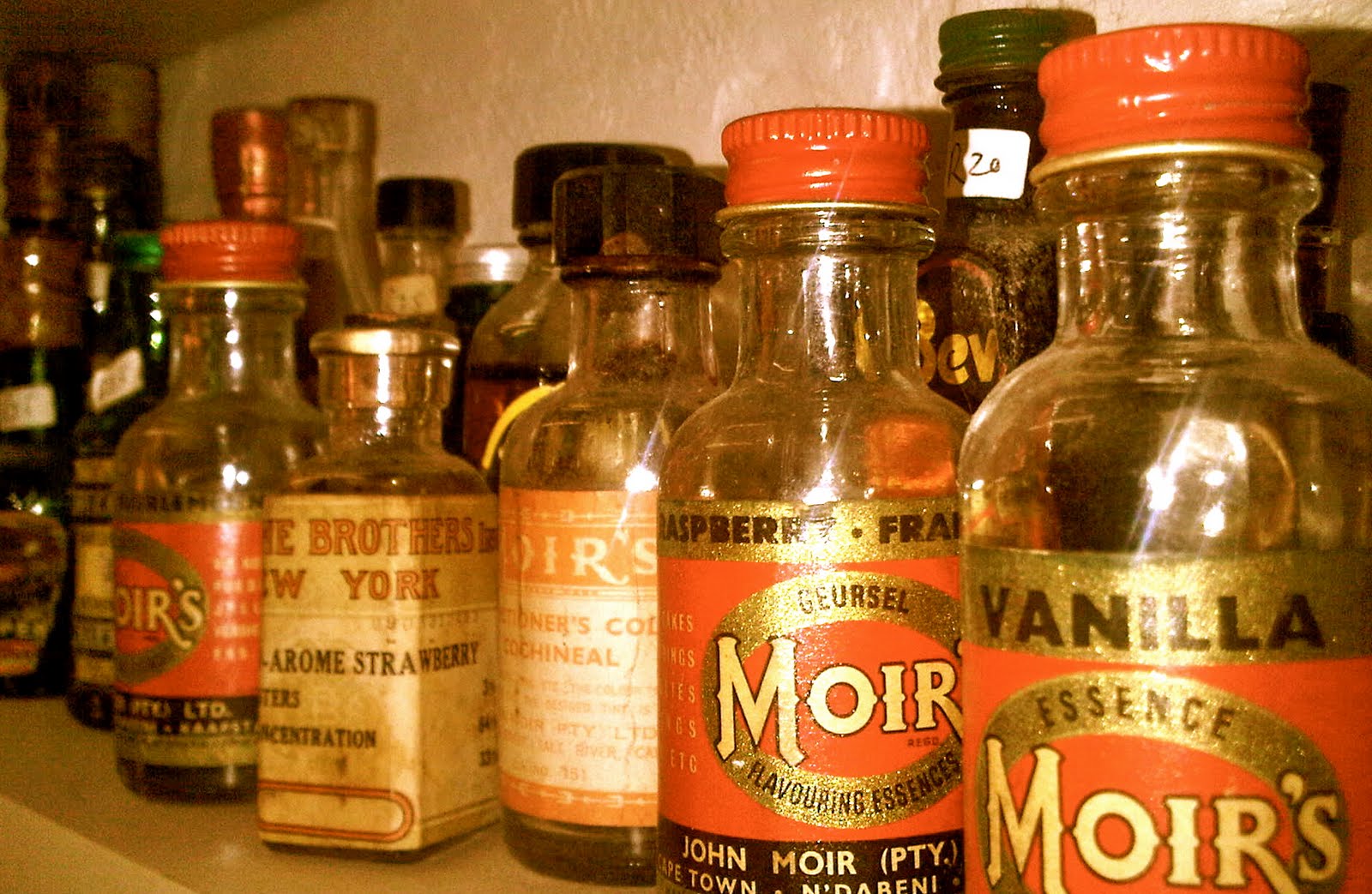 Shopping around Kalk Bay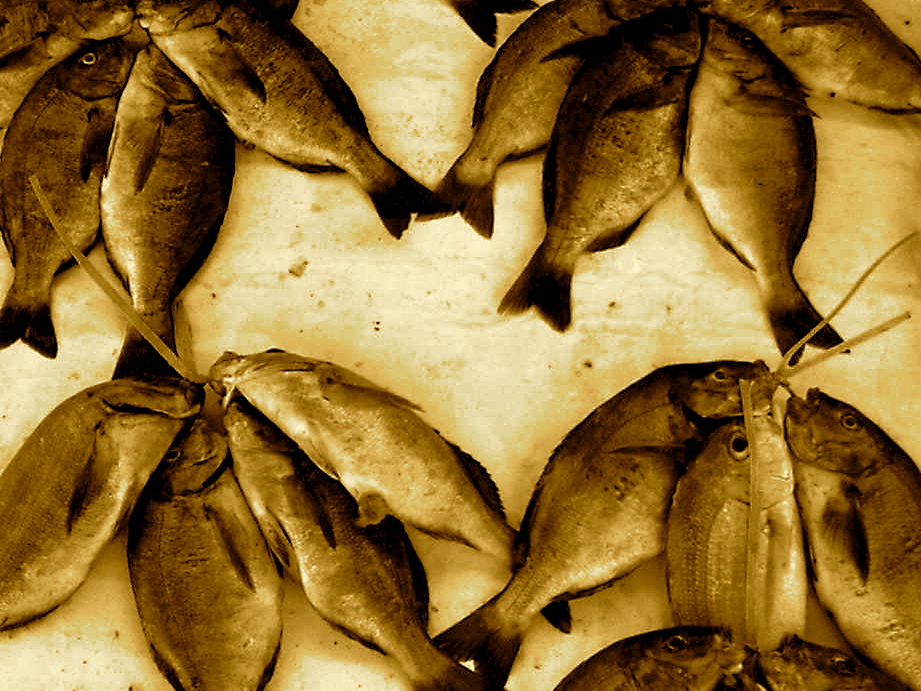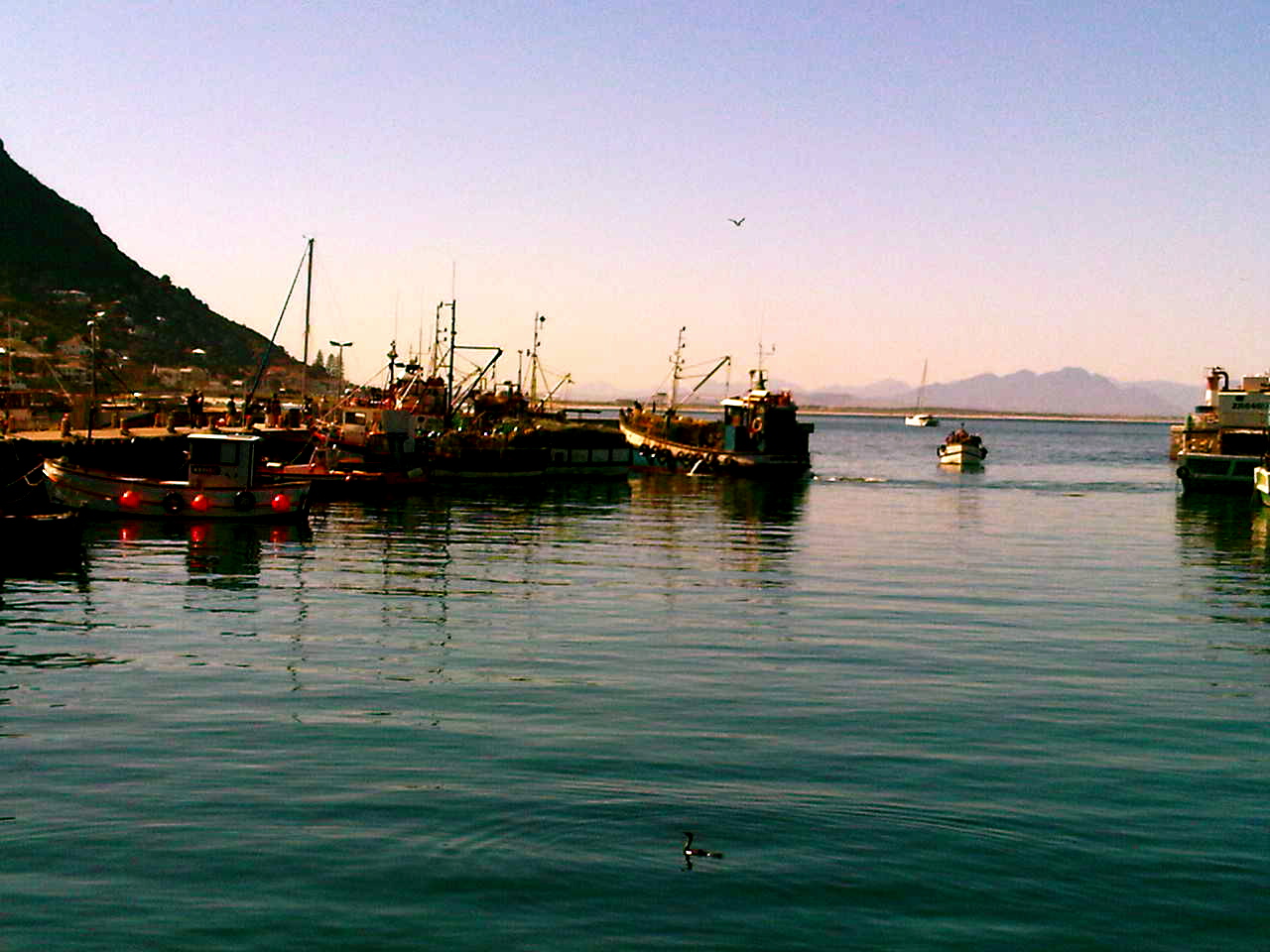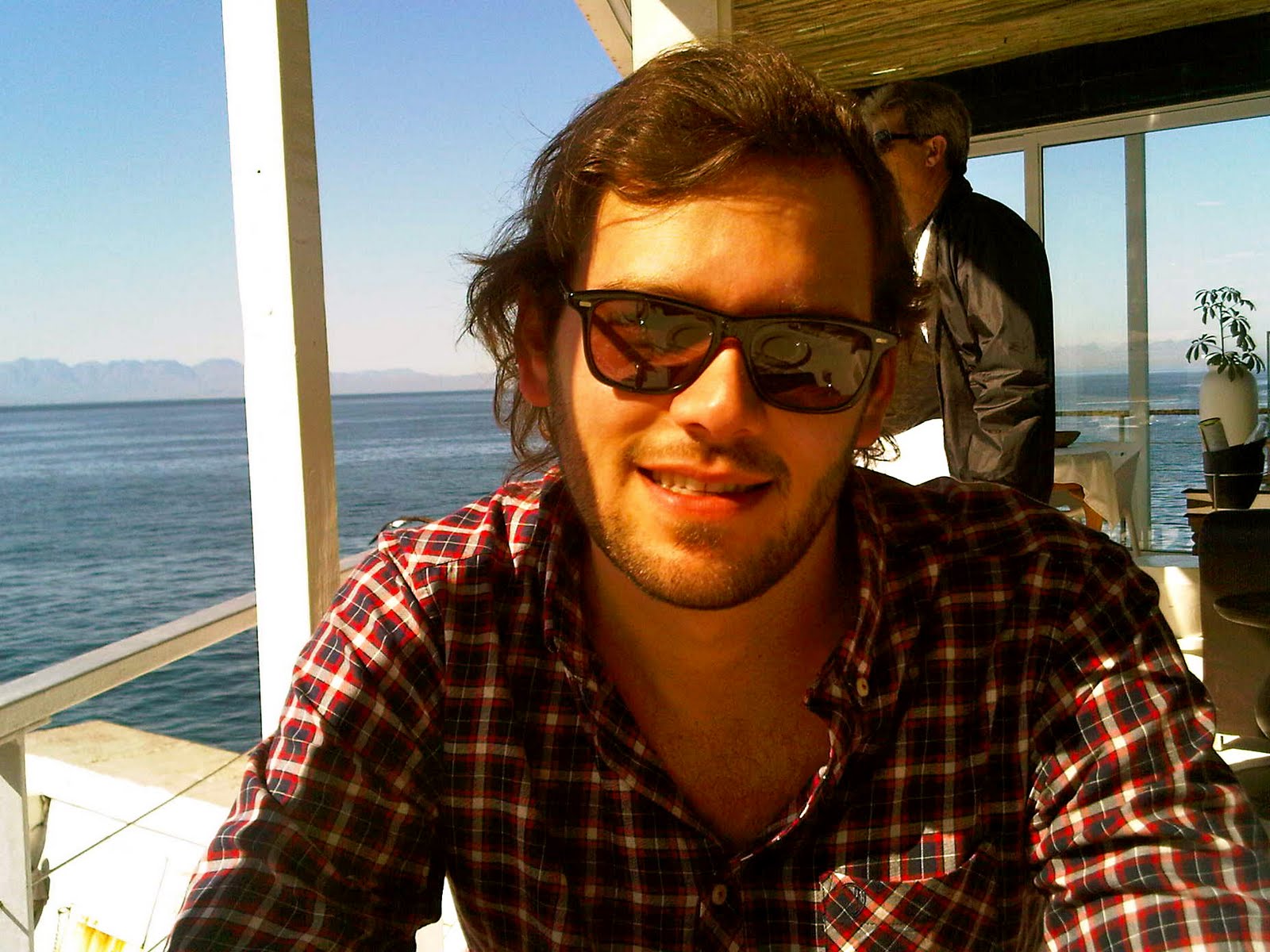 Loving my Selby book from Ben. One of my favourite sites and the perfect addition to my growing book collection 🙂 You can see their site here.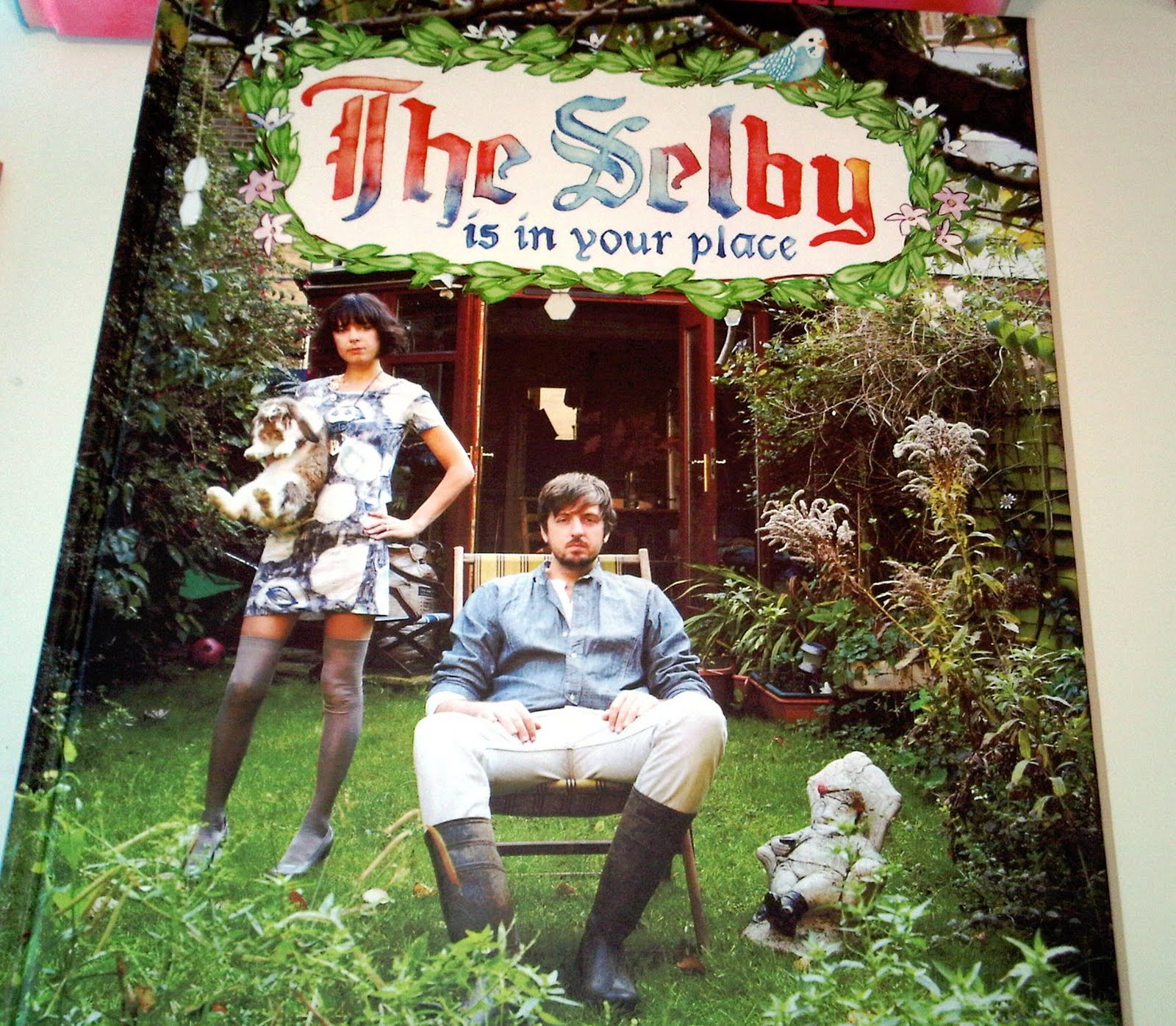 The Selby book
Again, as always, loving my Incoco nails. I seriously can't get enough. I think I have influenced all my collegues as well as friends – they are so cool and last forever. I have their evemnt next week with a top nail artist, so will be sharing exciting news with you from that.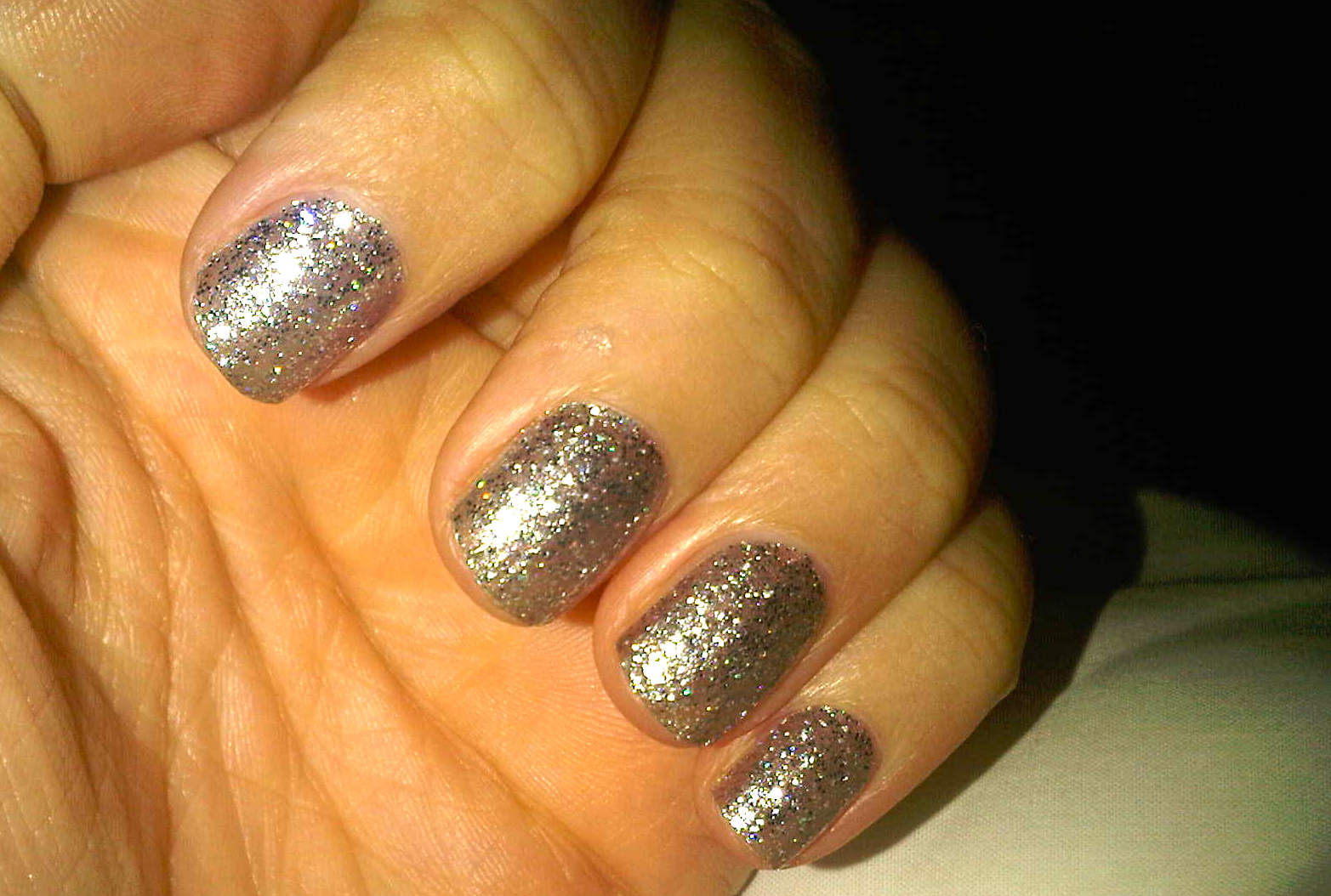 My latest Incoco set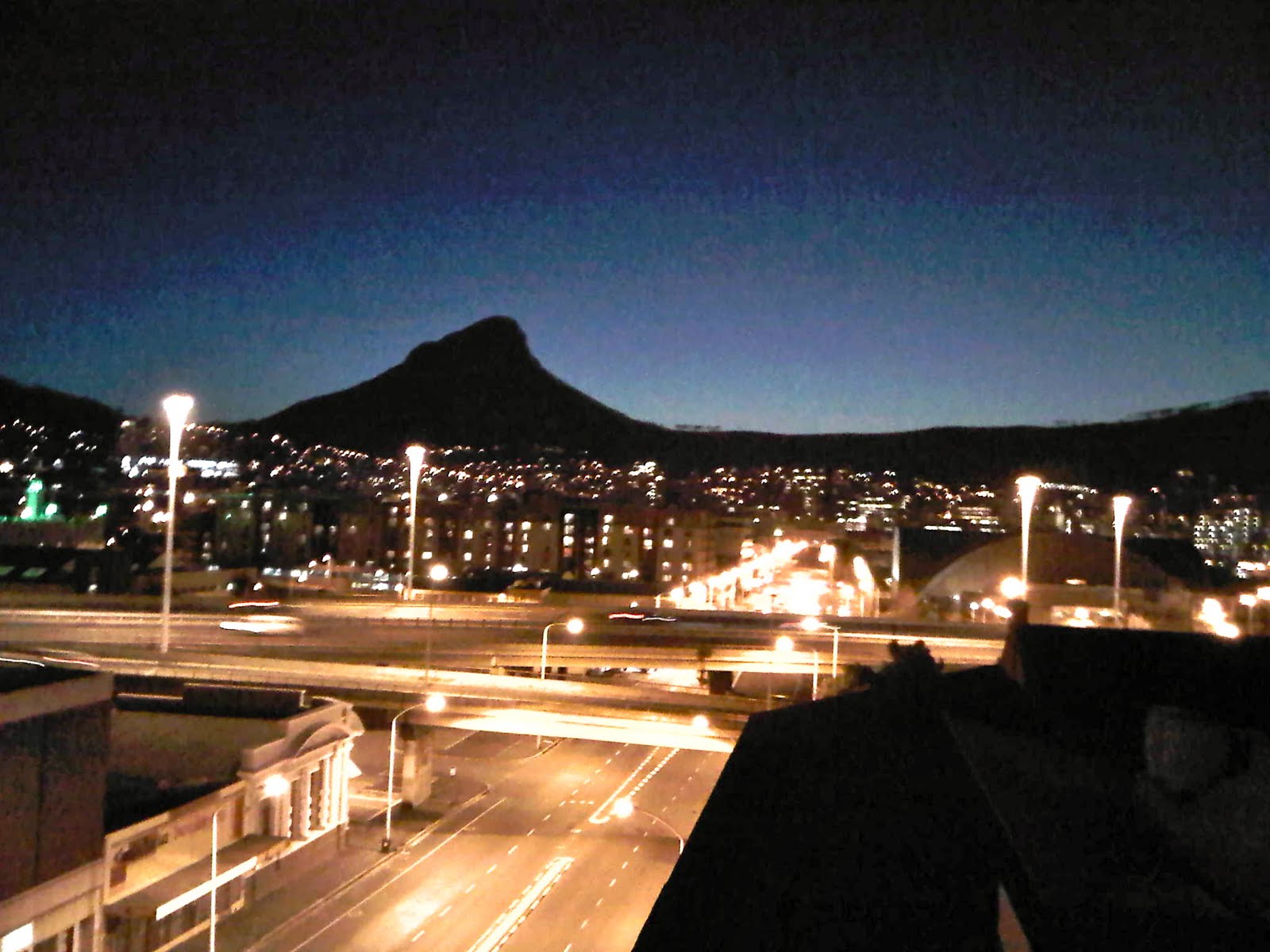 View from Ogilvy Cape Town
Lastly, this is the photo I took from the work balcony on Friday night (with my phone)… So beautiful. Have a great week and excuse this rambling mess… I have some really exciting meetings and things happening and will share as soon as I can…
xxx
https://kissblushandtell.co.za/wp-content/uploads/2011/08/IMG00862-20110813-1619.jpg
691
921
Victoria
/wp-content/uploads/2020/03/logo.png
Victoria
2011-08-22 11:56:00
2020-06-28 12:15:45
The little things