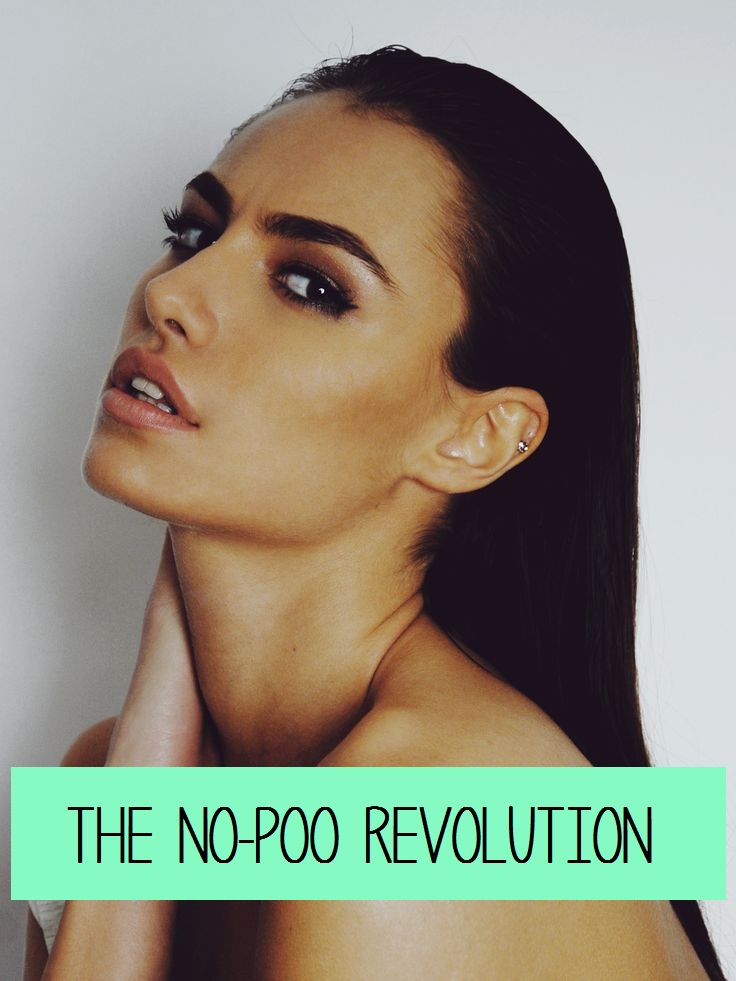 I am pretty sure you have heard of the 'No Poo' movement – well, maybe not in those exact words, but this revolution that is all the rage in the beauty industry is the movement away from washing your hair with shampoo. Why, you may ask. Well, this really goes hand-in-hand with the idea of moving away from anything unnatural and shampoo'ing our hair like we do strips our scalps of all natural oils – drying it out, and actually making it oilier in the long-run as it is left to overproduce oils to make up for all the foaming agents in our shampoos.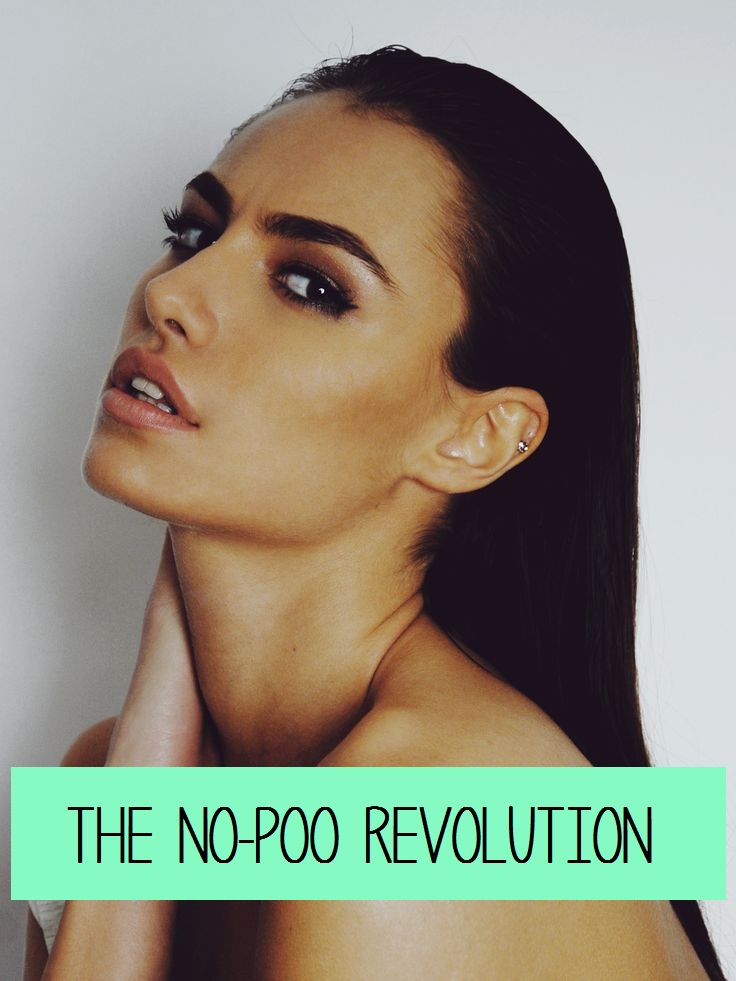 Now, I was pretty hesitant at first. Hesitant but excited. Hesitant because I like a proper shampoo and the feeling of clean hair, so why change this up now? And excited because, well, I actually hate washing my hair so if there is a product out there that can bring my 3 rinses down to 1 and help my clean hair last longer (whilst improving the hairs health) then I am GAME!
How it works?
Applying Emulsion Co-Wash Method™, this unique formula attracts and removes daily dirt and surface build-up without stripping hair of its healthy, natural oils. Essential moisture is locked in to restore balance and promote healthy, smooth hair. Combined with nourishing oils and extracts, hair is left soft, more manageable, free of frizz and full of bounce, body and vibrant natural beauty.
My thoughts:
Ever since trying the Unwash Bio-Cleansing Conditioner, I'm quite convinced that even the concept of shampoo is going to become redundant pretty soon. When using a shampoo and conditioner duo, we are essentially stripping our hair of everything (both good and bad stuff) when using the former, only to rehydrate it with the latter. It becomes more ridiculous the more you think about it. This is by no means a 2-in-1 products, but rather a simple cleansing product that does no stripping. You use this like you would your usual shampoo; however, you do need quite a large amount to cover the entire scalp and your long hair strands – massage in thoroughly, comb through and rinse. The product smells gorgeous which I was pleasantly surprised about. My hair also looked as amazingly clean as it would after my usual shampoo and conditioner. I have since used this a number of times at home and because I do have quite a lot of hair which is pretty long, I have gone through quite a bit of product. I have also experienced one time where I did a rushed 'cleanse' which didn't give the best results, so I really want to emphasise the 'massage product in' part and the using ample amounts of product. I honestly feel a bit guilty those times I do reach for my usual shampoo and conditioner, as you really can see the results of healthier, happier hair with this – it's amazing! The Unwash brand is launching their whole range which comprises of three products (I only tried the cleansing conditioner so far so can't comment on others):
The range:
Bio-Cleansing Conditioner (R585) – as reviewed here. Used ever 2/3 days (or as needed). Anti-Residue Rinse (R525) – to use sporadically as needed to give the hair a deep cleanse and assist with removing product build up from your usual styling products you may use. Hydrating Masque (R545) – used post Anti-Residue Rinse to add in all the goodness. Also, even though the price seems hefty at R585 a bottle – this is not at all as you would pay this sort of price for your usual shampoo and conditioner. Stockists – this brand is brand new in SA so slowly being stocked at salons and growing very fast, this is the list I have for now: DNA Salon – Bedfordview Fugo Salon – Parktown North Karo Estilista – Craighall Park Mop Hair – CT San Marco Umhlanga Retail – KZN Swordfern Hair Emporium – CT Terry Scott Hair Fashion (La Lucia) – KZN Xpertise Professional Hair – Greenside
Image source
https://kissblushandtell.co.za/wp-content/uploads/2015/08/51e8bdc08003c51ea7bda5fca6ca7592.jpg
981
736
Victoria
/wp-content/uploads/2020/03/logo.png
Victoria
2015-08-06 07:13:00
2020-03-24 08:24:37
The Unwash Revolution - Bye Bye Shampoo