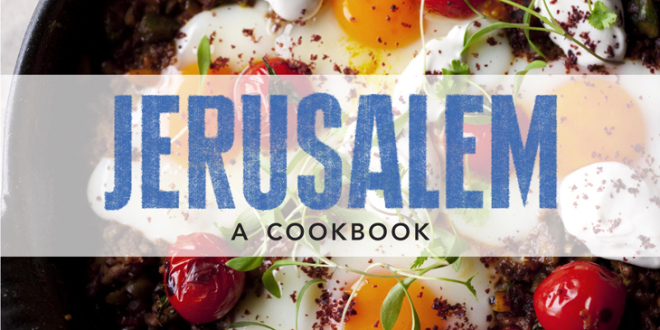 Disclaimer: none of these products have been sent to me so haven't tried any yet (thence them being on my Christmas wishlist). This little Christmas guide would work with any females, so should really read 'for women'. I have been e-mailed a few times over the past month by male readers (yes, there are a few) who are desperately seeking gifts for Christmas for their Mums, sisters or girlfriends, so excuse us getting back to basics here but this is essentially for the men; so here it goes… Cooking Books You can never go wrong with a good recipe book (in my eyes). If they aren't into cooking don;t even go there, but if they are (like me) get them the latest Ottelenghi book called Jerusalem – it has just been released and he is my all time favourite chef, so you will reap the benefits with all the delish meals that will come out of this.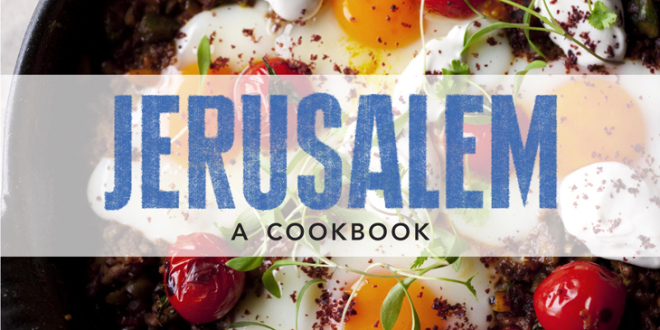 A pretty purse/satchel bag If her original purse needs replacing have a look at Country Road's latest collection of purses or pop into Missibaba (purse or satchel options) – all are beautiful leather pieces that will last well and be used all the time. Get something from their 'new additions' range – this is bound to impress!
A Beautiful Candle
Now most men/boys will never ever understand this (and some girls won't either – so be sure she is one that will apprecaite this) but a luxurious candle in your home goes a million miles. It is such a treat to burn plus acts as a little decor piece in the home. With luxury comes a price though and yes, there is a difference between this and the sickly sweet vanilla pod candle you will find at Mr Price Home – promise. Rumour has it that Neom candles are now available at Woolies – go and get her one (ps – Katie Middleton is obsessed – need I say more). Else Jo Malone has beautiful options (V&A Waterfront near Woolies).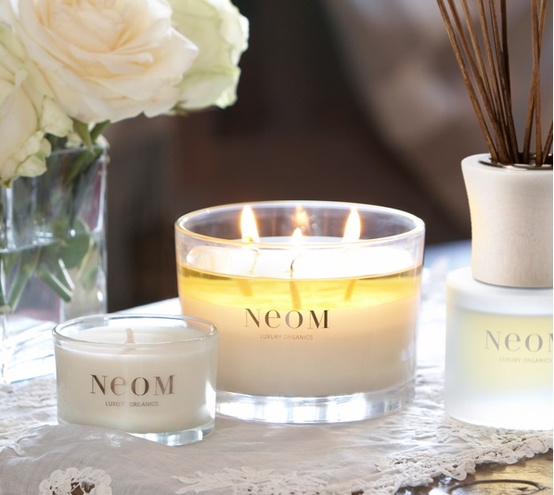 A Self-Made Beauty junkie TLC Kit
If she adores her beauty products why not but her a pretty toiletry bag from Country Road (small, medium or large) and fill this with some beauty treats. A few filler options:
Essie nail polish in Haute as Hello (a fun summery coral she will love)
Body scrub from Wild Olive (Cape Quarter) – this comes in a variety of fragrances, I love the vanilla one – it lasts forever and smells so luxurious. One of the biggest treats read more here.
MAC Strobe Cream – every girl should own this, it's basically makes any skin look fabulous and is the perfect base for your foundation. Comes in one colour only at MAC stores.
Lush – Lush at the Waterfront (near The Body Shop) has amazing bath bombs, shower gels and everything else under the sun. You will make her feel like a million dollars in an instant!
Perfume – this is such a personal one, but if you are wanting to completely surprise her my personal favourites are Elie Saab, Tom Ford, Calvin Klein and Jo Malone.
Brush set – MAC have very cute Christmas brush sets in store at the moment – everyone needs good brushes!
I could harp on forever here, feel free to mail me for more options.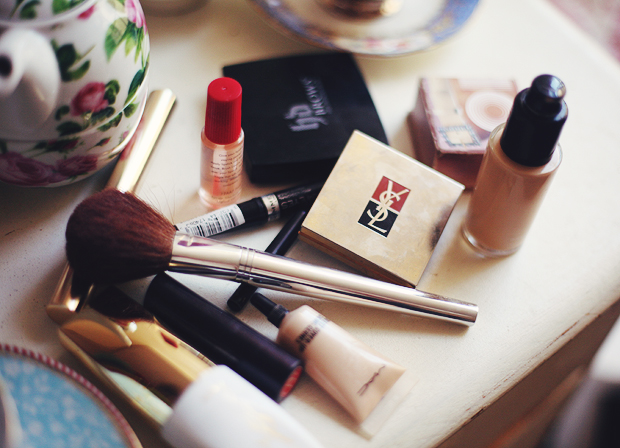 A Thai Massage package from Enmasse Enmasse is a newly launched Thai massage emporium in Gardens, you can purchase insanely good package deals (they refer to them as memberships). I would kill for this, plus it will last over time so she will be reminded of your spoilings each time she get's a massage done. Pretty ceramics These could be for your kitchen (plates and platters dishes) or simple vases and little bowls for flowers and jewellery. I've seen pretty stuff in Country Road home, Melissa's, Woolworths Home and smaller boutique stores like Pause (Gardens Centre), Nap (Cape Quarter), O.Live (Kloof Street) and Lim (Kloof Street).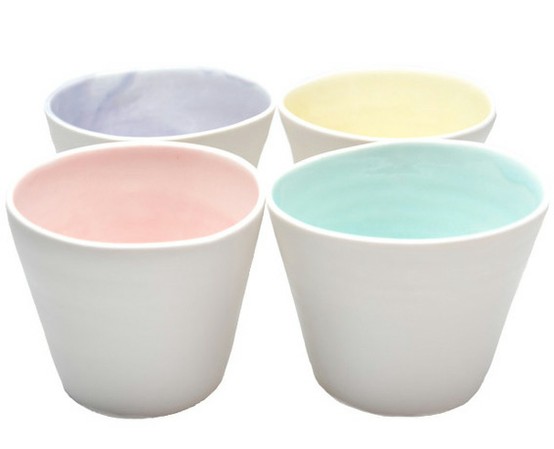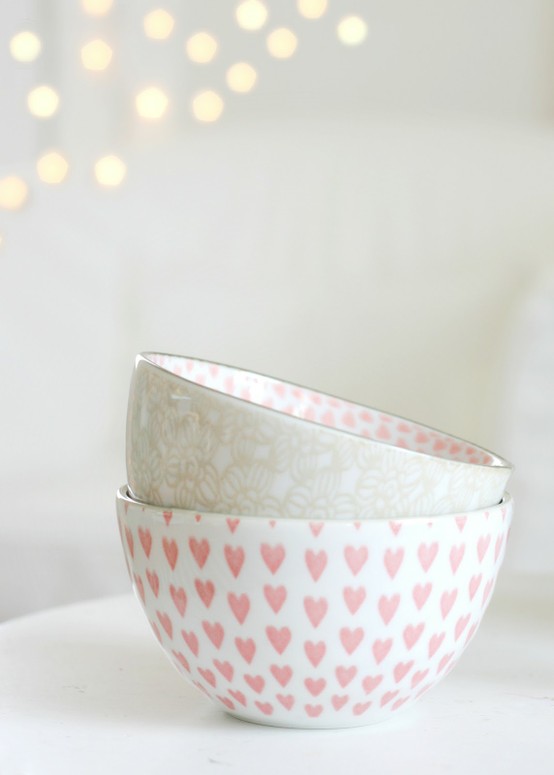 https://kissblushandtell.co.za/wp-content/uploads/2012/12/jerusalem_730.jpg
330
660
Victoria
/wp-content/uploads/2020/03/logo.png
Victoria
2012-12-10 06:15:00
2020-06-28 10:56:32
Christmas Gift Guide {for girls}