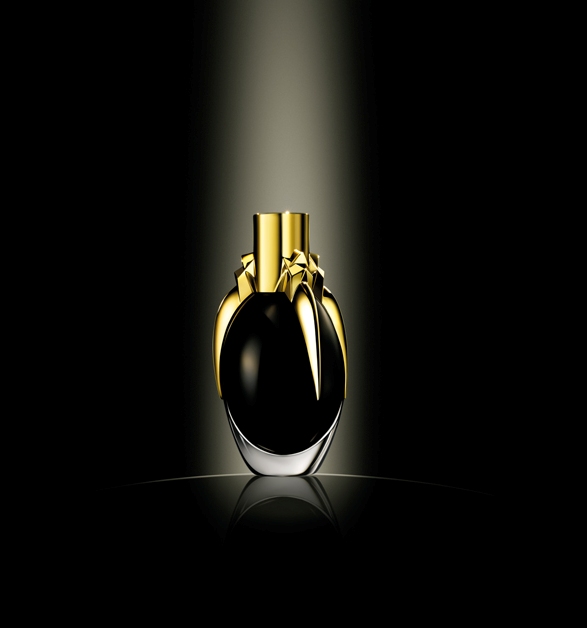 I have been so excited to share this with you, but have been sworn to secrecy (literally! Signed confidentiality forms et al!) – but it is finally here, and I can share the news of Gaga's first ever fragrance – Fame.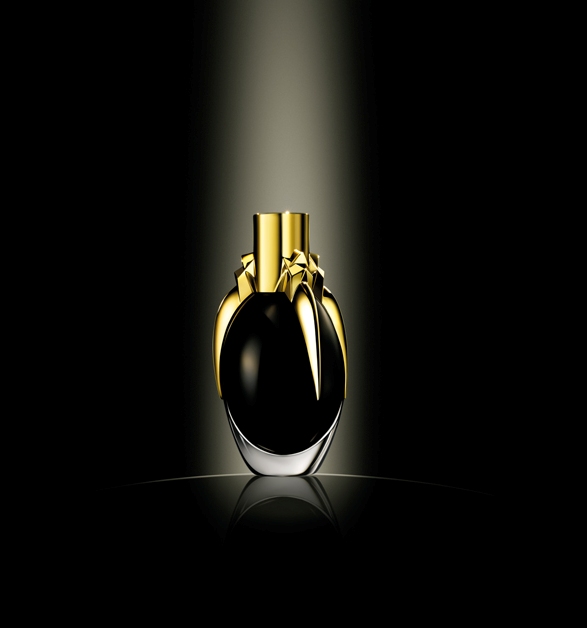 Now, the reason this fragrance has been so hard to keep a secret is because it's certainly not your average Joe when it comes to perfumes, and most definitely not the one that you are going to shove to the back on your bathroom cabinet – this one is going to take the prime position with out a doubt 🙂
For starters, the scent could not be more up my alley, so much so that it is giving my beloved Tom Ford, Black Orchid a run for its money. The three different scents you will pick up are dark, sensual and light. The dark accord was inspired by Belladonna, the deadly nightshade possessed by haunted beauties since the 18th century. From this darkness, the fragrance evolves to a sensual accord of opulence, a fusion of dripping honey, saffron and apricot nectar. And lastly, the light accord whispers magnificence. The rich floral layer of crushed Tiger Orchid & Jasmine Sambac embodies timeless beauty. The accords work together to create a fragrance of floral and fruity elements, with the star ingredient inspired by Belladonna levelling out the whole fragrance and these combined is completely and utterly heavenly!
I have always been a Gaga fan but never really been one for celeb fragrances. I own one and it's still in it's box. They always feel a tad tacky to me and smell like bath salts (gross), but this one has really changed my perspective. I have absolutely no doubt you are all going to fall head over heels in love with it – think pretty, feminine yet still sexy, sultry and dark. Thanks to the ladies at Coty for an out-of-this-world event – one of the best so far! All of the food was black and we drank cocktails resembling blood out of test tubes. A truly well executed launch for such a great fragrance!
Thank you!
Image source my own and here
https://kissblushandtell.co.za/wp-content/uploads/2012/06/022012_LadyGaga_1ACv2_FOGRA39low-res.jpg
628
587
Victoria
/wp-content/uploads/2020/03/logo.png
Victoria
2012-06-26 11:51:00
2020-03-24 09:08:15
Introducing Fame by Lady Gaga