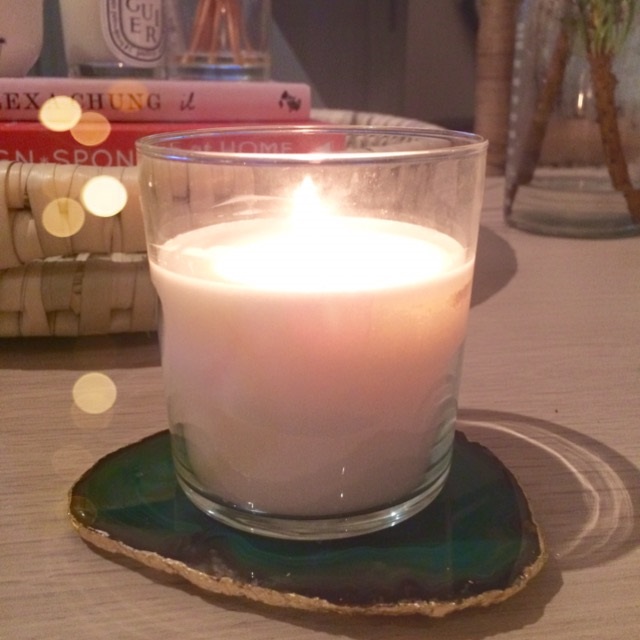 I have become a bit of a DIY'er of late – I love finding a more cost effective, yet as amazing alternative to something I already love and in this case candles are that thing.
I absolutely adore candles and have spent a considerable amount of my life earnings on splurging on some of my favourite brands; from Diptyque and Jo Malone to Cire Trudon and NEOM. I love them all, and I especially like picking a candle up on my travels. That way, similar to buying a fragrance on holiday, you are reminded of your fond memories every time you burn the candle.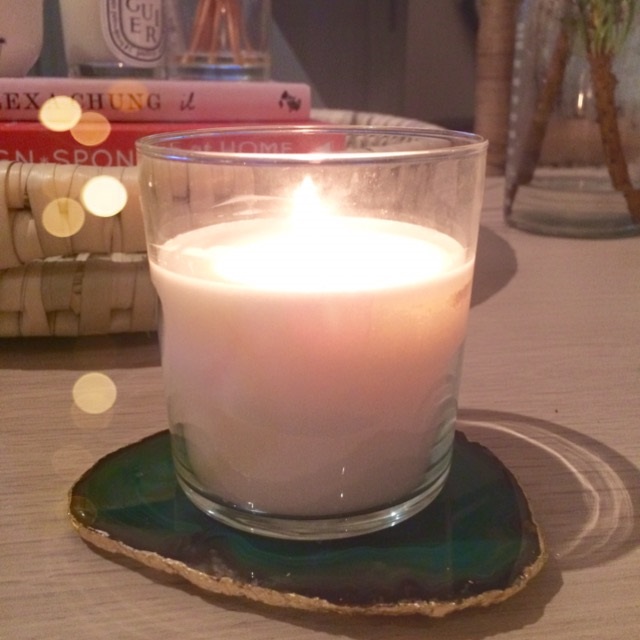 However, with load shedding upon us and my love for having 2 or 3 candles burning at any given time every.single.night, I can't quite afford to maintain this habit, so I thought I could save my luxury, high-end candles for special occasions and get onto making some home-made one's that are more economical, yet still smell as beautiful. I am so chuffed with this DIY as it literally takes a few minutes and is such fun to do. God, that makes my life sound thrilling, but it really is (the candle making, not my life)!
I actually saw Talya Goldberg's candle making post after I placed my order but her's gave me peace of mind that I was on the right track, look at her gorgeous post here.
What you will need:
1kg Pure Soy Wax (order online off Candle Deli) – this made roughly 6 candles and costs R116
5m Medium Flat Braid Wick – R40 (also ordered off Candle Deli – order arrived in less than 24hrs)
Wick Sustainer pack – R30
Take-away chop-sticks
Scissors
Press-Stick
Jars or moulds of choice
Essential Oils of your choice – I chose the following oils from SOIL– I have linked to the oils on their online store, see below image for oils I chose: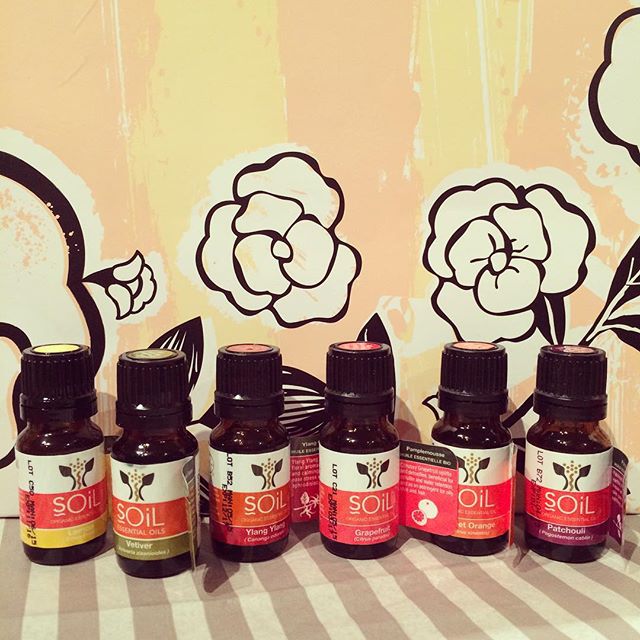 Organic Grapefruit Oil
I love these oils as they are organic so really pure and have a very concentrated formula meaning a little goes quite a long way. You can also mix scents which you will see I have done below.
Step 1:
Heat a few blocks of wax in a microwave an old jug – I used any old plastic one. It's easy to clean afterwards and better to have a jug for pouring purposes. I put it in for 3 minutes, stopped to stir it and again until all wax was melted.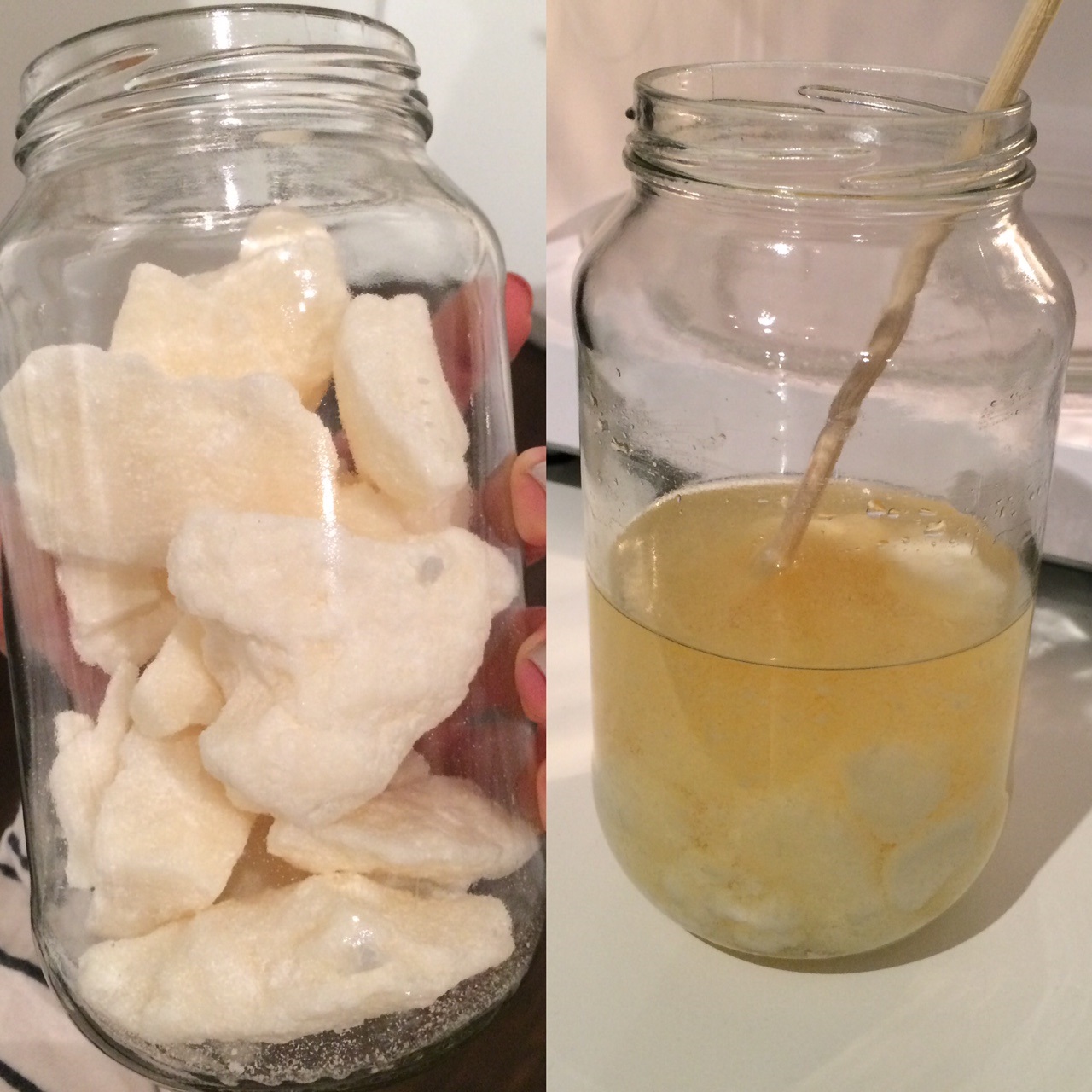 While this is melting thread your wick through your sustainer and put a small blob of press stick underneath this and stick it down in the centre of your jar. Suspend the end of your wick tautly using a chop-stick or by tying around a pencil.
Step 2:
Add your essential oils to the wax. As mentioned, I used my SOIL essential oils and did a few different combo's:
Grapefruit, Lemon & Orange
Ylang Ylang on its own
Vetiver and Lemon
Patchoili and Ylang Ylang
Simply odd 10/15 drops per candle and mix into the wax.
Step 3:
Pour the wax into the mould – do this slowly to avoid disturbing the wick sustainer.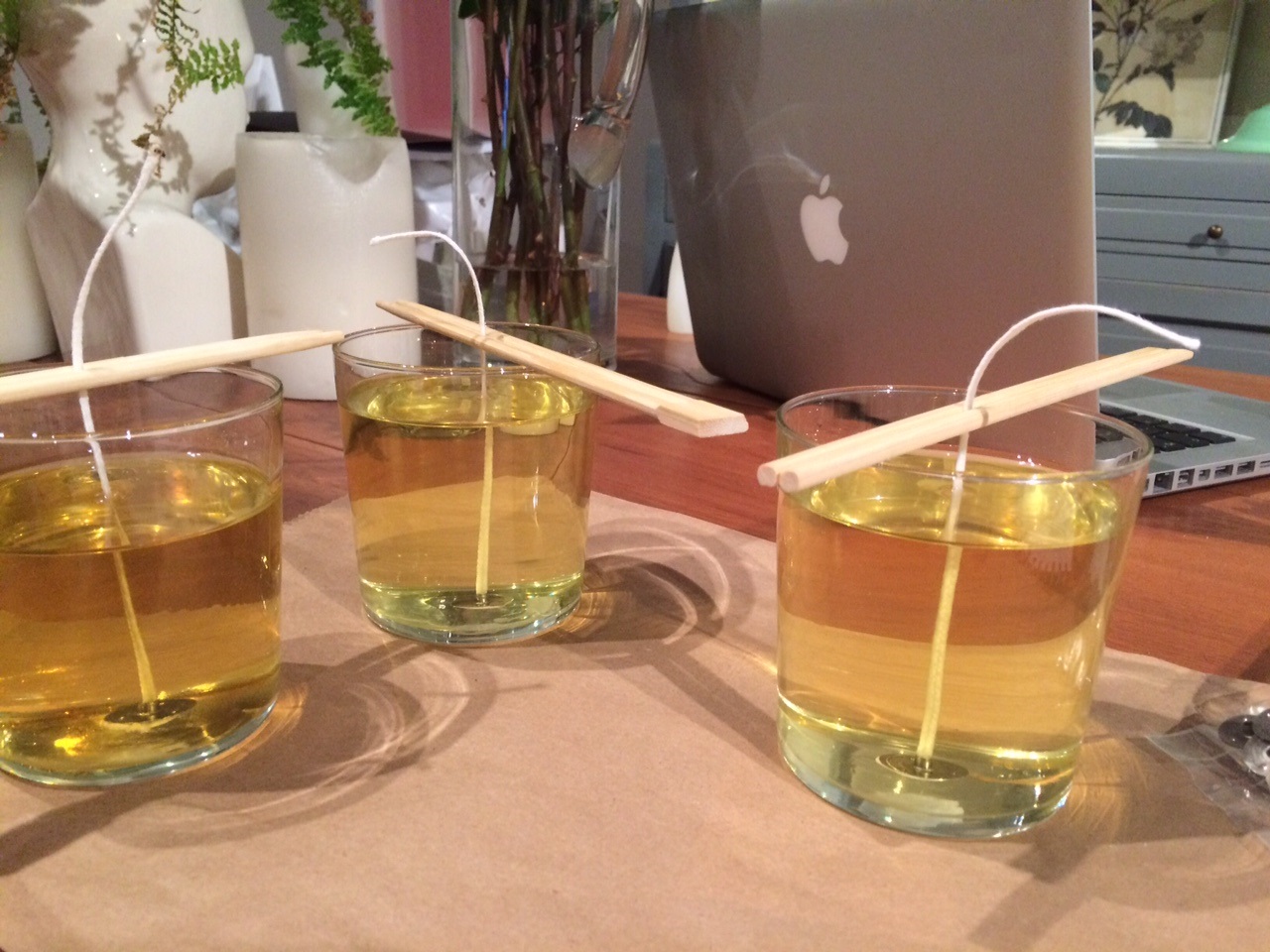 Step 4:
Leave to set over-night, trim wicks and enjoy!
I cannot wait to do more combo's and, as Talya said, gift them to friends – what a good idea!
https://kissblushandtell.co.za/wp-content/uploads/2015/07/image428229.jpg
640
640
Victoria
/wp-content/uploads/2020/03/logo.png
Victoria
2015-07-23 09:27:00
2020-06-27 19:46:54
A Candle Making DIY