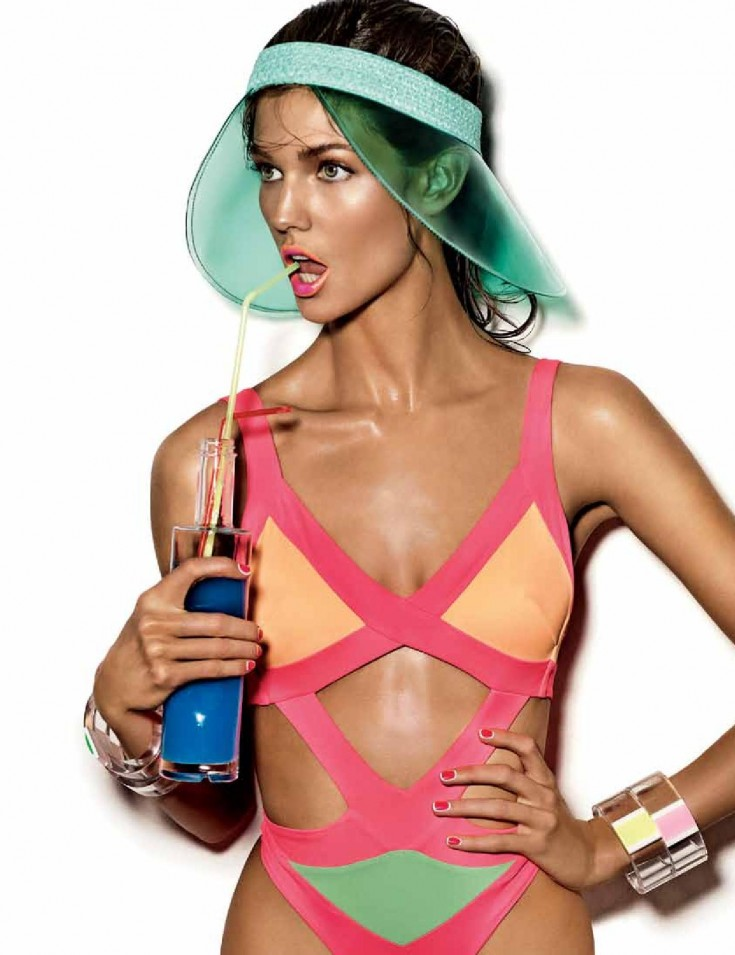 The average day on the beach in South Africa is everything but glam because generally you are sweaty, red in the face and in and out of the sea as much as possible. Either way, here are some tips that can help in keeping your skin protected and keep you looking fresh and radiant!
The best tip I have for you is do all your prep at home – apply your full body of sunblock and do your facial sun block – this way you won't be too lazy and sweaty and will still be thorough. Then you can arrive at the beach and relax!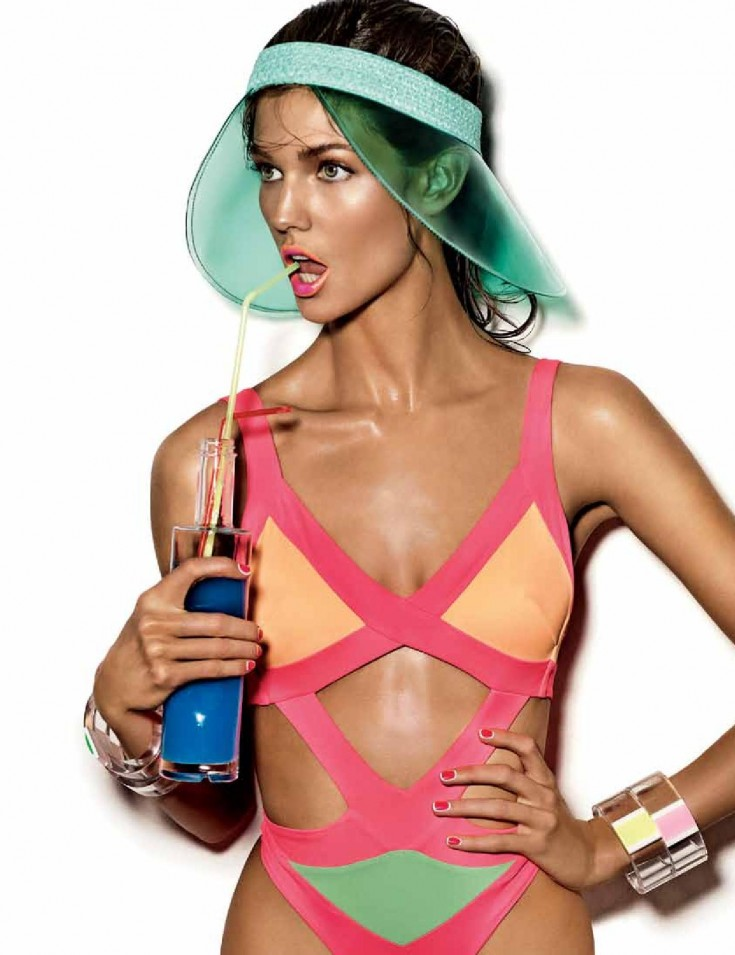 Body Care
Newly waxed or shaved legs is a must and here's hoping your bikini line is in check too. Once you've ticked those boxes then you can use the below products to protect your skin and keep it looking sun-kissed and hydrated.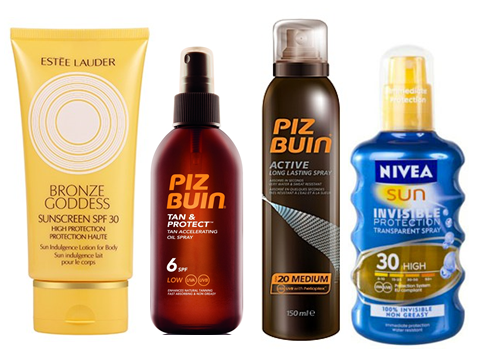 Estee Lauder – R455, Piz Buin Tan & Protect R189, Piz Buin Active R210, Nivea R89.99
Face Care
I like to put a full spectrum spf on after I have cleansed my face (see options below).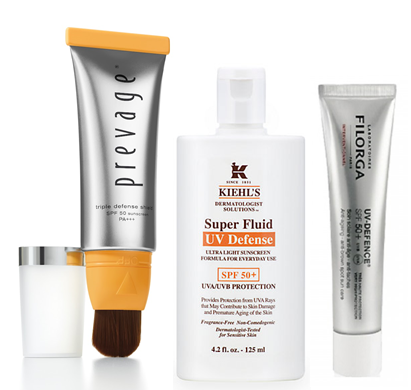 Prevage R485, Kiehl's R439, Filorga R575
The below is my all-time favourite, but not available in SA. You can get it online here. It is R720 which is excessive, I know. I also use their body care and their after-sun and cannot tell you how incredible the entire range is – if you feeling flush then this is for you.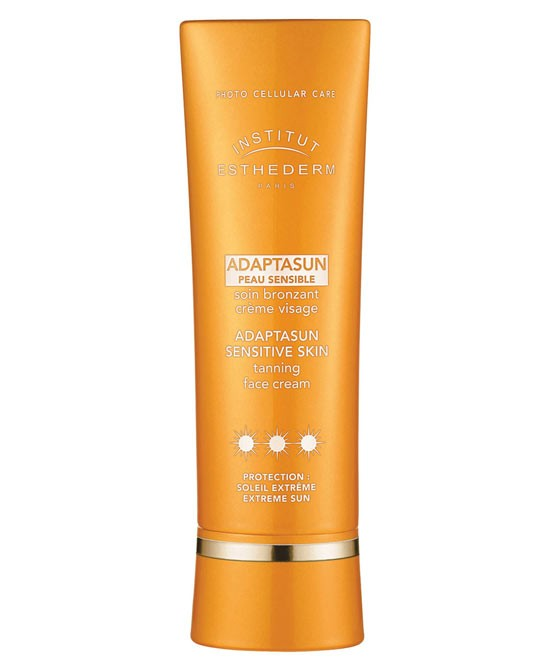 I then use my QMS Sports Active to give my skin a nice tint/glow and to conceal redness while still allowing my skin to breath (see other options below).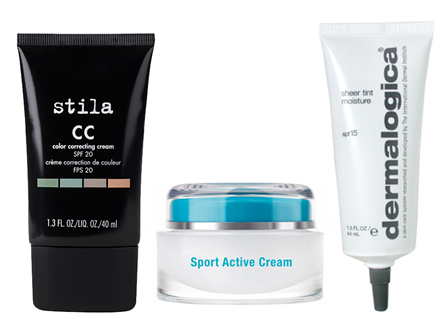 Stila R394 (on sale at rubybox for R319 here), QMS R680, Dermalogica R495
Don't think of wearing any other make up. A bronzer on the cheeks can be used if you feel that way inclined but no mascara – trust me, this will end up stinging your eyes or half way down your face (unless it's waterproof). Plus it takes any look from subtle to glaringly obvious which no one wants. You are on the beach after all. Tint your lashes and brows if you are too fair. Always, I mean, always have your Piz Buin Lip Balm stick with you. I am going to go as far as to say this is my number one beauty must-have. Ever. And it costs R40.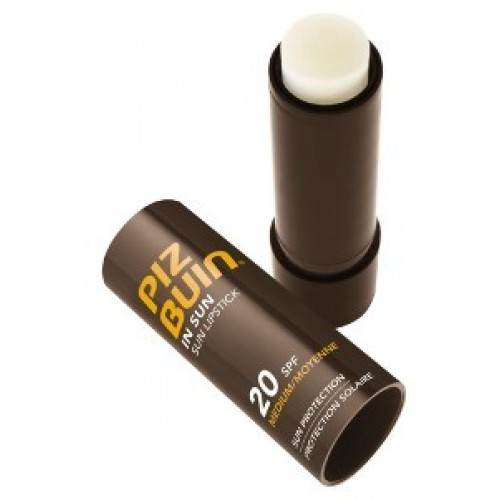 Piz Buin R41,95
Hair Care
I generally end up with my hair on top of my head in a top knot. I'm too sweaty and gross for anything else, but if you are going to be in and out of the water then use a protector on your hair, this works like a sunblock on your hair which is very important, especially if you want to lock in moisture and colour. I swear by this one. It also keeps my hair looking smooth and not ridiculously frizzy and wirey.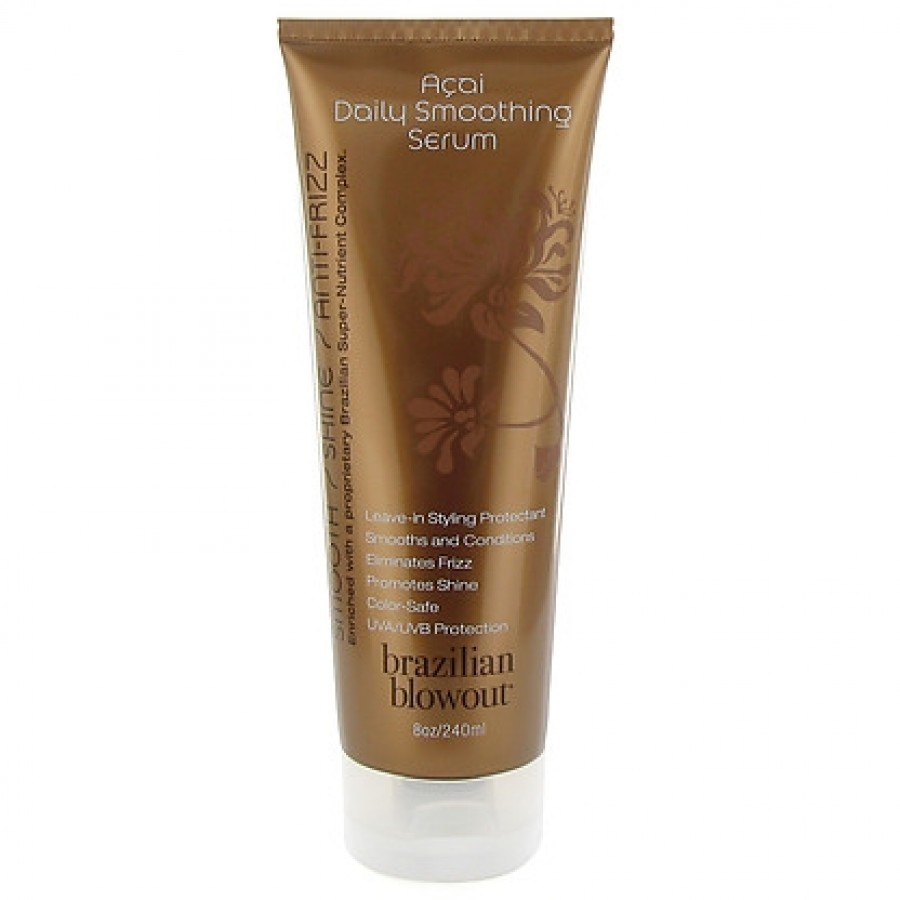 This all paired with a beach umbrella, a big sun hat and loads of water and you should be set 🙂
Image source
https://kissblushandtell.co.za/wp-content/uploads/2014/01/beachy.png
955
735
Victoria
/wp-content/uploads/2020/03/logo.png
Victoria
2014-01-22 07:36:00
2020-06-27 20:08:10
How to do the beach in style