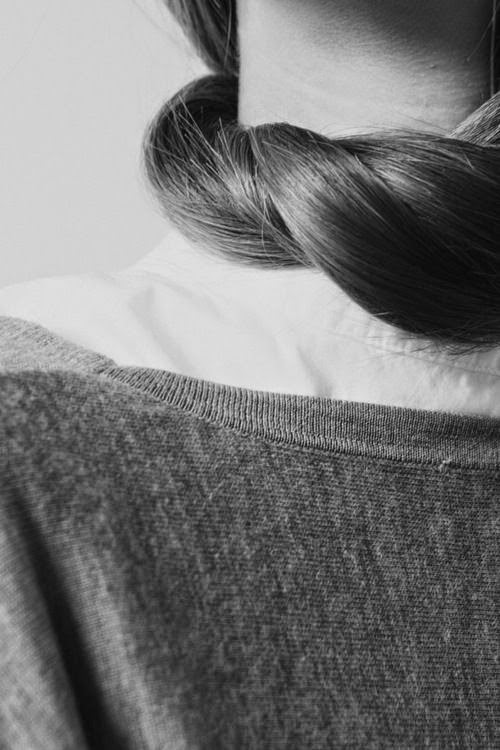 I'm sure loads of you, like me, saw the negative article on brazilian blowdries being carcinogenic. I must say I did get quite a fright, but decided to investigate further as, firstly, there are so many different brands that do brazilian treatments and all differ hugely and secondly, I had a few questions in my head that I wanted answers for as well as some readers too.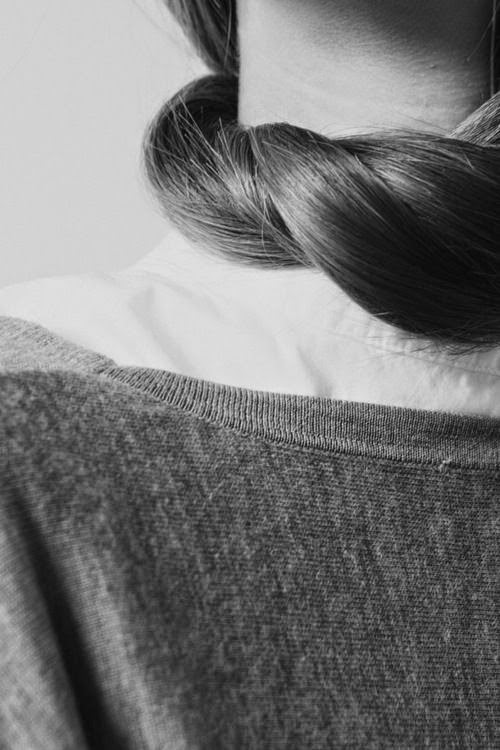 Now, I have only ever used the Brazilian Blowout® brand as, on investigation, they were the most highly-regarded and have a very 'open' attitude when it comes to their product and what it's all about. I can't tell you how overjoyed I get when the time comes that I'm due for my next Brazilian Blowout®. This treatment has honestly changed the way I wear my hair – making it so incredibly fuss-free and easy. That being said, I still wanted reassurance that I wasn't practically killing myself thanks to my vanity!
I sent their MD some questions which I hope will help you understand and put your mind at ease, like it did mine:
With all of this negative controversy around Brazilian Blowdries, why is Brazilian Blowout different?
Offering Smoothing Treatments as an option in a salon is a specialized service that requires knowledge and skill to perform these treatments safely and responsibly. This, however, is not the case in most salons; applications are often bungled leading to a lot of discomfort for hair stylists and guests. Brazilian Blowout and therefore Brazilian Blowout Certified Salons are different, all the salons we supply are certified to do so and we offer 4 in-salon clinics annually to further improve the knowledge and skill of salon teams to enhance their ability to offer safe and responsible treatments.
Where does all of this negativity stem from?
Guests and hairdressers experience problems from application blunders that occur because application prescriptions are not followed and there is a lack of skill and knowledge to perform treatments safely and responsibly.
Let me elaborate, Smoothing Treatments contain ingredients that require the knowledge and skill to ensure safe and responsible applications.
The area that the treatment is performed should be very well ventilated and have access to fresh air. Hair stylists should wear gloves and provide guests with disposable visors to ensure that Treatment Solution does not accidentally come in contact with their eyes.
If too much treatment solution is used (15 ml to 25 ml is more than enough) there is excess product that will result in product vapour that will make the application uncomfortable and could result in contra-indicators like a burning sensation in respiratory tracts, headache and even nausea. A knowledgeable, skilled application and following application prescriptions will result in safe, comfortable treatment applications.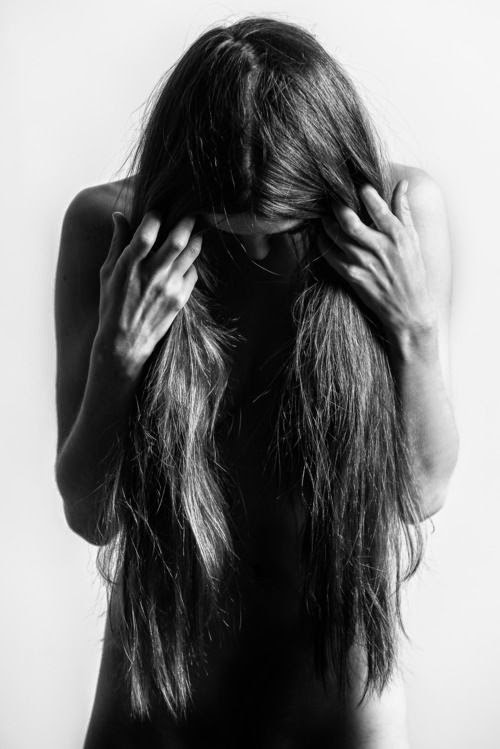 What are the facts to back up that Brazilian Blowout is completely safe and the best to use?
Exciting news is that Brazilian Blowout's official air quality test results have just been released. This test was performed by the Department of Labour approved EXCO Environmental and Occupational Health Services in Gauteng – the results confirmed that formaldehyde exposure levels fall well below the Occupational Health and Safety Act's occupational exposure limit. The air quality test further revealed that Brazilian Blowout® complied with World Health Organization limit of 0.1mg/m3.
One Beauty Brands, who own Brazilian Blowout, said, "We are very pleased to be able to release these overwhelmingly positive results from the air quality tests performed by EXCO Environmental and Occupational Health Services. We remain committed to the professional advancement of the South African Hairdressing Industry through education and skill development."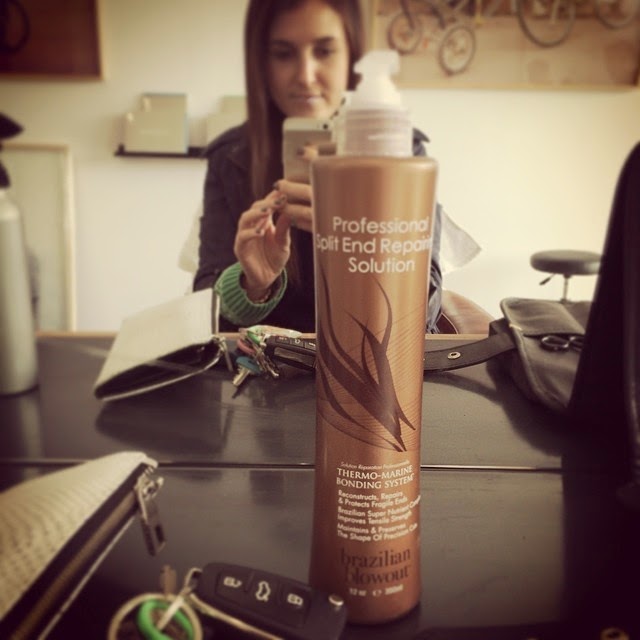 I think the last answer really sums it all up; they have a press release with their exact results which I can always pass on should any of you want to read up on it. I really do think it is worth spending a bit more on a Brazilian treatment and getting a well-informed hairdresser as well as a safe treatment. I have heard of so many little salons offering no-name-brand Brazilians for R300 or so. Eeeek, that terrifies me. Below are some reasons why I love Brazilian Blowout® and why it works for me:
Back to normal straight away!
The treatment is done in the salon ans your hair is washed afterwards in the salon, so once you leave you can go for a swim in the sea, do yoga or tie your hair in a bun. You can literally carry on as normal which is great! This may seem obvious, but some brazilian treatments make you keep the product in your hair, without tying it up or touching it for 3 full days – gross!
It lasts!
It leaves my hair feeling so smooth and healthy for a full three months.It is not a straightening treatment. This is what I initially thought a Brazilian Blowout® was! I was so wrong, this is a anti-frizz treatment, so tames fly-aways or assists in dull-looking, drab hair. You are still going to have a beautiful natural wave if your hair had that before. I am not a fan of pin-straight hair, so this is a huge pro for me.
The whole experience.
I know it is quite an expense but the whole experience for me has been nothing short of amazing. The hairdressers have always been super cautious, professional and informed, plus I always feel so pampered afterwards!
You can look at the Brazilian Blowout® site for certified salons..
https://kissblushandtell.co.za/wp-content/uploads/2014/07/a4409d5049e69b07e2c22670d8ee6474.jpg
750
500
Victoria
/wp-content/uploads/2020/03/logo.png
Victoria
2014-07-08 08:50:00
2020-03-24 08:32:57
The truth about the Brazilian Blowout® treatment