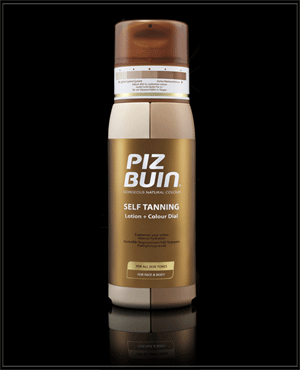 I've always been a huge fan of self tan bacause in my mind, there is no doubt about the fact that all girls look better with a tan!!!
Been running low on my usual favourites and decided to try the new colour-dial self tan from Piz Buin. how it works is that you can customise the exact colour you desire for your tan, so if its winter you can go for the lighter tones and in summer move up the dial to the darker tones.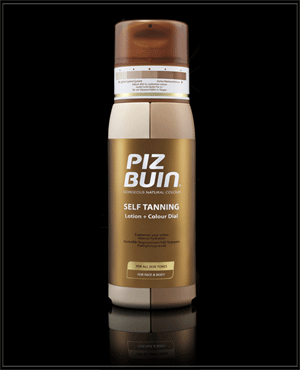 Tried it for the first time last week (using the darkest dial cos this is what shows up best on my skin)and so far so good 🙂
The big question though is weather the "dark" part will run out if I only ever use that and then I'll be left with "light" which isn't ideal, but I will keep you posted. I know my dear sister has decided to finally give into the self tan fad and she is quite simply "blown away", as any self-tan-vigin would be…
Watch this space…
https://kissblushandtell.co.za/wp-content/uploads/2010/08/pizbuinlarge.gif
370
300
Victoria
/wp-content/uploads/2020/03/logo.png
Victoria
2010-08-26 10:33:00
2020-03-24 09:50:11
Faking it...