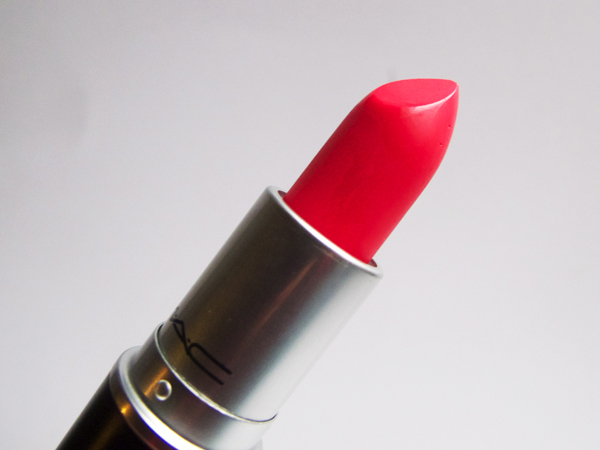 Believe it or not, I have a note on my iPhone called 'lipsticks' amd everytime I see/hear/get advised about a great lip colour I add it to my little list. Most of these colours are M.A.C (well all of them at the moment), but that's just becuase I love their lip colours and at any given time I will have about four of them in my handbag (plus another 6 lip products) – it's a joke. Anyway, given my list is advised by pretty awesome make-up artists, friends and beauty gals – I thought I would share it with you. Now please don't rush out and buy every colour because they definitely won't all look good on you – but it's a start and narrows down the amazing variety of colours that are out there, and maybe it's a case of going a shade up or down to suit your skin tone. My top few go like this at the moment (they are mainly from MAC as I really like their lip colours and with their returns deal I seem to accumulate quite a few of theirs). These pics aren't going to give a true reflection of the colours so be sure to try them in-store where possible: M.A.C Impassioned – this colour is right on the money when it comes to hot pink lips. A must-have for all.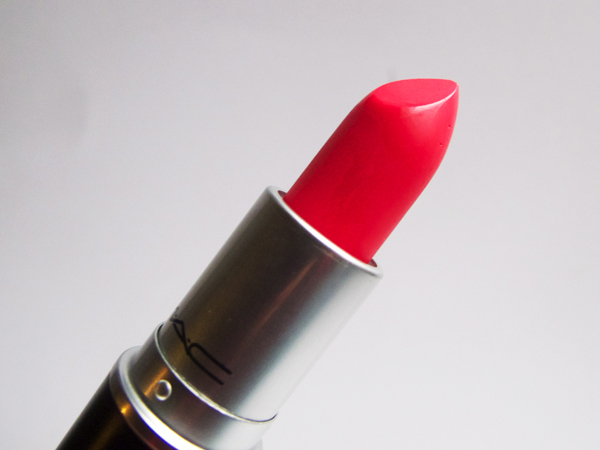 NARS Velvet Gloss Lip Pencil in Dragon Girl – if you ever get the chance to browse a NARS counter then treat yourself to one of these. Really pigmented and don't budge when they on the lips.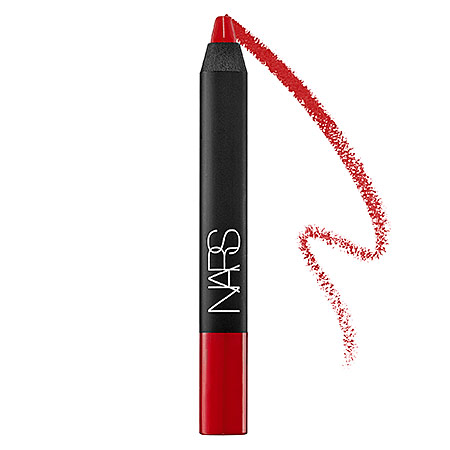 M.A.C Russian Red – their famous matte red that really is just beautiful, classic and the cherry on the top to any outfit. This is an old favourite of mine.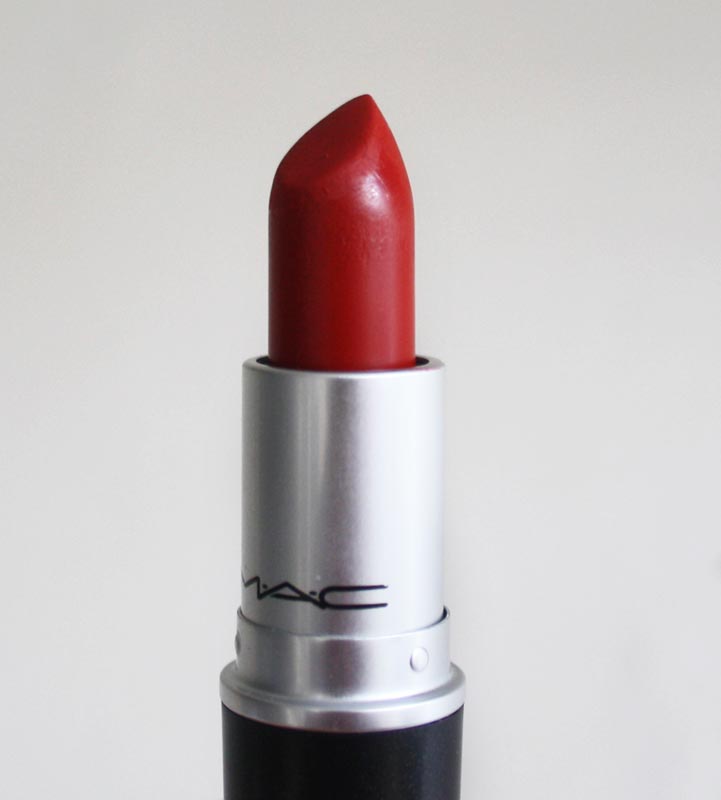 Revlon Just Bitten in Precious – I wear this all the time, it looks amazing on the lips and gives a pretty sheen on the lips. Perfect for day-to-day wear and also great when you wearing minimal make-up (I normally find full on lipstick too harsh when I just have tinted moisturizer on).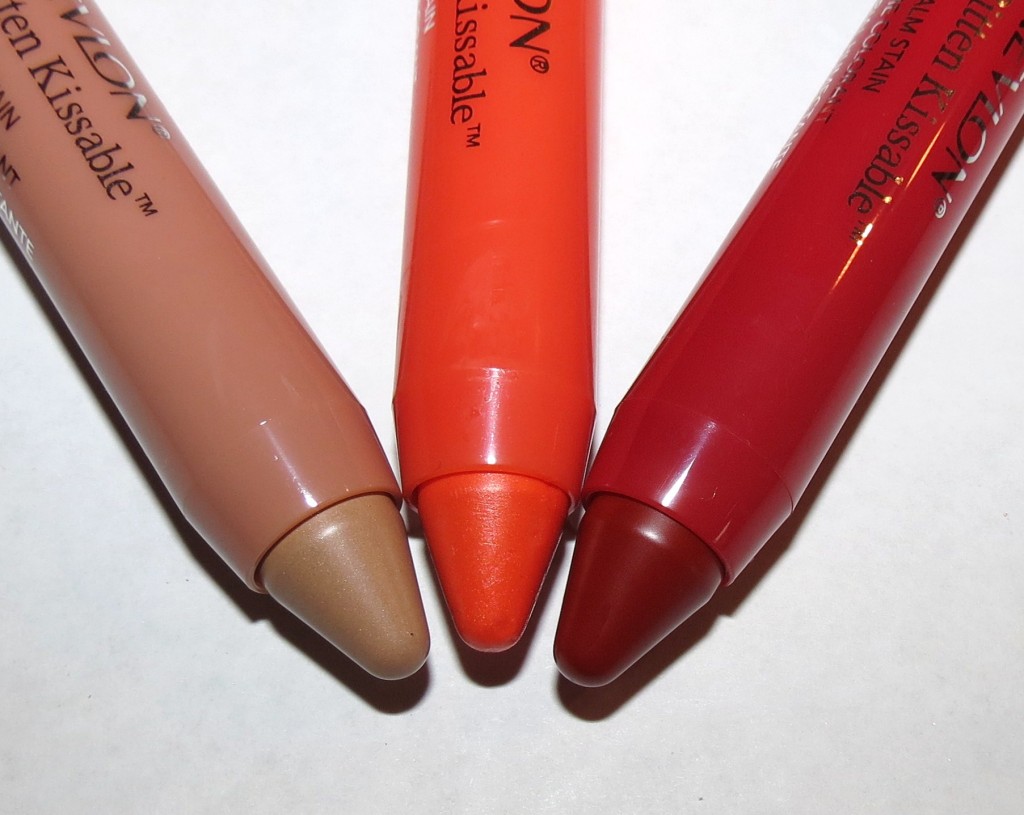 Left is Precious. Also love the other two.
M.A.C Faerie Glen – got this ages ago and am on my third one, but think it's been discontinued as not seen it for a while – let me know if you find it! Perfect day colour.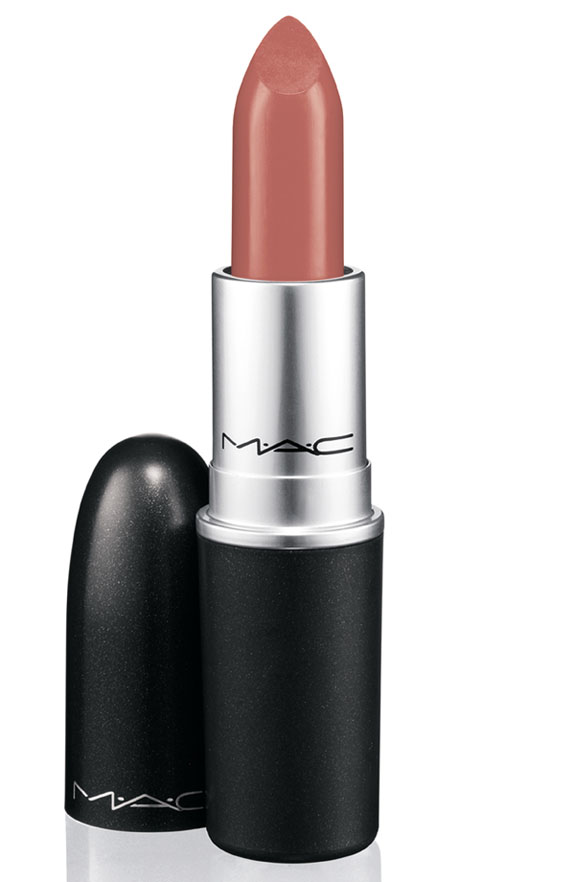 Topshop Lipstick in Mexican Wave – I can finally include TopShop products on this blog as you can now get them here (Cape Town store launch is tonight – I will let you know how that goes). These lipsticks are cheap and great. Love this coral, very bold!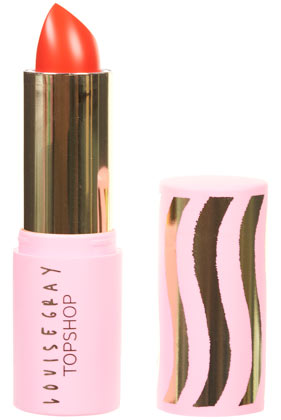 M.A.C Marange – What a cool colour and especially great for summer. Really compliments tanned, summer skin. Looking at the colour makes me happy – pathetic, I know, but so many summer memories.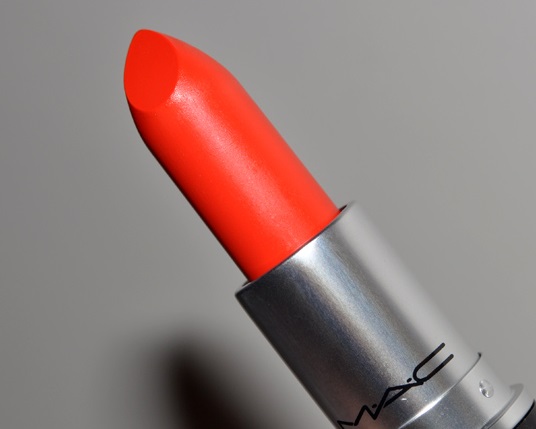 Any others to recommend?
https://kissblushandtell.co.za/wp-content/uploads/2013/04/mac-impassioned-lipstick.jpg
450
600
Victoria
/wp-content/uploads/2020/03/logo.png
Victoria
2013-04-17 10:38:00
2020-06-28 10:41:37
Lipstick notes