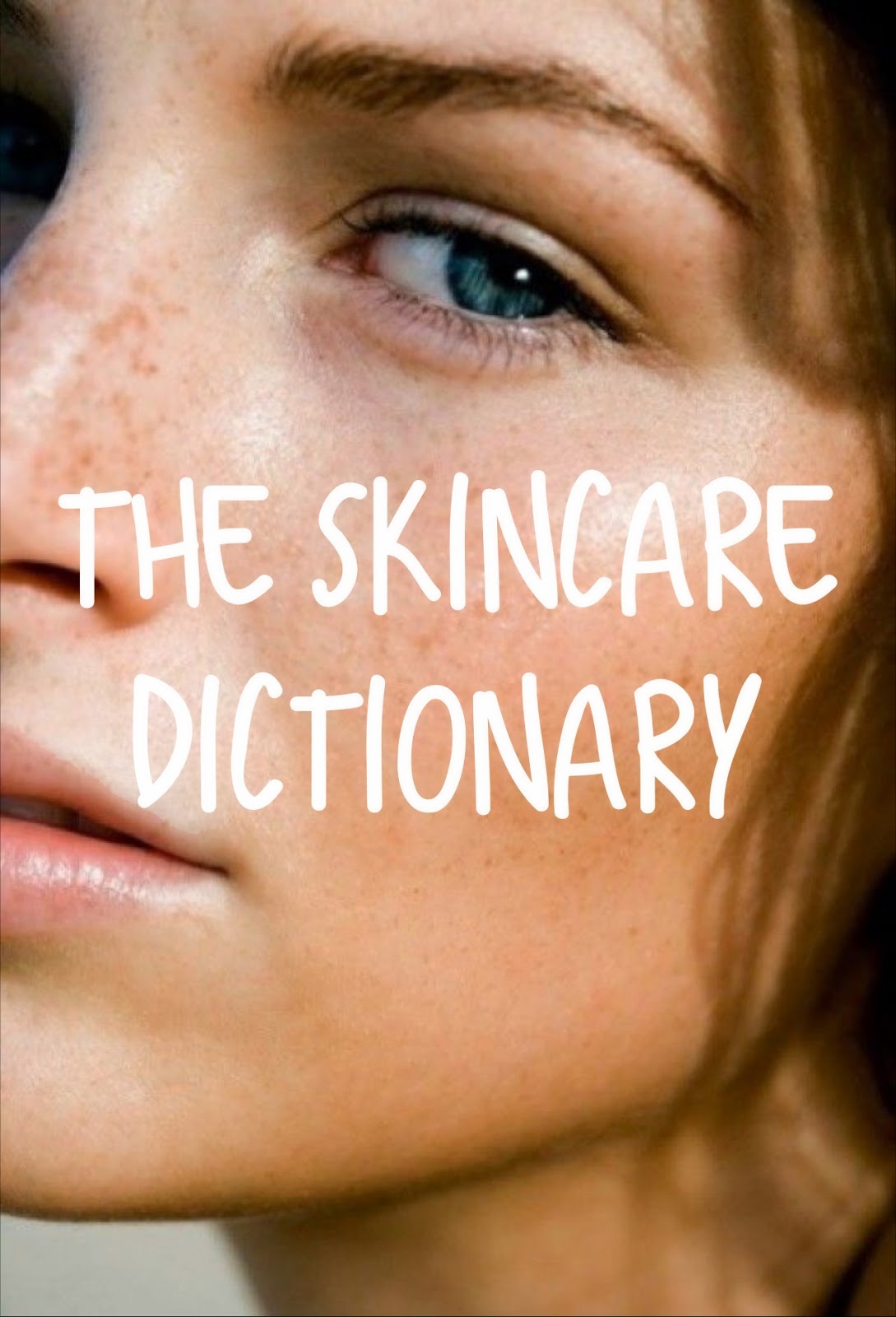 For many of us skincare products (and the extremely wide array available to us) can be somewhat daunting. How do you even begin to understand what they all do and what we need in our routine?!? This post will hopefully help you understand what each product does, where it would fit into your routine and what kind of skin type would typically benefit from the products: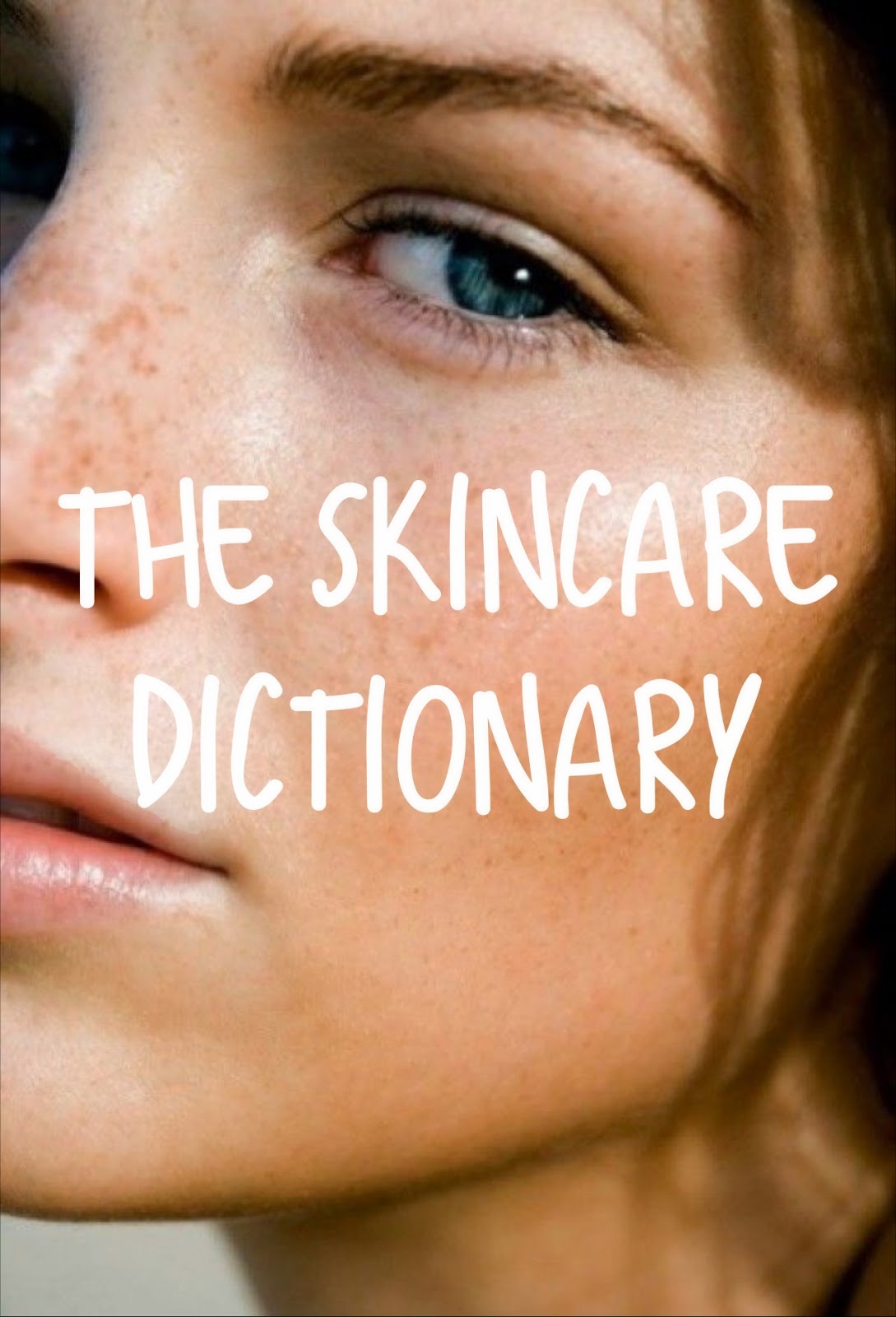 Cleansers:
A product everyone should own and one that is vital in making sure your skin is cleaned properly, however, not stripped.
Gel – a gel-based cleanser is going to be one that you would use in addition with water which would result is a lather/foam. These cleansers can be used for all skin types, but preferably for oilier/normal skins.
Cream – a cream-based cleanser is best used on dry skin and then rinsed off with water/wet face-cloth. Creamy cleansers are great for drier skins and more mature skins. I like alternating between a cream (in the PM) and a gel (in the AM).
Balm – A balm cleanser is most similar to a cream but is a very oil-based cleanser that almost 'melts' into the skin. These are great for all skin types and fabulous for make-up removal and just a good deep-cleanse. I also love that the oils add hydration and the skin is left feeling supple and fresh afterwards.
Toners:
A toner is a product not every single person has to have in their routine but one I simply cannot do without! A toner is really your second step to your cleanse; ensuring no make-up or cleanser is left on the skin. You can get all sorts of toners to target specific concerns. I love toners in a spritz bottle – these can be used through-out the day to freshen up your skin and add a punch of hydration.
Serums
A serum is your most concentrated product (and often the most pricey because it is packed with very active ingredients). This product is generally a fine fluid that absorbs quickly into the skin. Again, you can get all sorts of serums for different skin concerns. It is important to use a serum if you are looking for noticeable change in your skin. I also like letting my skin breathe some evenings and tend to just use my serum on its own. This product will be used underneath your moisturiser.
Eye Cream
An eye cream does as it says, looks after the very delicate, fine skin around our eyes. Many people laugh this product off, but our eyes do need special TLC as the skin around this area is different to the skin on the rest of our face. Our eyes are also very expressive so fine lines can develop quite easily in this area. There are two different kinds of eye creams:
Gel – a gel is great if your concerns are puffiness and your skin is slightly younger. I love a gel for the mornings as they generally have a cooling and calming effect.
Cream – a cream is going to be more nourishing and great for more mature skins. Fine lines and wrinkles respond well to a rich cream.
Moisturisers
You are all familiar with this step (I hope). There are plenty of different types of moisturisers. I prefer using a separate sun protection over my normal day cream. A moisturiser needs to lock in your products, protect your skin and maintain hydration levels.
Treatment products:
As you would have seen with the 10 New Year's Beauty Resolutions blog post, making time for your 'treatment' products needn't take up too much time and is something that is vital to set aside a few minutes for 2/3 times a week.
Exfoliation
Exfoliating is the method of removing dead skin cells off the skin. This natural process slows down drastically as we age and it is vital (probably the single most vital step) to maintain! Regular exfoliating will result in radiant skin that absorbs products better. It would be a waste to splurge on great products and then miss this step out, your skin would never be able to absorb the ingredients properly.
Granular – these are often referred to as 'scrubs' and are generally the better known of the two. Granular exfoliators have the little beads or grains in them that gently 'buff' the skin. These are very effective to use, however, can be damaging on sensitive skins. I prefer to use this type very occasionally as they can increase redness, broken veins and sensitivity.
Enzymatic – these exfoliators make use of enzymes that, for lack of a better description, 'eat away' at the dead skin cells. Some of these may be referred to as peels. These do not need any circular movements or buffing action but can be left on the skin to work their magic for a few minutes. I prefer this type as they do not effect sensitivity.
Masks
Masks are my lifesaver and the type of product I get such great results from. There are loads of different types out there from clay (for deep cleansing) to creams and gels (for intense hydration). Be sure to pop a mask on after your exfoliation for maximum effect! I also love sleeping with a hydrating mask on every-so-often to get the full effects of the ingredients.
https://kissblushandtell.co.za/wp-content/uploads/2015/02/theface.jpg
1600
1089
Victoria
/wp-content/uploads/2020/03/logo.png
Victoria
2015-02-18 11:53:00
2020-06-27 19:53:30
The Skincare Dictionary: Understanding Products & What They Do