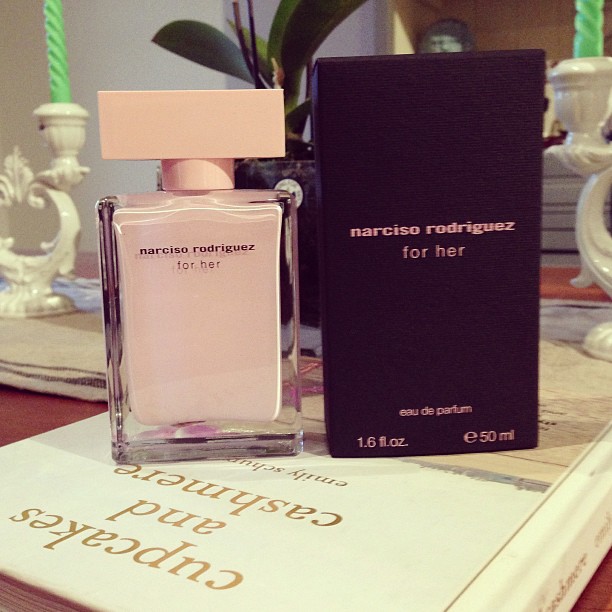 I can't tell you how excited I am to finally be reviewing this for you as I know I have got tons of queries about my thought of this fragrance and I am embarrassed to say that I have never actually tried it. So many of you have recommended it to me and now I can finally give you my 2 cents on it. Firstly can we just talk about the bottle. The glass, the colour, the simplicity – it is definitely taking preference on my bathroom counter going forward!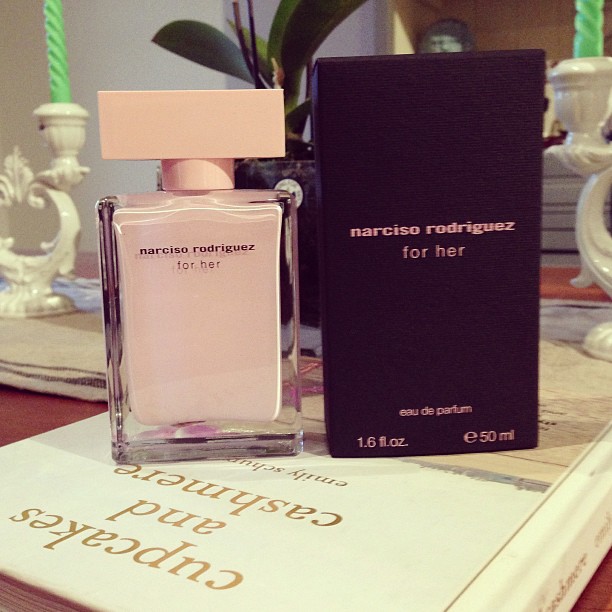 For those who were clueless like me, the EDP comes in the milky pink glass bottle with the black box (launched in 2006) and the EDT (launched two years earlier, in 2004) comes in the black bottle with the pink box.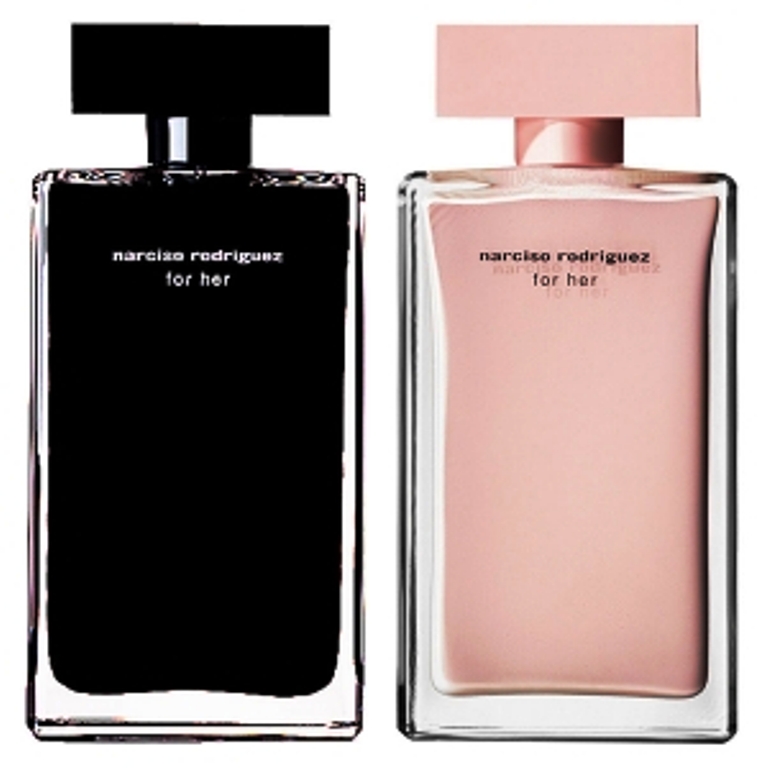 I am going to touch on the notes, but focus more on my personal opinion as I know that is what most of you have asked for. I know there have also been lots of requests for comparing the EDT with the EDP which I won't be doing as this is purely an EDP review, I will hopefully touch on the EDT at a later stage. This scent oozes the famous Narciso musk which makes it so beautiful and what sticks out to me – although the full list goes as follows: Top notes of rose and peach. Middle notes of amber and musk and base notes of patchouli and sandalwood. My thoughts: The juice is pretty spectacular in my eyes. Now that I actually own a bottle it reminds me of a few close friends who wear this as their signature scent and that makes me like it even more as those friends are all such beautiful, elegant ladies. Longevity wise I feel like it lasts pretty well, not the entire day but then no fragrance is supposued to – they are all made to be freshened up every 3 hours (this is what the DKNY perfume maker told me) – this one, however, is pretty good.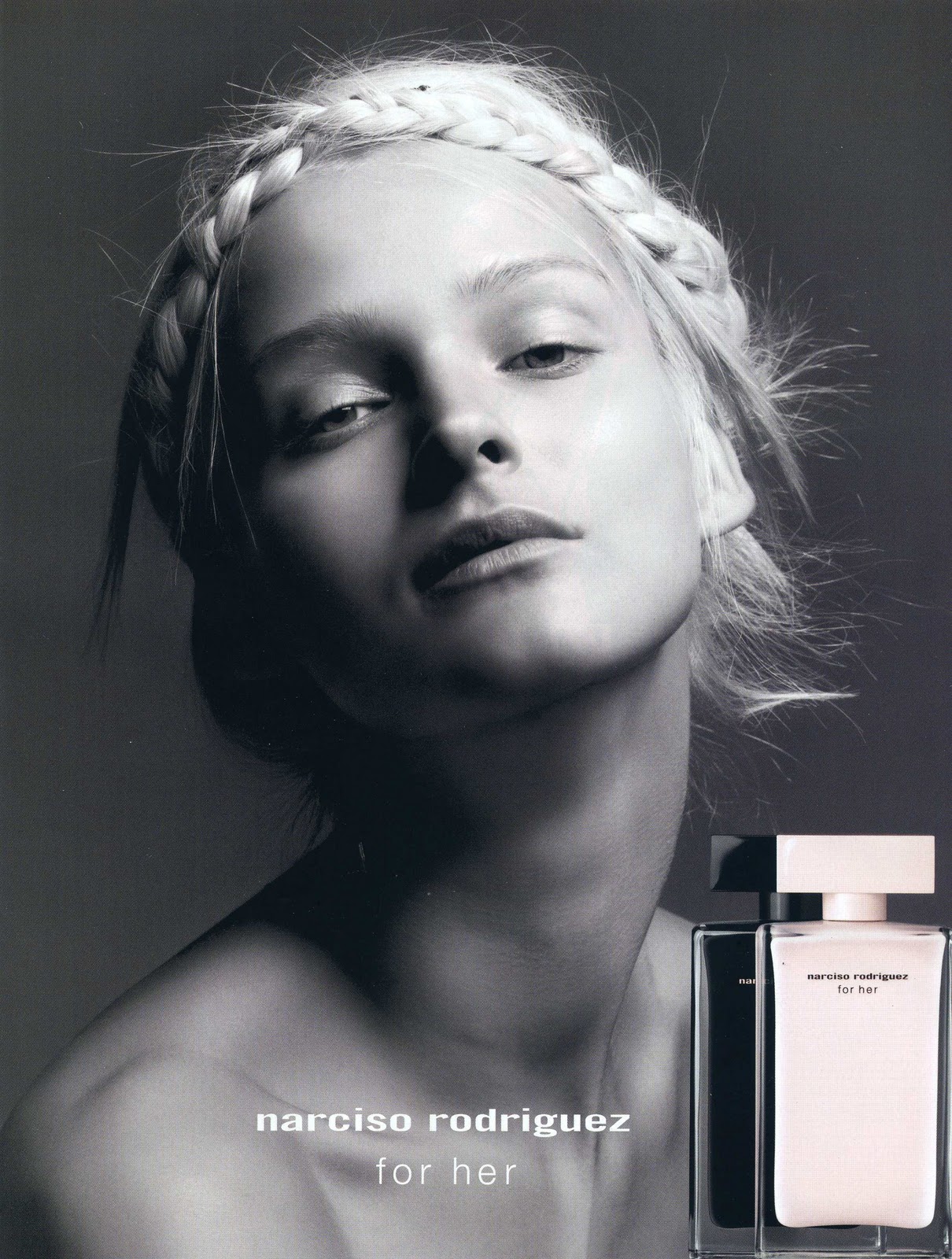 I found it to be a strong scent so settled for no more than two spritzs', in my mind it is definitely a less-is-more sort of fragrance, overdoing it would ruin it in my mind. I love how feminine this scent is (and the whole brand/packaging). It's the sport of scent I would imagine choosing for someones wedding day. It;s iconic and I can now see why so many of you have opted for this as your signature scent as it smells very unique on different skins. One thing I will point out is that it is a scent that needs breathing space, so don's drench yourself in it and expect to be sold straight away (well just don't drenhc yourself in any scent), but this develops beautifully over time. Give it a good ten minutes to settle and you will truly be blown away! If you don't own a bottle, treat yourself, else it is a very safe bet for men looking for a Christmas gift or birthday present. I hear the EDT is good too. Pricing is as follows: 30ml R540, 50ml R745, 100ml R1025.
Available at selected Edgars, Red Square, Woolworths, Foschini, Truworths and Stuttafords stores.
https://kissblushandtell.co.za/wp-content/uploads/2013/09/ba78675e13eb11e3b8f122000a1f9345_7.jpg
612
612
Victoria
/wp-content/uploads/2020/03/logo.png
Victoria
2013-09-10 11:37:00
2020-03-24 08:45:49
Narciso Rodriguez For Her EDP Review