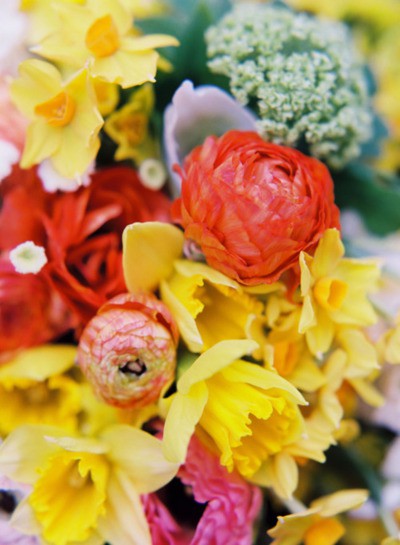 It is something that I have been beating myself up for a while now as when I lived in the UK I was so much more 'green' than I am these days. I guess living in a first world country does make it a bit easier in terms of recycling and transport, but either way there is no excuse. So I am on a mission, not the kind of mission where I'm about to sell my car for a bike, but the kind where every little bit counts. This is what I've been doing: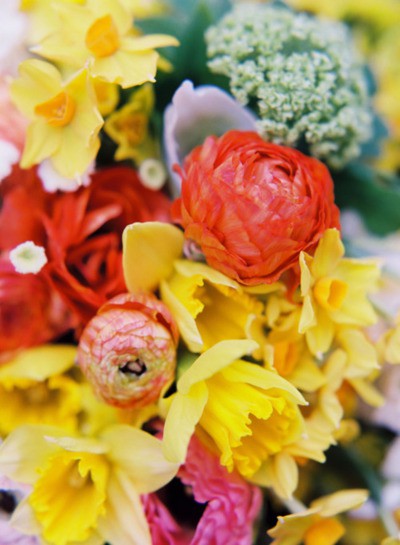 Using eco-friendly cleaning products
Wellness Warehouse is one of my absolute favourite stores – if you haven't done shopping here, then please give it a go. I swear you leave there feeling calmer than when you started (and for grocery shopping, that's saying something). They play music that actually makes me not get shopping rage and everyone just looks happy and yoga-fied (new word, but you know what I mean). I recently got these cleaning products, and even though it's a small change, it's such an easy one to make. It doesn't mean changing anything you do at all but you are still making your little difference – plus they smell heavenly and still kill every germ in sight!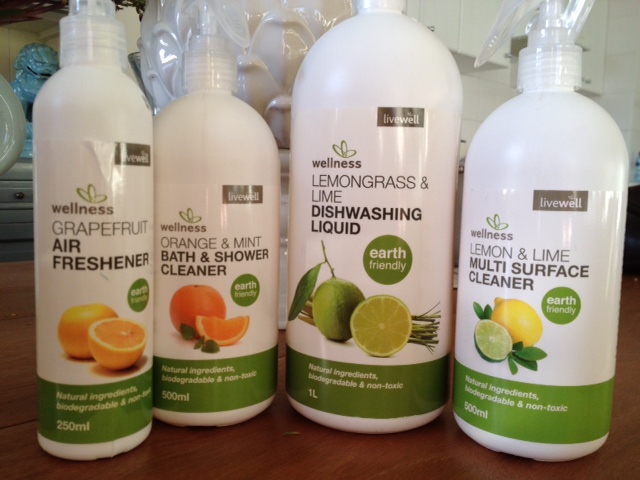 Recycling
I got my recycle bin from Pedersen and Lennard (also at Wellness Warehouse) and use this to separate recyclables and non-recyclables. It looks pretty in my kitchen and does the job too. Love their range of furniture – definitely the start to my collection!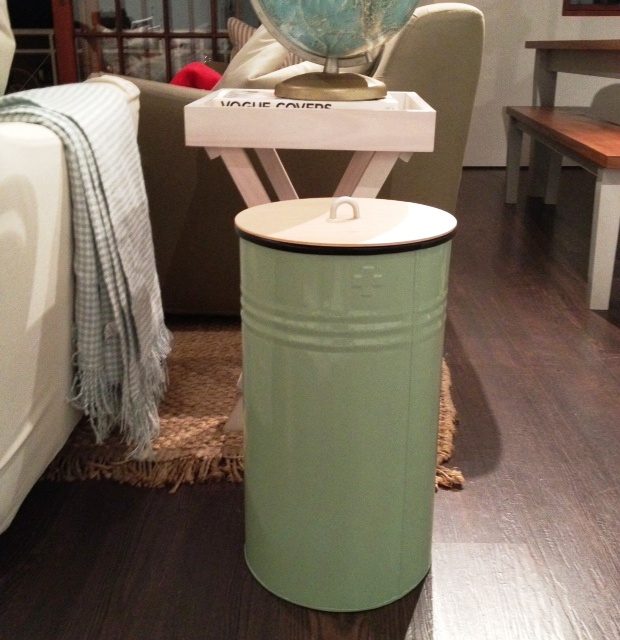 Saving electricity
I use my Consol Solar Jars on my veranda where I have hung little hooks to hang the few that I have on. They look so pretty and save electricity at the same time. These need the teensiest bit of sun to charge too! Just adore them!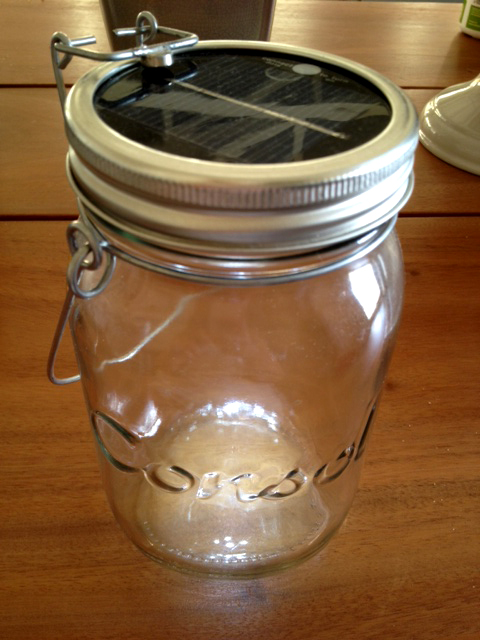 Using eco-friendly hand wash products
I figured that I am always trying out new weird and wonderful skincare products but could use something eco-friendly at my basin for my guests – again, such a small thing, but I guess it all helps (well hope it does). I have been using Soil's shower gel and body cream at my guest basin – love the packaging and the products smell delicious! Available at Wellness Warehouse.Read my other post about them here.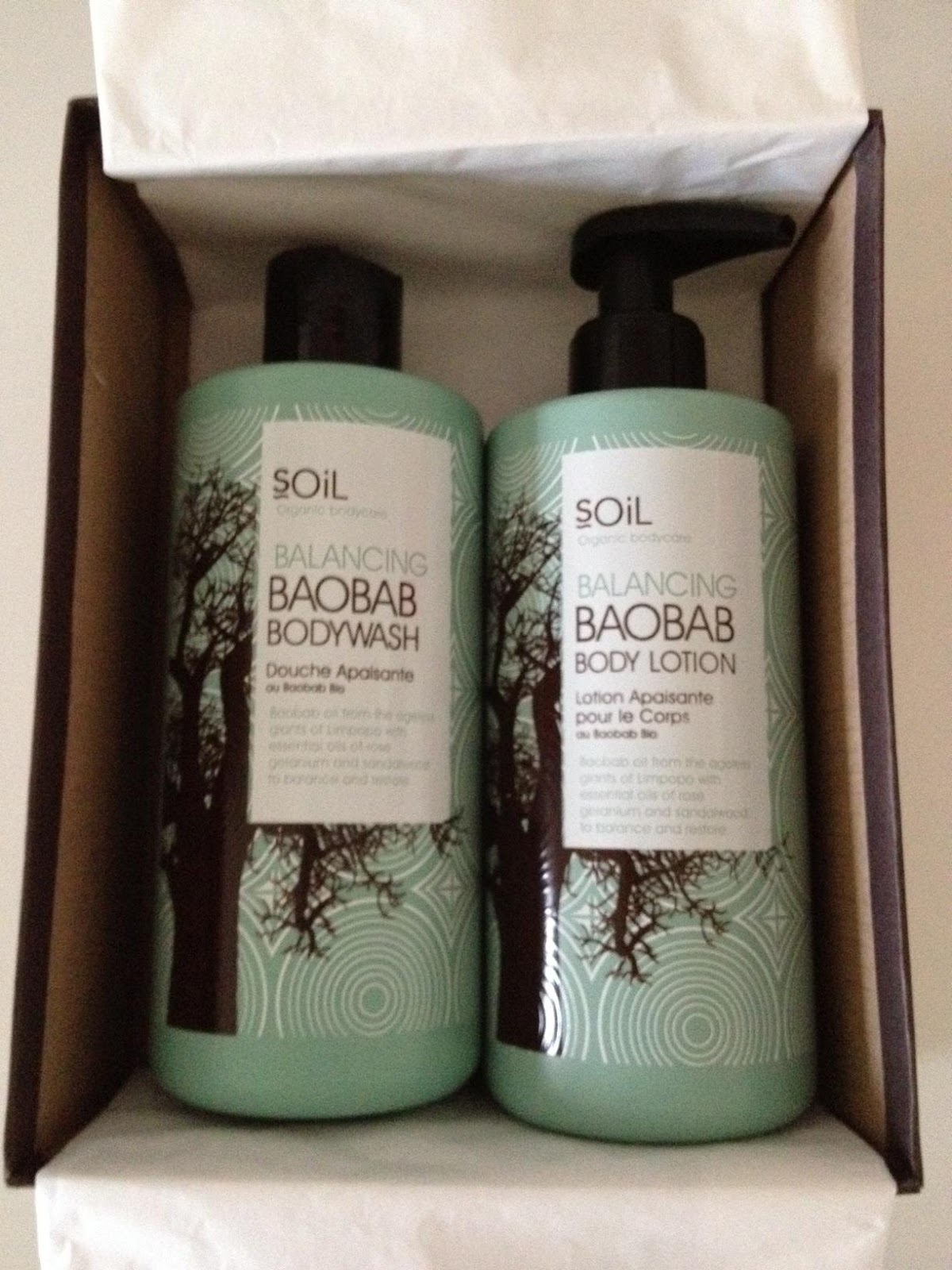 Burning eco-friendly candles
I have scented candles everywhere in my house – it's a bit ridiculous. So, again, I decided to only burn eco-friendly candles that give me the same luxurious results as the one's I loved before and Wild Olive does just that. Their candles burn really slowly, smell better than any I have ever used before and you can use the melted wax as a moisturiser or massage medium – win!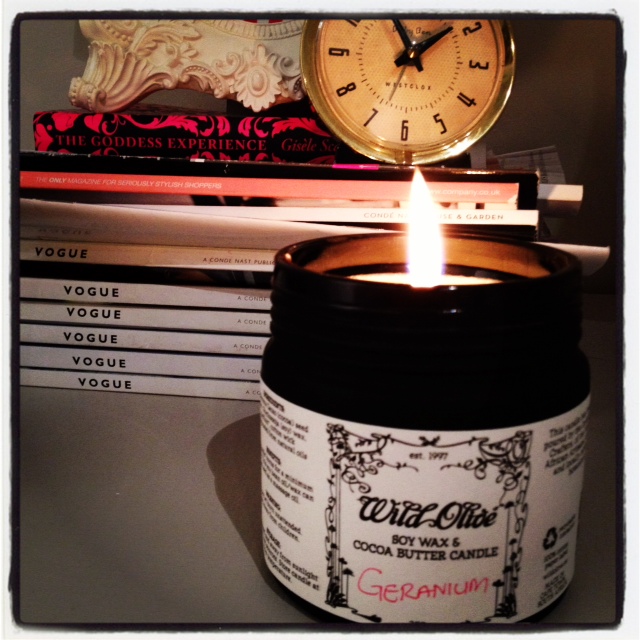 Any eco-friendly tips for me that you are doing at home?
https://kissblushandtell.co.za/wp-content/uploads/2012/06/224617100134616816_rELIyDvu_c.jpg
545
400
Victoria
/wp-content/uploads/2020/03/logo.png
Victoria
2012-06-27 08:30:00
2020-06-28 11:12:09
My steps to becoming more green