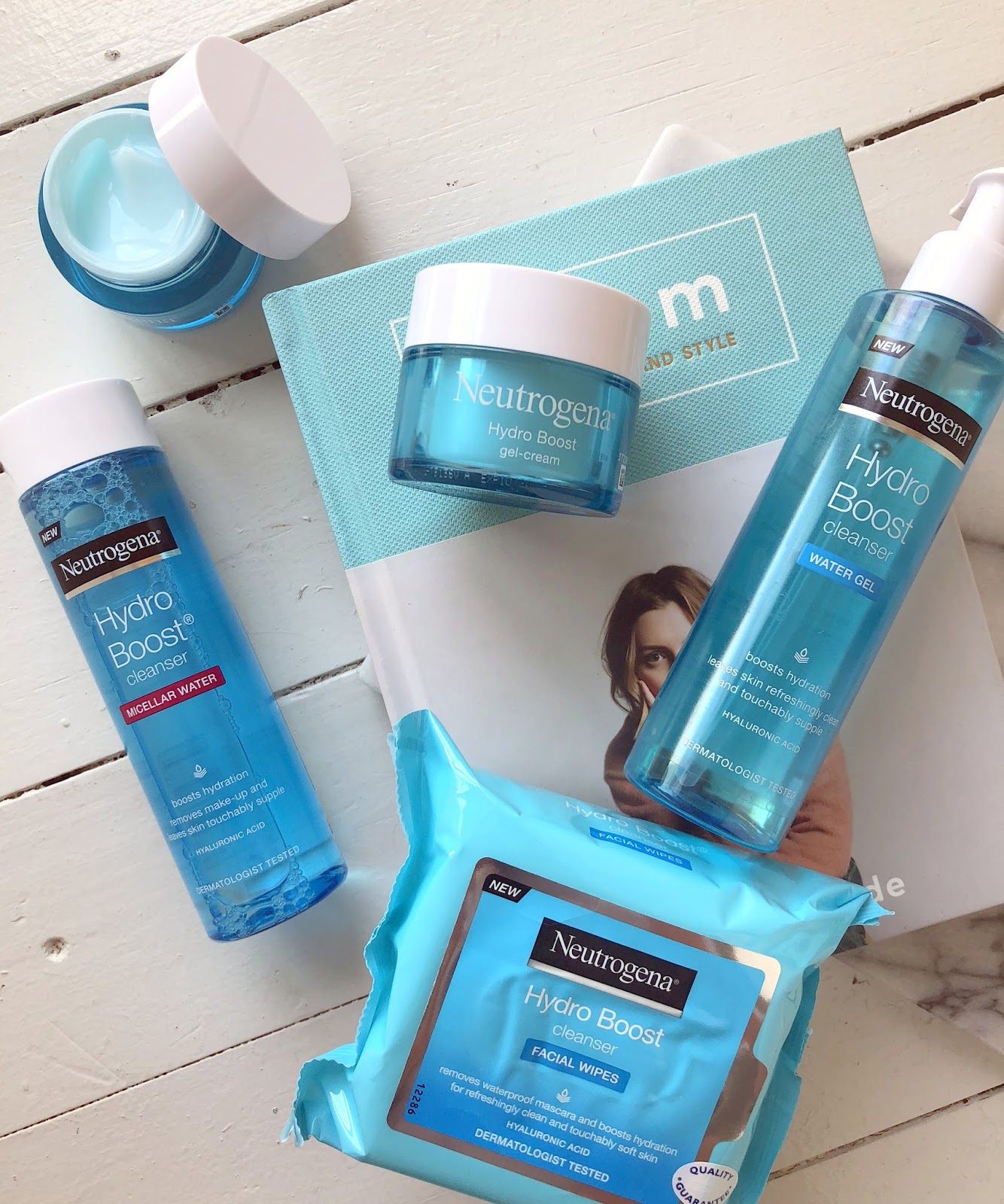 I absolutely love discovering skincare lines that are 1) affordable and 2) work wonders for the skin. That's probably the biggest perk of my job; I get to try so many products and sift through the good, the bad and the ugly and, subsequently, share them with you lovely ladies. It's not really news to you that I love the Neutrogena Hydro Boost range. I have for quite some time. Neutrogena was actually the first skincare brand I used, back when I first started getting into a basic skincare routine in high-school. It's always been one that I trust.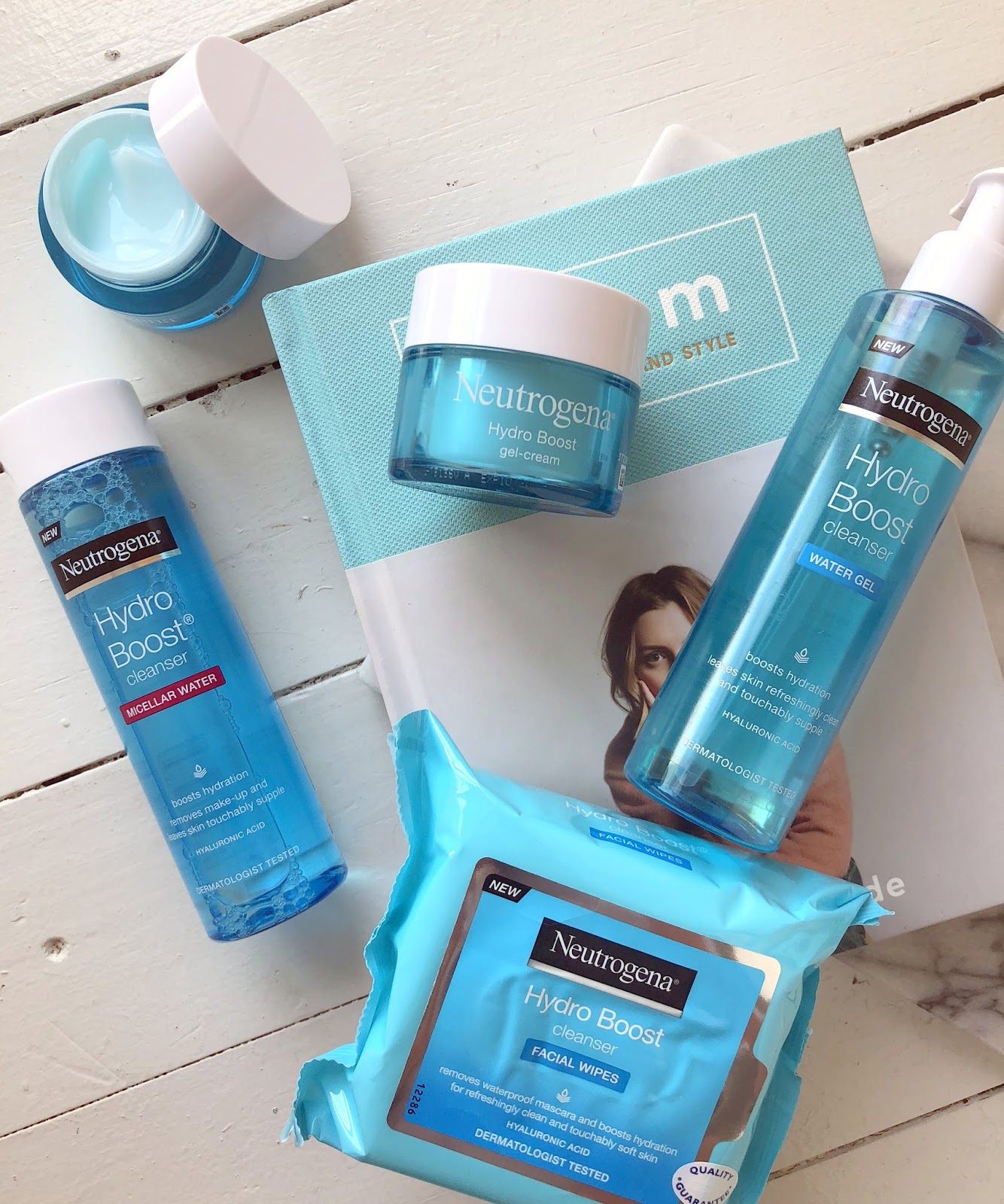 Their Hydro Boost range, as the name suggests, is focused on packing in the hydration – all through the key ingredient, Hyaluronic Acid. It is one of their newer ranges, although it has been in SA for a while, but is definitely my best and one that my skin has benefited from the most.
Today's post is really an introduction to the range as we currently know it (with what is available for us in SA). For those who have heard me speak about bits and pieces here and there on Instagram, this post will hopefully explain the products further. I wanted to start with the current existing lines as there is some HELLA exciting new additions coming to the range soon. You may have seen my sneak peek on Instagram (you guys made me laugh so much with your detective skills trying to work out what I was speaking about – you are pretty good!)
Right, so before I divulge the new-ness, let's un-cover the 101 around the existing range; what makes it so good? How can you use it best? etc:
Hydro Boost Water Gel Cleanser – R99.95
This is your straight up cleanser, but the great part here is that it doesn't contain any foaming agents that will leave your skin parched and stripped. It does a good job of removing make up (although I always advise a double cleanse to be safe) and doesn't leave you with that squeaky 'I-Have-No-Good-Oils-Left-On-My-Skin feeling'. No one wants that.
This means that this cleanser is fine for normal skins (as we usually associate gel cleansers with Oily skins) – this one, however, can be used by pretty much any skin type. The only factor I would highlight is that it is scented, so if you are overly sensitive then it may not be your best friend. As with all your Hydro Boost products, this has your Hyaluronic Acid to ensure your skin barrier stays intact.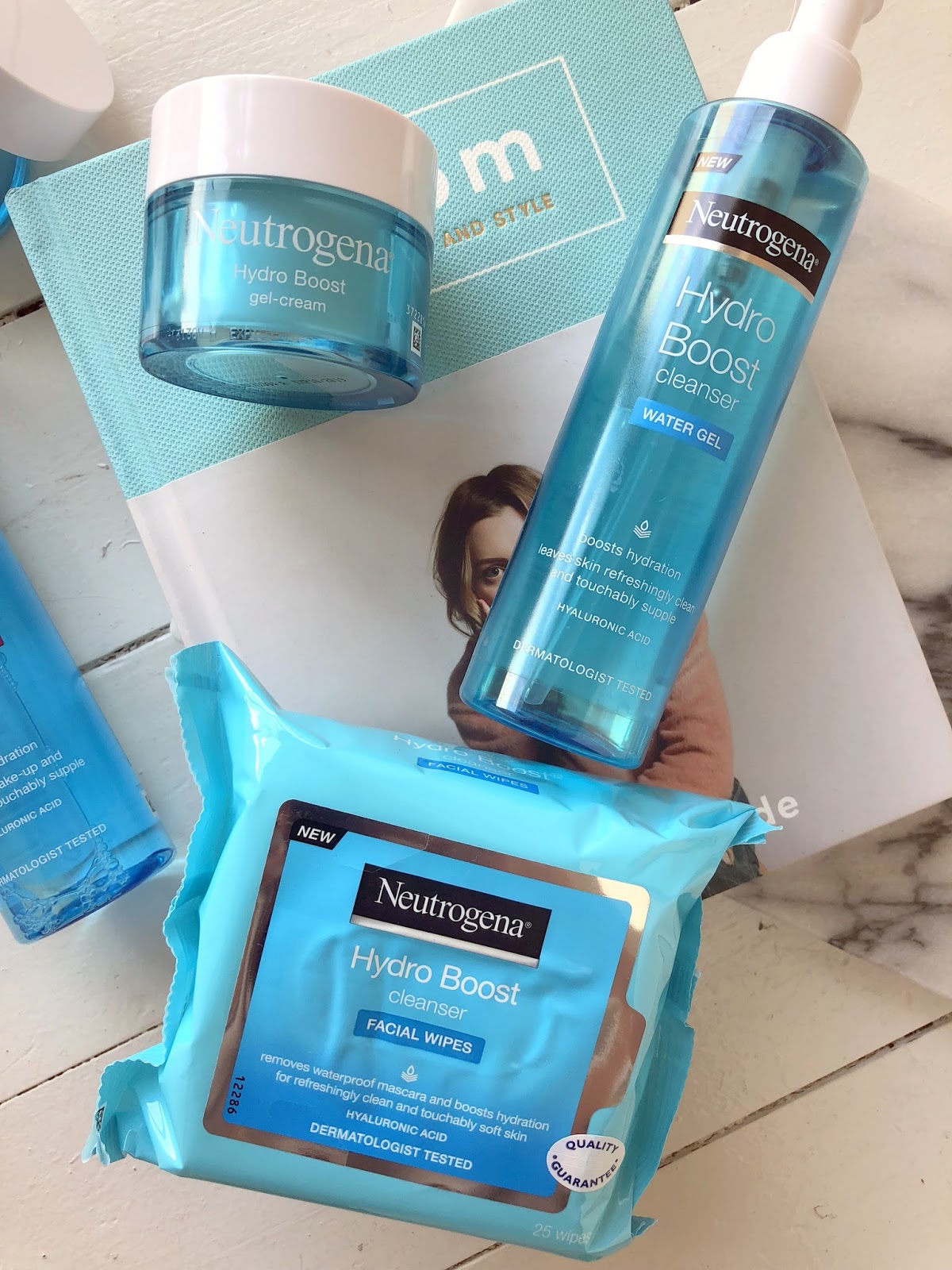 Hydro Boost Cleanser Facial Wipes – R99.95 You may have heard me saying in my latest Skincare Instagram live, "please don't dare cleanse with facial wipes", and I stand by that. I just feel that proper cleansing should involve water and a proper cleanser – I mean how lazy can you get that this is too much effort? The aforementioned cleanser is a pump cleanser, so is super easy to have in your shower and get a good cleanse done. These, however, do have their place and, when it comes to wipes I do enjoy, this is one of them – thanks to the hydrating benefits of Hyaluronic Acid being included. I have gone through multiple packs of these as they are my go-to when it comes to travelling (I use them on the plane), or when I want to touch-up my make up before going out for the eve – these are useful. They are not, however, what should only be used for cleansing. Hydro Boost Micellar Water – R99.95 Again, as with the whole range, this is your micellar water that contains hydrating benefits whilst ensuring your make up is removed perfectly. This is fab to pop on cotton pads and swipe over your skin (especially eyes) to ensure there is no lingering make up, post cleansing. It's such a handy product to have around and, again, super handy for make up application. These and a few ear-buds are a lifesaver with smudged lipstick, mascara mess or botched liquid liner. I love that it leaves no oily residue on the skin, rather leaving you feeling clean and, again, not stripped.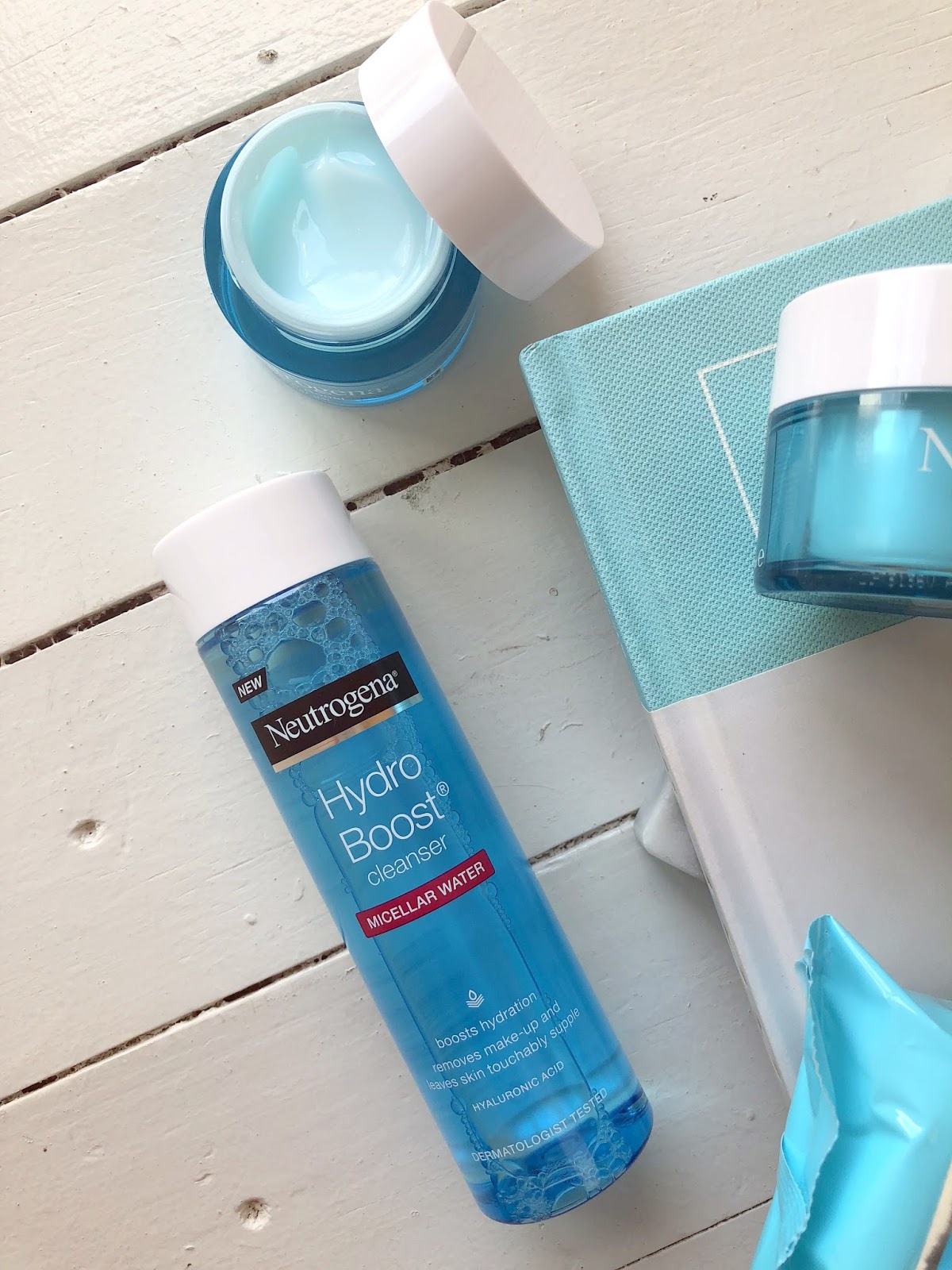 The Moisturisers: Right, so there are two options here, the second one is my absolute fave, but that's obviously based on my drier skin.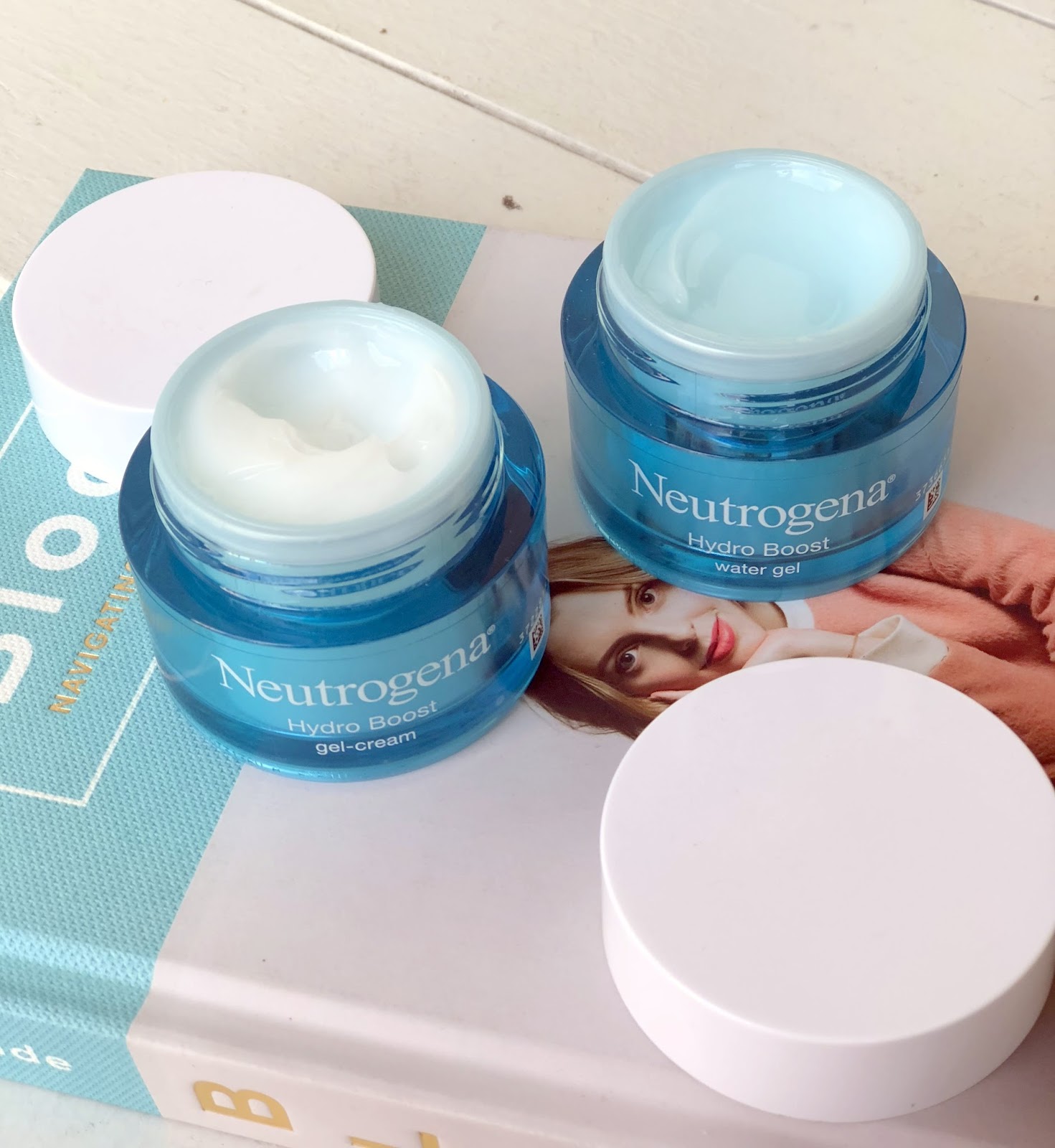 Hydro Boost Water Gel – R139.95 This is their hero of the range, I would imagine. This moisturiser has been raved about by many-a-beauty-guru, and for good reason. I think so many ladies with oily skins tend to steer clear of anything that has the word 'hydration' near it. This is one of your biggest mistakes, as an oily skin can still very much be a dehydrated one. In fact, this leads to even more oiliness as your skin is trying to make up for the lack of moisture, so it's a vicious cycle. This product allows for you to hydrate your skin adequately, yet with such a super-light gel formula that won't leave you feeling like a ball of grease. This works well for those with combination skin too. It's packed to the brim with your Hyaluronic Acid. It's a great 'lock-it-in' moisturiser – keeping all the goodness you apply to your skin intact all-day. This can be a great complimentary product to seal in your more active serum.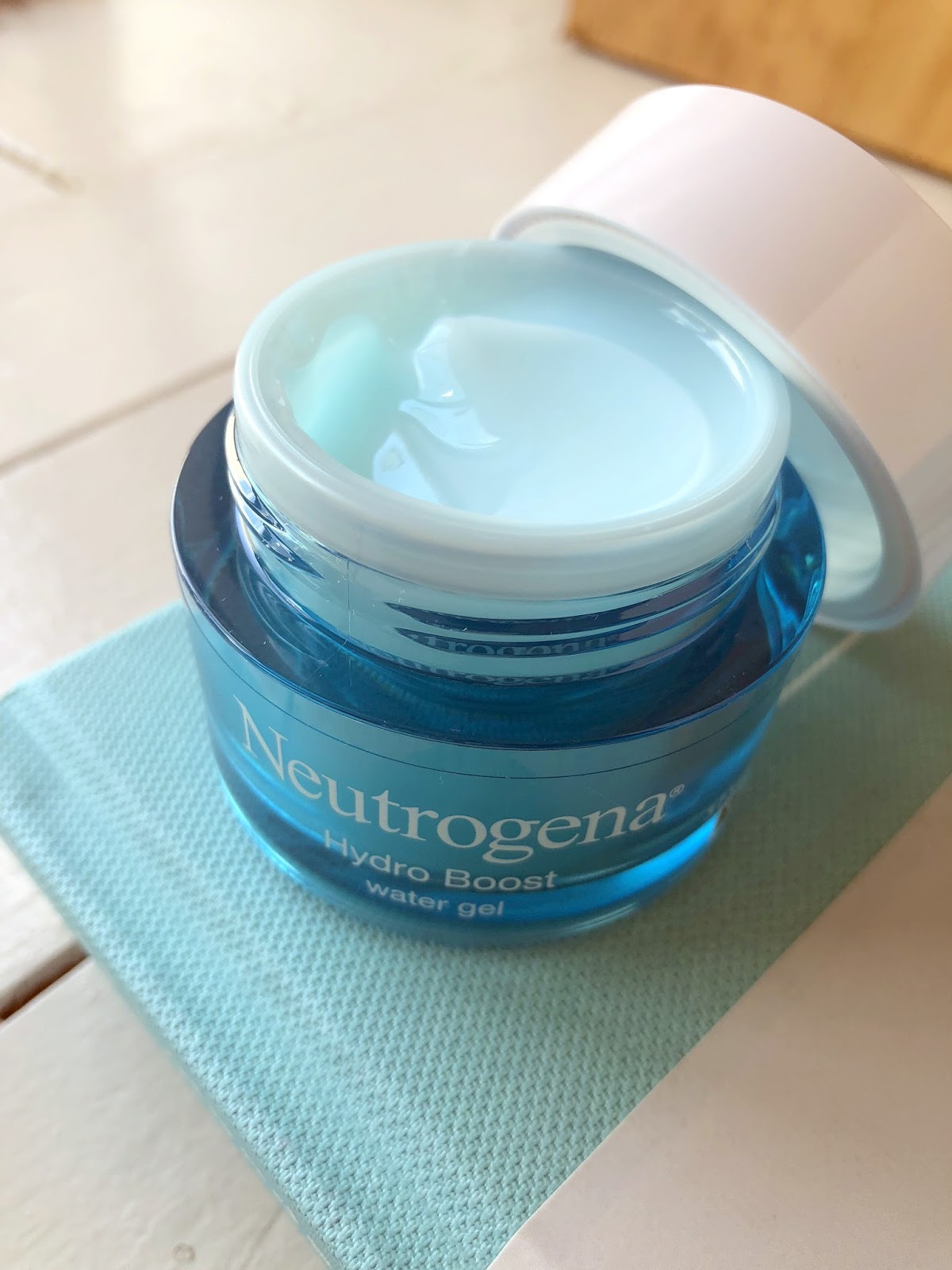 Hydro Boost Gel-Cream – R139.95 This is my go-to, when it comes to drugstore moisturisers. This version doesn't carry any fragrance, so would be a good alternative if you have more sensitive skin. It's still actually pretty light-weight (being a gel, and all), but it hydrates fantastically. It has the same Hyaluronic Acid that runs through the range, as well as Vitamin E and Olive Extract. It sinks into the skin easily and, come the end of the day, I can still feel my skin is notably hydrated thanks to this stuff. It's really lovely and, again, as above – I love it as a lock-it-in to my actives in my routine. I also find it to be very soothing. Side note: I have mentioned this already, but for your husbands or boyfriends, this may be a good place to start. Very uni-sex and lovely to use. The aforementioned Water-Gel does have a scent (the same as the cleanser).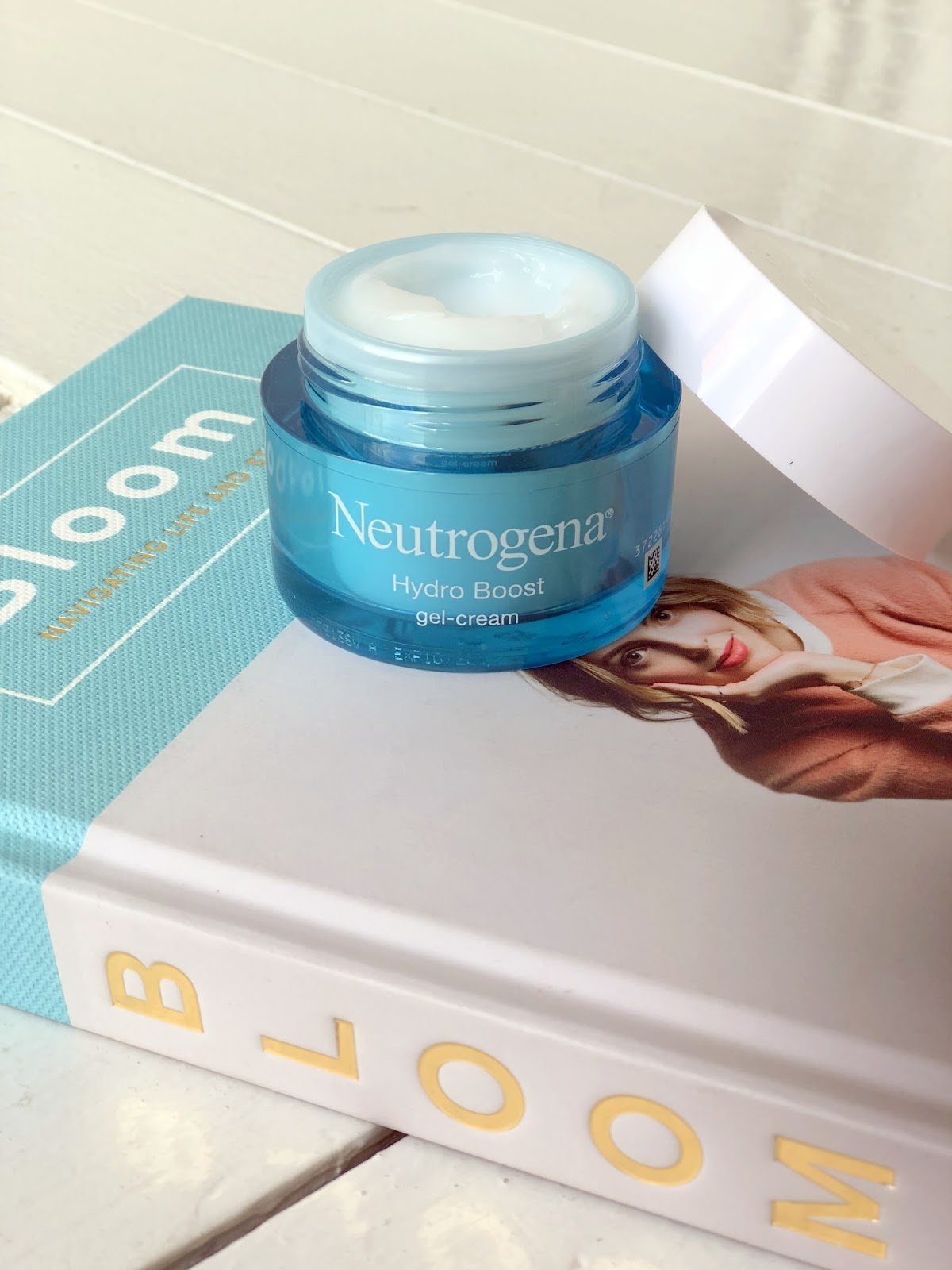 Right, so that's the low-down. I know I have spoken about the moisturisers in particular countless times over on my Instagram, so here you have the full range. As I say, more super exciting stuff to come. Watch this space.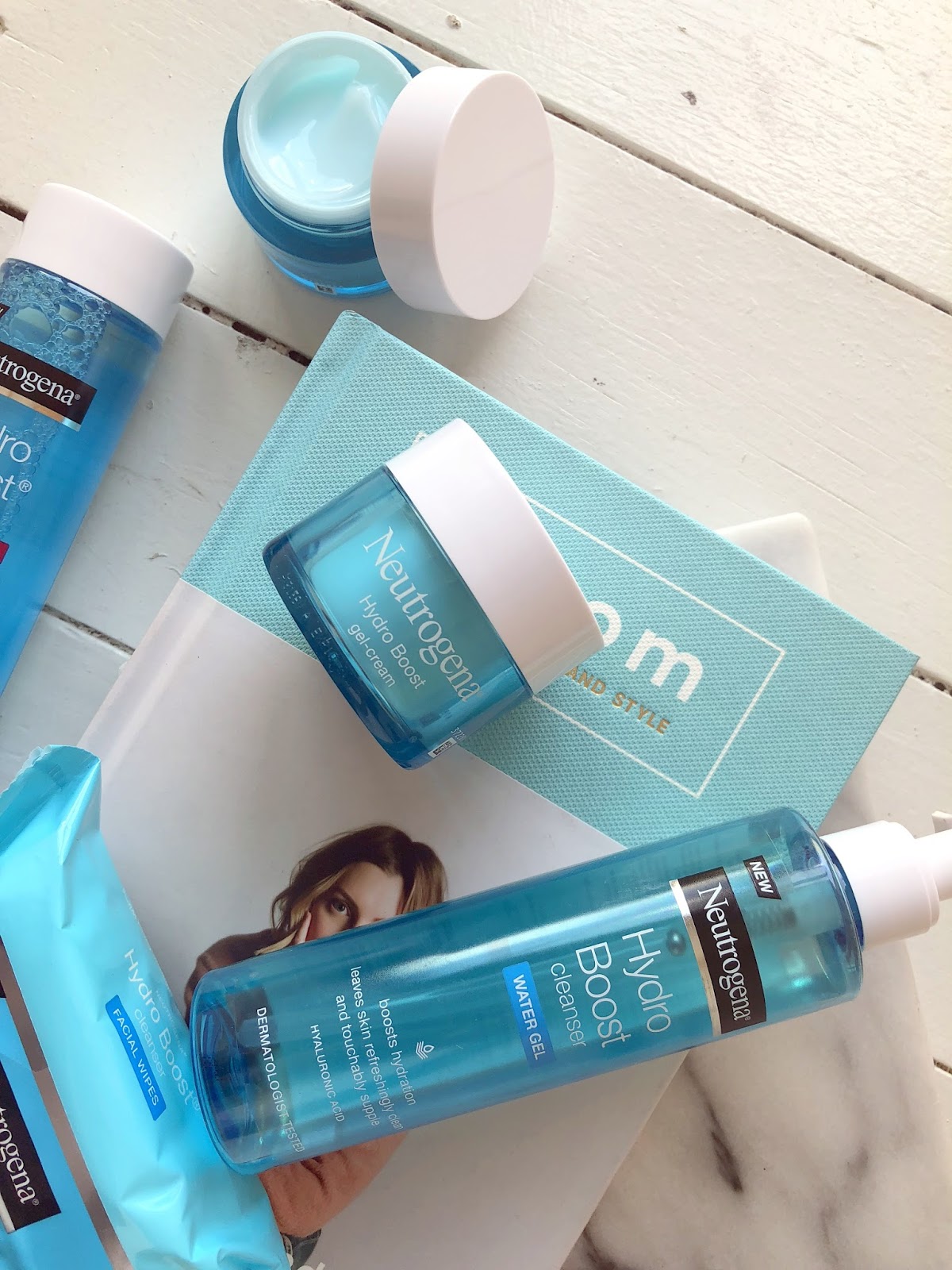 You can pick up these products at your closest Dischem or Clicks store, or online with Clicks. This is a sponsored post. Thanks to Neutrogena for collaborating with me on this post.
https://kissblushandtell.co.za/wp-content/uploads/2018/04/IMG_1918.jpg
1600
1334
Victoria
/wp-content/uploads/2020/03/logo.png
Victoria
2018-04-17 09:39:00
2020-06-24 15:25:49
THE LOW DOWN: NEUTROGENA HYDRO BOOST RANGE