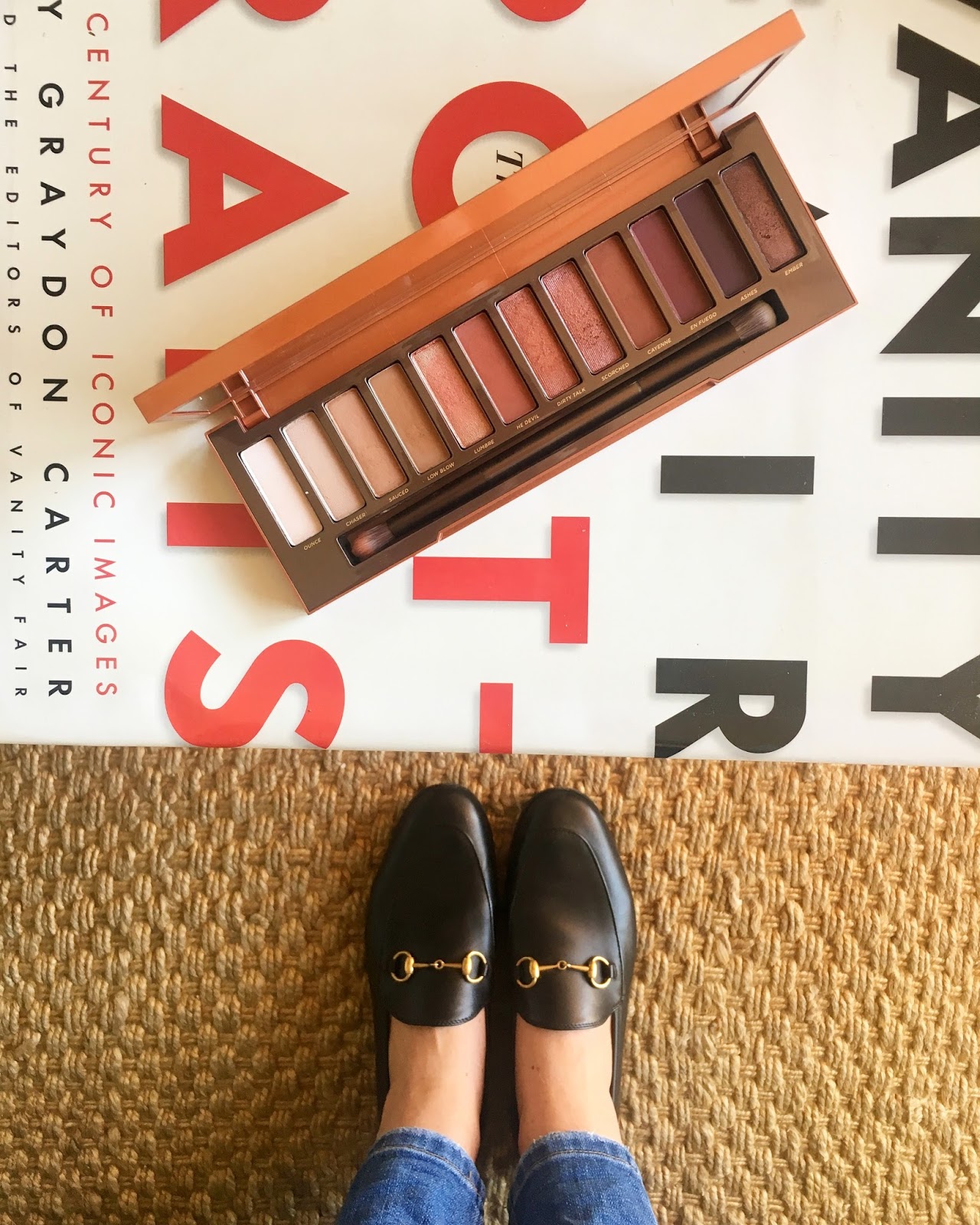 This is definitely the make up launch I have been most excited about so far this year, seriously! You would have seen me speaking about this online when it first got released in the US (and how excited I was to get my hands on it). Anyway, our turn has finally arrived – it's here in South Africa! I got so flustered and excited when this arrived on my desk that I dropped the box in my rush to open it (thankfully the palette and shadows are all still in tact. Whew!). Anyway, let's get into this beauty…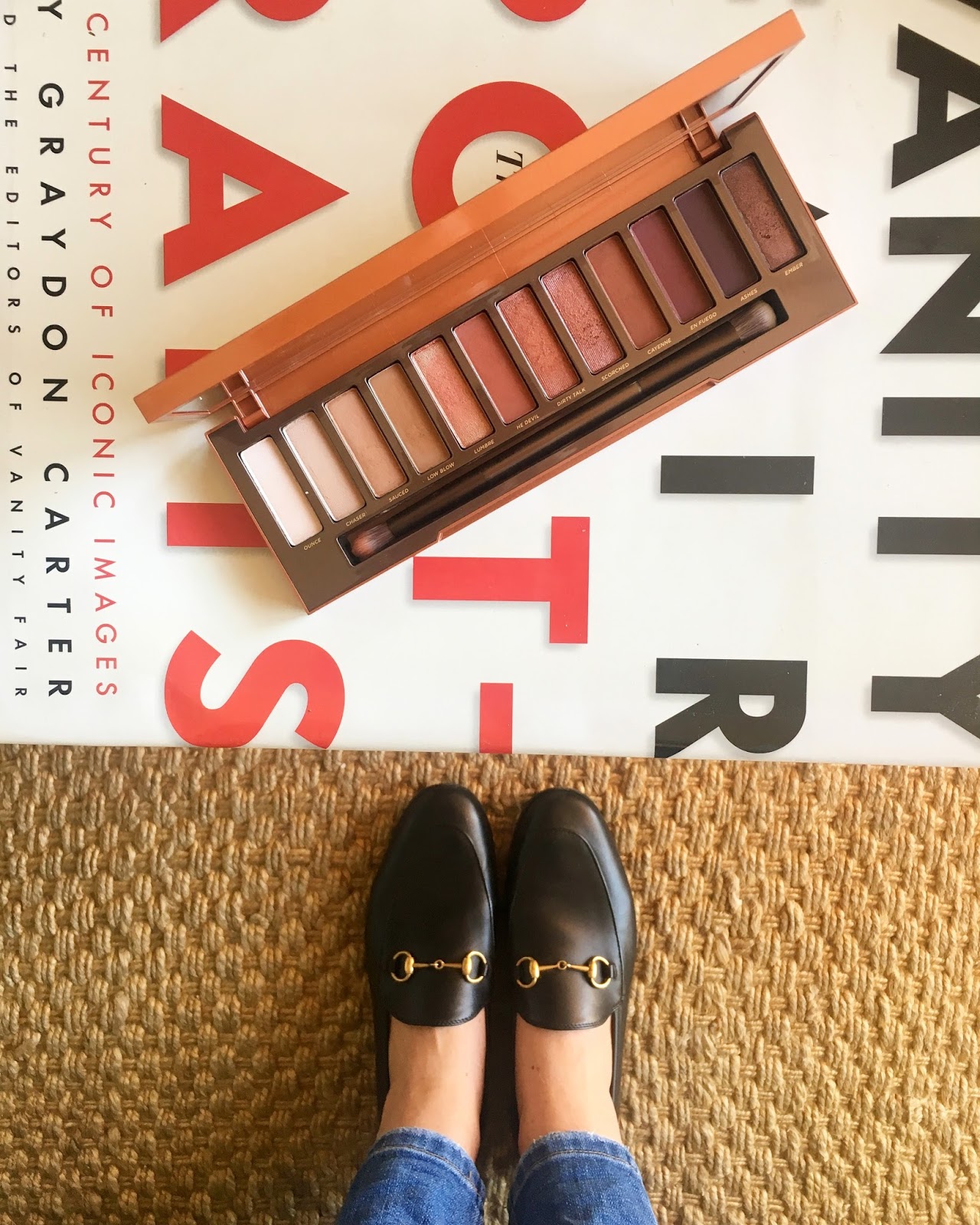 For those who don't basically eat, sleep and breathe everything make up and beauty like I do, then let me fill you in.. Urban Decay have their famous Naked eye-shadow palettes which have gained a cult following over the years (they have a few different versions) and this is their most recent launch; the Naked Heat. Now, I generally wouldn't actually be that excited for another eye-shadow palette because lord knows I need to add more to my collection, but this palette is different. It's a very warm palette with shades all within the coppery/reddy/orange realm. Something I don't really have in my collection (well, I guess I do but I want more).
I am so into these warmer toned shades; I think they look amazing on pretty much every eye colour. The palette comprises of 12 shades in total; 5 shimmers and 7 mattes. This is the first palette I have used in ages where I can genuinely see myself using 90% of the shades. They are truly beautiful with fantastic pigment (which Urban Decay always nails). There is even one shade which I though looked a tad 'bleh' in the pan, but after trying it, it's now become my best in the entire palette (Chaser).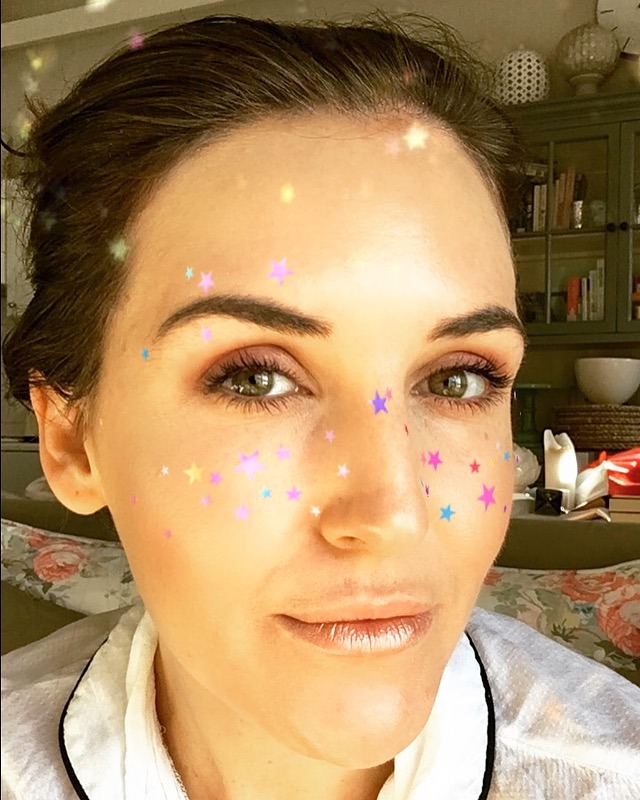 I have played around with the palette every day since I got it and, even though I am not the most adventurous make-up wearer out, these shades all look incredible on their own, or by simply blending two together. Below are swatches of each of the shades in the palette – all buttery, blend-able and highly pigmented (as mentioned already). I honestly see myself using this non-stop for the next few months – it's a beauty!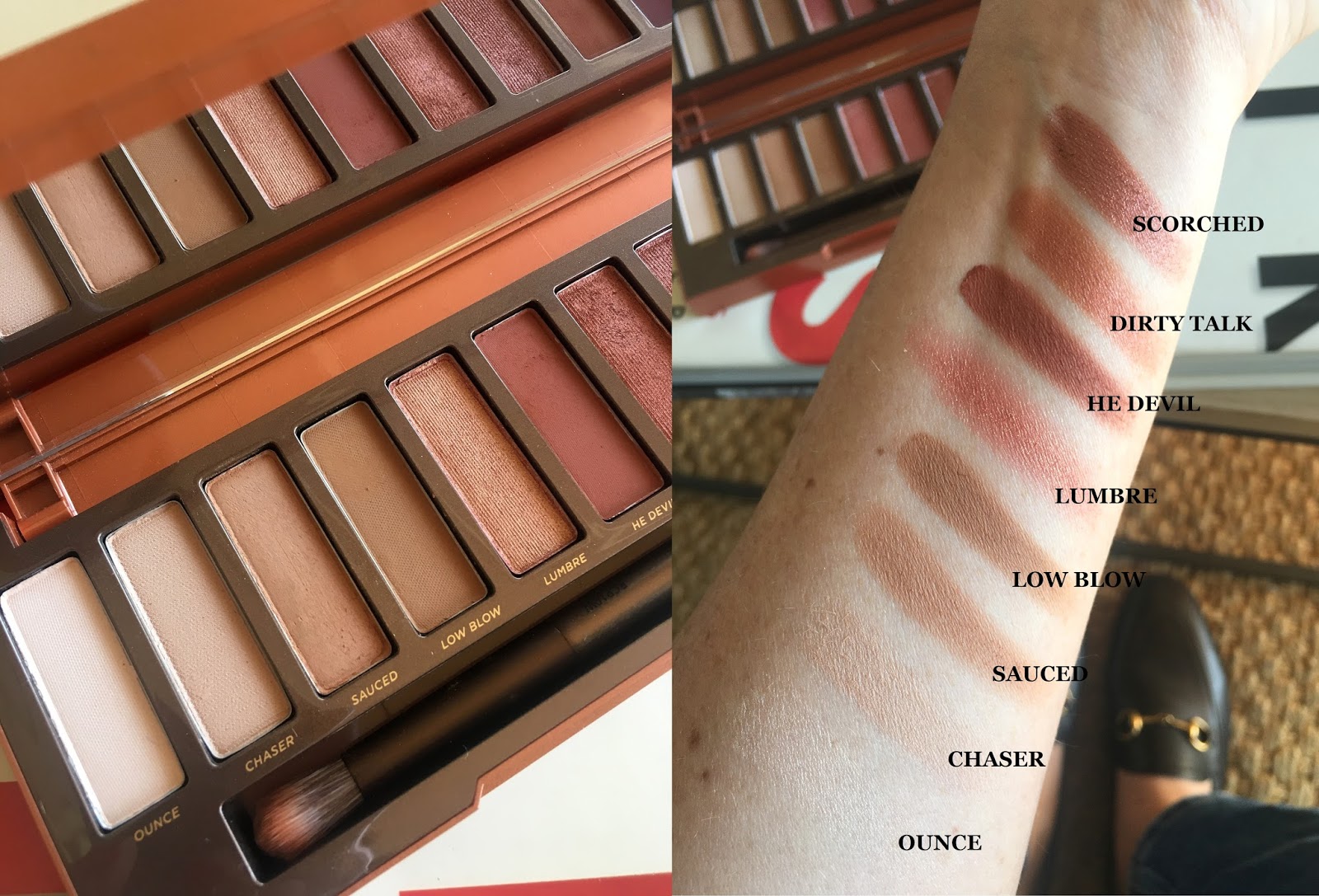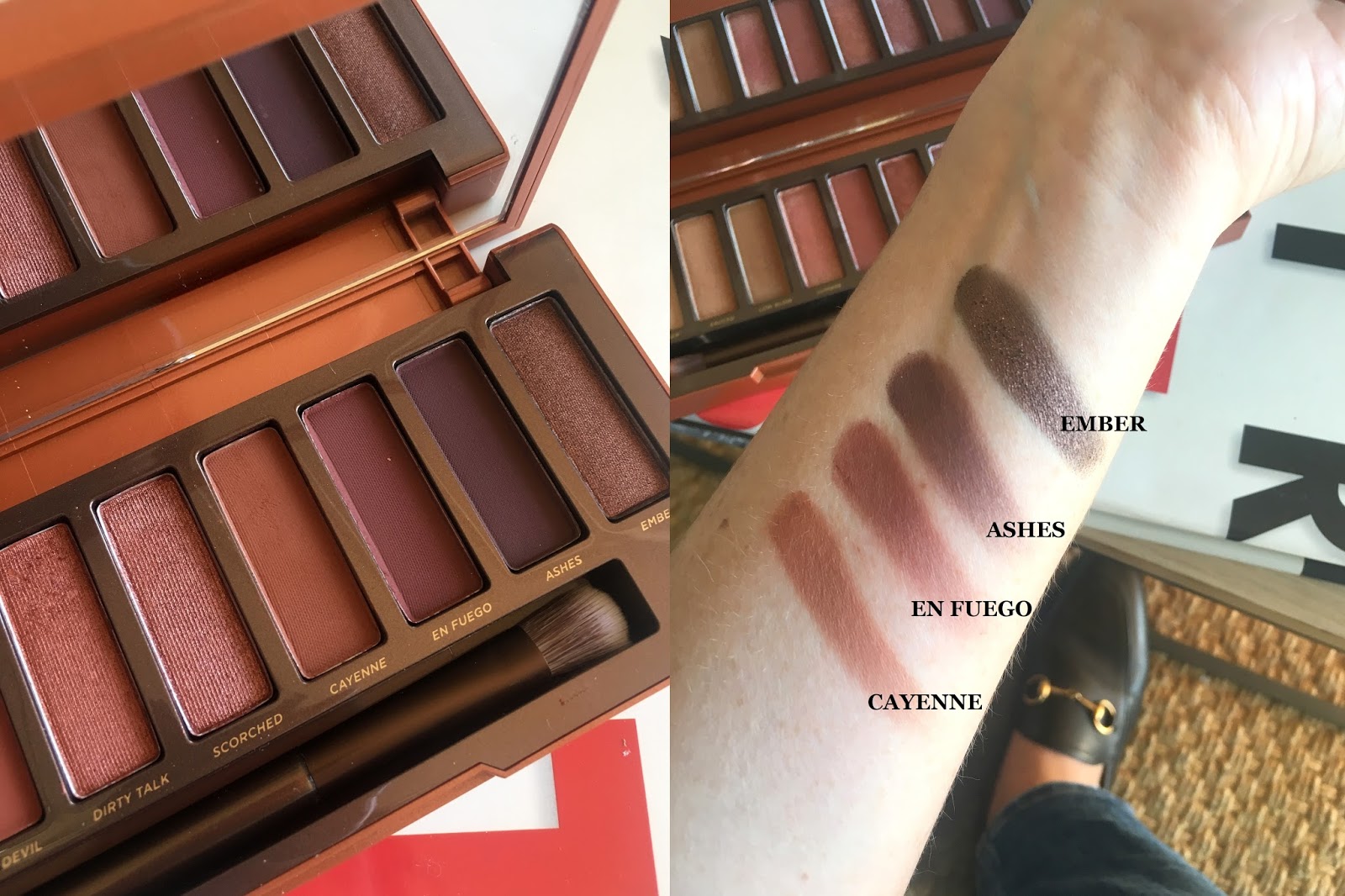 Lastly (if you needed any more convincing), I think the price point is really amazing value for money – it's R850 for 12 shades. I know a few of you agreed with me on this, but there were the odd few who thought it was really expensive. I just think that when you break it down to one eye-shadow at a place like MAC being R220 for 1.5g, yet the UD Palette is 12 x 1.3g which works out at R70 a shadow, then it is pretty good! The palette launched on Saturday last week at V&A in Cape Town and has already launched at the Menlyn store in JHB. I have had a few queries around an online launch which I will Tweet about as soon as I have further info about.
https://kissblushandtell.co.za/wp-content/uploads/2017/08/IMG_1366.jpg
1600
1280
Victoria
/wp-content/uploads/2020/03/logo.png
Victoria
2017-08-22 10:11:00
2020-06-24 15:35:53
The Urban Decay Naked Heat Palette Review