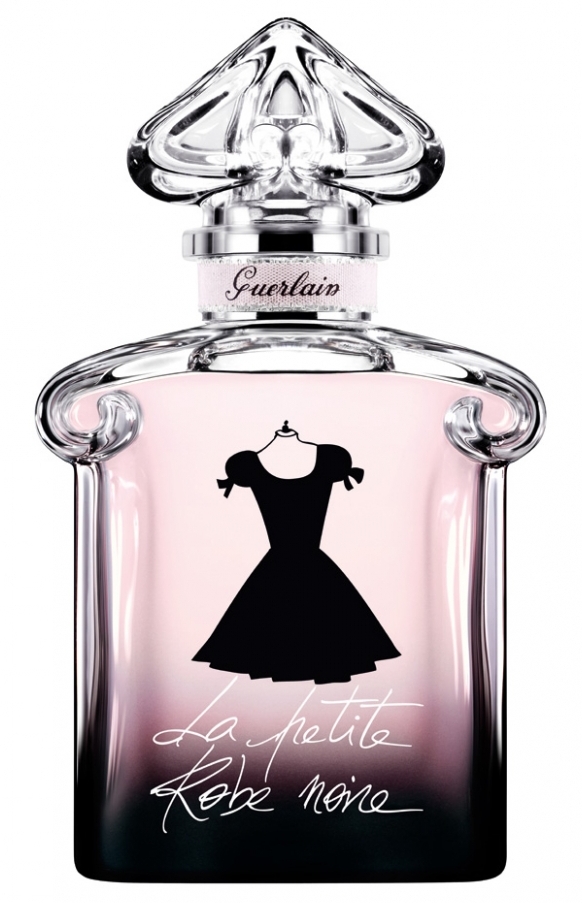 A few weeks back the Guerlain team invited us to a 'LBD' launch of their new fragrance which is (appropriately) called La Petite Robe Noire and launching in South Africa in September. The evening was just beautiful down to every fine detail, and the rose scented and candy floss flavoured cocktails were a real hit. I, unfortunately, had to leave early as I had friends down from JHB and we had a planned dinner however, the rest of the ladies stayed on for an incredibly decadent meal – really upset I missed out on that part.
I did get to experience La Petite Robe Noire though, and this was most definitely worth it Initially the most show-stopping part about this fragrance is the packaging – it really does represent everything that the LBD is about – sexy, fun, flirtatious, elegant and mysterious. The bottle and box have gorgeous illustrations done by Kuntzel + Deygas, and really do set the scene for the actual scent (which is well worth the build up!)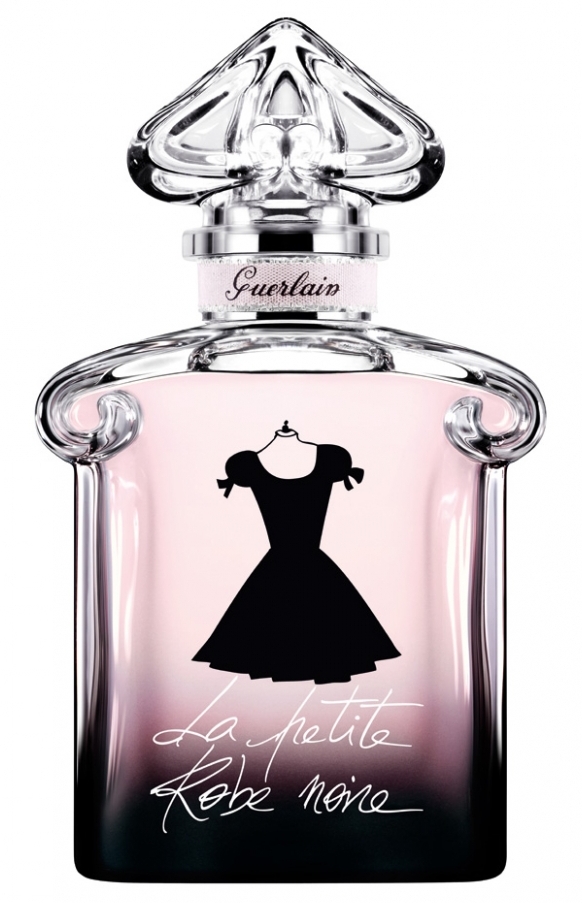 The first thing I thought when I actually smelt the scent was "Coca Cola" – and I know that sounds so weird, but I think that is the thanks to the black cherry top note, which is also blended with almond, bergamot and berries. The middle notes are then a combination of Bulgarian rose essence and candied Turkish absolute – yip, it really does sound good enough to eat! This is all rounded off with base notes of black tea, liquorice, anise and smoked lapsang. All of this results in a really romantic, flirty scent that has the perfect combination of a sweet yet sultry scent.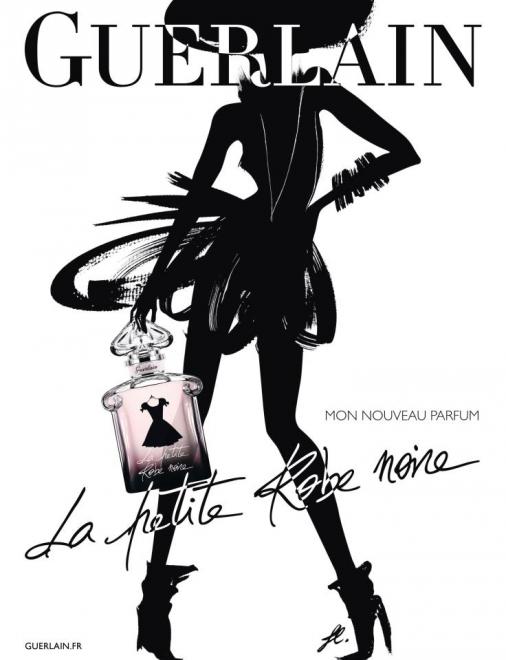 I think something to take into account is that the illustrations might give some the feeling that the scent would seem like a choice of a younger generation, as I know I initially thought that, but it most certainly isn't – there's plenty of appeal for all ages here.
https://kissblushandtell.co.za/wp-content/uploads/2012/08/GUERLAIN-La-Petite-Robe-Noire-eau-de-parfum-promo.jpg
903
582
Victoria
/wp-content/uploads/2020/03/logo.png
Victoria
2012-08-02 08:16:00
2020-03-24 09:05:38
La Petite Robe Noire {Guerlain}