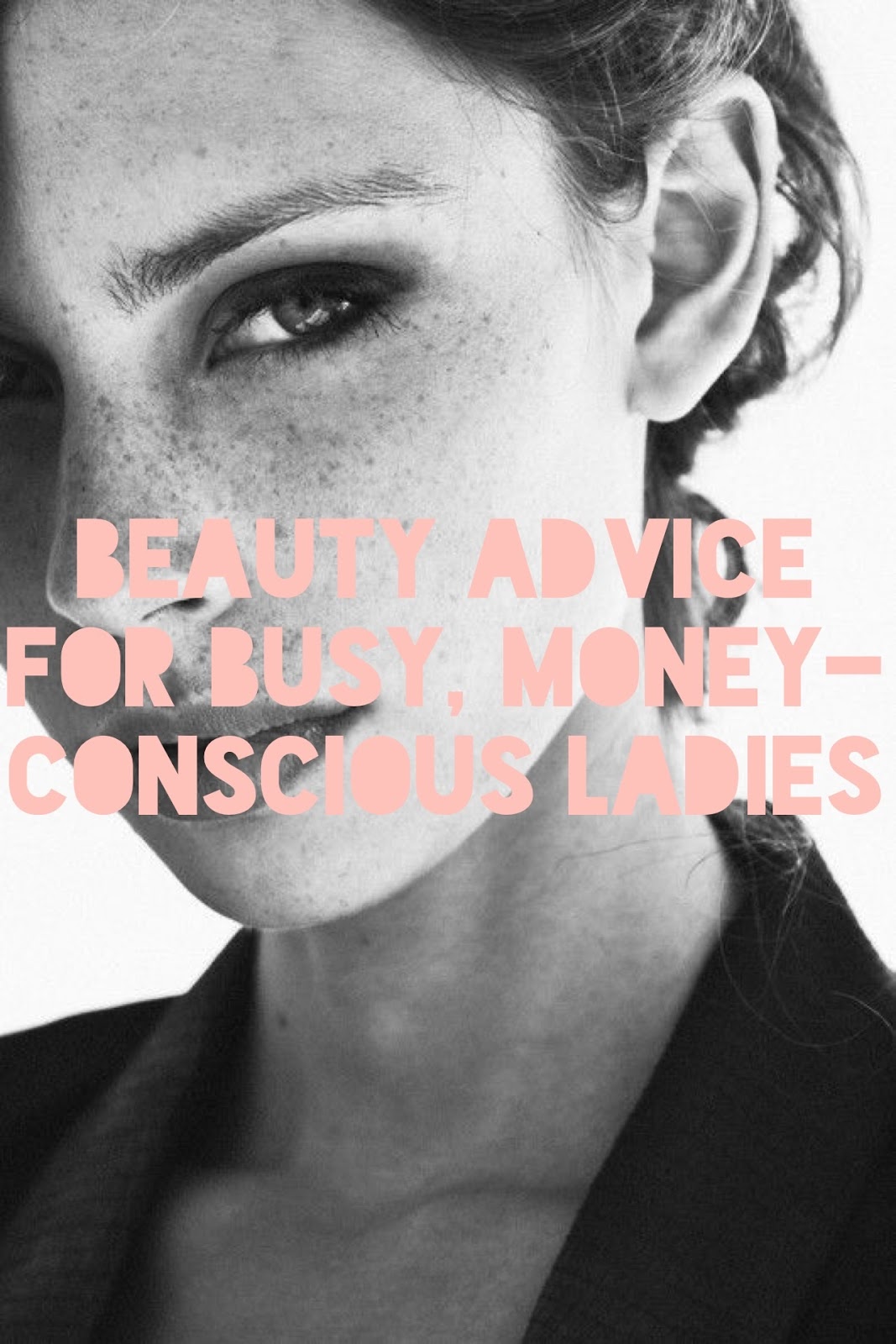 I recently got a mail from a reader with this question and have got plenty like this before so thought I would actually do a blog post that may help some other ladies out there too. This is beauty advice that is different in a sense from the advice I usually give as it is for women who have little-to-no-time, are money-conscious and, on top of it all, pretty darn exhausted.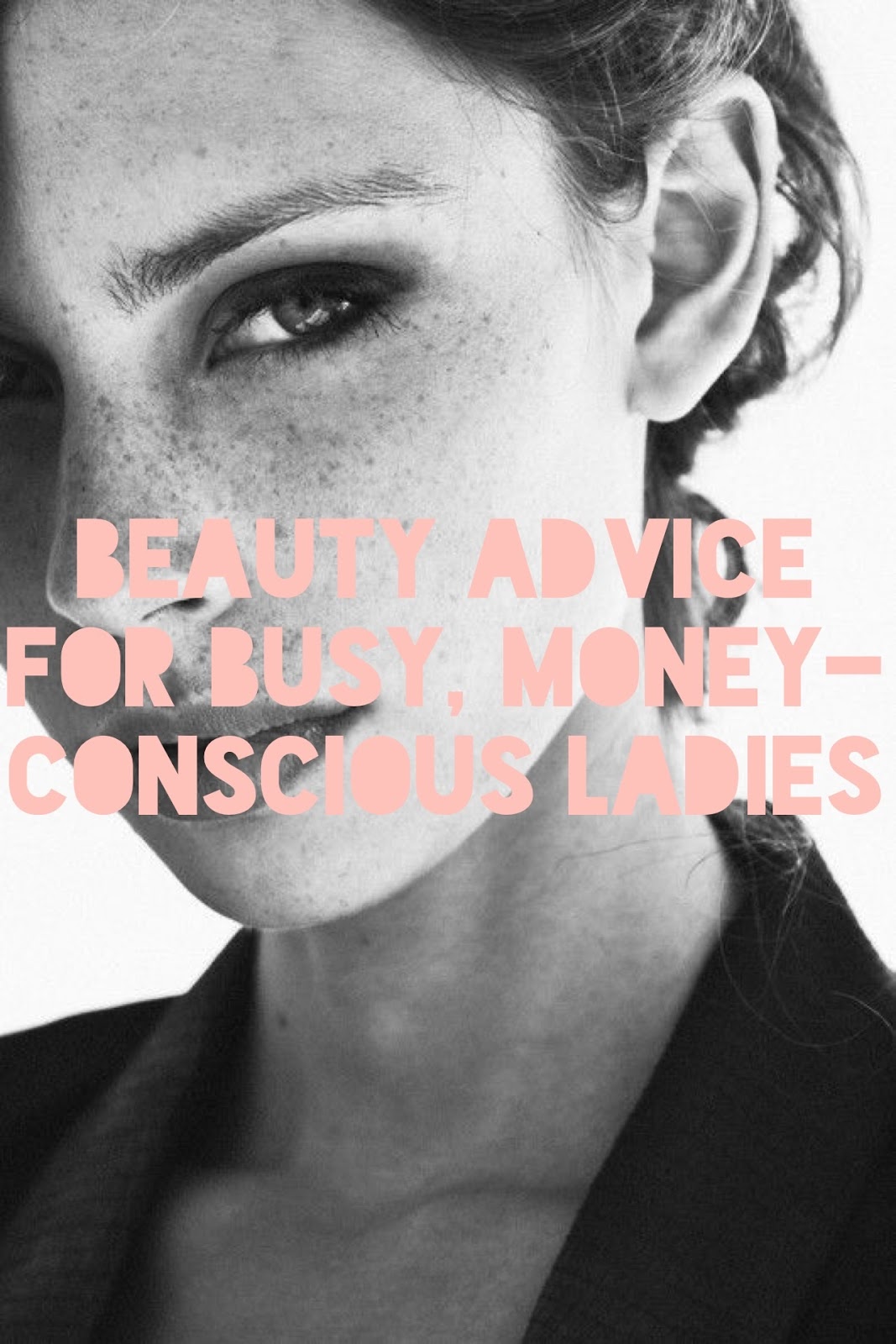 So this advice is going to be fuss-free, cutting a few corners (because we don't all have time to laze in a bath for an hour every night) and not my usual addition of luxury spoils – this is just going to be great products that do the job well and don't break the bank! All of the below is available at larger Clicks or Dischem stores (unless otherwise stated).
The 5 Minute Face
I promise you that you can easily make this happen – a great, fresh look in 5 minutes. Start off by washing your face and removing your cleanser with a warm face cloth followed by a splash of cold water – this helps in making you look more awake and less puffy.
Face
Try a BB cream – they provide more than enough coverage, are super-quick to apply and make the skin look glowey and radiant. I love Sorbet's BB Cream. It costs R100 and is a generous tube that should last you 4+ months. The shades are quite dark, so be sure to test them out as I use 'Light' but opt for 'Medium' in summer. Another alternative is Bourjois CC Cream – around R150, it makes skin incredible. If you battle with spots or bags under your eyes and need a concealer, then try LA Girl's HD Concealer, it's R48 and works like magic (only at Dischem). If you need the extra coverage and want a foundation rather, then have a look at Revlon's and L'Oreal – they have some seriously amazing options, esp L'Oreal (I often reach for these over my super-luxury alternatives).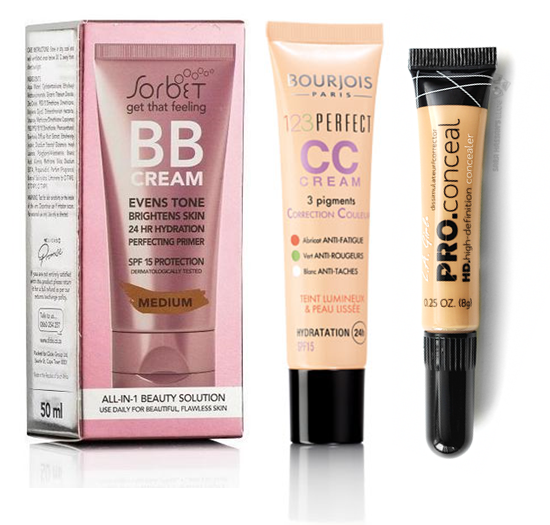 Cheeks
Blush is a must to finish off your look by adding a bit of colour to your cheeks, it makes you look more 'alive'. I love the blushers from Essence – they are great quality and cost R49.95! Lightly dust this over the apples of your cheeks.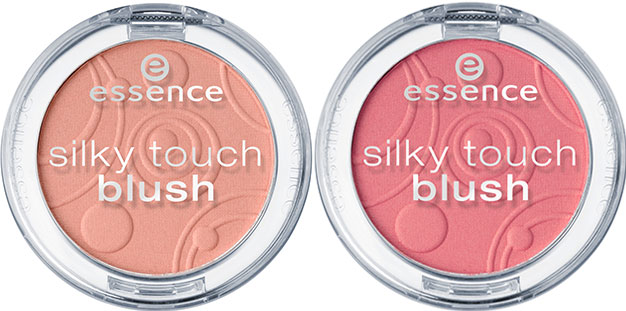 Eyes
Mascara is a must and if you are looking for good, cost effective mascara's look to L'Oreal, Essence and Bourjois for this. My favourites are Bourjous Volume 1 Seconde (I like the waterproof option) and L'Oreal Butterfly Effect mascara.
Then, onto brows – many people leave out this crucial step but brows frame the face, so make the effort to fill them in, tweeze them or tame them. As a beauty junkie this has to be one of my biggest pet peeves. For a quick solve you can try Essence (again), they have a product called Make Me Brow which is a tinted brow gel, great for adding colour and taming in one go. Quick, quick! I am a big fan of the Benefit Gimme Brow and this is a pretty good cheaper dupe.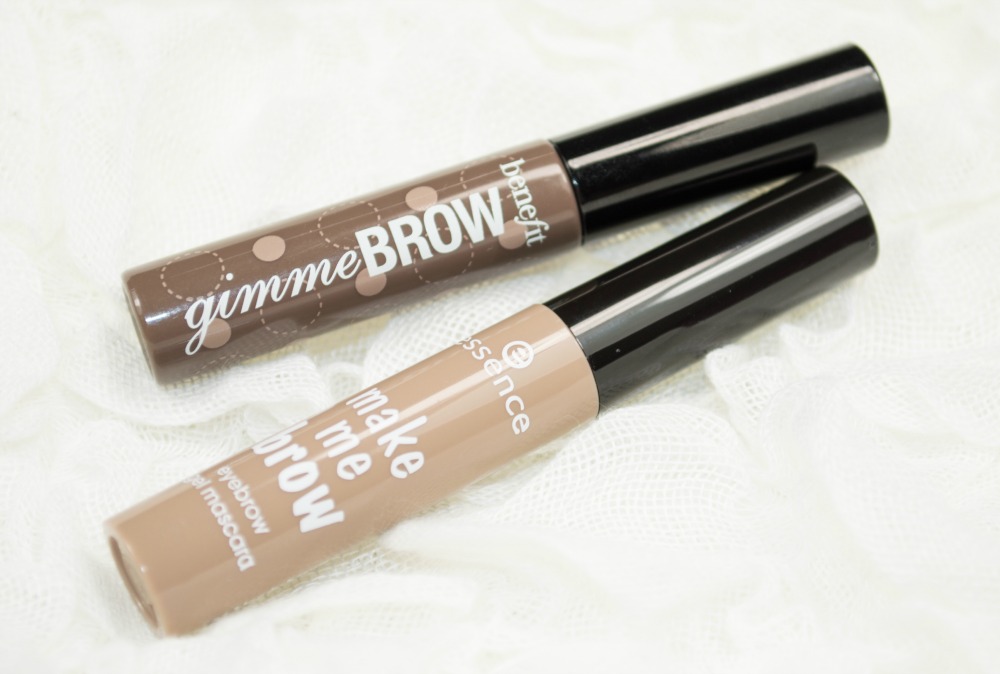 Eyeshadow – You can, of course, skip this step but for those who do enjoy enhancing the eyes with pretty shadows then try Max Factor or Maybelline's cream shadows that can easily be applied with your fingers and one colour does the trick. I have also been playing around with Essence's Shimmer Shadows in a tube – they are very buildable and add nice shimmer to the shadows, while still looking natural – these are around R60.
Nails
This, of course, won't be something that you do within your morning routine, but a great add-on to make you feel more 'put together'. There is no guarantee here on being chip-free sadly, as this depends on your application, your nails and how hard you are on your hands. What I can recommend is thinner coats – many ladies really layer on the colour and the top coat which causes lifting and chipping. I go into a huge amount of detail on how to get a salon-look mani or medi at home here, so please read that.
Rimmel do good polishes and so do Revlon. I have recently tried a gel top coat from Mavala which I love so either look at that option or possibly Vinylux's gel top coat – with both of these my manicure lasts a good 5 days (and more).
Hair
I am pretty lazy when it comes to my hair but my feeling is a blowdry does the trick – no fancy up do's needed! This can be done the night before and if you don't have a time then Dry Shampoo will be your very best friend.
For those who don't know what that is, it is a dry spray that acts as a shampoo in the sense that it removes excess oil from the scalp and makes oily hair look fresh and clean, so essentially buys you another day before you need to wash your hair. Batiste is my favourite cheaper brand – you are looking at around R60 for a large bottle. The last request was for some hair-do inspiration that is manageable and stylish, see below and hope it helps!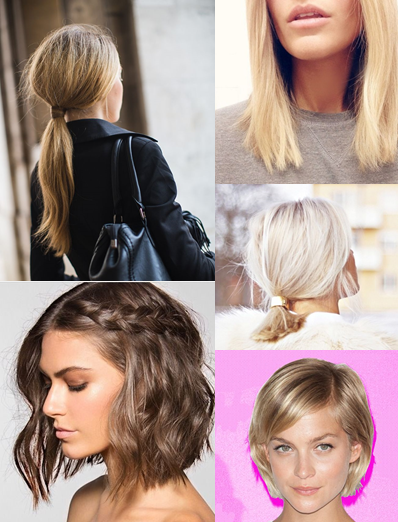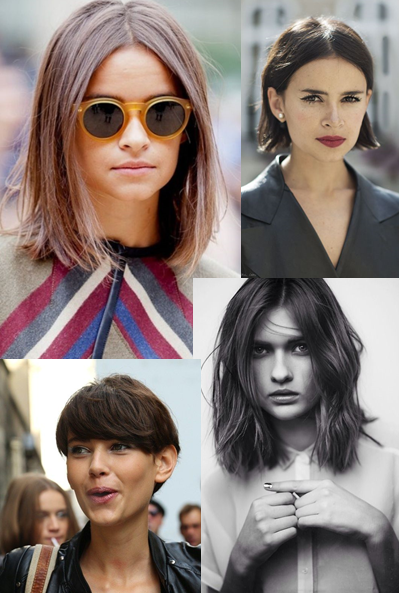 Shout if you want me to do a post like this on skincare, as that is a story for a different day.
Let me know if you have further questions!
https://kissblushandtell.co.za/wp-content/uploads/2015/07/image128529.jpg
1600
1067
Victoria
/wp-content/uploads/2020/03/logo.png
Victoria
2015-07-02 09:48:00
2020-06-27 19:49:39
Beauty Advice for Busy, Money-Conscious, Hard-Working Mum's {Make Up Edition}