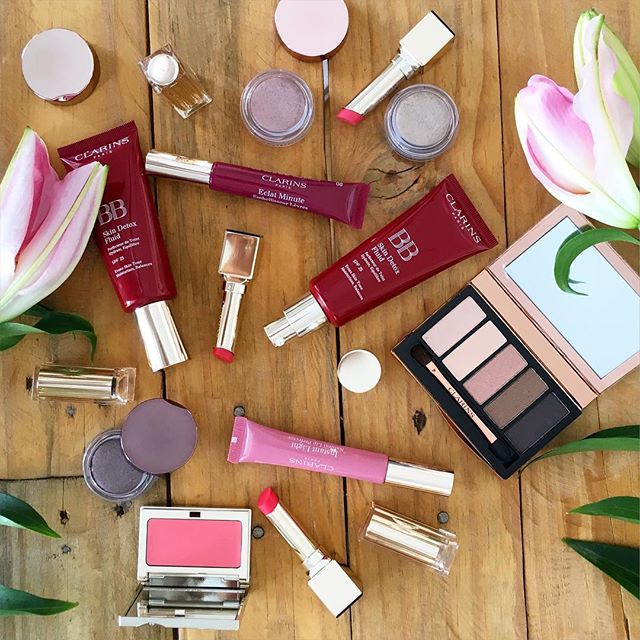 The latest collection from Clarins is landing soon (April, to be exact) and it's rather beautiful. I have to say, the last collection wasn't really my kind of thing as, let's be honest, I am rather dull when it comes to colour and, sadly, can never ever get enough of a neutral eye-shadow palette. Ever. Clarins have reigned it in a bit with this collection, going for very wearable shades and I am extremely happy about that (and think you will be too). The collection is made up of a few completely new launches and some other products are just new shades (you all know my excitement around the lip perfector shades!!!) BB Skin Detox Fluid spf 25 – brand new 5 Colour Eye Palette – Limited Edition Instant Light Natural Lip Perfector – two new shades Ombre Iridescente Eye Shadows – brand new Rouge Eclat – four new shades Multi-Blush – one new shade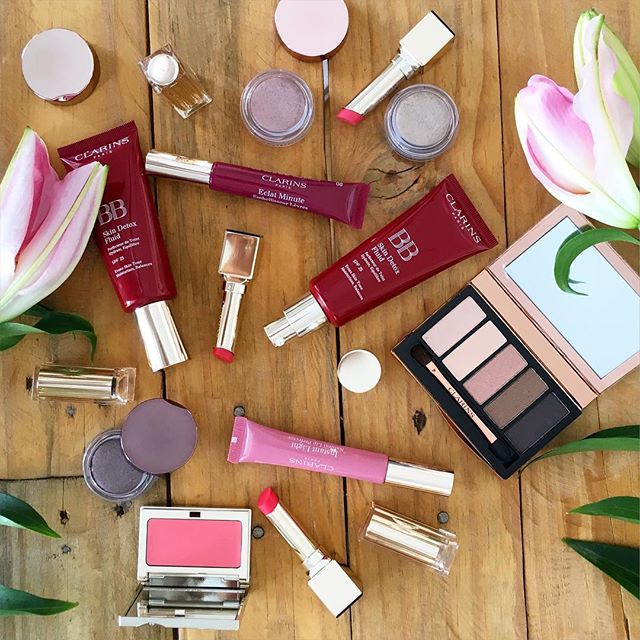 Right, there is a lot to speak about here so let's get into it:
BB Skin Detox Fluid spf 25 – R455 for 40ml
This product is said to be 'half skincare and half make up' – so speaking my language already!!! I had no doubt I would love this and it hasn't let me down. I enjoyed the original Clarins BB cream and this is great too. I don't think you need both in your collection though as they are pretty similar. Note that the shades here are quite dark so if you are very fair, you may battle here. I use the medium, but could definitely get away with using the lighter shade. The coverage here is light/medium and I really love it for work as it protects my skin from external factors like aircon and, obviously, sun damage.

5 Colour Eye Palette in Natural Glow – R605
Firstly, can we take a moment for the rose gold packaging! This palette is small, but is literally made for girls who travel and like having a handy, light palette that is easy to transport. It has an elastic that keeps the palette shut which is so great as so many of my other palettes are just not transportable. The actual shadow formula is lovely and soft. The shades aren't too pigmented and aren't either matte, however, the amount of shimmer they have is really pretty. I wore 3 of them together the other evening and it was such a great soft smokey look. The brush also isn't useless like most palettes – the one side is a foam tip which is very useless, but the other side has a little brush which I've used quite a bit for the darker colours in the crease so comes in handy. Just look at these shades!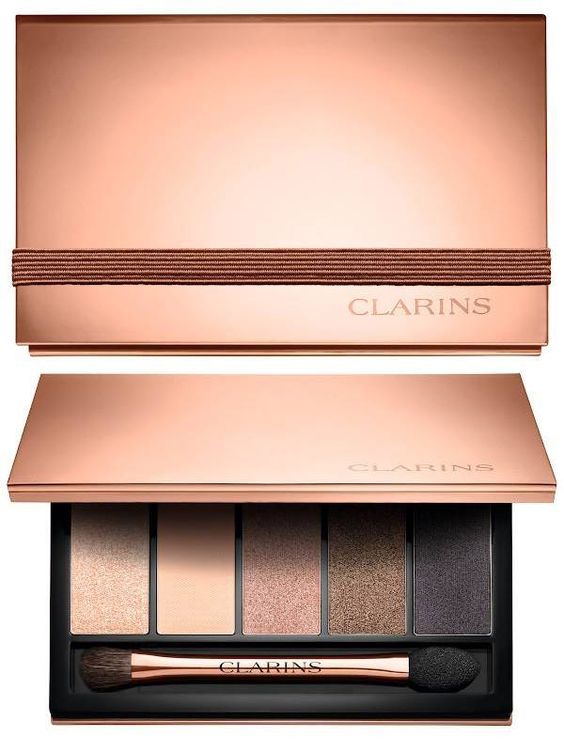 Instant Light Natural Lip Perfector – R250
You all know how I feel about these – everyone should own at least two shades (and now more with these newer options). I have been counting down for the arrival of these two shades as the beauty bloggers I follow overseas have been raving about them. The lighter one is a shade called Toffee Pink Shimmer (07) and the darker one is Plum Shimmer (08). Both buttery, sheer pretty colour and full of hydration. I know loads of you are excited about these from the questions I have already got – they will be in store on the 18th April.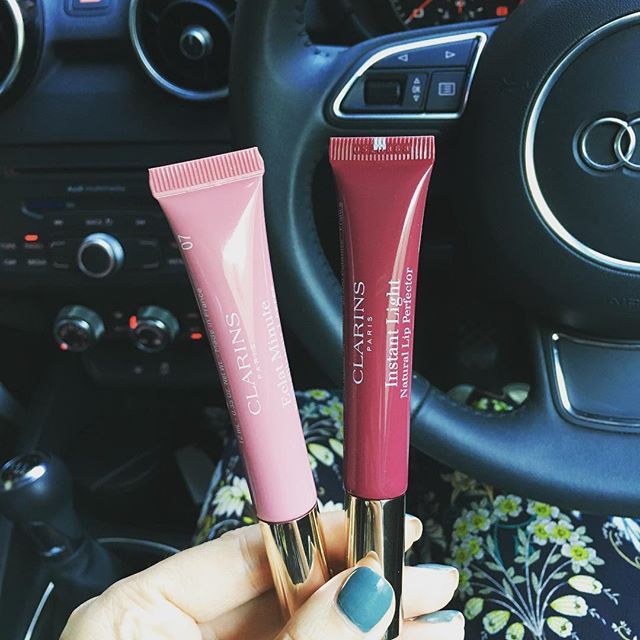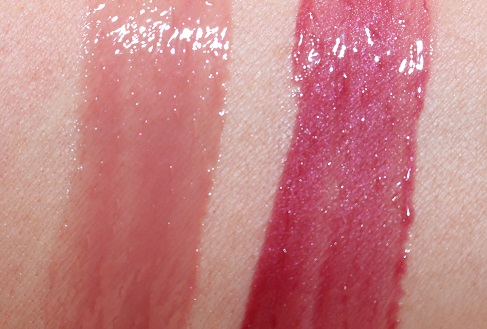 Ombre Iridescente Eye Shadows – R300
These new shadows are made of ground down bamboo powders which make them a hybrid between a cream and a powder. They feel much more powdery to me than cream, but I don't mind that as the colour is really stunning plus they don't crease like other cream shadows I own (ahem Charlotte Tilbury). The shades are also just so beautiful and wearable. They are pricey for a shadow but using just one shade all over the eye creates the most beautiful shimmer, so no need to own the whole lot.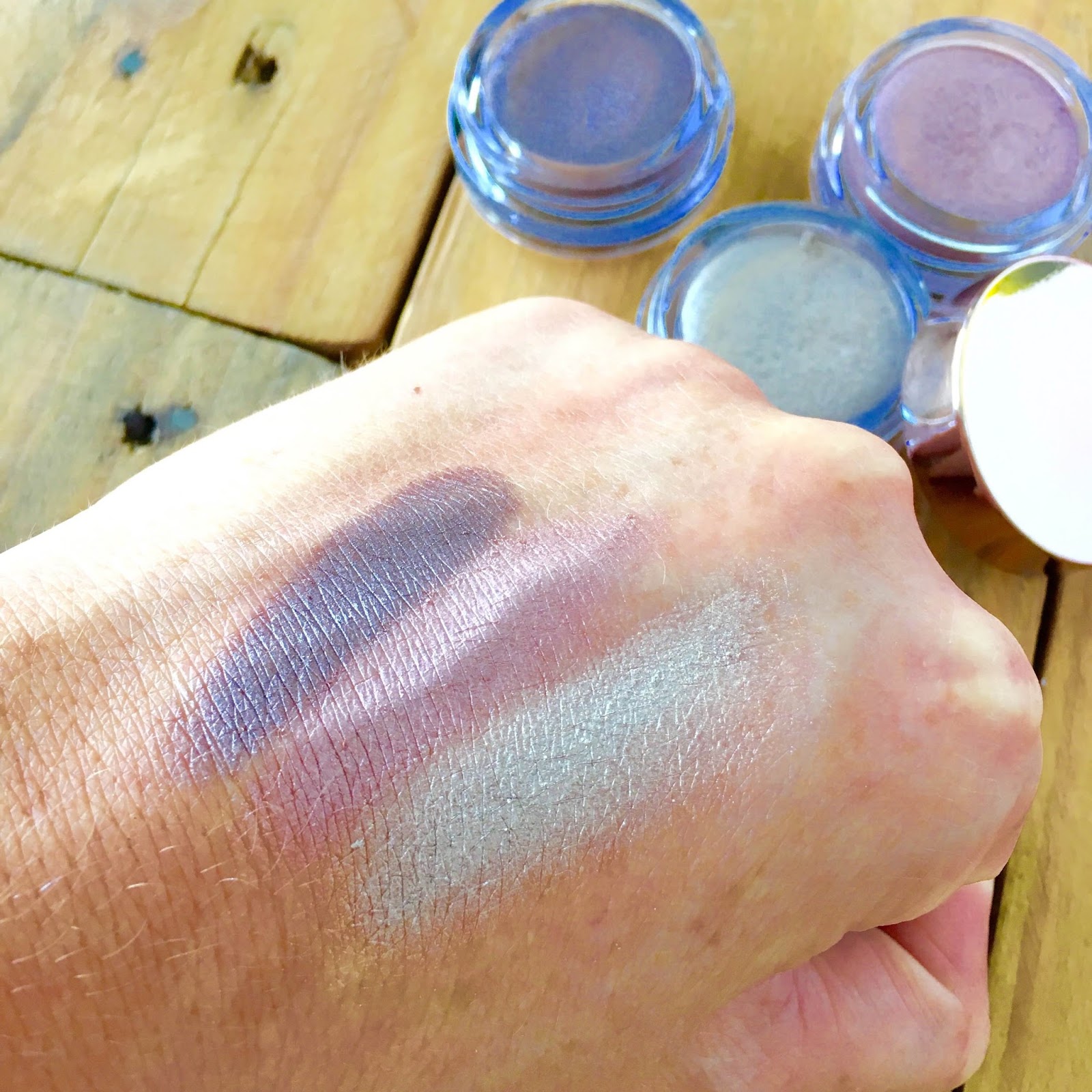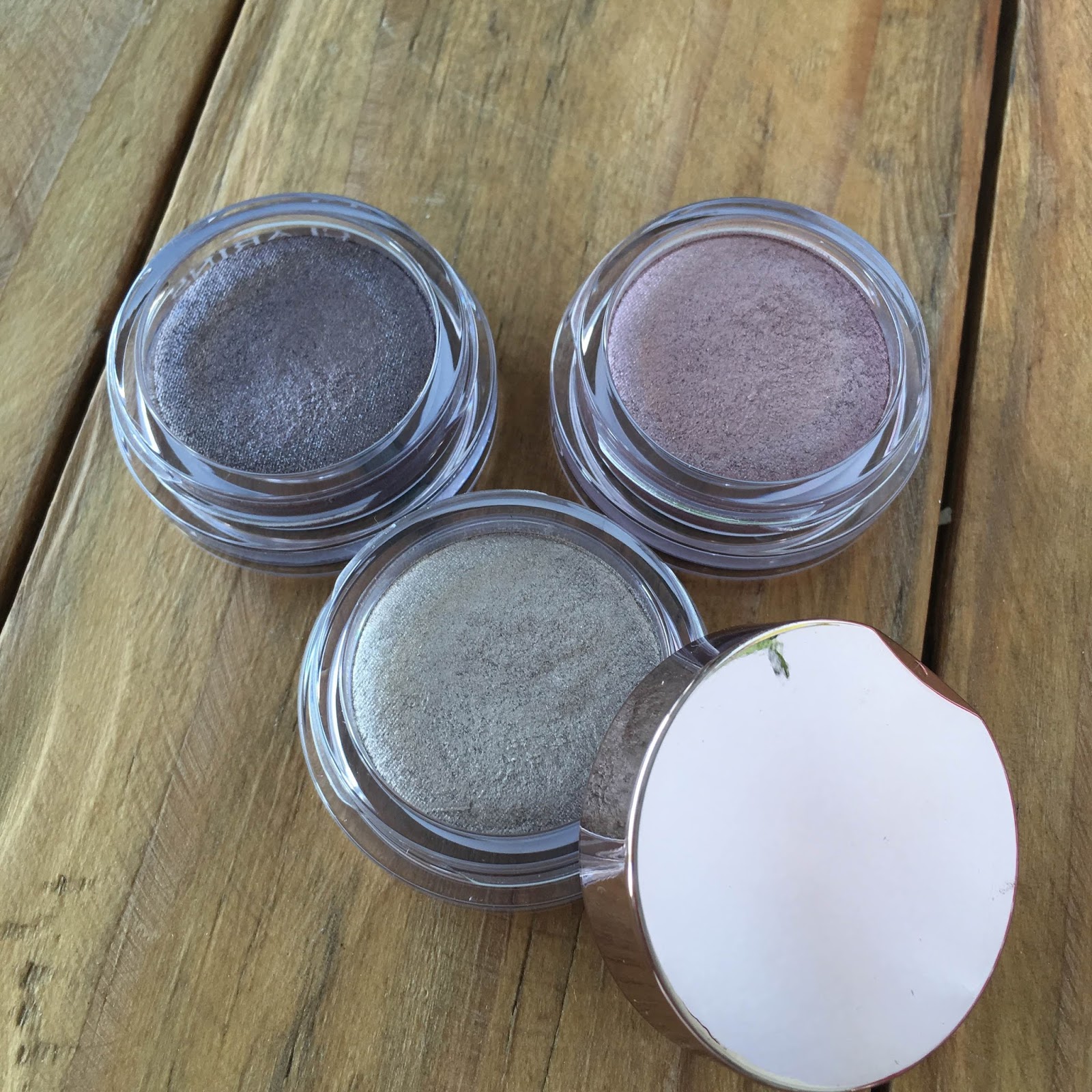 Rouge Eclat – R300
Again, lovely wearable shades. I am more of a lip perfector girl personally but these are very glossy and sheer. The four shades that are launching are, from left: (23) Hot Rose – a bright pink-red, (24) Pink Cherry – a deeper pink shade, (25) Pink Blossom- gentle, soft pink and (26) Rose Praline – more neutral dusty pink and my favourite one.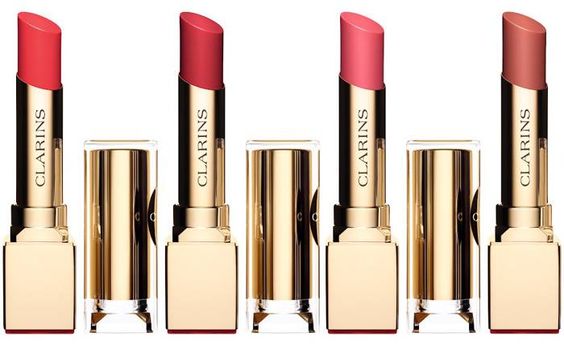 Multi-Blush – R320
This product only launched in one shade called (05) Rose and, my word, it is pretty. I casually put this on while playing around with the products when they arrived and could not believe how well it lasted on my skin. I was trying to explain the formula of these blushers to a friend of mine and they are a really strange cream/powder formula that just works really well – you get the glow of a cream, yet the longevity of a powder. This little product will give you that faux-healthy glow in an instant!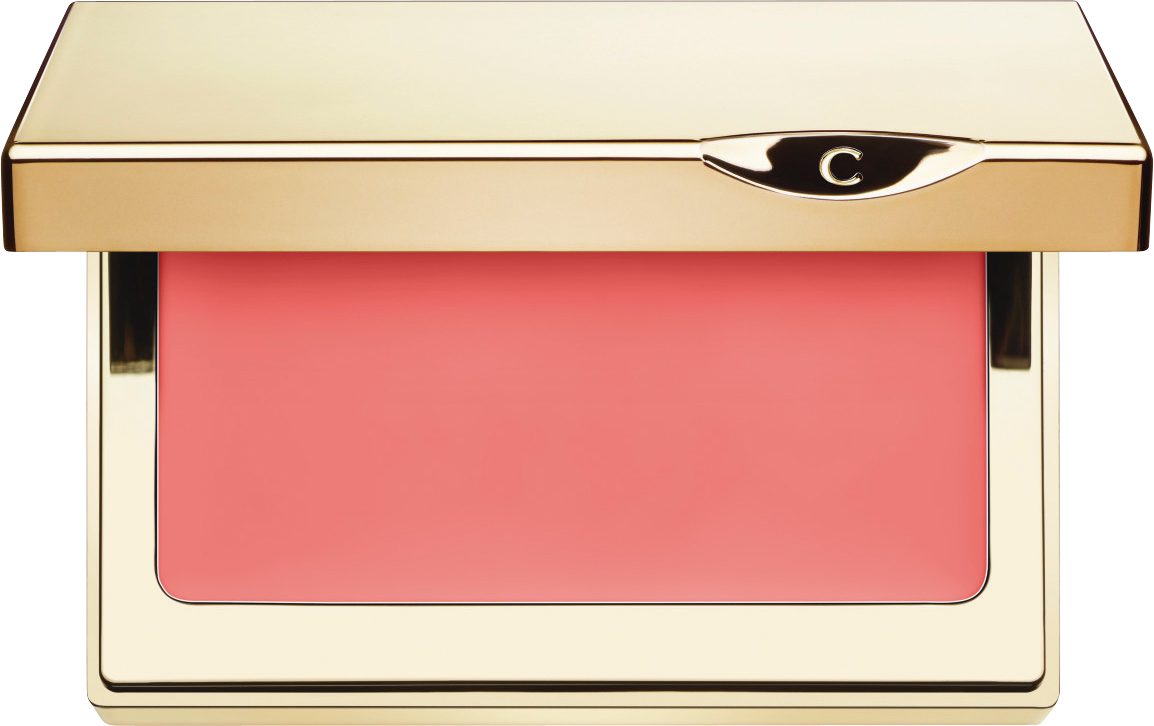 Image source
https://kissblushandtell.co.za/wp-content/uploads/2016/02/12751053_1693369004278625_972626100_n.jpg
640
640
Victoria
/wp-content/uploads/2020/03/logo.png
Victoria
2016-02-24 08:46:00
2020-06-27 19:35:36
Clarins Instant Glow Collection