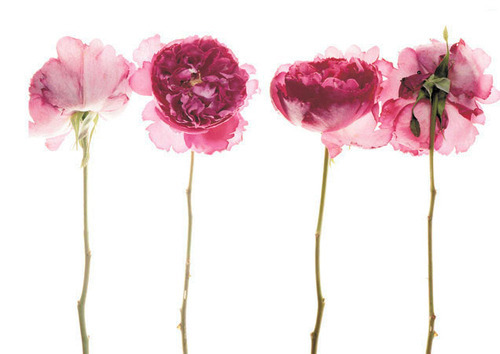 Last night I was at Coldplay, with the rest of Cape Town and it truly was incredible. Chris Martin's voice is just too amazing. I was in general standing, a massive fail on my part. I am literally what one would define as the average height, which in general standing makes anyone feel like a dwarf. I succumbed to the fact that I was only going to see a teensy bit of the screen and just enjoyed the vibe anyway – definitely only Golden Circle or seated from now on – am I getting too old already!?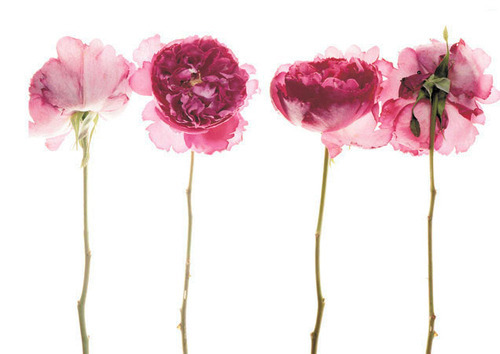 Just because….
On a brighter note (literally) – I wanted to share my new skin routine with you, well when I say new, I have been using QMS Medi-Cosmetics for a while now, but wanted to hold out in sharing it with you until I saw the results. This may sound weird me saying this, but QMS is an incredibly results driven brand, and you most definitely can see a difference when using it.
So many products vow to transform your skin overnight, yet the ingredients are so mild they most definitely will not do this. QMS, on the other hand, really is tailored for your skin needs and with ingredients like these; there most definitely will be a transformation.
I started going for QMS facials about 4 months ago now, and Anel (the QMS guru) as well as a highly specialised facial, found my skins faults through the plasticising mask and really made an effort to target these.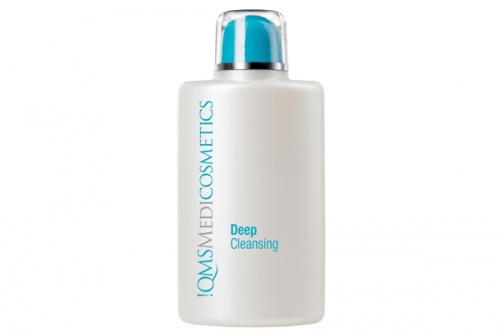 My skins downfalls are dehydration, not because I don't give my skin enough TLC (I don't think any skin gets as much attention as mine J ) but because that is the sin type I have. The focus was my forehead, neck and eye area and then obviously just improving the overall collagen levels – yes please!
I have been using the range (cleanser, toner, exfoliater, day collagen and night collagen as well as the 24 hour cream) and I cannot believe the results. My skin is glowing, my make-up lasts so much longer and my hydration levels have improved hugely.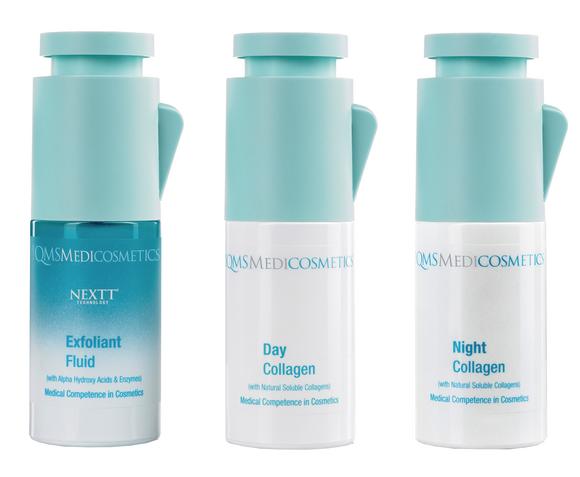 We all know that we get those evenings when we feeling over-tired and very over the idea of putting on a mask, exfoliating or doing anything really, but QMS really makes you think twice about letting it slip as everyday you can see your skin getting that little bit better.
As mentioned in this post here, I am still loving the effects of the QMS Hydra Foam – easy to use and makes your skin feel like silk. A travel essential and perfect pick-me-up for our post winter skin!

I am so addicted and can't wait to see where QMS is going to take my skin! Click here for stockists.
https://kissblushandtell.co.za/wp-content/uploads/2011/10/tumblr_lsl8d0mCjm1qmvn4wo1_500_large.jpg
354
500
Victoria
/wp-content/uploads/2020/03/logo.png
Victoria
2011-10-06 14:33:00
2020-06-28 12:03:16
QMS love