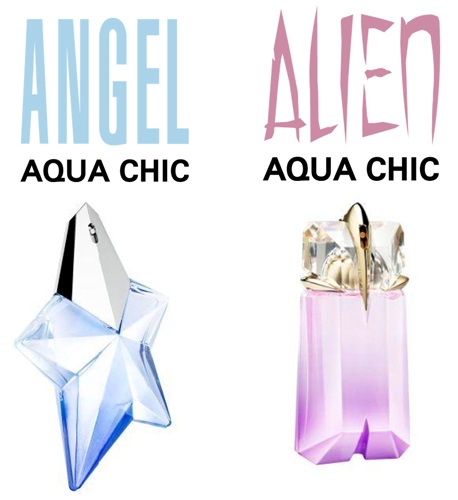 I am so excited about my two Thierry Mugler reviews as (believe it or not) I have never actually tried any of his fragrances and know how many people rave about them. The two that I got to try are fresh, summery versions of the brands original two iconic feminine fragrances – Angel and Alien.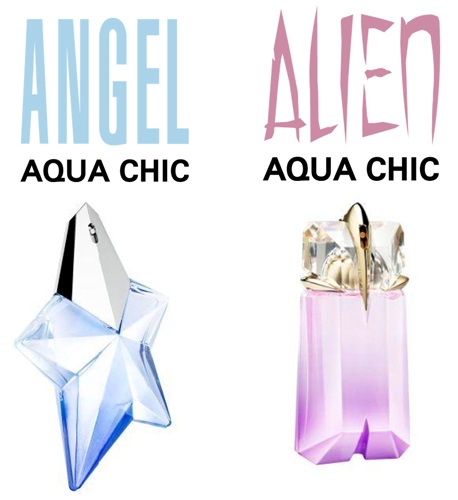 Below are my thoughts. Oh, and I can now officially join the Thierry Mugler fan club…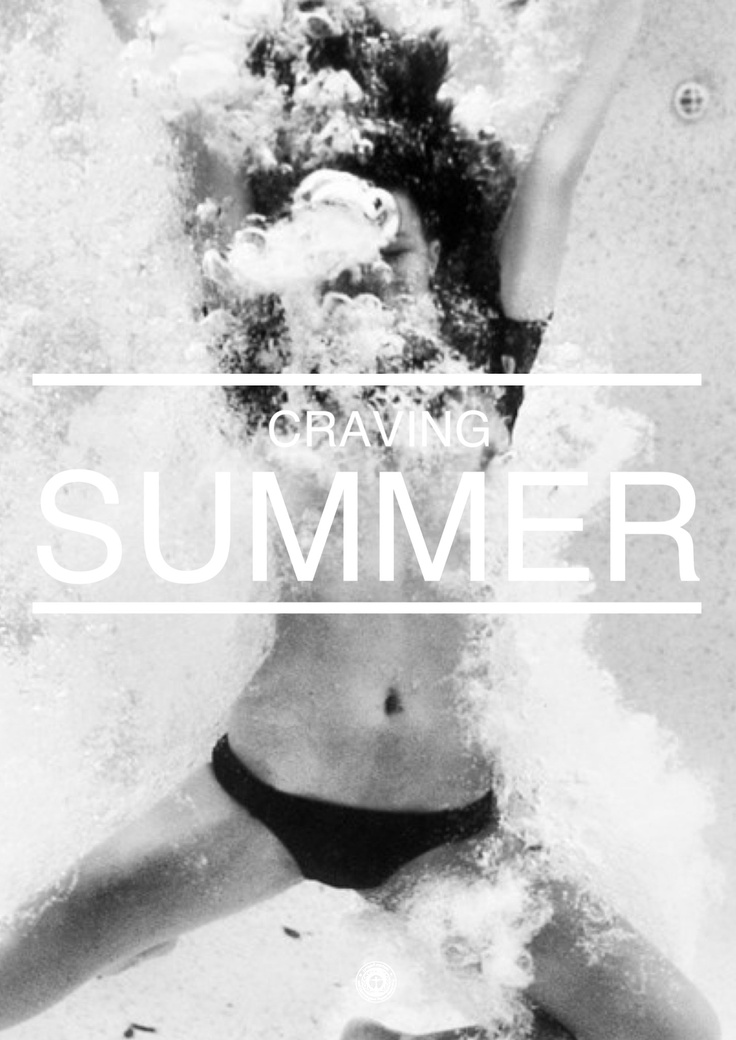 Thierry Mugler: Angel Aqua Chic
"Pulpy freshness of rose water combined with a raspberry blossom-green apple granité accord"
I am so happy I got sent this version to try out as the little I do know of the original Angel is great but a tad too overpowering for me. This is the original with added rose water. This changes the original patchouli-vanilla oriental scent to something quite light, fresh and zesty. I found it very wearable and feminine, while still being quite a mature scent. The wearing power was great and actually smells even more beautiful when it settles on the skin. You can definitely smell that it originates from the Angel family, so for those fans out there this is a limited edition version you must be sure to try. I also think the mirrored star bottle is a keeper for your bathroom counter top! R675 – 50 ml On counter: 19 August 2013
Thierry Mugler: Alien Aqua Chic
"Solar lightness of orange blossom water blended with a lemon blossom and pink grapefruit accord"
Similar to how the original Angel has been given a summery twist, so has the much-loved Alien. This time the scent is Orange Blossom – ah I love this! Think your original woody, amber base with a zesty orange blossom – so sultry and a great one for the evenings! Again, staying power is great on this scent. I definitely found this one worked better on my skin, but I think that's because I am more of a amber/woody sort of gal, rather than florals. This is also a limited edition version, in store on 19 August too. R675 – 60 ml.

https://kissblushandtell.co.za/wp-content/uploads/2013/07/Thierry-Mugler-ANGEL-and-ALIEN-Aqua-Chic.jpg
500
458
Victoria
/wp-content/uploads/2020/03/logo.png
Victoria
2013-07-11 08:27:00
2020-03-24 08:49:24
Thierry Mugler: Angel Aqua Chic & Alien Aqua Chic