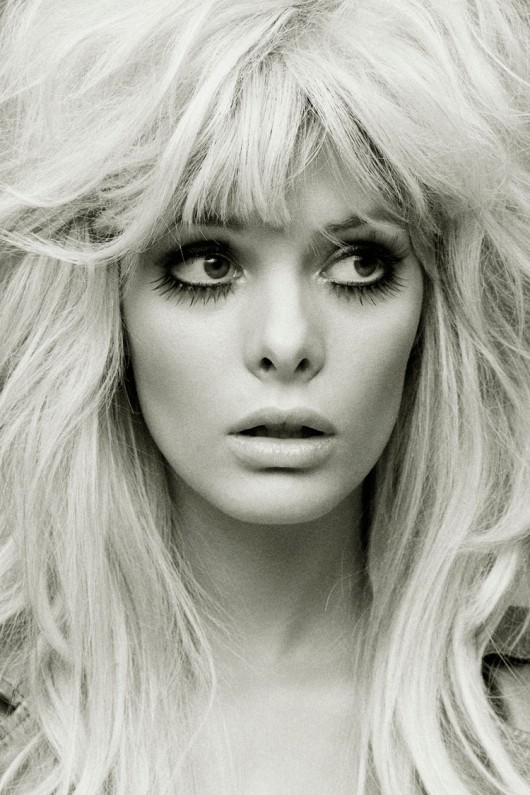 I have been wanting to get my lashes done for a while now as I trained in eyelash extensions when living in the UK, but didn't ever practise doing them – this takes serious patience and a very steady hand! I always see girls with the extensions and think it can look absolutely amazing (when done properly, of course)!
I had heard about Lisa and Mera at Urban Lash & Tan – 'the girls who give the best spray tan and eyelash extensions in Cape Town' and I had to give it a go – unfortunately for my bank balance it looks like I may just be addicted! Already planning my first fill!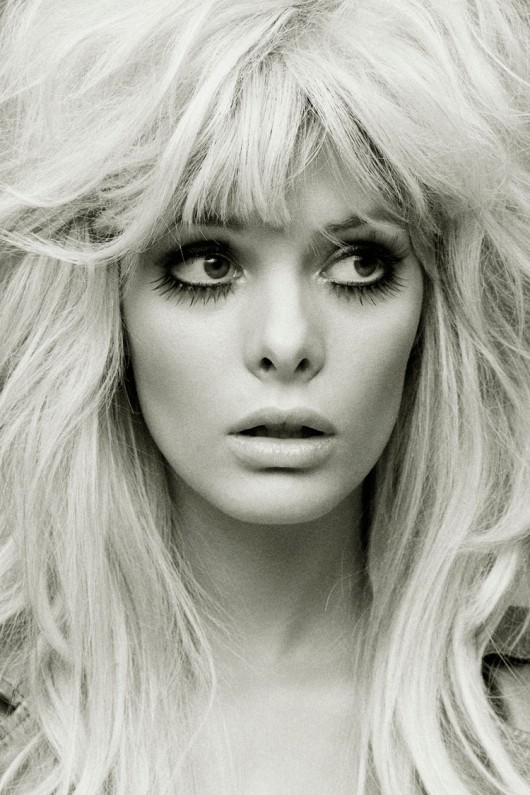 As I have mentioned before, I wear minimal make up and these extensions have made this even easier to get by with. I went for a full set where every single lash has an extension put onto it, this is what ensures the really natural look and no need for mascara what-so-ever, so my make-up routine literally involves tinted moisturiser and bronzer/blush!
The initial session (full set) takes up to 2 hours and thereafter you can go for top ups every 2/3 weeks which are much cheaper and quicker. You can specify which look you want to go for – whether it is more volume, extra length or a cat-eye look. I went for length and cat eye. I think these extensions are particular amazing for events where you are being photographed – it literally makes your eyes pop! The great part is that they last really well (2/3 weeks until a top up is needed) so you really are getting our money's worth.
Excuse the bizarre pictures, but figured this was the only way I could show you properly! 🙂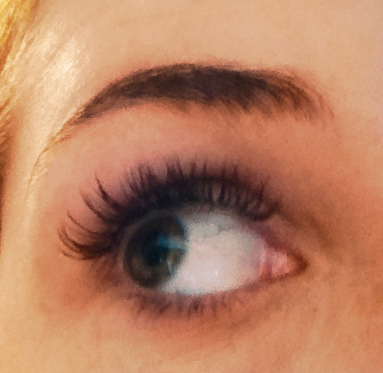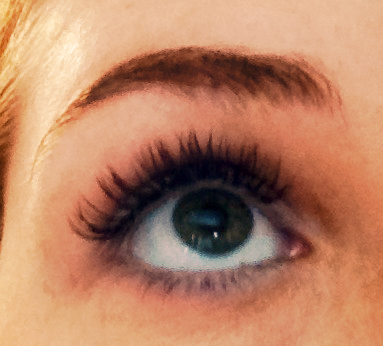 Maintenance at home is an important factor and really makes the difference in how well your set lasts – so no harsh face washes on the eye area and rather pat your face dry avoiding the eye area. Basically any oil-based product will break down the glue bond, so steer clear of these. Urban Lash and Tan offer water based mascaras (if you really think you need this) and water based make up removers.
K,B & T SPECIAL OFFER:
All Kiss, Blush and Tell readers get a great discount if you book before end of June. Full set is normally R650, you get it for R450!!
SMS 0763864793 to make bookings or enquiries
One full lash set for R450 (that means not a half set & only upper lashes which is what I got)
This doesn't include maintenance fills obviously 🙂
Urban Lash & Tan – website
Shop 3, Wembley Square, Solan Street
For speedy replies, email Lisa and Mera on:info@urbanlashandtan.co.za and mention your details and required dates to book – I have no doubt you will be addicted!
Image source
https://kissblushandtell.co.za/wp-content/uploads/2012/05/1196337371436202_2G9Q2OKp_c.jpg
795
530
Victoria
/wp-content/uploads/2020/03/logo.png
Victoria
2012-05-24 07:37:00
2020-03-24 09:10:54
My lash extensions