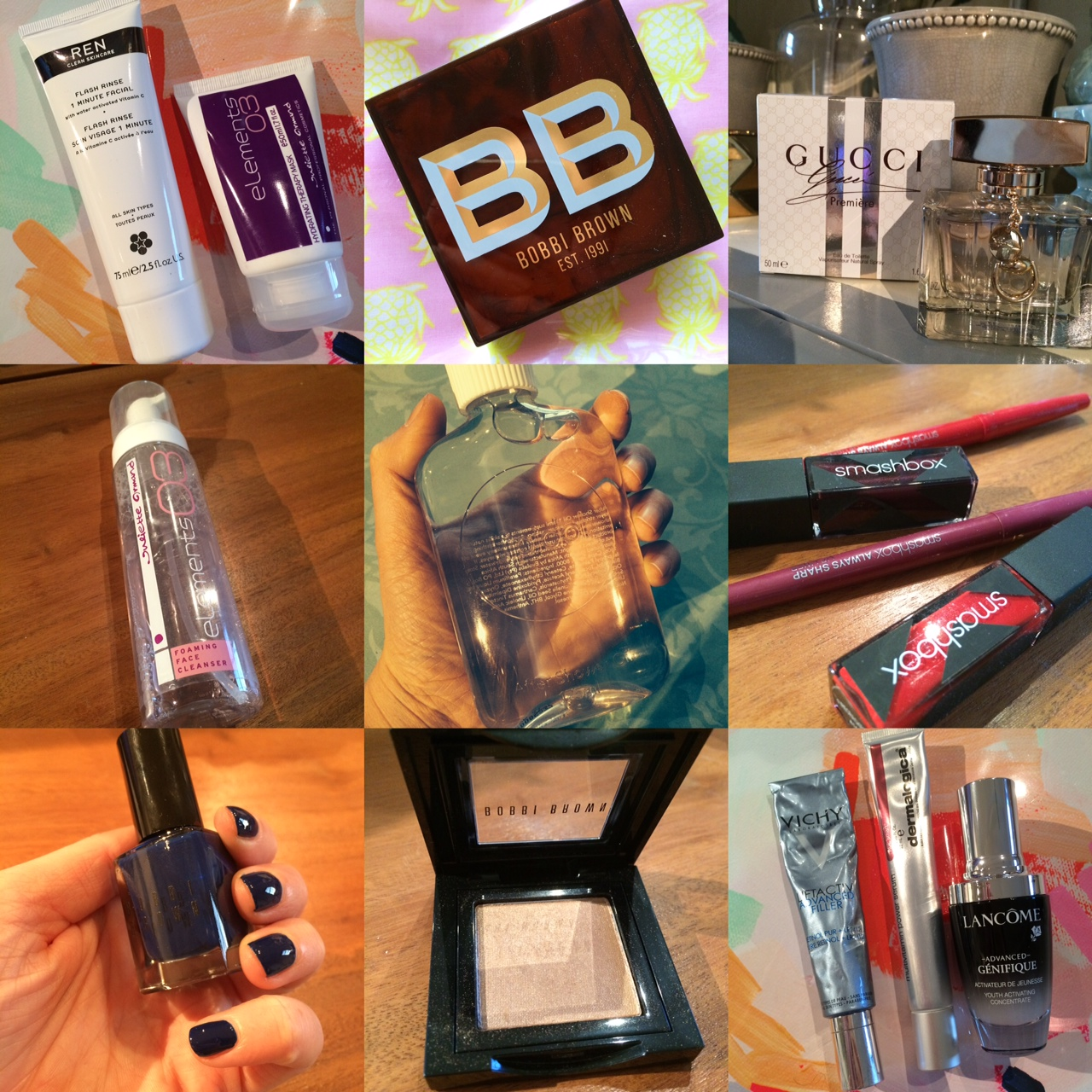 This might be a long one, and if your life is going anything like mine is right now then you will want it brief and to-the-point. I really have discovered some gems this month, so here we go… 🙂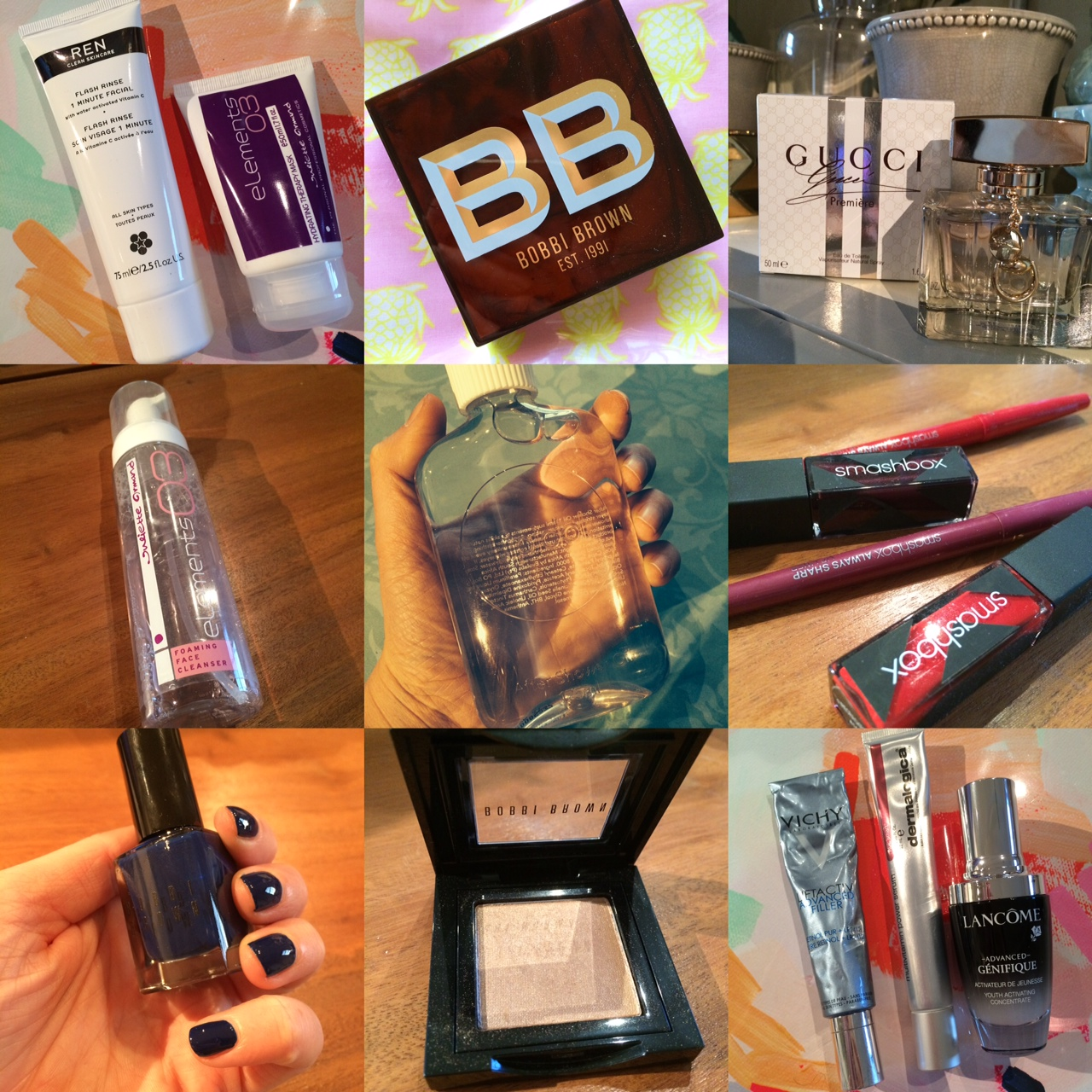 Gucci Premiere – launches 8 Sep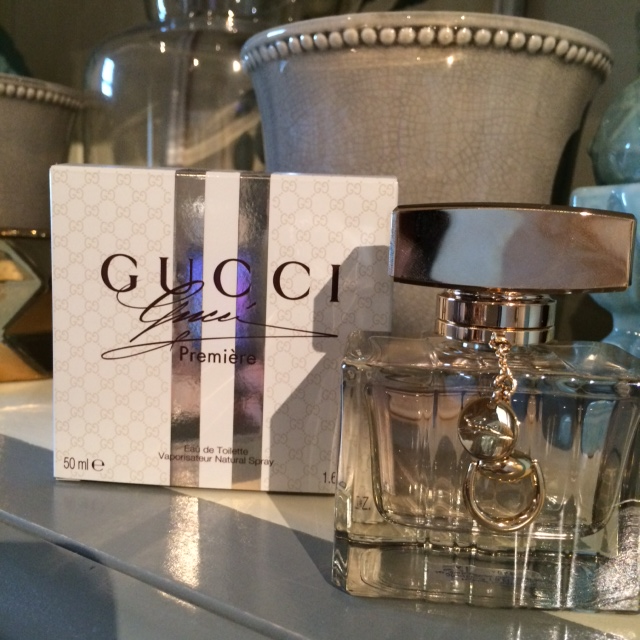 This scent is just beautiful. This is a lighter, more summery (In my opinion) version of the original which I have always loved but, in my mind, is definitely more of a deep, evening scent. I have, however, been reaching for this every.single.day since Cape Town has been experiencing a faux-summer. It's so feminine and lasts incredible well (plus gets you loads of compliments!) Blake Lively (my girl-crush) is the face of the scent.
The scent you can expect is thanks to the addition of radiant flowers and sparkling citrus notes. Think orange blossom and light citrus oils as the top notes, onto fresh freesia, jasmine and soft Bulgarian rose as the middle notes and finishing off with the warmth of leather, patchouli and musk which gives the fragrance that sultry, feminine finish. 30ml – RSP R700, 50ml – RSP R855, 75ml – RSP R1,195.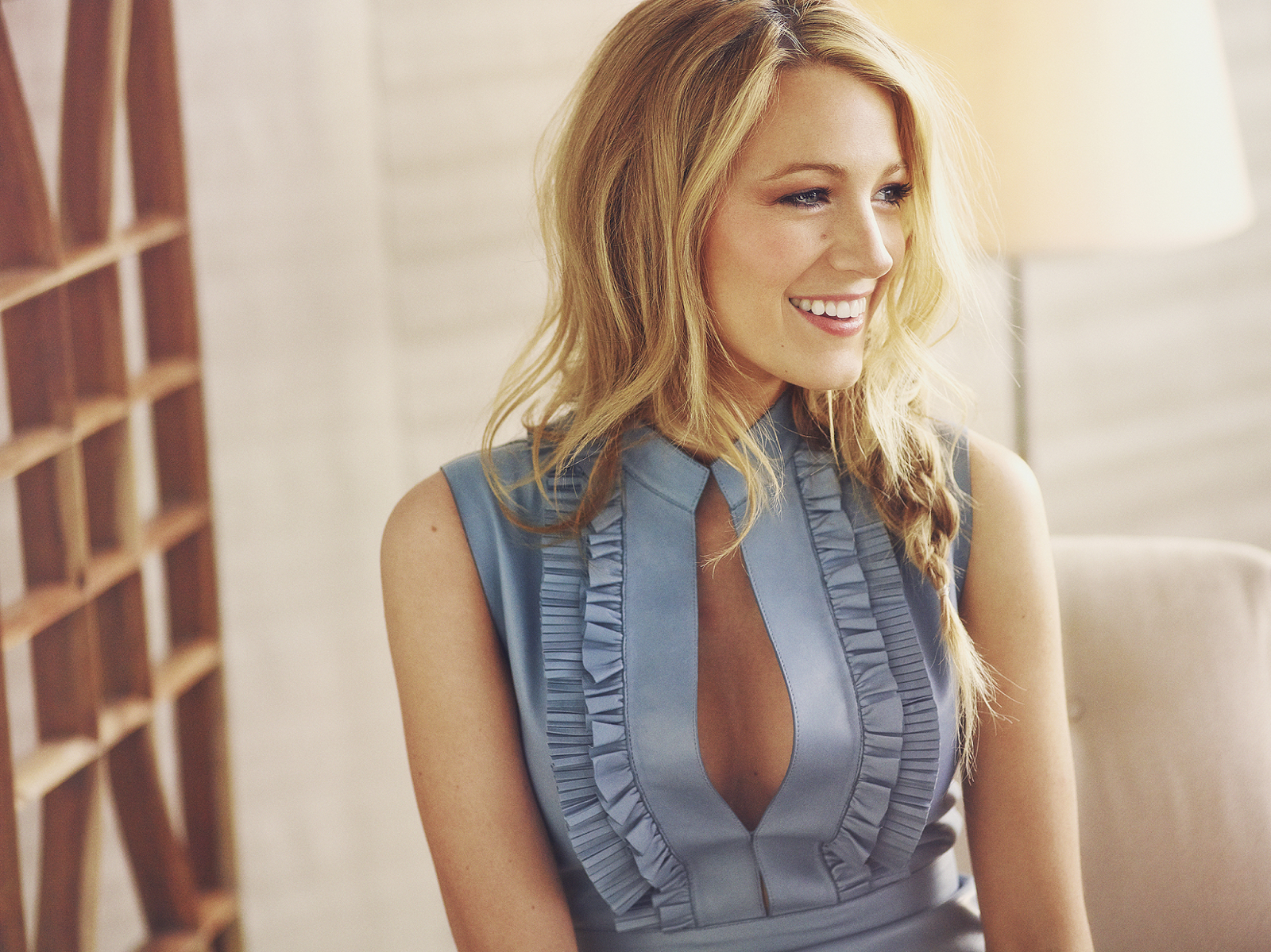 REN Flash Rinse 1 Min Facial & Juliette Armand Elements 03 Hydrating Therapy Mask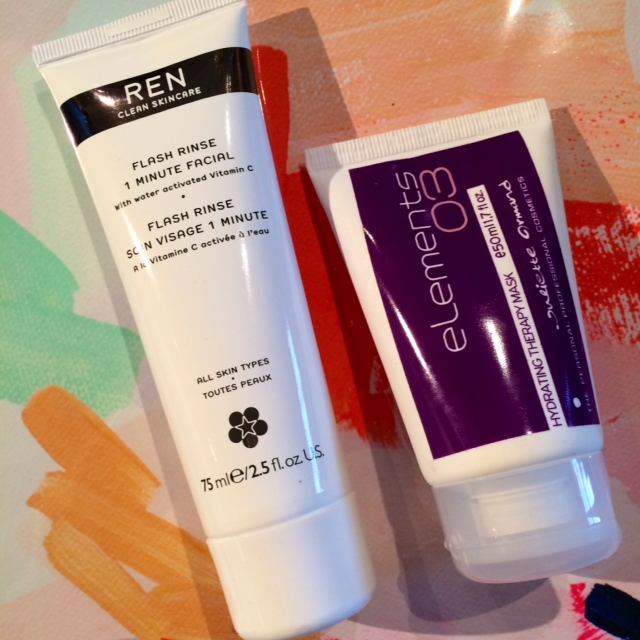 REN Flash Rinse 1 Min Facial – R470
This is your problem solver for anyone who doesn't have all the time in the world on their hands, so pretty much all of us, right!? It's a balm-like formula that you massage into the face 2/3 times a week (as you would your cleanser), then dampen your fingers to add water which activates the vitamin C (the miracle worker), leave for a minute and voila – sorry that's my worst word!
Anyway, the product firms, tones and refreshens dull, tired skin and it really does do as it claims! It was voted ELLE UK's Best Skincare Innovation Award which is what originally impressed me. Do yourself a favour, especially tired, stressed mums! It makes sloughs away dead skin cells, brightens and helps with hydration in 1 minute – what's not to love!
Juliette Armand Elements 03 Hydrating Therapy Mask – R320 I love a good, creamy hydrating mask. In fact, it's probably my biggest weakness when it comes to skincare splurges as I truly believe many average skins could be so dramatically improved by using a mask like this over-night 2/3 times a week. It's what has changed my skin! This creamy mask sinks into the skin so easily and a thin layer leaves skin supple, fresh and firm the next day! This brand is really impressing me, more on that below! Vichy LiftActiv Filler, Dermalogica Multi-Vitamin Power Serum & Lancome Advanced Genfique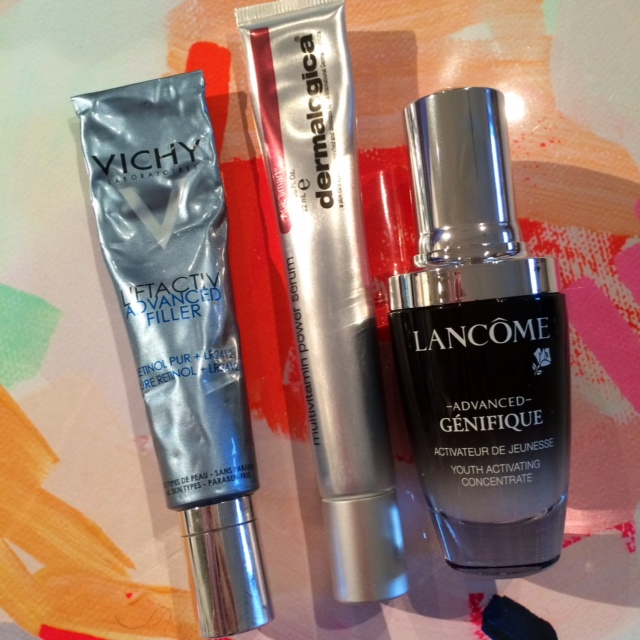 Vichy LiftActiv Filler I have to be honest, I didn't think much of this when it landed on my desk, but I will definitely be repurchasing it! I am already half-way through the tube! This silky smooth, fine formula plumps up the skin and makes applying make-up a dream. I have been using it on it's own or as a serum below my moisturiser. It's packed with retinol and really does fill fine lines well. I have a few more products I will be trying from Vichy soon and I will let you know how it goes, so far so good! Dermalogica Multi-Vitamin Power Serum Obviously this is featured here! So many friends and readers had raved about this to me, so I had to try it out. This whole Multi-Vitamin range from Dermalogica is just great and I have seen great improvements in my skin since using it. This serum is the weirdest formula and not what I'm used to, but once you get used to it then you will be sold. It literally melt into the skin. My only gripe (and I seem to be on my own on this one) but the tube is too small; as in I think I might finish it in a month. Any tips on this, am I doing something wrong? That aside, it's a winner! Lancome Advanced Genfique This is the advanced version of the Genfique which we all know – it's that and so much more. I was surprised when I first tried Lancome's DreamTone as, to be frank, I've never really looked at Lancome's skincare much. I had to swallow my words though, as I am now on my second (and nearly finished) DreamTone and will never be without this stuff. Anyway, back to the Advanced Genfique – this stuff literally makes you feel like a million bucks just using the glam bottle with the amazing dropper! The formula is quite liquidy and within minutes gets drunk up by my skin. A little goes a long way but I can't help but savour every drop of this stuff like it's gold!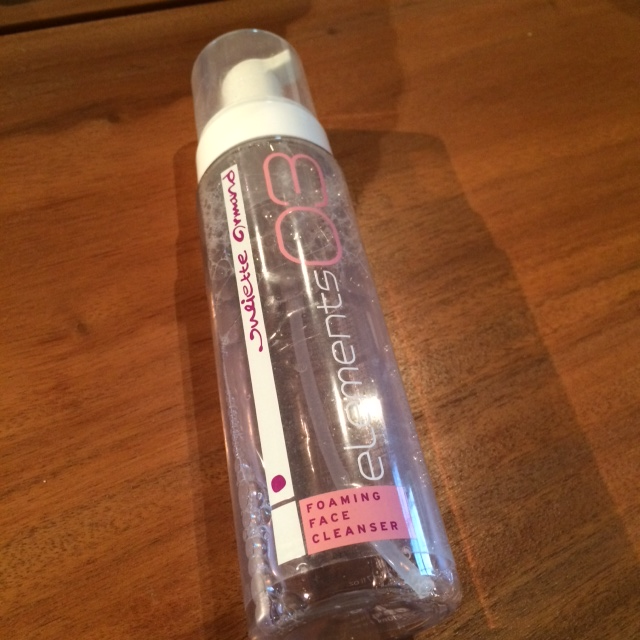 Juliette Armand Foaming Face Cleanser – R295
I will repurchase this again and again and again. You guys, I test a lot of stuff so generally make my way very slowly through products. I usually keep a cleanser in my shower, at my bath and at my basin for convenience and it's a good way to test properly. This, however, has been moving everywhere with me. It makes my skin feel so clean and removes make up in one go. I also think I am addicted to the foam-pumping action! My skin is pretty combination/dry and this hasn't dried it out at all.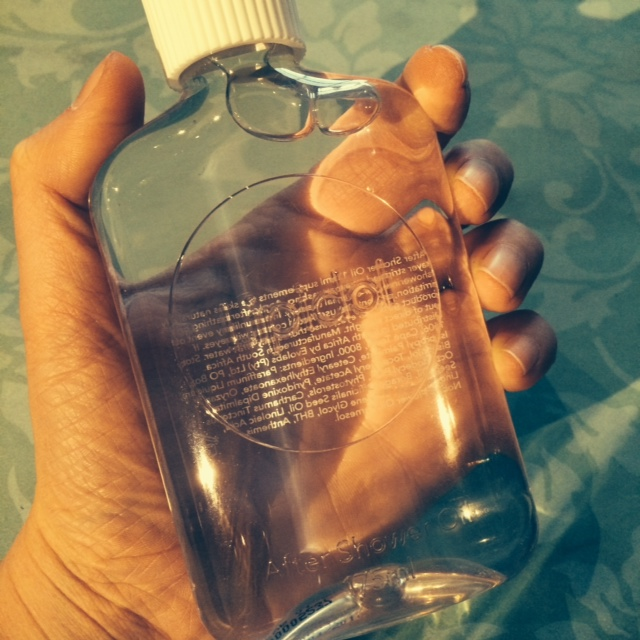 Lipidol After-Shower Oil – R79.95 (launches 8 September at Clicks) I am literally in love with this branding. So slick! This post-shower oil has also been awesome for my super-parched winter skin. I really hate applying moisturiser or oils post-shower as 90% of them leave me sticky and feeling clammy. This originally caused all the latter issues but I halved the amount I was using and have been so chuffed with how great and non-itchy my skin has felt. It's scent-free so great to use for a summer night-out on bronzed limbs as gives a great sheen. Website for more info on other products is here.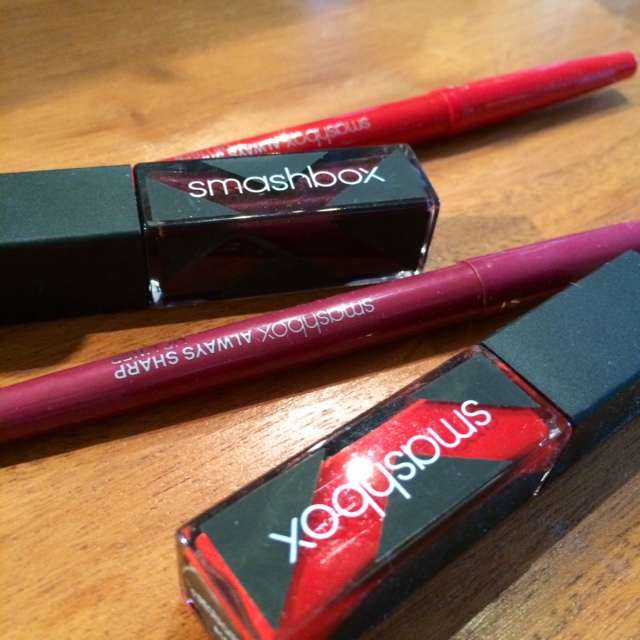 Smashbox Lip Lacquers and Always-Sharp Lip Liners
So this was my first-ever positive lip-liner experience and I don't ever think I'm going to look back. These lip-liners are so pigmented and come in an array of gorgeous colours. I love the always-sharp benefit (which I was pretty slow at figuring out!). All you need to understand is that every time you open your liner, the nib will be in the perfect shape to get going! Win 🙂 The lacquers have more pigment that any lip lacquer I've used in ages. I love the combo of the Violet liner with a teensy touch of the After Dark (purple) lip lacquer. You can choose how much colour and shine you want. Alternatively, I've also worn the liner on it's own which is great for a full-colour matte lip. The red lip liner is called Ruby and the lacquer is Firecracker.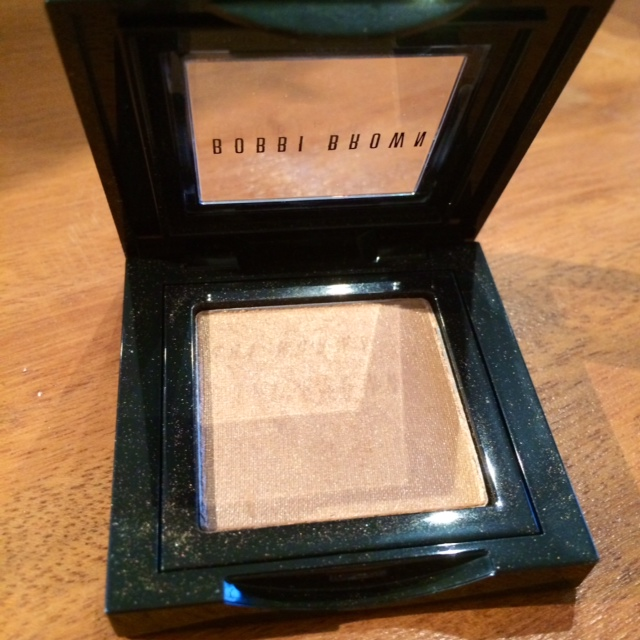 Bobbi Brown Eye-Shadow in Golden Amber Shimmer
This is a part of the new summer launch and this colour has fast-become my go-to colour. I use it every single day without fail. It's the perfect bronze with subtle shimmer that creates the right amount of emphasis on the eye, while still being subtle. I am a rookie eye-shadow wearer and still getting used to this, so if you are like me (or are simply needing the ultimate golden shimmer), go and swatch this! It's divine.
Bobbi Brown Nail Polish in Navy
I don't need to elaborate here, just loving this colour 🙂 This polish definitely required a good base and top coat though as I was left with very stained nails afterwards.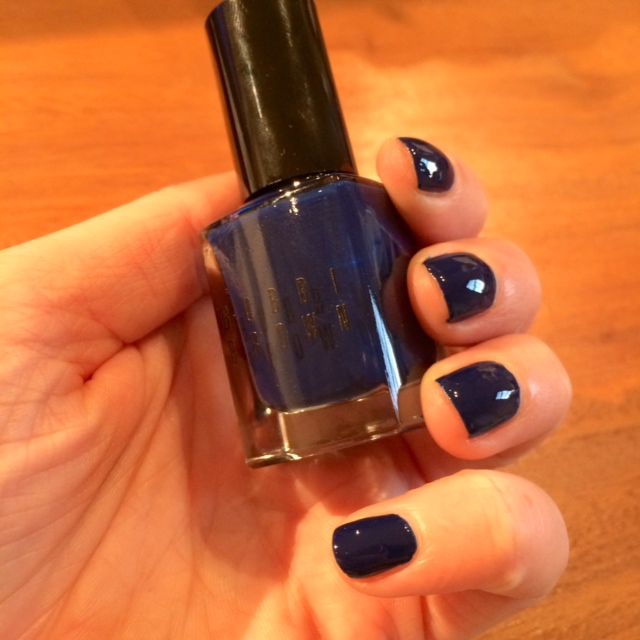 Bobbi Brown Highlighter Powder in Bronze Glow (limited edition) – R690
I never thought I would say this, but this is the shimmer brick, but better! I obviously still love the shimmer brick as it's better to use on both the eyes and cheeks, but this product's consistency makes it heavenly to use on the cheek area – your perfect mirror-like highlighter. The formula is what they call a cream/powder hybrid – so application is easy and needs to be kept very light as a little goes a long way. I've found using a big powder brush works best. The glow this product gives is simply amazing – I'd go as far as saying that this is my winner of the month! It comes in a Pink Glow and a Bronze Glow colour – this is the bronze one.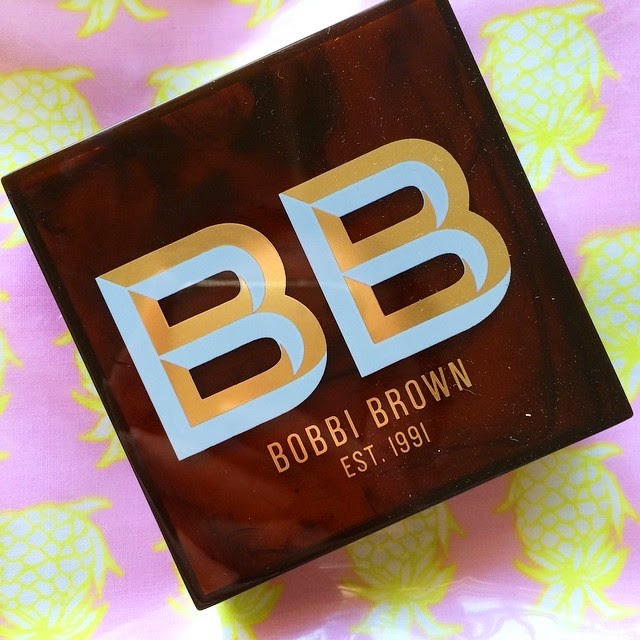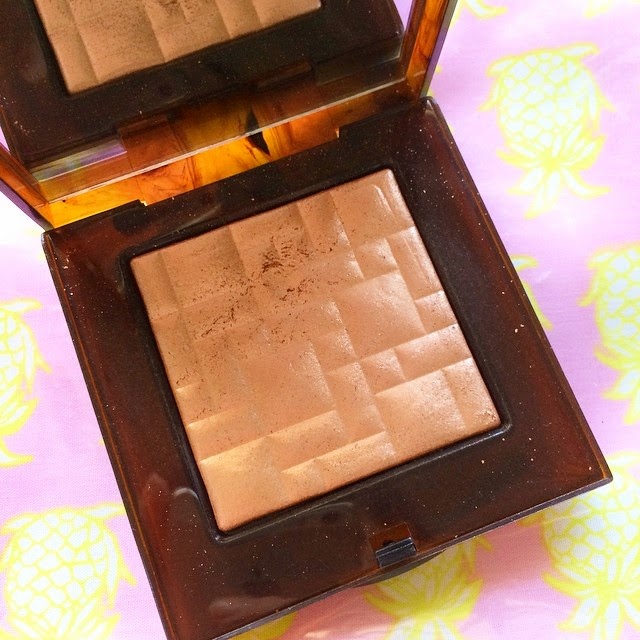 And here it is in my weekend make-up bag: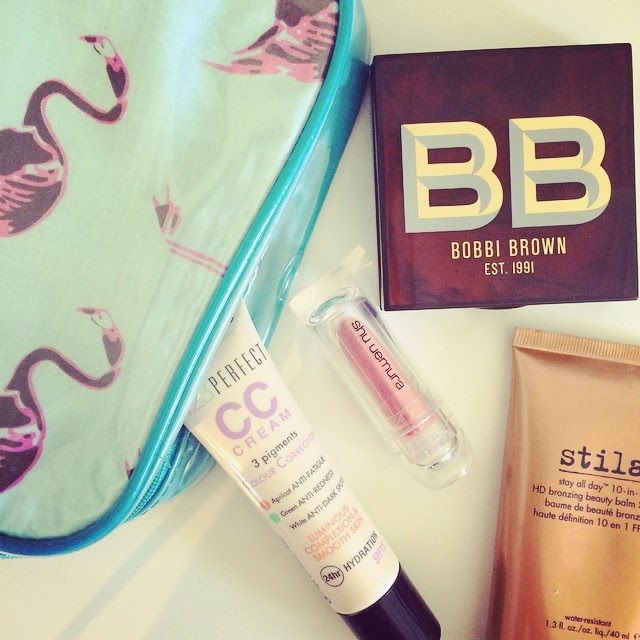 https://kissblushandtell.co.za/wp-content/uploads/2014/09/image4.png
1280
1280
Victoria
/wp-content/uploads/2020/03/logo.png
Victoria
2014-09-03 10:23:00
2020-06-27 19:58:18
August Favourites