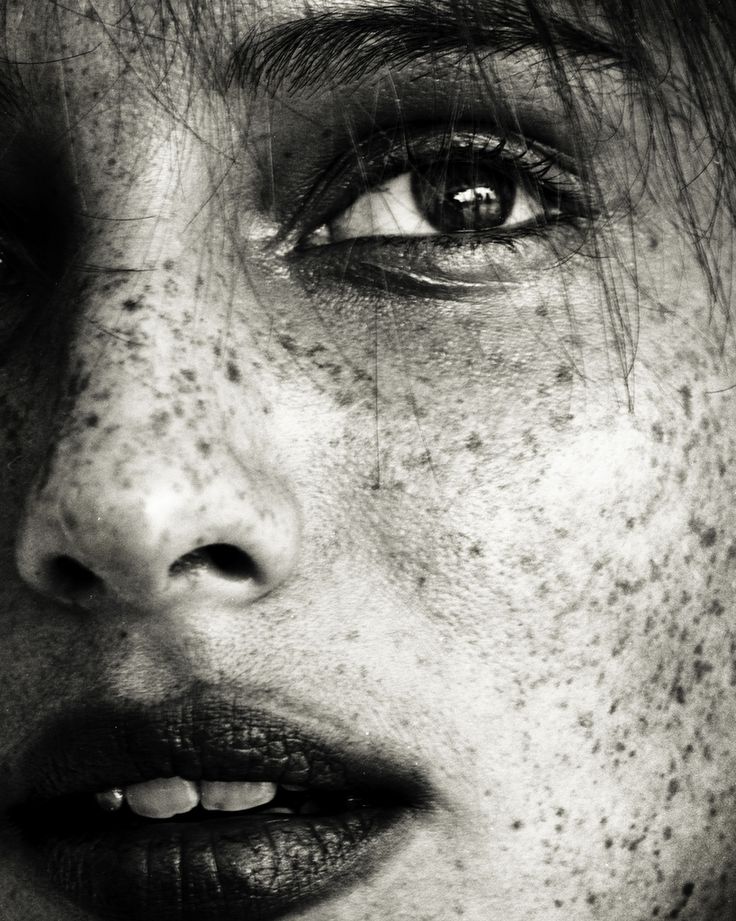 You will have seen on my Twitter and Instagram that I started my course of Limelightlaser treatments a few months back and have had pretty incredible results thus far – I really cannot believe the potency of this treatment and what you can achieve through it. This is a breakdown of what the treatment is, some images and some questions you may have about it.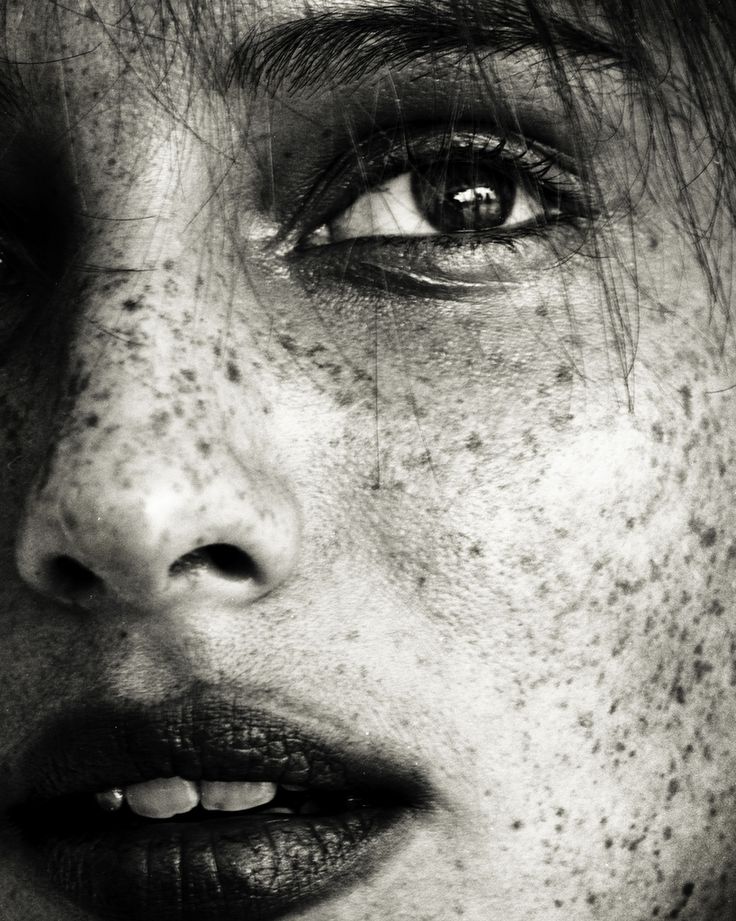 What is Limelight?
It's a fourth generation IPL device that has specific program selection for specific problems such as red or brown discolouration. The Limelight is a class 4 medical light system that cannot be compared to an entry level IPL system.
It is a new non-invasive approach to skin rejuvenation which can be customized for different skin tones and ageing skin conditions .The result is an exceptionally effective skin rejuvenation treatment with minimal discomfort.
What areas can be treated?
I have been doing my face, neck, décolleté (and most recently my hands – I know!)
Limelight can be used on any sun damaged area of the body including the arms, legs and back.
Good candidates for this procedure are people with freckled, discolored, red, blotchy or brown spots, which were previously difficult to treat. In addition, this is a very effective treatment for the redness or dilated blood vessels and the flushing of Rosacea.
How does it work?
By selecting Program A, B or C, your treatment can be customized to your skin type and selectively treat the red or brown spots on your skin. It's the heating of the pigmented brown or red cells that causes the therapeutic effect. Immediately after the treatment, brown spots will start to darken and your skin may be slightly red.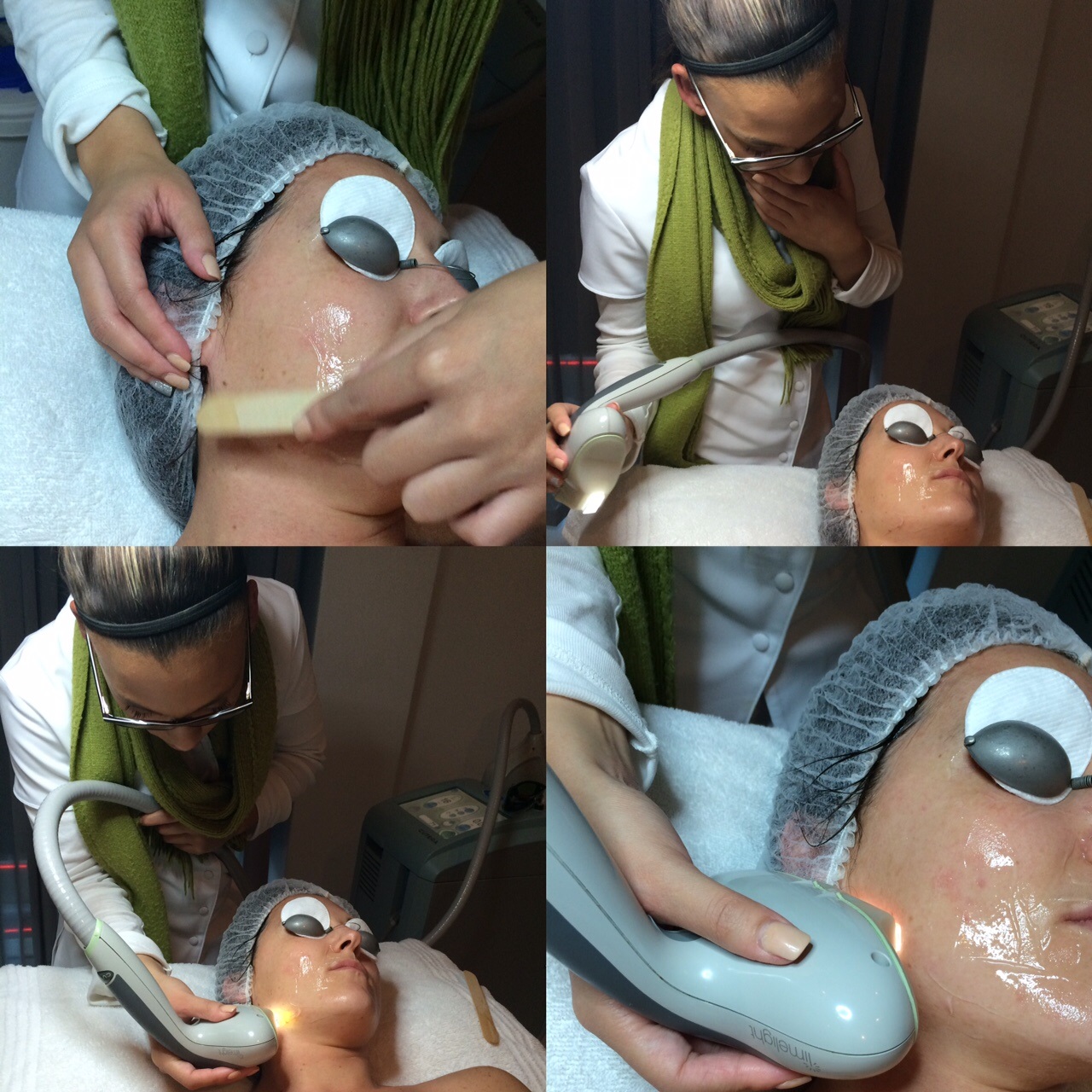 Within one to three weeks, the darkened spots will flake off and fade. With the A pattern, diffuse redness or spider veins will decrease and your mottled complexion will improve. Rosacea is a chronic condition and cannot be cured; however its appearance can be improved. With the B pattern we are able to treat patients who have a combination of red and brown spots or blotches, and with the C pattern we are able to focus selectively on brown spots.
Where can I get Limelight done?
You can get Limelight done at various Skin Renewal clinics throughout the country – I have been having mine done at the Cape Quarter branch with Melissa who has been fantastic.
Other branches that offer it are:
Johannesburg: Rivonia, Morningside, Parkhurst, Bedfordview, Sandton, Fourways, Illovo, Irene, and Brooklyn
Western Cape: Cape Quarter, Claremont, Constantia, Stellenbosch and Willowbridge
KwaZulu Natal: Hillcrest
My thoughts thus far:
I have been surprised with how unpainful the treatment is, you certainly can feel it but as someone with a low pain threshold, it's very bearable and quick. After my first treatment I was quite shocked by the grid pattern on my chest, but after my second treatment it's clear to see how well this really has worked – my sun damage has literally disappeared!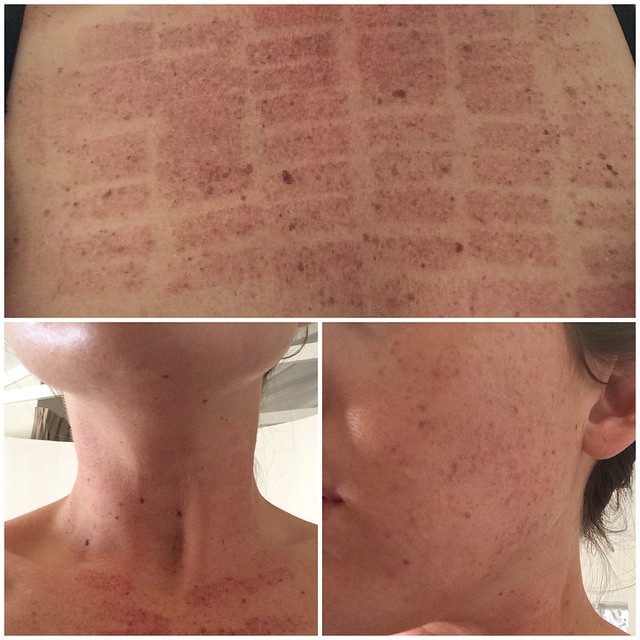 My skin looks younger and more 'renewed'. I would absolutely recommend this in a heartbeat to anyone (I have already recommended it to three readers who have started their treatment and are loving it). Below are the before, during and after shots of my hand after ONE treatment – I am showing these images as I think they show the effectiveness of the treatment so clearly.
Before Treatment:
Skin looks dull, has no volume and sun damage is visable through discolouration and dark spots
1 Day Post-Treatment:
Dark Spots are starting to show up and come to the surface of the skin. Slight itching and a feel of slight sun-burn.
3 Days Post-Treatment:
Sun Damage and dark spots have come to surface, are very dark in colour and starting to flake off. No discomfort at all (just pure satisfaction at seeing the treatment working it's magic!)
2 Weeks Post-Treatment:
Skin looks more renewed, sun damage is gone, skin tone is more even and hands looks 10 years younger!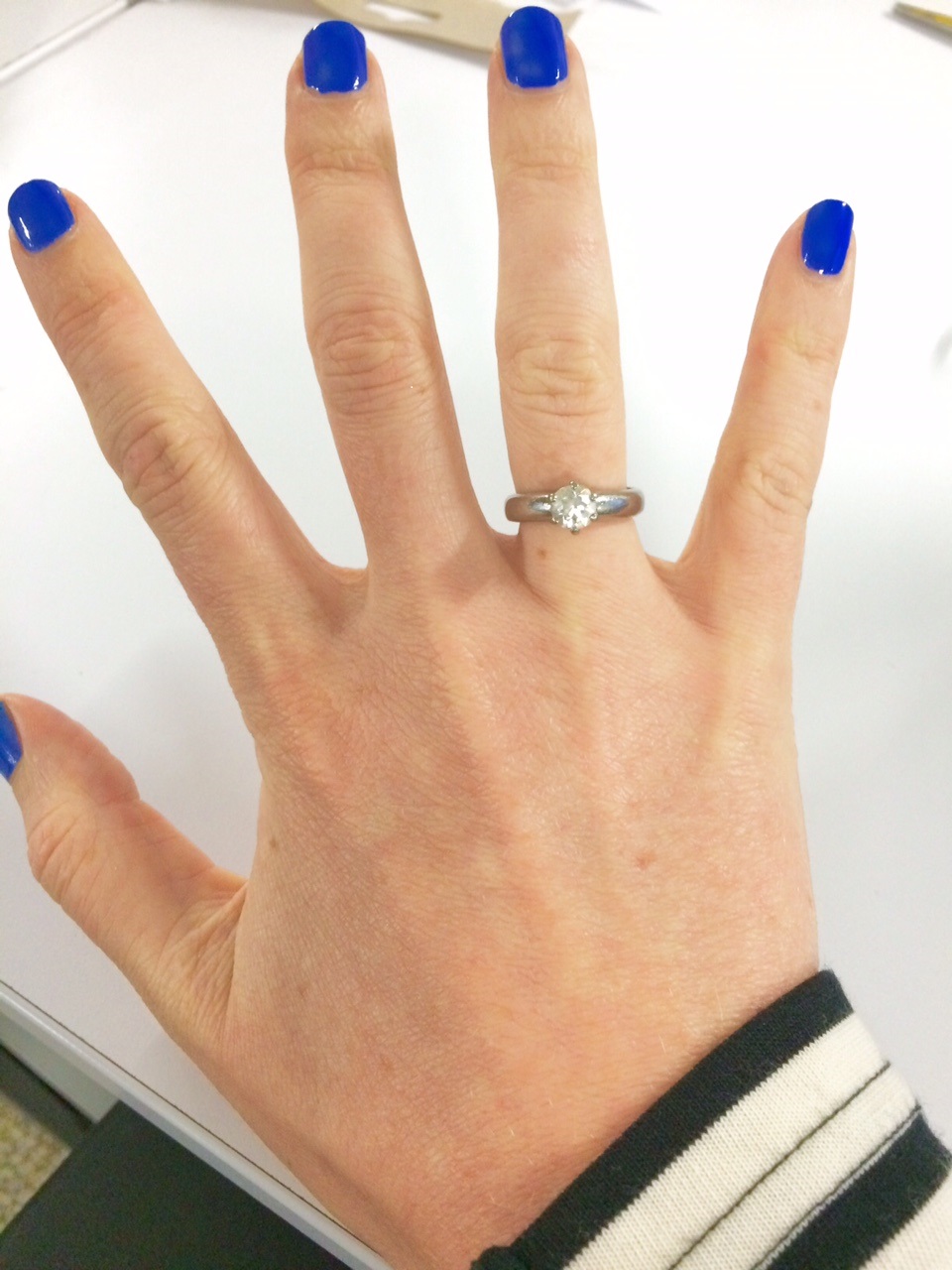 I still have two more sessions left so cannot wait to show you the results but I truly cannot rave about it enough and have received countless compliments on my skin – I vow to never expose my poor chest to the sun again as that is the area the results have been the most drastic! More to come soon…
https://kissblushandtell.co.za/wp-content/uploads/2015/07/8a96200b93e713b46e112ea89cfa132e.jpg
921
736
Victoria
/wp-content/uploads/2020/03/logo.png
Victoria
2015-07-15 13:46:00
2020-03-24 08:25:34
The Low-Down on my Limelight Treatment So far