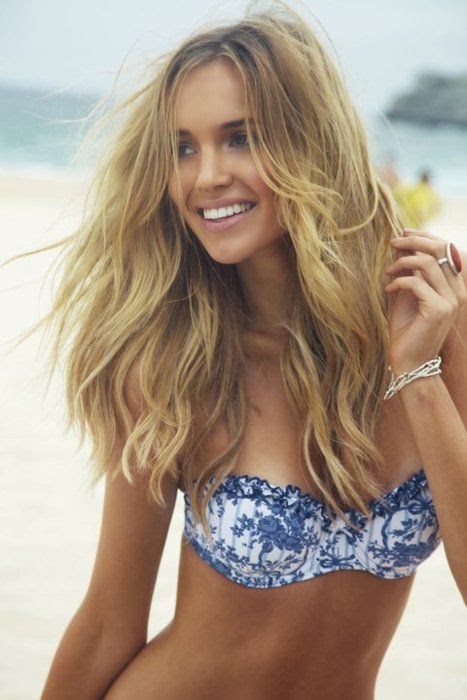 I am all about a fake tan at this time of year, it makes any summer outfit look that much better and, let's be honest, a good tan never made anyone look unattractive. Unless, of course, it's streaky and hideously orange (which is often the case with self tans).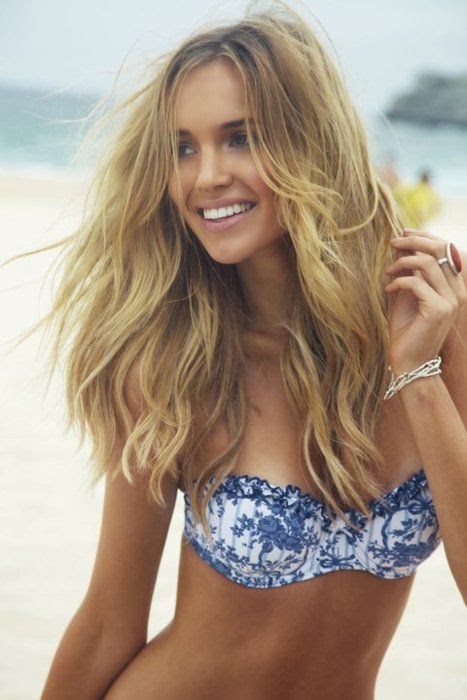 I got two self-tans from Xen Tan a few weeks back which I was really excited to buy. I first tried this brand when I lived overseas and worked at Space NK. The store started stocking Xen Tan and when Space NK endorse a product you can pretty much be guaranteed it's the best of the best, and this was certainly the case here.
I got the Dark Intense Self Tan and the Medium Luminous Gold Gel. It's not often I get a product that I will continue to use for life. These two are some of those, and yes this is what one would deem to be a 'rave review'. Quite literally!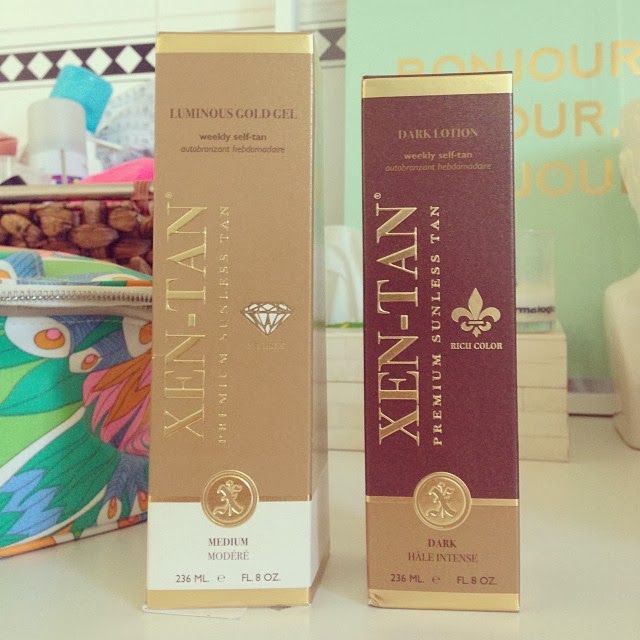 If I had to choose I would say the Dark Intense was my favourite, but that's because the colour was more intense. Having said that, I can't forget about the Luminous Gold Gel because it also has its place for a more day-to-day tanner. I would use the Dark Intense for occasions like a wedding or a special night out, whereas the Medium Gel is great for that touch of super-natural colour that you could apply prior a beach holiday.
Why is it so great?
Well, simply because the colour is just beautiful. It's a rich, bronze without a hint of orange (witch is what Xen Tan is all about – no orange!). Then it is also super easy and non-messy to apply, it doesn't smell too bad (no pretty rose scents or anything, but fine for self-tan) and lastly, it doesn't come off in patches that makes you look like you might have Impetigo (don't Google that). It lasts a good week and then simply fades away – don't ask me how but it does, but I'm not complaining.
On a side note: for those ladies like me who avoid applying self-tan to save their crisp white linen, do yourself a favour and buy some black full-length PJ's. These then become your go-to self-tan PJ's and prevent any dis-coloured sheets. The pair I use are a beautiful, light linen and work perfectly.
Luminous Gold Gel – R380
Dark lotion Intense – R430
See stockists here
Image source
https://kissblushandtell.co.za/wp-content/uploads/2013/11/7143bbc1a551b339c551e60a36f7db3c.jpg
700
467
Victoria
/wp-content/uploads/2020/03/logo.png
Victoria
2013-11-04 07:25:00
2020-03-24 08:42:22
The BEST fake tan ever: Xen Tan