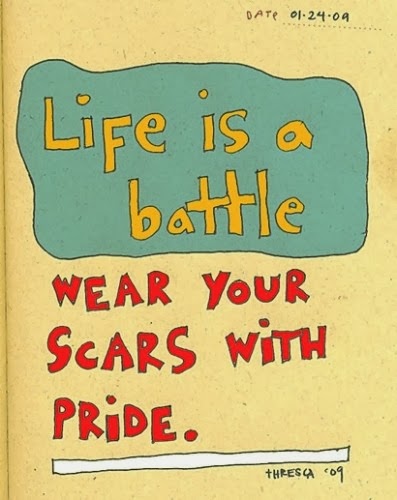 Bio Oil has a campaign running at the moment that I think is really beautiful and so incredibly real.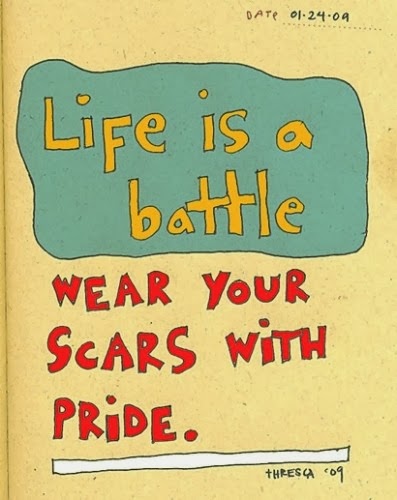 My Scars, My Journey is an app on the Bio Oil Facebook page that encourages us all to go and share our stories about our scars – for every story shared Bio Oil will donate R10 to three incredible charities that support vulnerable women, children and babies. You can check them out here:
www.saartjiebaartmancentre.org.za
An added bonus is that they are giving away some awesome Bio Oil Hampers throughout the campaign and 2 Apple iPads at the end of the campaign!
My scar story:
To be quite honest I don't have any scars that are worth talking about, but I always love asking or talking about other people's scars (that sounds really weird when I read over this post!) – they really do tell a story, sometimes sad but also sometimes a really happy one.
The one small scar I do have is on my left hand and is only really noticeable to me. Either way, it still reminds me very clearly of my bike crash I had when I was all of 12 years old.
I am sure you all have way more exciting stories than mine, so please get in touch if you want to share your story on Kiss, Blush and Tell. Just drop me a mail!
For those of you who haven't had a read, here are my reasons why I love using Bio Oil – for help with stretch marks to helping with the dry, scaly winter skin – you can read all about it here.
You can share your story on the Boi Oil Facebook page here.
Image source
https://kissblushandtell.co.za/wp-content/uploads/2013/11/6edba4041129b9d48c0420a5b11bb21e.jpg
500
397
Victoria
/wp-content/uploads/2020/03/logo.png
Victoria
2013-11-25 08:46:00
2020-06-28 10:17:29
Bio Oil makes scars beautiful