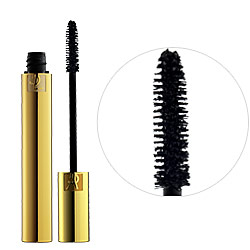 I purchased this in duty-free on the way home from Thailand. The adverts were everywhere in all the stores and I've always heard great things about YSLmascaras. I have a firm favourite being the Estee lauder Sumptuous mascara, but I am always open to trying new products. At R300 a hit you kind of expect excellence, well I do.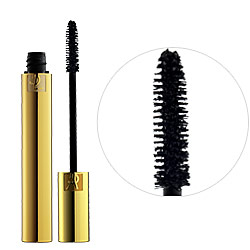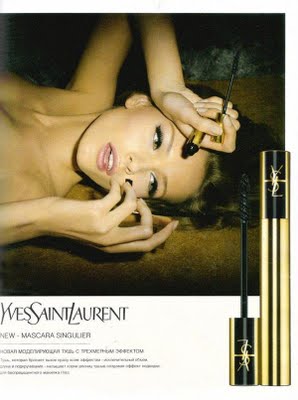 Don't get me wrong, its not complete and utter crap by any means, but it does not live up to the expectation, and certainly not the price. By mid-day it's either above my eye or below, leaving me looking slightly worse for wear – and then removing it in the bath/shower is a mission all on it's own! Nothing, I mean nothing removes this stuff (and i didn't get the waterproof one!) I have resorted to using really strong astringents (I refuse to tell as it going against everything I preach on my blog, but seriously can't be doing the Black Swan look…) It's a pity, because i feel quite fancy with such gorgeous packaging, however I don't think i will be buying this again, or any YSL mascara for that matter. Back onto my old faithful Estee Lauder after this one is done.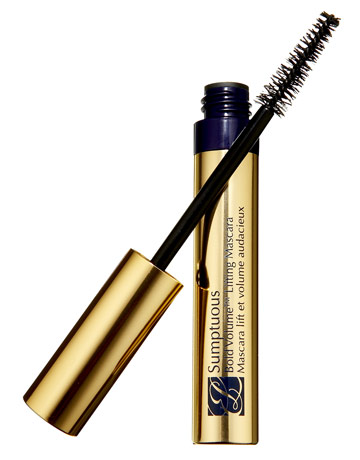 What is your favourite mascara???
https://kissblushandtell.co.za/wp-content/uploads/2011/03/themascara.jpg
250
250
Victoria
/wp-content/uploads/2020/03/logo.png
Victoria
2011-03-30 10:10:00
2020-06-28 12:33:09
My not-so-super new YSL mascara