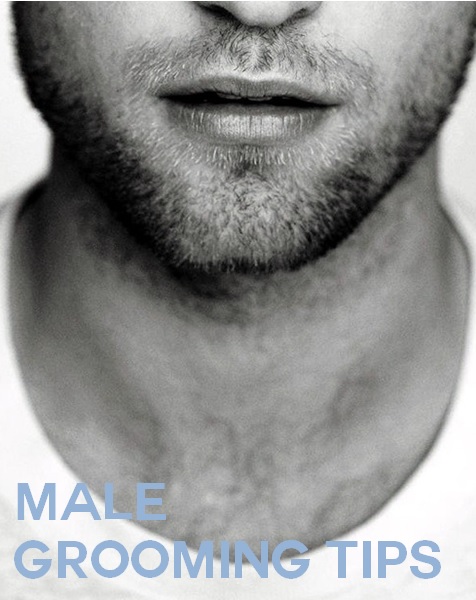 This is post is for the few men who read this blog of mine (there are a few believe it or not) and then for all you ladies who are unsure as to what your men should be using on their skins. And if the men in your life are still using that bar of soap in your shower to wash their face or one of those shampoo/cleanser/body washes in one for everything (oh, the shame) then listen up!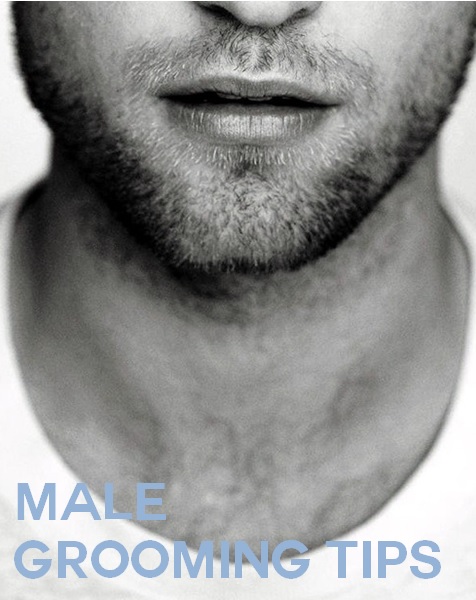 It need not be an expensive re-haul of your cosmetic bag; however, like us women men also have sensitive skins that need pampering. Sometimes even more so than us ladies if they are shaving every second day. Many men think they can be excused for using nothing as their skin is pimple free and looks 'fine', but it certainly won't look that way for long – especially when the 'brandewyn tan' look sets in. You have been warned.
Cleanser:
Clarins Men does an amazing daily exfoliating cleanser. I actually love using this every now again too. It is a super abrasive scrub so I don't advice using this daily, but 2/3 times a week is great, especially if you suffer from ingrown hairs due to shaving. For everyday use Nivea do a great gel cleanser (for a budget buy), if you feel like splurging a bit go for Dermalogica's Special Cleansing Gel. It's R660, however, comes in a huge pump bottle so great for the shower and will last 6-9 months!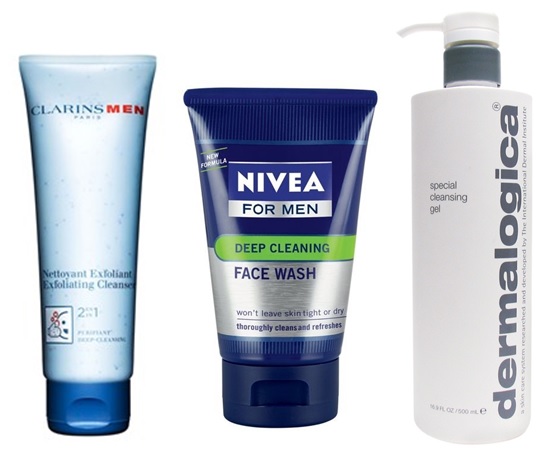 Toner:
This is optional but most guys seem to like the feeling of this on their skin and if they need a quick once-over cleanse before a dinner or just want to freshen up then toners are great. Eucerin do a good clarifying toner as well as REN and Clarins.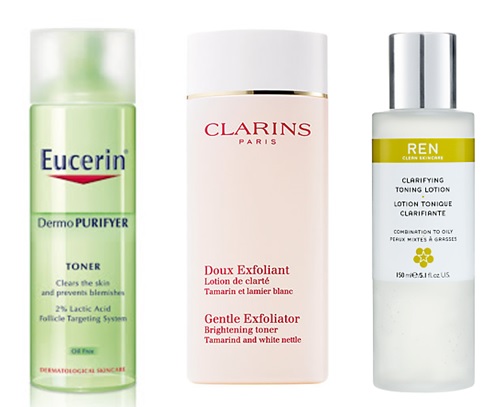 Moisturiser:
This is a must-have and the part where I would recommend splurging a bit. I also know that if a man has a moisturiser that he really enjoys the scent/feel of then he will use it religiously. Lending him your moisturiser is just not going to work, generally they need something light, refreshing and gel-like. Kiehl's Men's skincare range is phenomenal and the packaging is awesome – their moisturiser is amazing! Clarins Men also does a great gel-like moisturiser that is minty and refreshing on the skin. Lastly, Nimue do a great Hydrate moisturiser that penetrates the skin really well and is great for irritated skin post-shaving.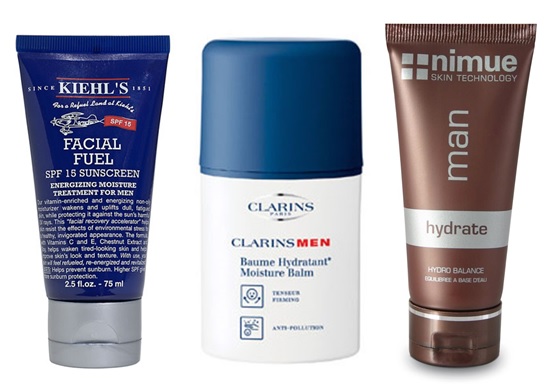 Suncream:
This is a must for men, especially sporty guys who spend loads of time outdoors. There is no need for a Men's only brand here, as most spf's are pretty unisex in scent and packaging. I can highly recommend Nimue's Protect – applied on its own is perfect, as well as Kiehl's Face Sun Protector.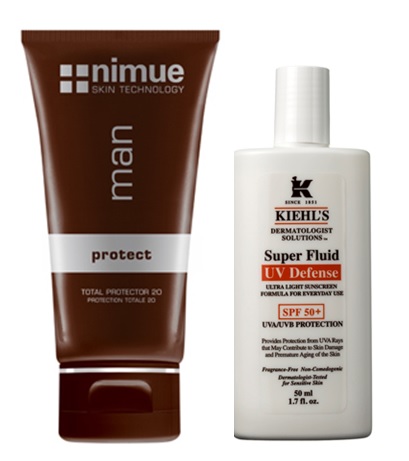 Lip care:
Lastly, most men suffer from dry lips due to sun damage or general neglect. Piz Buin's is my all-toime favourite (as you know) and great for men. It has the built in spf and gives no shine to the lips at all. Nimue also do a great men's lip care balm – unscented and simple, however, I don't think as moisturising as Piz Buin's version.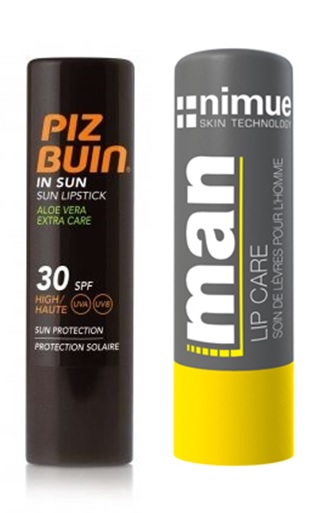 Body Moisturiser:
This is obviously only if you suffer from dry skin, but E45 do a great non-scented moisturiser that sinks into the skin quickly and gives adequate moisture.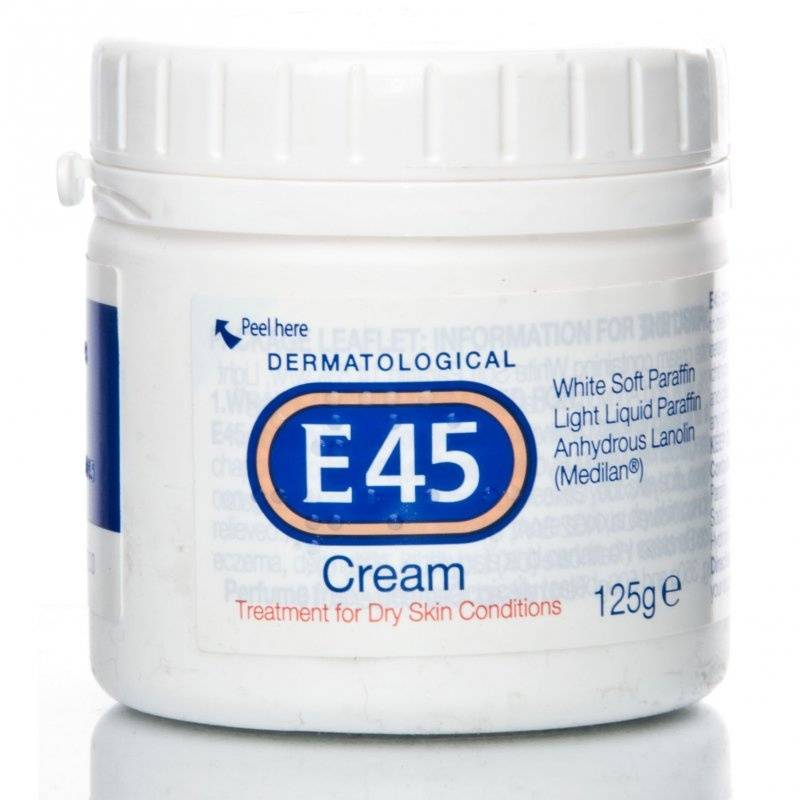 Shaving:
The Nivea shaving cream is perfect on the skin and Kiehl's and Dermalogica do a great version too. Depending on how often they are shaving, this can be pretty crucial in their routine. More important, however, is how the skin is treated post-shaving. Dermalogica's post-shave balm is a winner! The whole range is targeted at men who shave a lot so worth looking at the entire line, however, I have not heard anything or been able to try it so can't comment.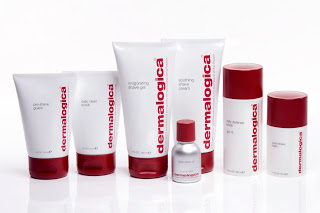 https://kissblushandtell.co.za/wp-content/uploads/2013/07/groom.jpg
600
476
Victoria
/wp-content/uploads/2020/03/logo.png
Victoria
2013-07-16 09:18:00
2020-06-28 10:36:35
Men + their skincare routine