As you all know, I have been having Shellac done on my nails for about 6 months now and just cannot get enough of the stuff. I have tried loads of brands and loads of different types of 'nail treatments' and Shellac is what works for me.
I often get asked questions about why I choose Shellac from ladies who haven't used it before, so below are my reasons:
1) It lasts beautifully
First things first – gel or acrylic is not going to look good after 2 weeks, no matter what they say. This isn't because it will chip or lift, but because your natural nail will grow out. I go every 2 weeks, religiously. My nails look great for the whole 14 days and maintain their shine throughout. My toes last about 3 weeks – so a bit longer than hands as the nails grow slower.
2) There is no damage to my nails
I have very strong nails and like to keep them short. So far I have not had 1 days break/rest from Shellac and my nails are still in perfect condition. A proper application and proper removal will not cause any damage whatsoever as Shellac does not require any buffing to the nail plate – other types of false nails do. The spa I go to did initially recommend 4 weeks of solid Shellac wearing followed by 1 weeks rest, but I haven't done that.
3) I get my hands and toes done in an hour
The application is quick and I always get my hands and toes done at the same time. That means in and out of the salon in under an hour. 4) The drying time It really is bone dry the second you leave the salon, meaning scratching in your handbag or washing dishes is not going to do a thing! I've even been straight to boxing classes after getting my Shellac mani and pedi and it's fine – such a plus!
5) The colour selection
I know a few people see Shellac as having a limited colour selection which is fair as it's not as big as some other brands, however, I think it is absolutely perfect. The colours they do have are all amazing – beautiful natural nail colours as well as some really fun, bright ones. I got mine done on Thursday and got Rubble on my hands (an old favourite) and Tropix on my toes (this one is my new best colour!). Here a few of my favourite colours that I always go for. As you will see I am more into the 'safe' colours and steer clear of purples and blues etc: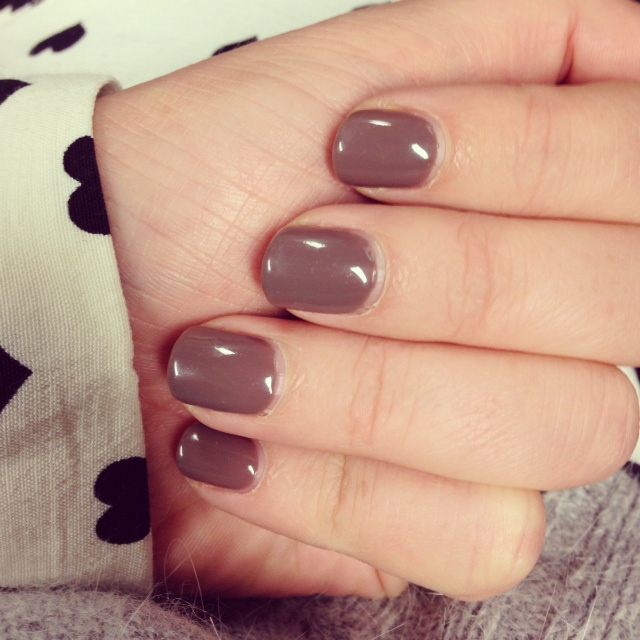 Rubble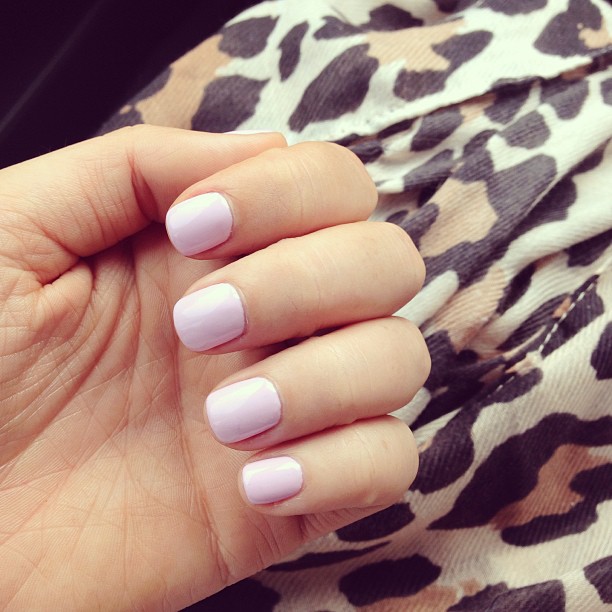 Cake Pop – a pastel pink, so pretty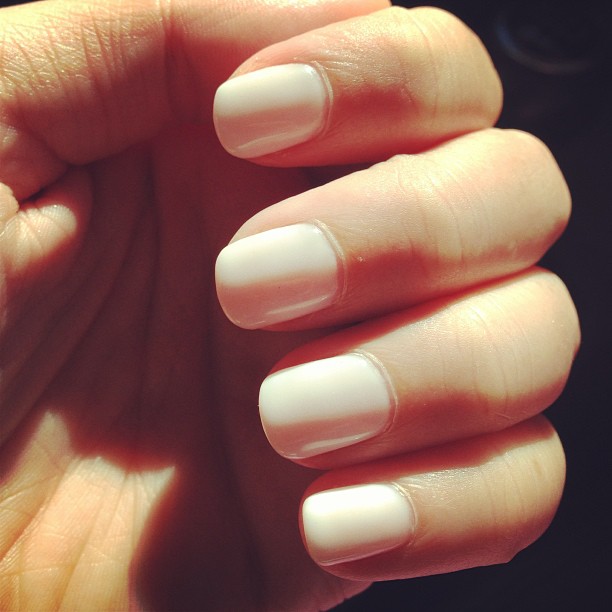 Romantique – a pinky/white (great for brides and very popular)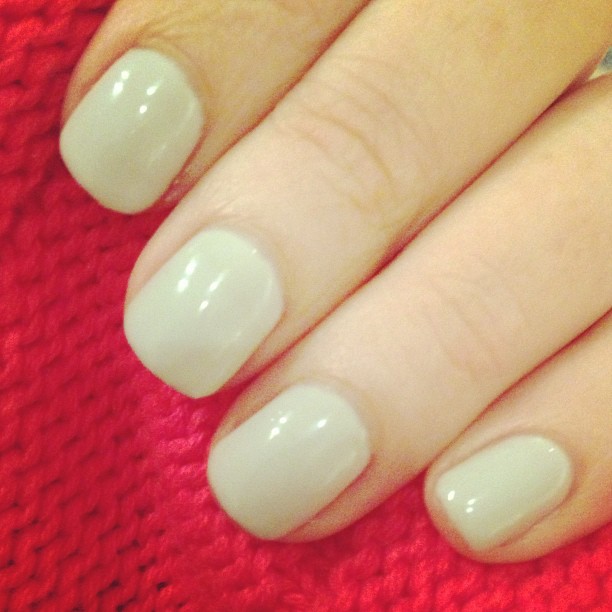 City Scapes – a light grey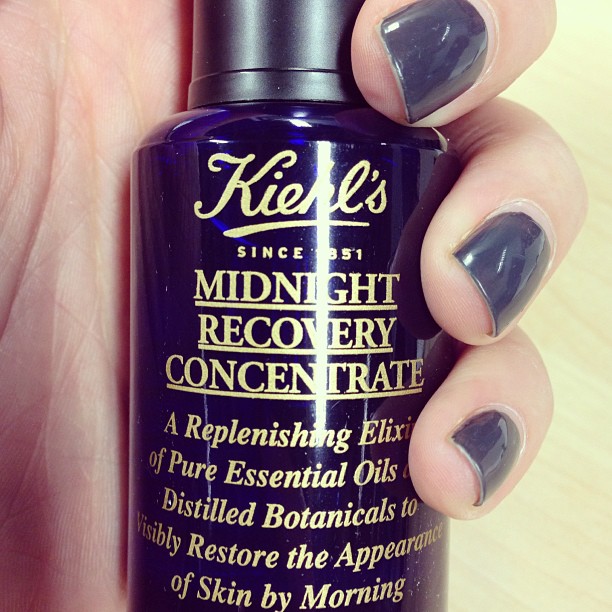 Asphalt – this was the day of my removal so looks a tad old but love this dark grey/charcoal
This is Tropix, don't worry I will never put toe images on the blog 🙂 As an FYI, I pay around R235 for hands and R235 for toes.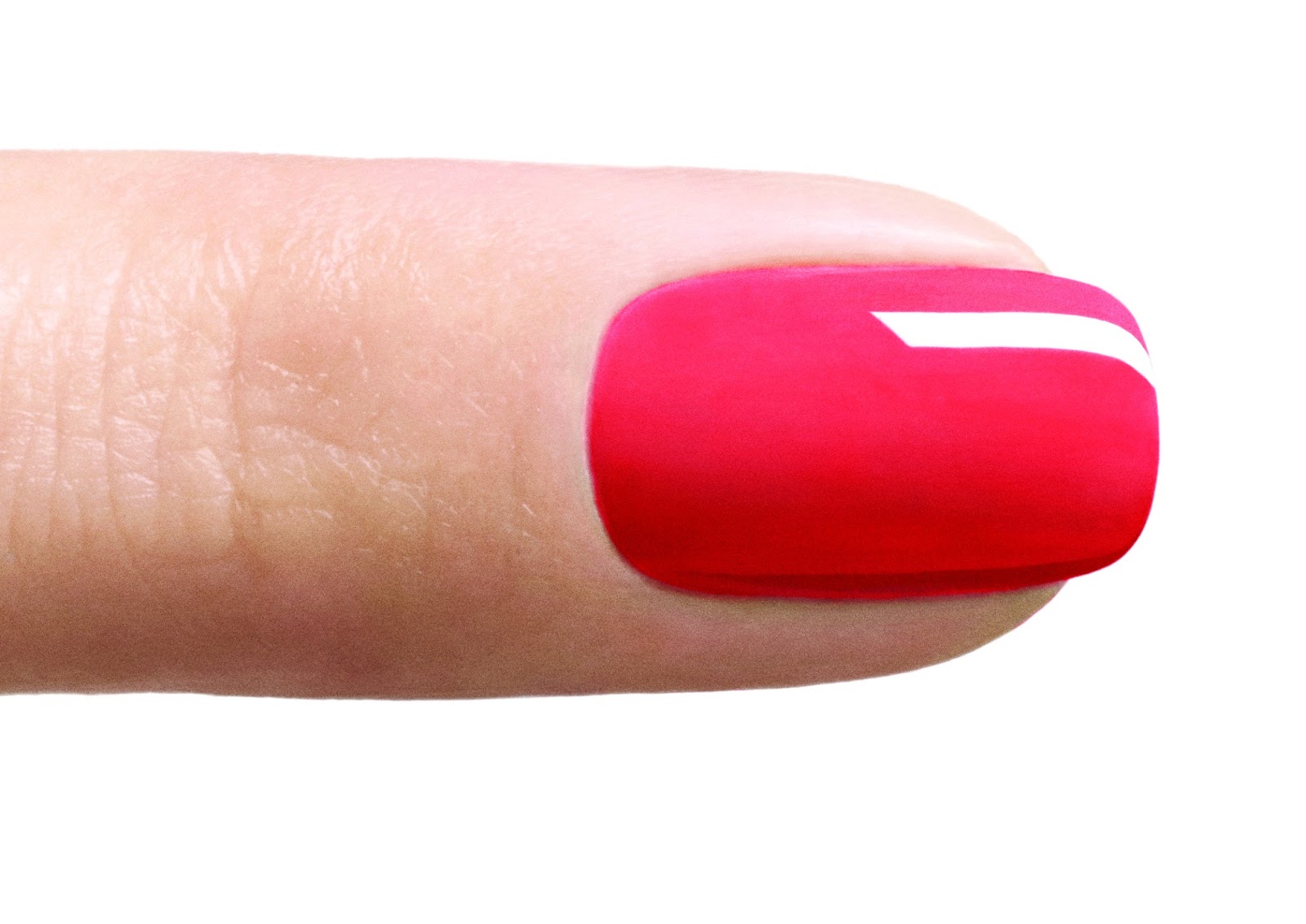 Tropix – a coral/watermelon pink
Follow CND South Africa on Facebook or Twitter for updates on great colours and cool competitions.
https://kissblushandtell.co.za/wp-content/uploads/2013/07/Shellac.jpg
314
500
Victoria
/wp-content/uploads/2020/03/logo.png
Victoria
2013-07-03 08:27:00
2020-03-24 08:50:09
My reasons for choosing Shellac