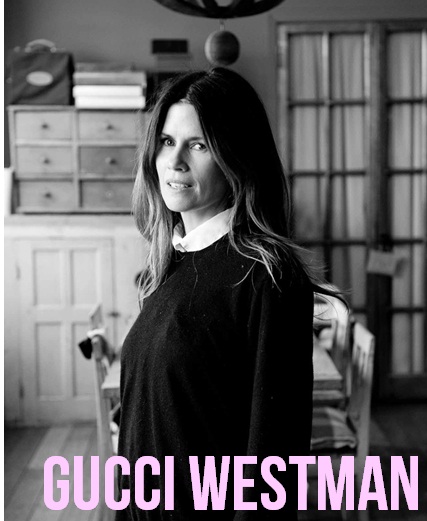 Kiss, Blush and Tell was offered the AMAZING opportunity of interviewing the famous Gucci Westman, an American make-up artist who is affiliated with Revlon. She has worked on the likes of Natalie Portman, Gwyneth Paltrow, Jessica Alba and Halle Berry to name a few.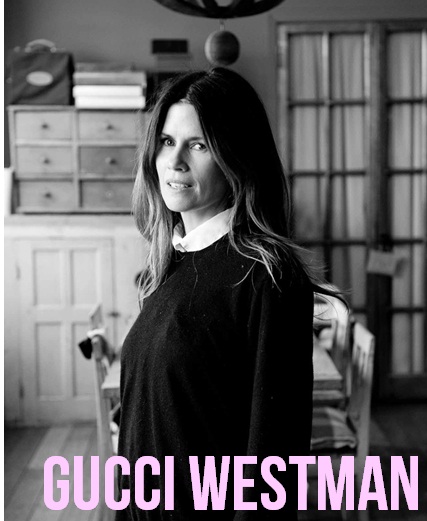 I made my questions quite personal and also got some insider tips from one of the worlds most renowned make-up artists. I also got the chance to give my opinion on a few of Gucci's favourite products which I have incorporated into the post.
Enjoy!
Question: How did you land up in make-up and what is it about it, that you love?
I ended up in make-up because I wanted to paint, but I was a better painter of faces than paper and I loved people. I love the unexpectedness of everyday; it's hard to get bored. You know, just the fact that you have to challenge yourself to do something new and surprising. And I love making women feel beautiful.
Question: If we were to have a sneak peek inside your handbag what would be find in there? (Not only beauty-everything from car keys, phone, etc, etc.)
In my handbag you would find: an Organic Avenue Dragon's Breath shot (this is an organic juice café in New York City), my Pop Phone handheld, some dehydrated organic raw almonds and Golden Berries. As far as make-up, I have my Coloburst lip Butter in Sugar Frosting and Grow Luscious Mascara. Oh and I can't forget my Hermes wallet, Oliver People's reading glasses and an Odile hair pin.
My review: ColorBurst Lip Butter in Sugar Frosting): This is an old favourite of mine and constantly in my handbag. It is such a pretty pink and looks amazing with bronzed, fresh skin. These lip butters are so hydrating and 'buttery' (for lack of a better word). Really love the way this looks!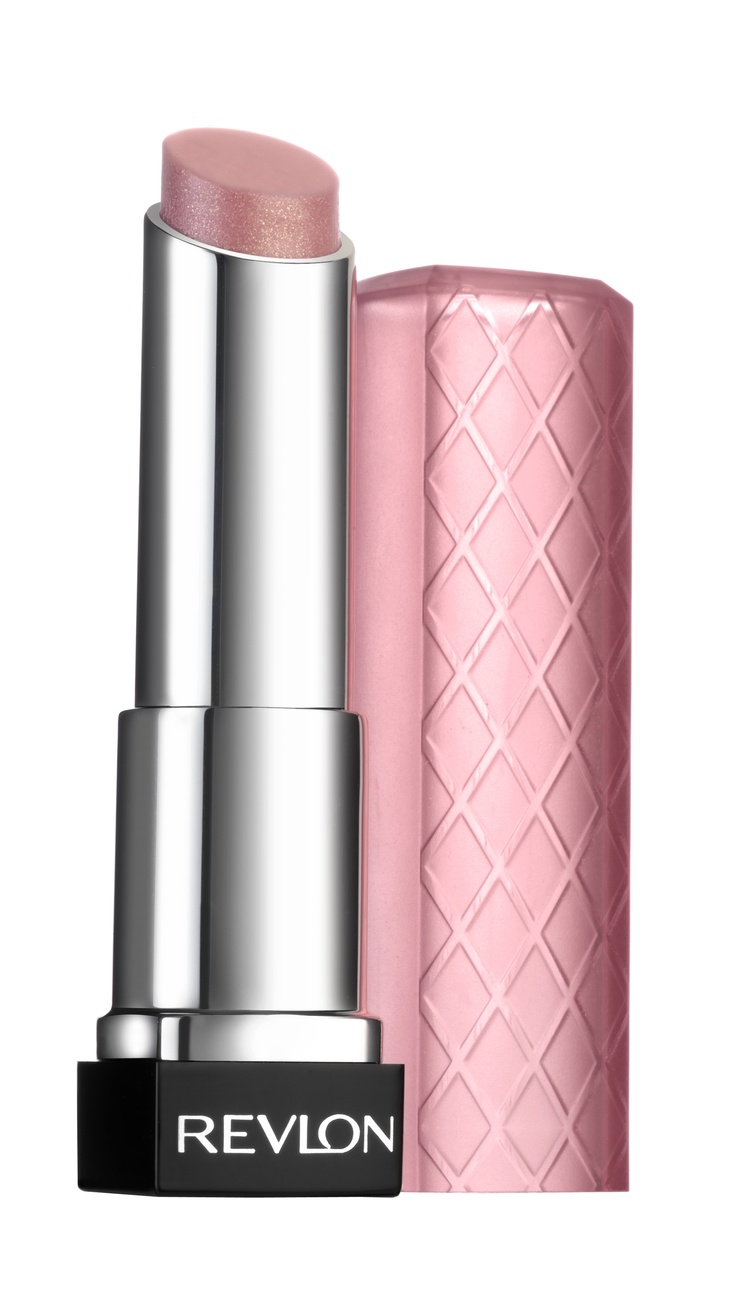 Question: What would you say the most common mistake is that woman make when doing their make up?
I don't like a really overdone look with make-up. Make-up is meant to enhance your looks, not cover it up and make you someone entirely different! You should be recognizable as you with or without make-up!
Question: If you could pick 5 essential items for a make-up bag, what would they be?
My Revlon Baby Sticks for Lips and Cheeks, a fabulous palette like ColorStay 16H Eye Shadow in Sea Mist, Nearly Naked Powder and PhotoReady Concealer.
My review: PhotoReady Concealer I am sure you have seen me rambling on about this for ages, but I can honestly say I have found a concealer that actually works for me – no creasing and great coverage – I am talking better than my Bobbi Brown concealer, better than my MAC concealer and better than my YSL Touch Eclat – big claims, I know, but I truly love this. I have been applying it with my Estee Lauder concealer brush and it just looks great on the skin.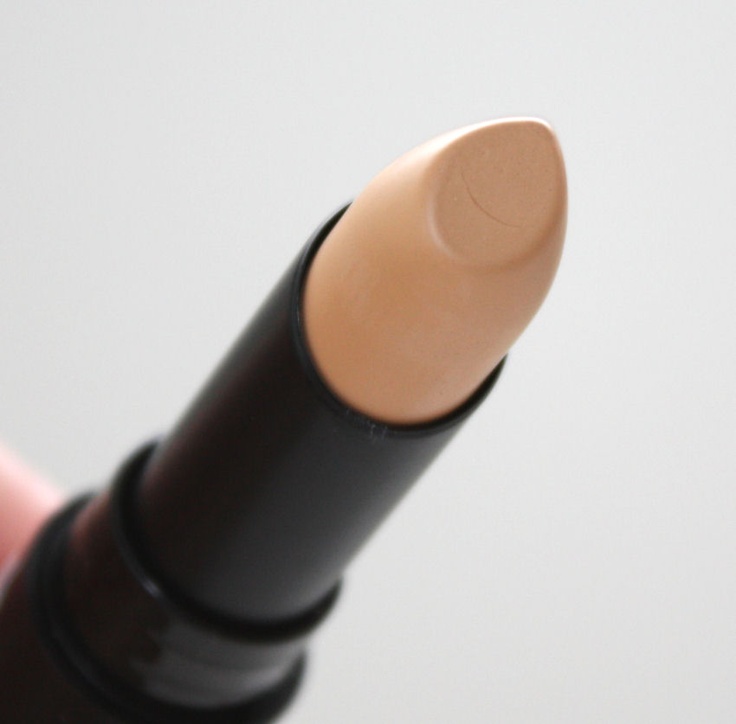 My review: Nearly Naked powder and foundation
In this case I can speak for both of these products (even though Gucci only mentioned the powder). These are both new from Revlon and have been highly anticipated! I have to say that they definitely do live up to their hype – the foundation is dewy and light on the skin but also conceals well. The colour range is really great too with no pinky/chalky undertones. The Nearly Naked powder is a very nice setting powder! The texture is smooth and buttery, and gives a really flawless finish to the face. The only small complaint I have is the packaging – the foundation is in a nice glass bottle but has no pump so feels quite clumsy to use.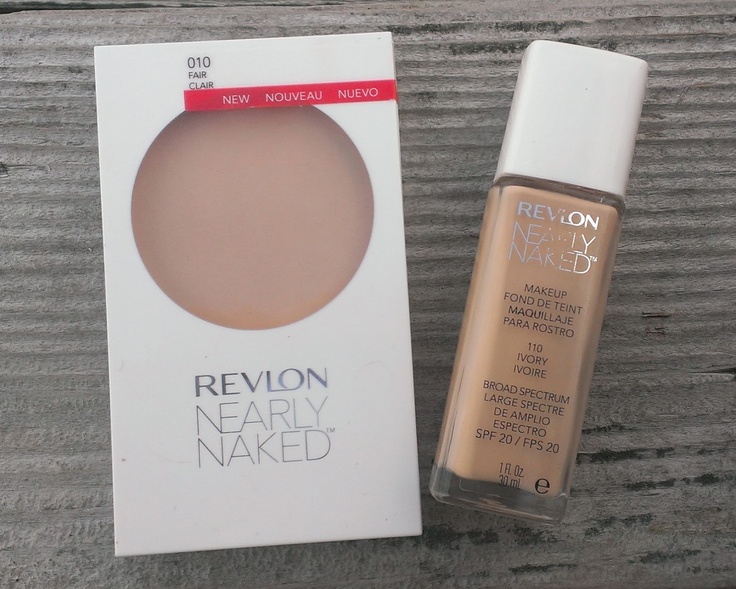 Question: I've been lucky enough to have a brief look at the Shanghai collection that's launching in Feb. What was the inspiration behind this and are there any favourites in the range?
I was inspired by the power of the Chinese woman. The contrast of her femininity and power. My favourite is of course the multi-use palette and Super Lustre Lipstick in Red Lacquer – which looks good on everyone! My review: Super Lustre Lipstick in Red Lacquer Nothing like a good red that wears well! This colour really is your ultimate red and it is full of hydration and pigment. It really is your statement lipstick that looks great worn with a natural look – in my opinion it is best to keep the rest of your look very understated and natural with defined brows!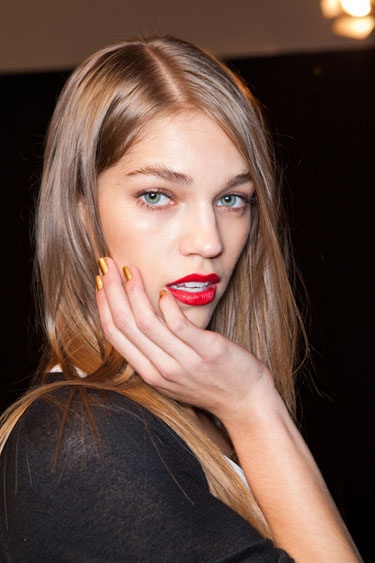 Image source 1
https://kissblushandtell.co.za/wp-content/uploads/2013/04/westman.jpg
521
427
Victoria
/wp-content/uploads/2020/03/logo.png
Victoria
2013-04-08 07:53:00
2020-06-28 10:51:16
Kiss, Blush and Tell + Gucci Westman