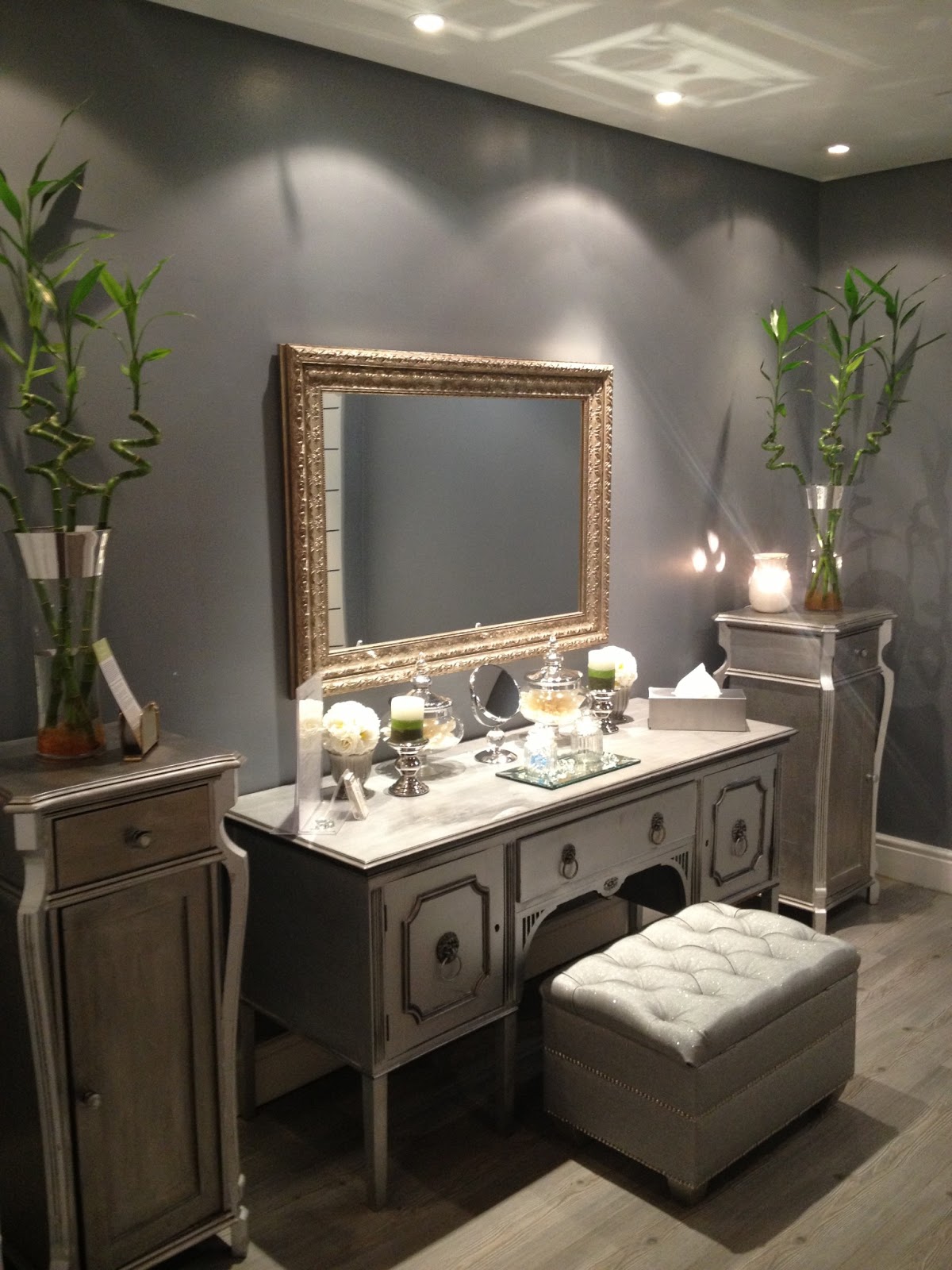 I was treated to a morning at Oasis Spa two weeks ago and it really was something special. With my little 2013 mission I have been very picky about what I choose to review and how I choose to spend my 'blog time'. I love what I do for the blog but it certainly is not my everything and my time with friends and loved one's is much more important – thus the spa's/salons I do choose to review have to be rather special and something that I know you, as my loyal readers, will really benefit from. Oasis Spa is one of those.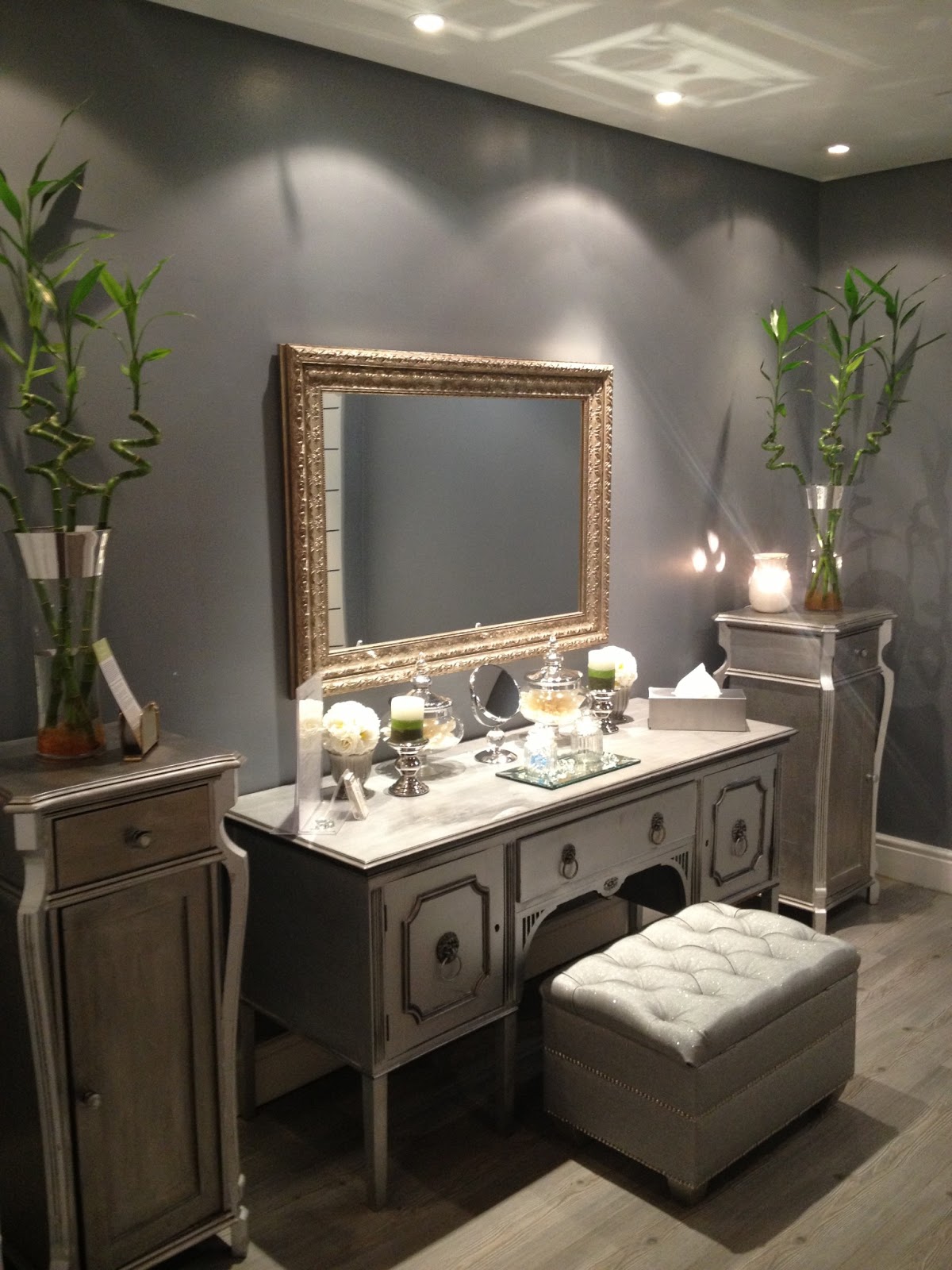 The spa is part of theSkin & Body Renewal Company, so offers all sorts of medical treatments (botox, fillers etc.) as well as your usual spa-like treatments like mani's, pedi's, waxing etc. I opted for a manicure (always need one of those) and then was treated to a facial that included microdermabrasion and laser (my first time having both).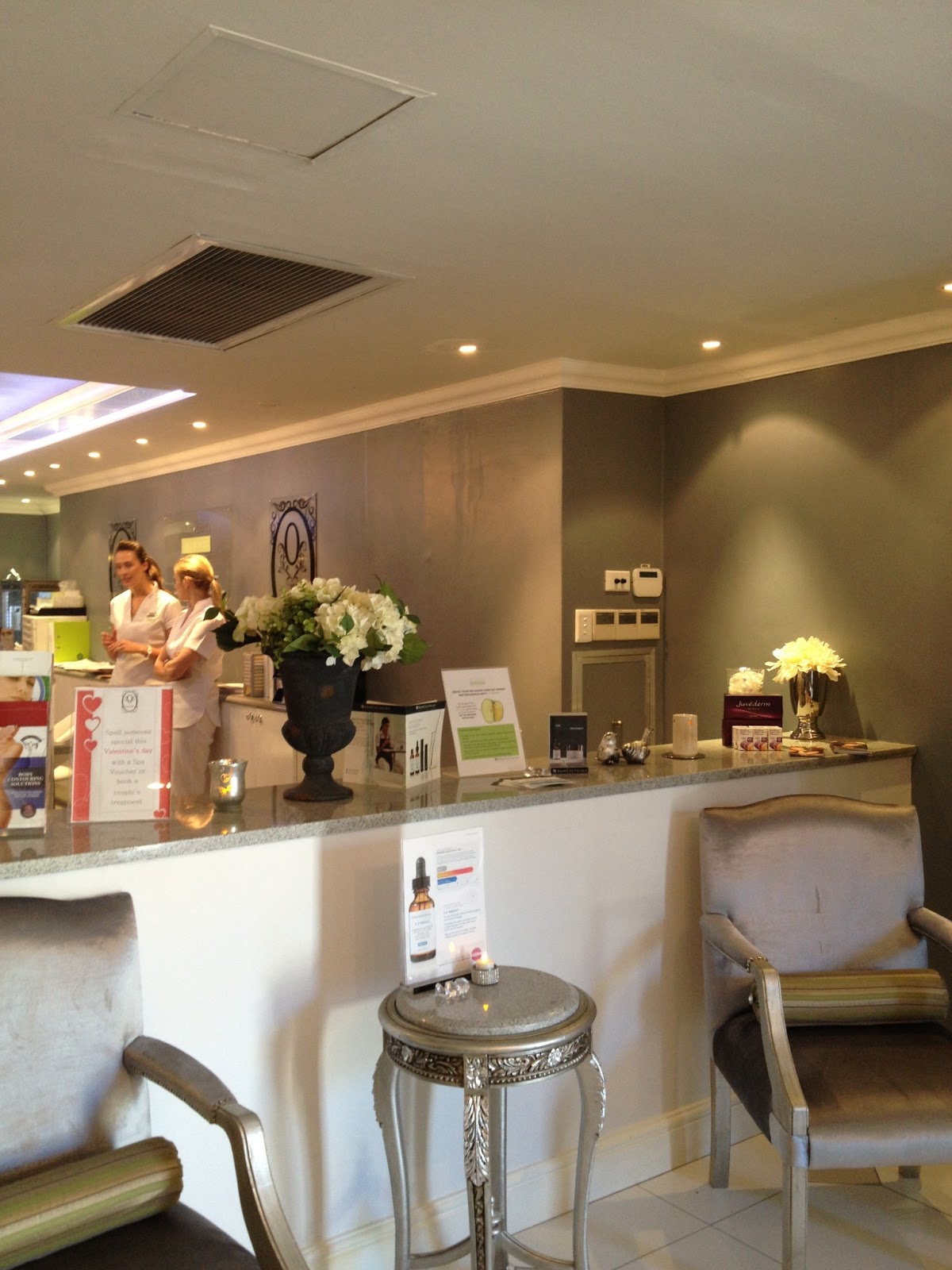 My therapists name was Chantal (who was outstanding) – she really made an effort to make my feel at ease and explained exactly what was being done to my skin. I am a sucker for aesthetic types of treatments – I just love seeing results on my skin and this certainly allowed for that.
The microdermabrasion felt like an 'extreme exfoliation', which I guess is exactly what it is while the laser felt like tiny like heat waves reinvigorating my skin. I have since seen a big difference in the texture and congestion of my skin, especially blackheads and overall glow.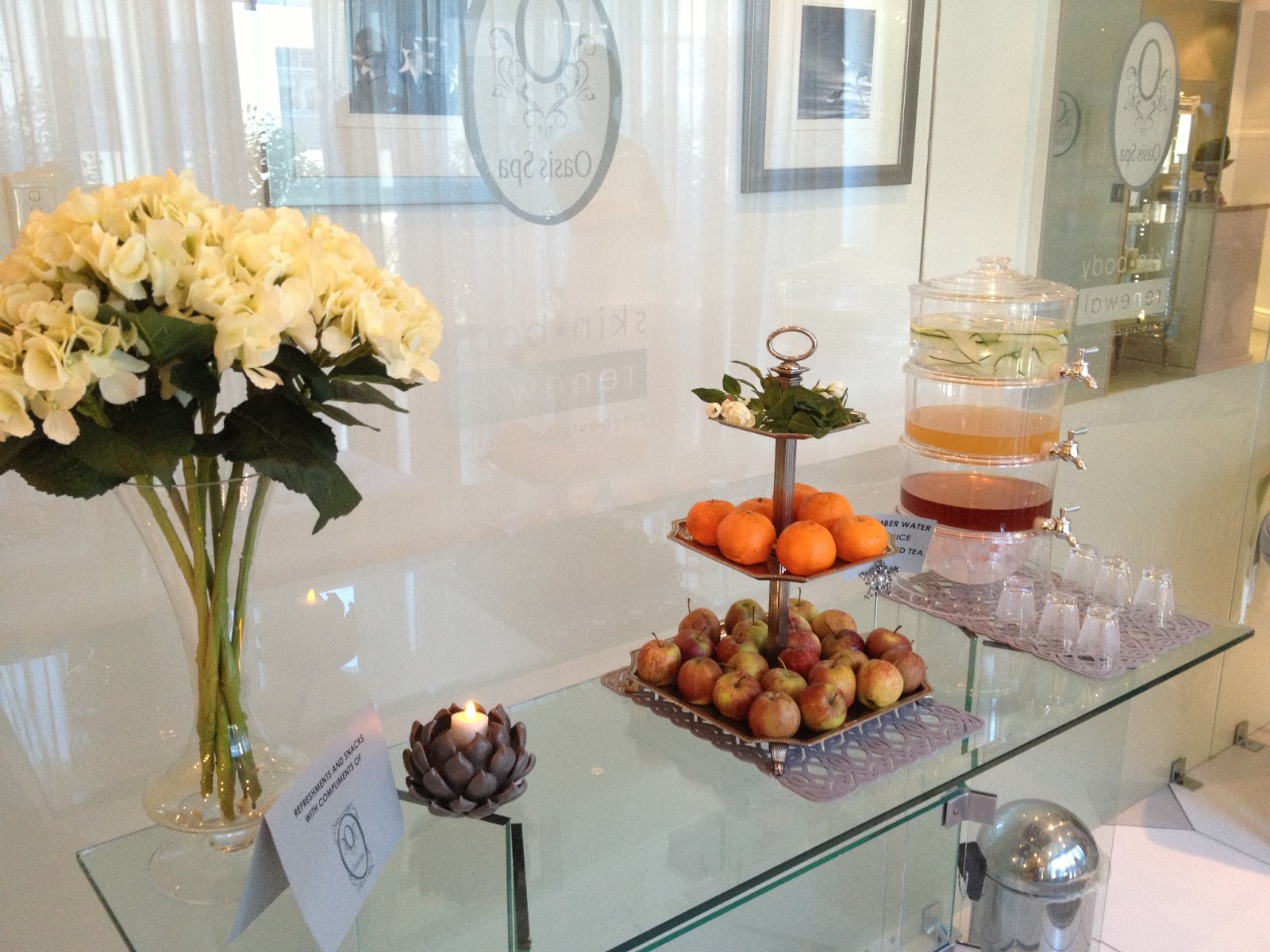 The spa is laid out beautifully and offers a really wide array of treatments. I really like the fact that they are so customer focused, tailoring each and every package/treatment to what you, as their customer, needs and wants. If you are looking for an aesthetic treatment you can book a consultation where they will discuss your goals and budget and tailor something that will work for you plus give you access to a wide variety of experts that work there who have the best knowledge around!
I can highly recommend booking a treatment for yourself here, especially their facials (as that's what I've personally tried). If you are unsure what will be beneficial for your concerns have a look at their really interactive website or even give them a call/pop in to the spa – the girls could not have been more accommodating and knowledgeable which I think is hard to come by in some beauty salons and spa's in SA.
On a side note – each therapist has to go through months and months of training before they are allowed to actually deal with clients so each and every therapist is top notch – this really appealed to me as I have obviously studied all of this and know what goes into it!
https://kissblushandtell.co.za/wp-content/uploads/2013/02/IMG_5147.jpg
1600
1200
Victoria
/wp-content/uploads/2020/03/logo.png
Victoria
2013-02-15 07:01:00
2020-06-28 10:52:52
Oasis Spa {Review}