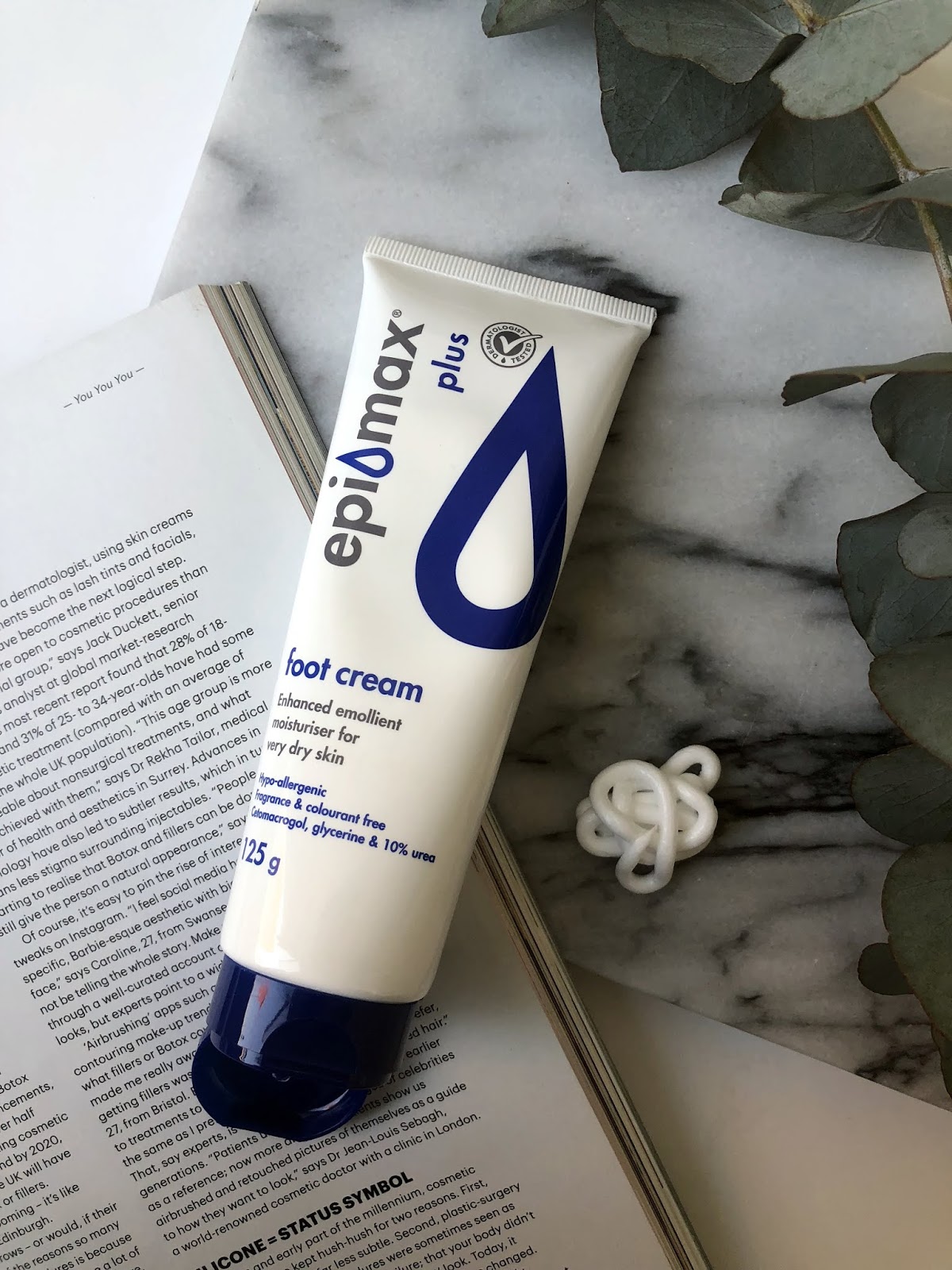 People warn you about the Joburg winters but, let me tell you this, no amount of warning can prepare you for the change and harshness your skin will ensure during the months in your first Highveld winter. It's brutal, to say the least. As you know, I'm not the best when it comes to applying body cream; I find it a bit of an effort and after a warm bath, I just want to get straight into my PJ's (rather than smear cold body cream all over my body). This, however, changed very quickly as one worse than applying body cream, is the dry, tight, flakey skin that will follow if you aren't absolutely fastidious about this. Nothing beats this discomfort and I will make any bit of effort to avoid it.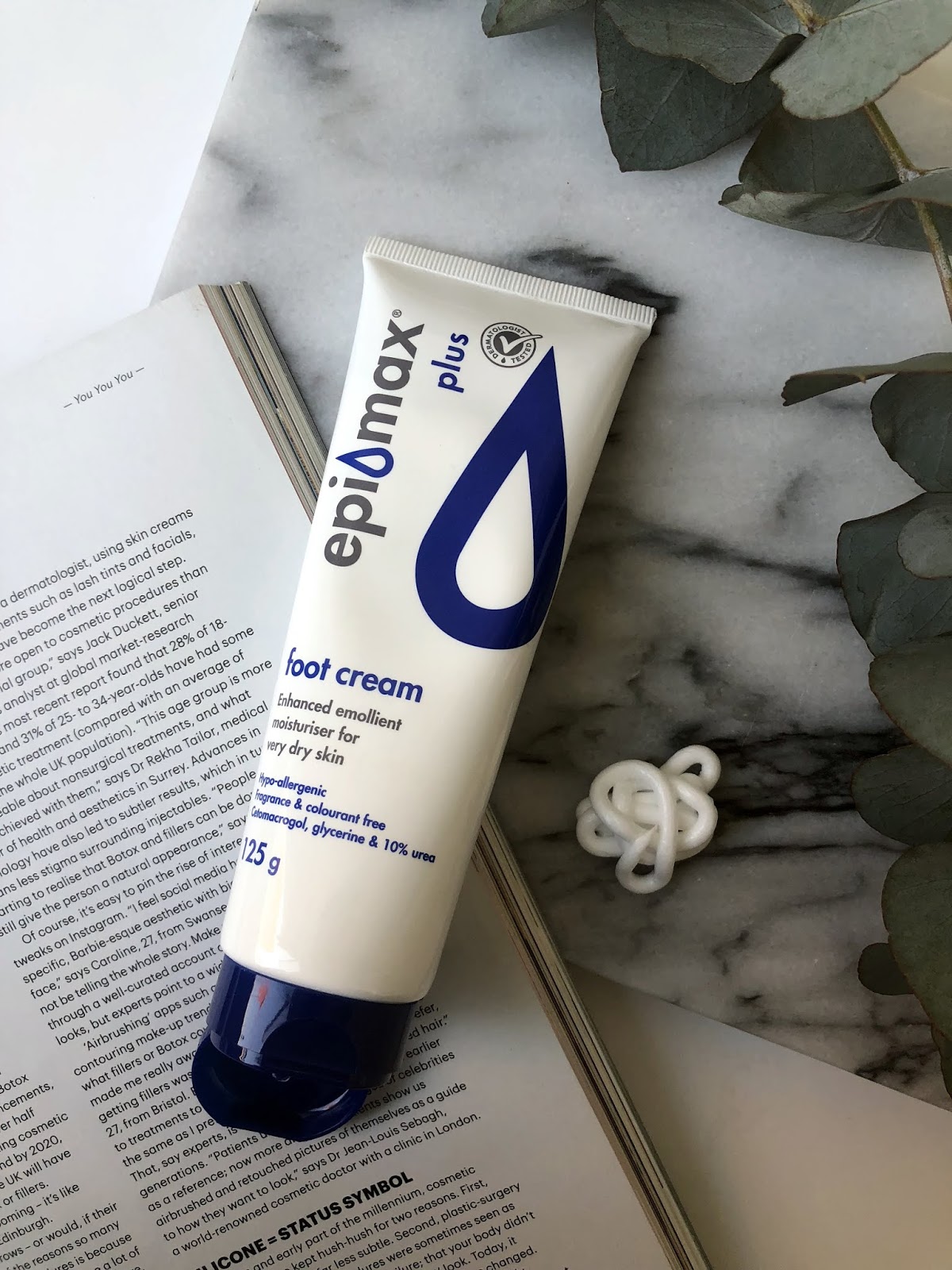 The difference with winter skin is that you want something that is going to seriously get to work, curb any itchiness or irritation and something that is super-affordable (as I go through loads of my body product in the cold months!). This is where Epi-max comes in; it's actually a brand I have used for many years, and one that you can 100% trust to sort any hardcore skin dryness out (and keep it at bay). These are the products I have been using so far this winter and can GENUINELY say my winter dryness has been totally manageable (other than lips every now and again). Sure, I've been pretty religious with my application but, whew, it has paid off:
Moisturising Bath & Shower Oil – R55
I have truly loved incorporating this product into my routine. It's got Evening Primrose Oil, Lavender Oil as well as Vitamin E so an incredible combo to seriously hydrate your skin. I have used this a few times as a bath oil (which is lovely, but I personally don't like my bath being too oily so save this for eves when I know our house is getting a proper clean the next day). Instead, I wait for after my bath when my skin is warmed up and soft and rub a thin layer onto damp skin (this can be done after a shower too). It's your preference if you want to follow with a light rinse or just pat the skin down with a towel – either way, my skin drinks the oil up and I apply a really light layer of moisturiser. The oil means I can even skip this step if I want to.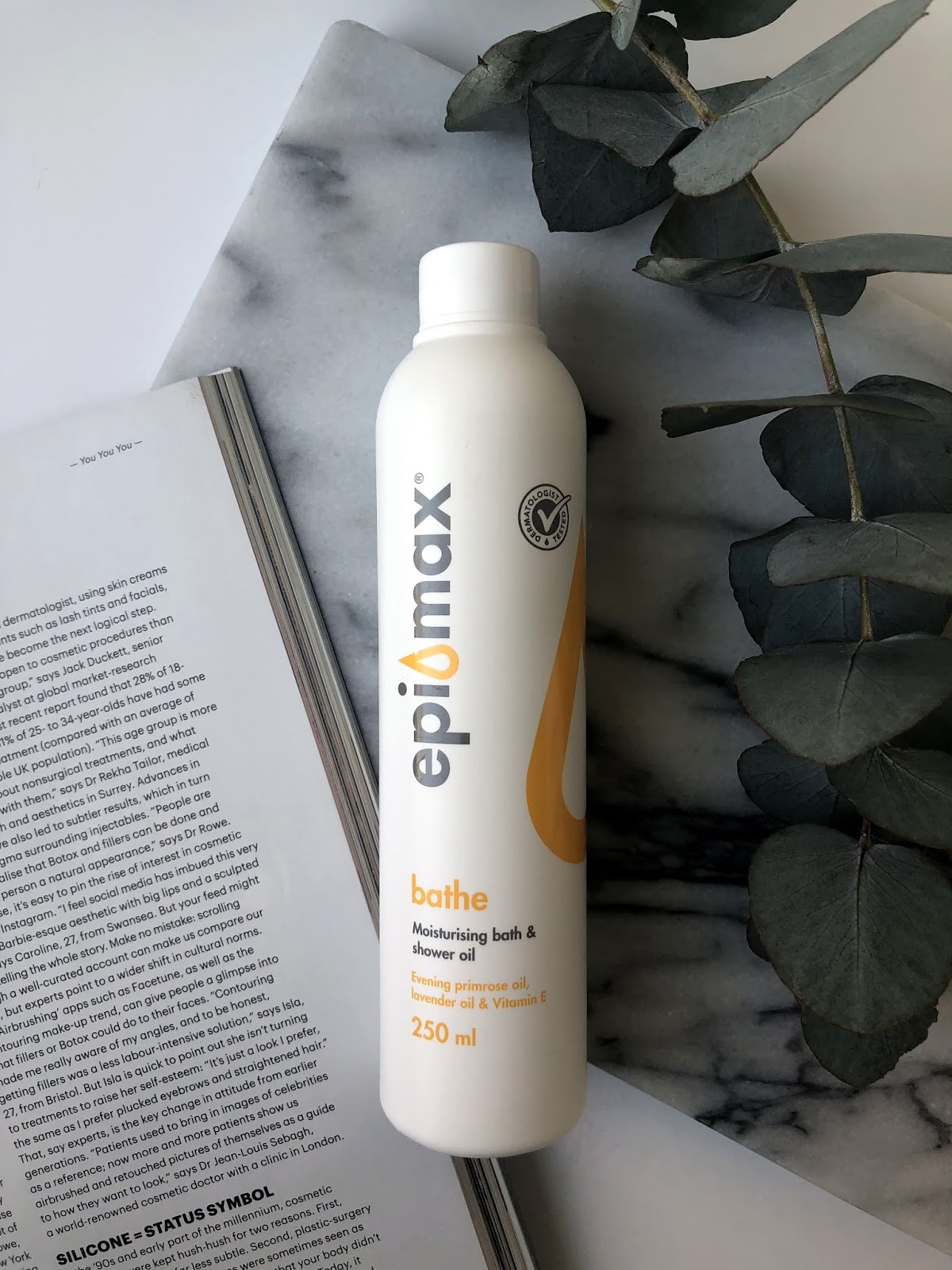 It's great for that intense hydration session when you have a teensy bit more time. I usually use my body wash with an exfoliating glove, before using this, for better absorption. It's such a treat and fixes any dry patches that may have emerged.
Epimax Cream – R30 – R65
This body cream pretty much hydrates like no other. It's hypo-allergic, fragrance and colourant-free and intensely soothing on irritated, reactive skin, so great for sensitive skins that react easily. Sure, I love my luxurious scented body creams; they make me feel incredible and so pampered, but my skin often just needs that straight-forward, intensely hydrating body cream that will absorb easily, leave no tackiness and keep my skin hydrated all day long. This is most definitely a cream formula, rather than a lotion, so it wouldn't be described as a light texture, but this is why it does the job so well. Considering this, it requires it to be worked into the skin for a few seconds (nothing notable), and leaves no residue or film which is very important to me.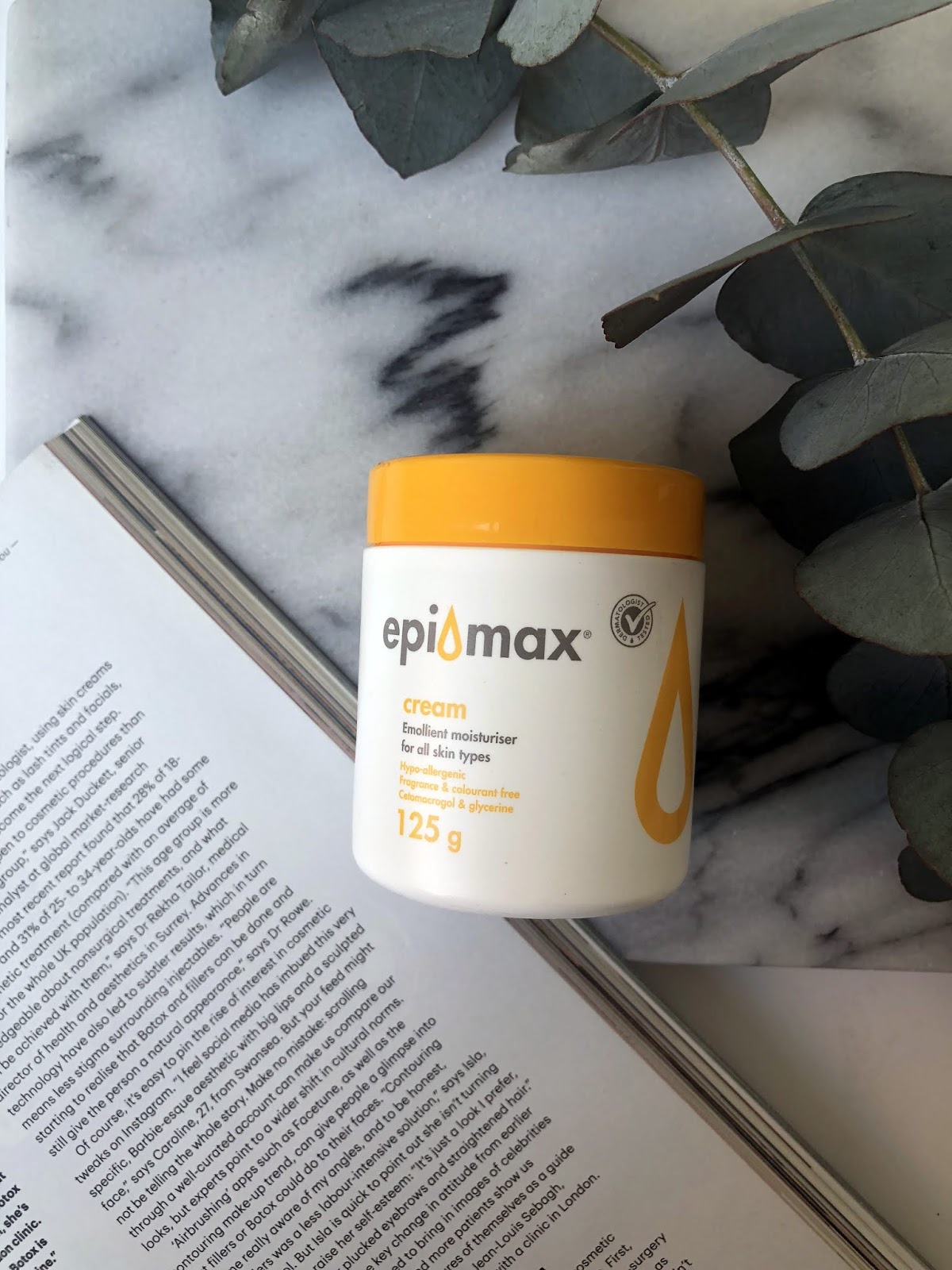 I have found this to be particularly effective on my upper arms and shins which are my areas that get lizard skin first. I started off my winter using a lighter lotion which still meant I woke up with arms that felt patchy and super-dry by midday (no worse feeling). This cream, alongside the Bath and Shower Oil, have been game-changers and really do as they say. Plus, they really are so affordable. I have also used the Foot Cream – R45 (pictured above) for a while. A generous layer of this, with a pair of socks overnight will sort out any dry feet. I don't do this every night, but more when I notice I need a bit of a pamper, and it never disappoints! It's also great for the cuticles.
Side note: I actually got convinced to try Epi-max after a number of you messaged me saying how well it works for you, so thank you. Simple and does the job!
Epi-max is available at Dis-Chem, Clicks and selected pharmacies.
This post was done in collaboration with Epi-max.
https://kissblushandtell.co.za/wp-content/uploads/2018/07/IMG_6747.jpg
1600
1200
Victoria
/wp-content/uploads/2020/03/logo.png
Victoria
2018-07-12 10:23:00
2020-06-24 15:22:39
Coping with winter skin: Epi-max Review