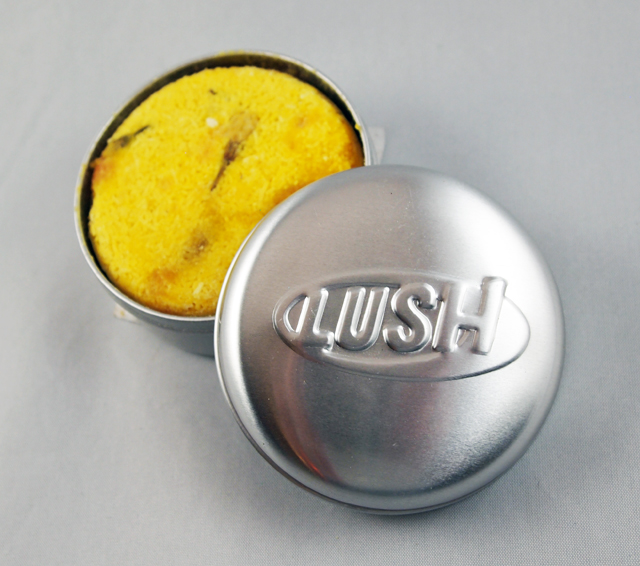 I bought this for myself in the UK – I kind of got over supporting Lush SA as it's cheaper in the UK – I'll buy from here when I have to, but until then I'm all for saving a penny or two on unnecessary beauty products.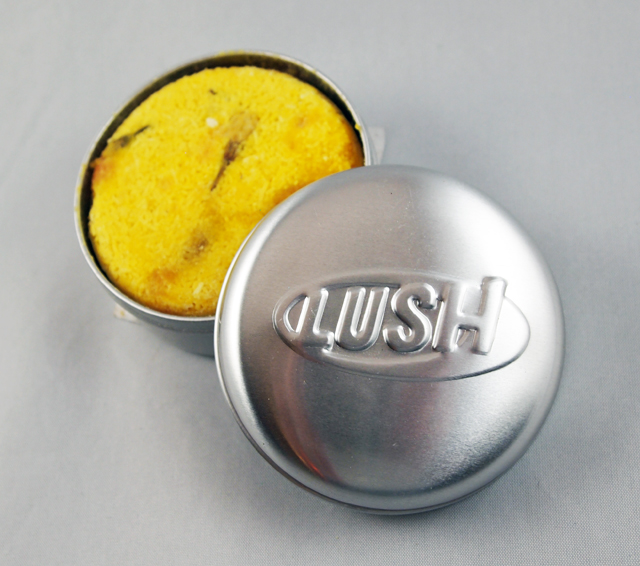 I had heard loads about the Lush Godiva Shampoo and Conditioner bar and it smelt amazing so I decided to treat myself. One little prob is Lush sell you these products and then you kind of roped into buying something to store it in – that seems bizarre to me. That's like Nivea selling me body cream and saying it's an extra X amount for the bottle – huh!? Anyhow, I also bought the tin, which is re-usable but costs a lot for a tin.
The good part is that I love the smell this product leaves in my hair; it washes it perfectly and foams up nicely. I also feel all au-natural using this and feel like my hair is really cleansing itself and getting rid of build-up. On the other hand it did leave my hair pretty knotty which called for me using my usual conditioner afterwards, I also didn't like the fact that the bar ends up going soggy in your tin if you don't let it dry out – but you get used to that sooner or later.
All in all I have enjoyed using it but seem to still be opting for my Pureology products – less admin to use and leave my hair silky. I think I will keep this as my 'deep-cleansing' shampoo to use every now and again. For those looking to save money this is a great option as it certainly will last you very well and can imagine it working wonders on shorter, thinner hair as it creates great texture.
https://kissblushandtell.co.za/wp-content/uploads/2013/02/LushShampooBar.jpg
566
640
Victoria
/wp-content/uploads/2020/03/logo.png
Victoria
2013-02-20 07:39:00
2020-03-24 08:54:52
Lush Godiva review